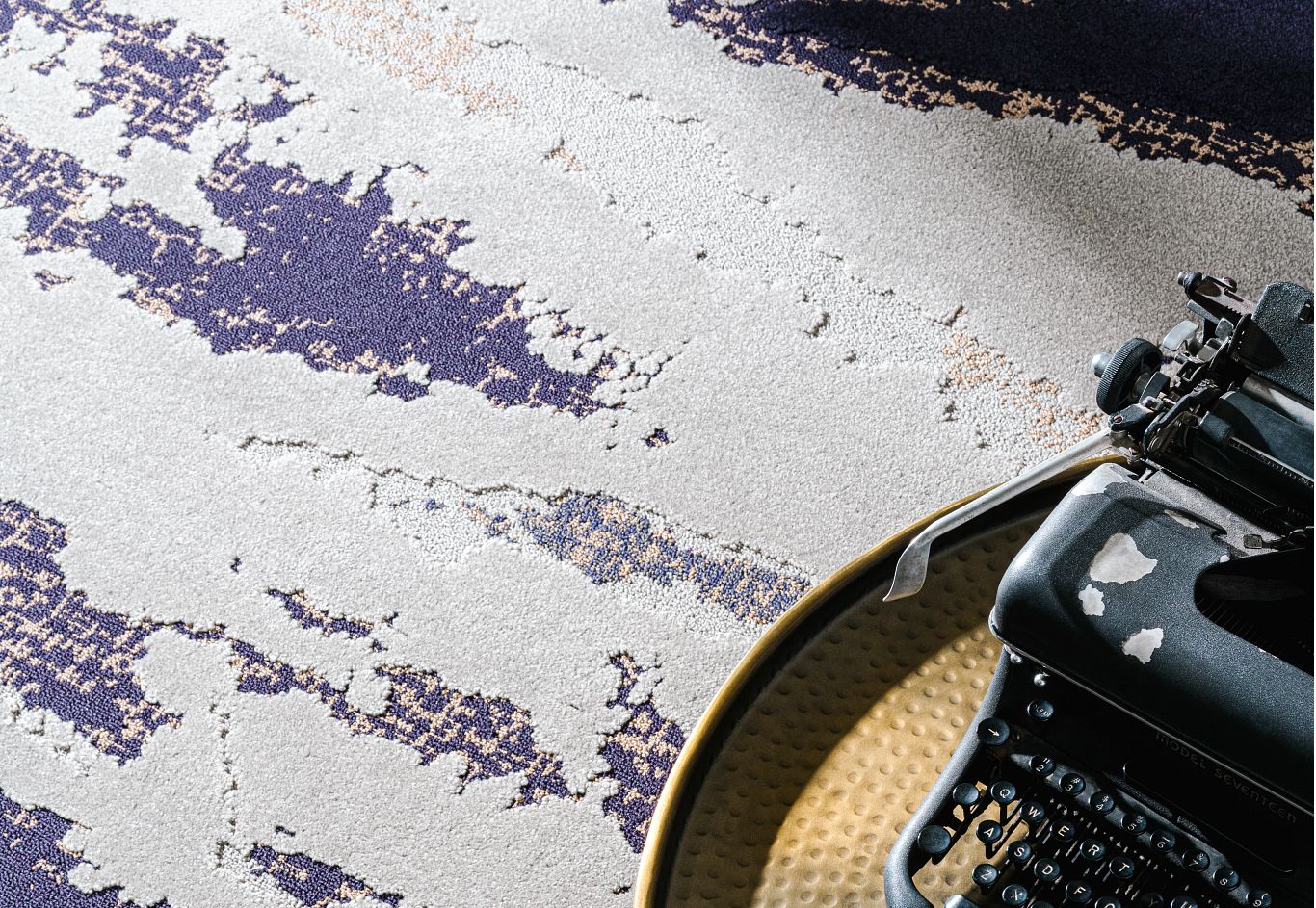 Foundry
Experiment with carpet design any time, any place in Foundry, Shaw Contract's interactive online design tool. With Foundry, custom-coloured hospitality carpet is only a click away.
Get Started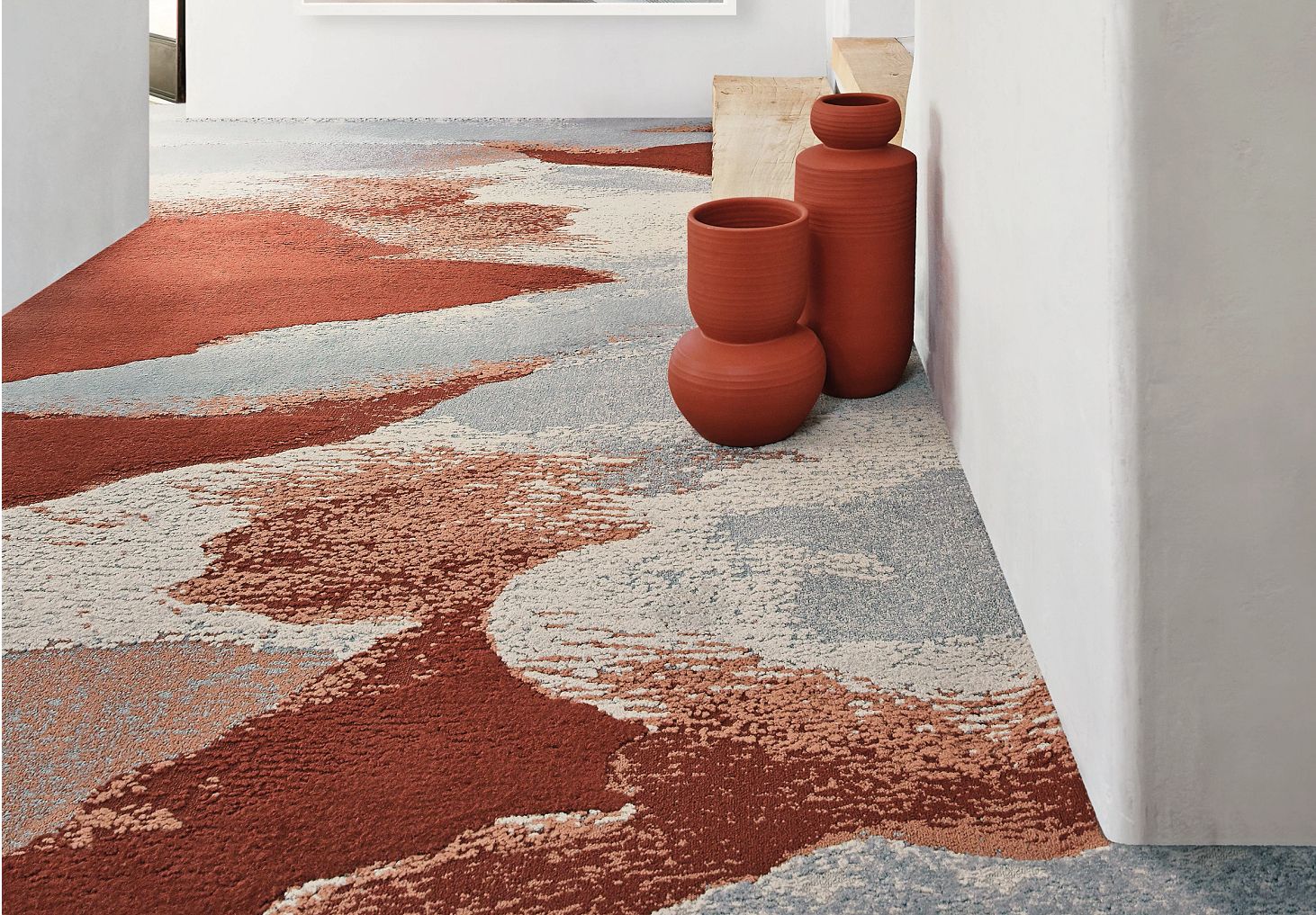 Shifting Landscapes
With twenty-one custom patterns of sculpted texture and high definition that no other manufacturer can offer, Desert Lights presents a breathtaking view carved from nature.
Explore the collection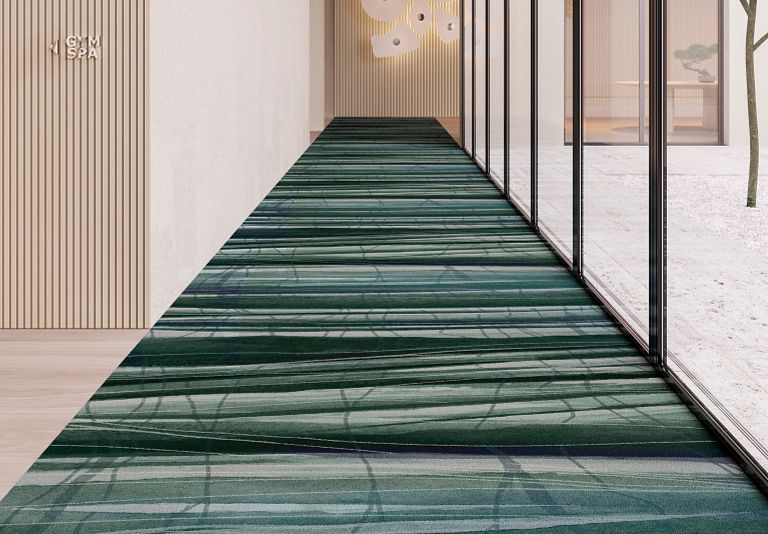 Designed in collaboration with REPUBLIC OF II BY IV
This award-winning, multi-disciplinary studio specialising in international luxury lifestyles and architectural interiors, their work is rooted in design for purpose and guided by a passion for constant innovation. Their core values are driven by the statement 'Ordinary is not in our vocabulary,' and the Mist collection is proof of that.
Explore the collection
Master Foundry through our Tutorial
Learn more about how our interactive design tool can transform your space.