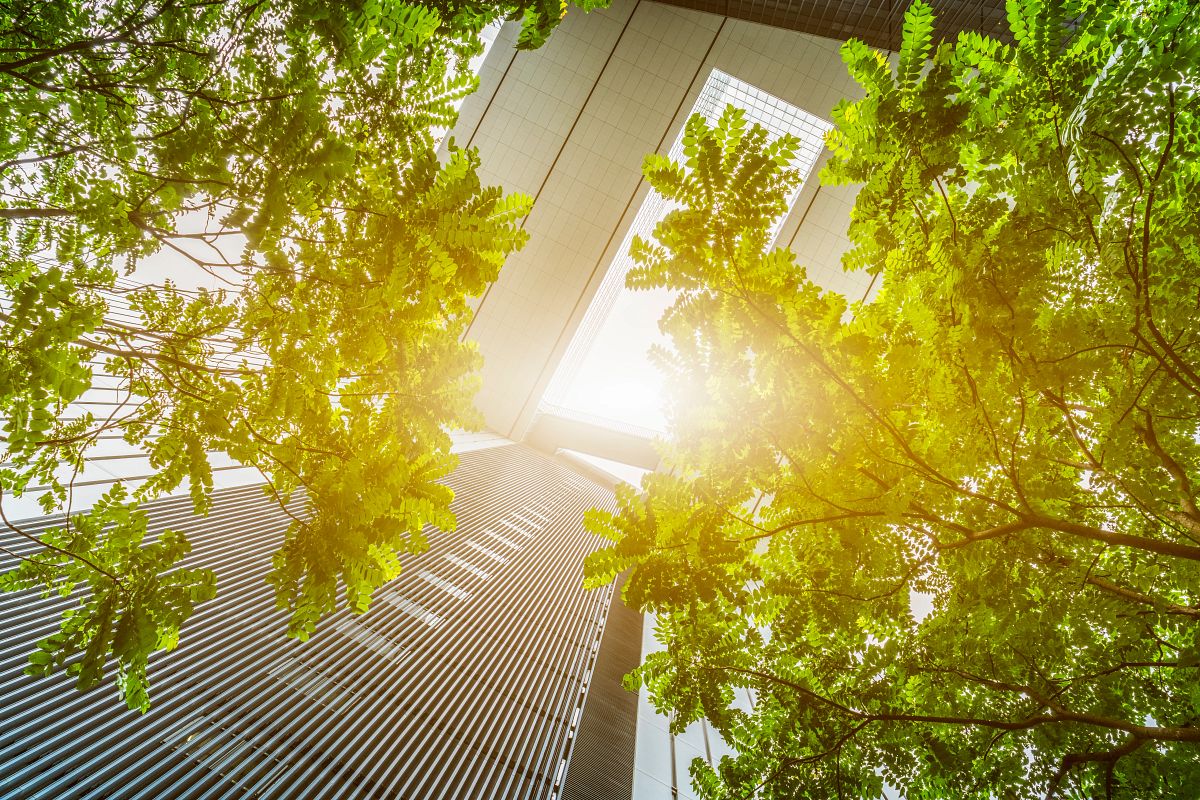 We're a Proud Member of the GBCA
Established in 2002, the Green Building Council of Australia is our national authority on sustainable buildings, communities and cities. Their vision is to create healthy, resilient and positive places for people, whilst leading the sustainable transformation of Australia's built environment.
Receive Maximum Green Star Points with Shaw Contract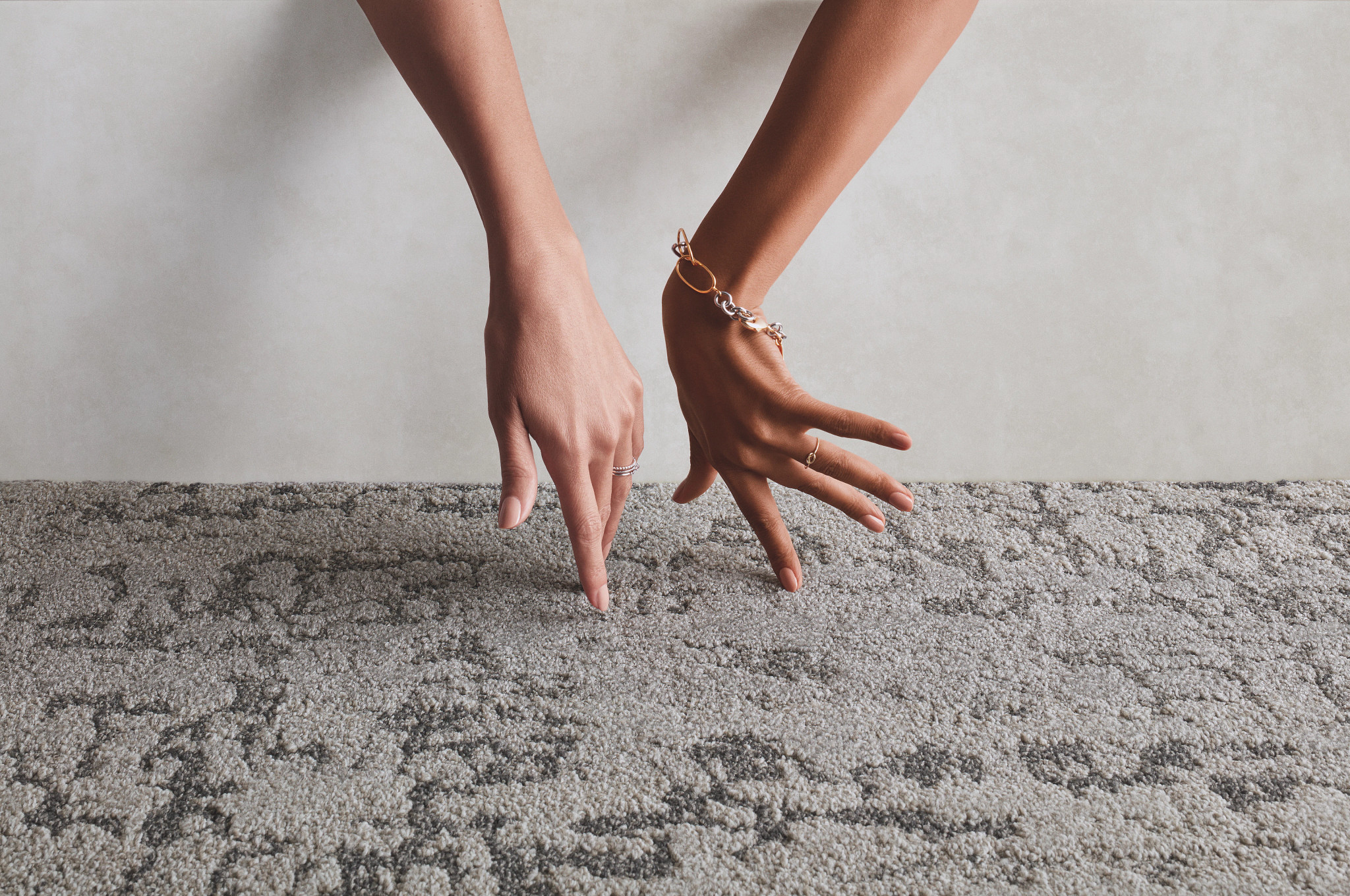 Shaw Contract modular and broadloom products are certified by 'Good Environmental Choice Australia Limited' (GECA) with the highest level of certification ('GECA 50-2011 v2').

This certification is recognised as a 'Level A' rating, under the Green Building Council of Australia's (GBCA's) Assessment Framework for Product Certification Schemes. This allows Shaw Contract's products to achieve maximum product scores in three areas of the Green Star rating tools – Flooring Materials, PVC and Indoor Environmental Quality.

VIEW OUR GECA CERTIFIED PRODUCTS
Cradle to Cradle & the GBCA
Responsible Products Framework
Cradle to Cradle Certified® Version 4.0 has now been recognised by the GBCA under their Responsible Products Framework.
We have been actively engaged in Cradle to Cradle design with the Cradle to Cradle Products Innovation Institute for more than 20 years, introducing the first Cradle to Cradle Certified™ and PVC-free flooring product in 1999. Our EcoWorx® carpet tile has also recently achieved certification under the new, more rigorous 4.0 standard, making us the 1st product in the built environment globally to achieve this.
DID YOU KNOW? // Almost 90% of the products we manufacture are Cradle to Cradle certified, and we have ambitious goals to make that 100% by 2030.
Green Star Accredited Professional (GSAP)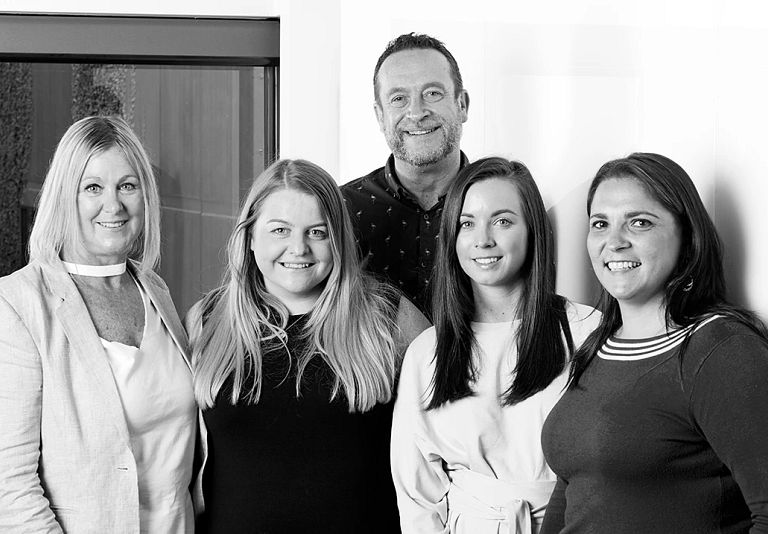 Shaw Contract's Accredited Staff
The GBCA's Green Star Professional program allows professionals to be recognised for their knowledge and contribution to building a more sustainable built environment. Shaw Contract is committed to supporting this program, and many team members are already GSAP Certified:
- Allison Trebilcock, Account Manager VIC
- Anton Arathoon, Regional Vice President
- Ciaran Coombe, Business Development Manager
- Chelsea Pirreca, Account Manager ACT
- Claire Hancock, Marketing Manager
- Dave Moolman, Regional Vice President
- Joanna Smith, Account Manager VIC
- Melanie Jackson, Account Manager WA
- Rhianon McGregor, Account Manager VIC & TAS
TRANSFORM 2022
Shaw Contract were proud sponsors of the GBCA's event- TRANSFORM 2022. This event has been designed to inspire, challenge assumptions, encourage collaboration and tackle barriers to achieving a sustainable built environment.
LEARN MORE
Net Zero Carbon Buildings Commitment
Shaw Contract was one of the first GBCA members to support the World Green Building Council's Net Zero Carbon Buildings Commitment.
The Net Zero Carbon Building Commitment drives the scale and pace of action necessary to reduce carbon emissions and requires a transformation in the way we design, build and operate buildings. The aim is to inspire industry and governments to develop aggressive strategies to start the actions necessary for change, and to fulfil their obligations within the Commitment.
Signatories are required to evaluate their current energy use and associated emissions across their portfolios; identify opportunities to reduce energy wastage and improve energy efficiency; power their buildings from renewable energy sources; and report on progress against decarbonisation targets. All signatories will be expected to meet high verification standards, in the lead up to and in the year of achievement of net zero carbon emission buildings, and report annually on progress.