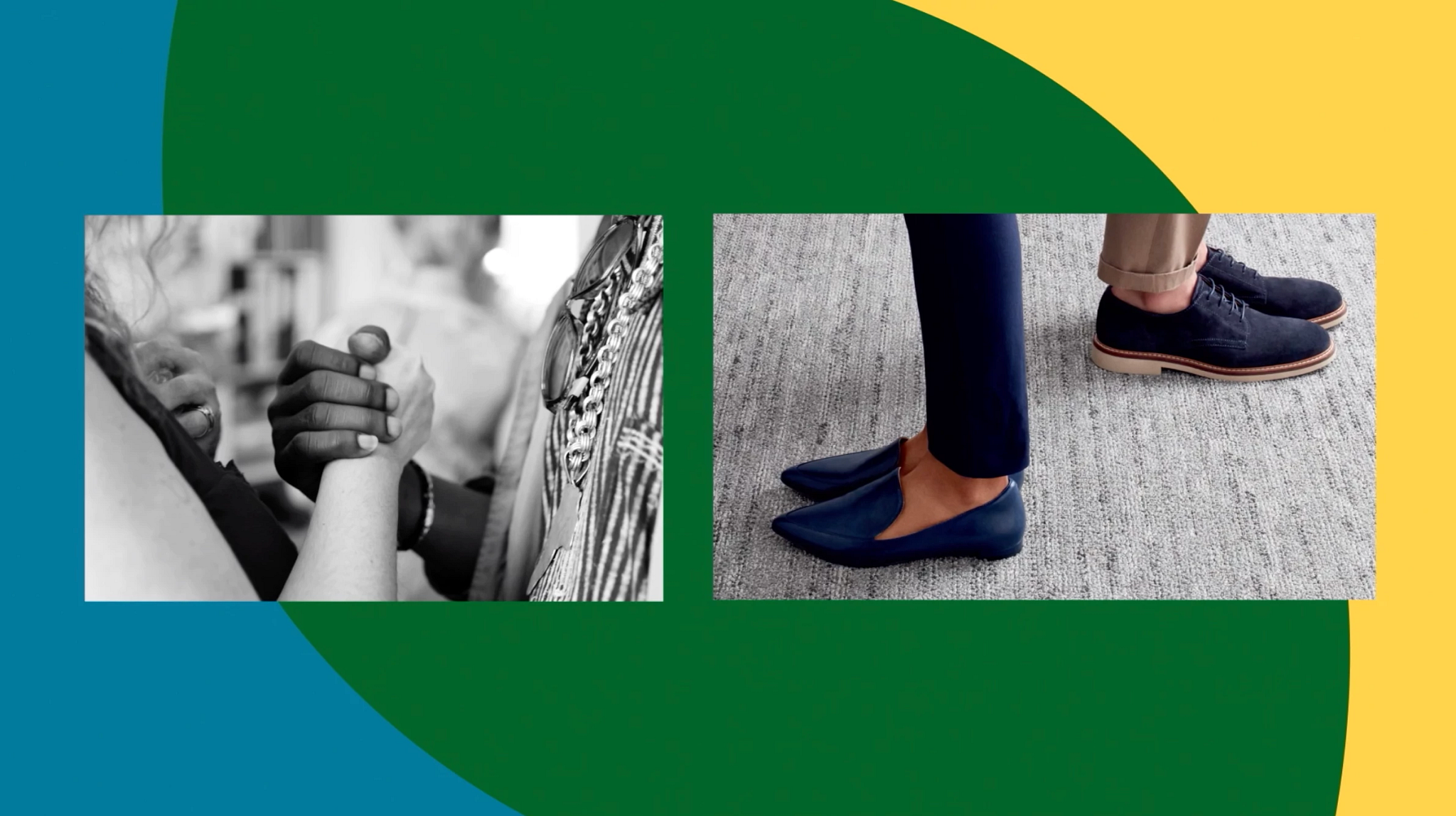 People Together, Planet Forever

When we talk about sustainability, we join the causes of people and the planet together, social and environmental concerns combined.
We are a human-centric, people-powered organization.
With an ambition for progress in every fibre of our beings. Time's up on standing still; we need to be the change we need. So we don't just stand; we walk forward with purpose and optimism.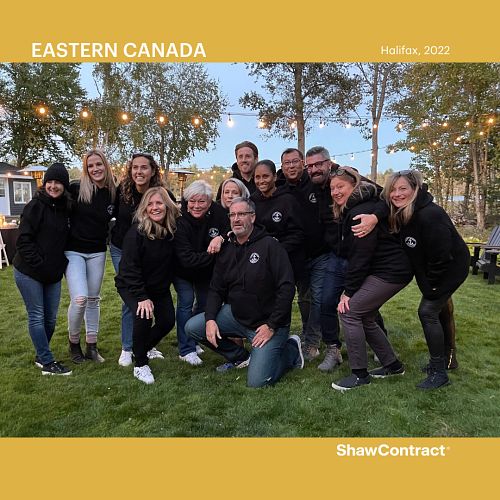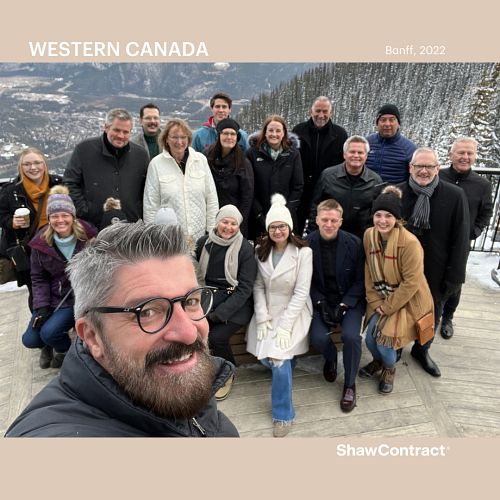 We care about our Canadian Associates
Certifications & Achievements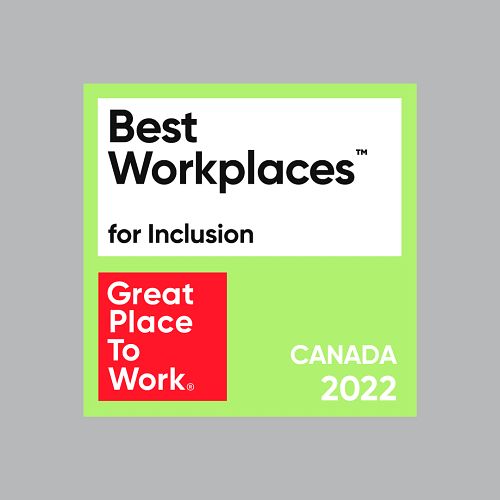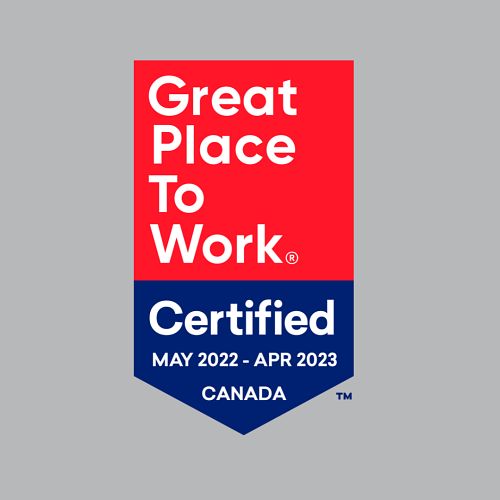 Great Place to Work is the global authority on high-trust, high-performance workplace cultures. A global research and consulting firm, Great Place to Work® provides the benchmarks and expertise needed to create, sustain, and recognize outstanding workplace cultures. In Canada, Great Place to Work® produces both industry and demographic specific Best Workplace™ lists, and represents the voices of 500,000 employees across industry. This is part of the world's largest annual workplace study, recognizing the world's Best Workplaces in a series of national lists including those published by The Globe & Mail (Canada) and Fortune magazine (USA). Visit us at www.greatplacetowork.ca
Ambition 1. Material Health
Material Health is the framework and process to ensure that a product is made from ingredients that are "safe and healthy to humans and the environment."
Learn More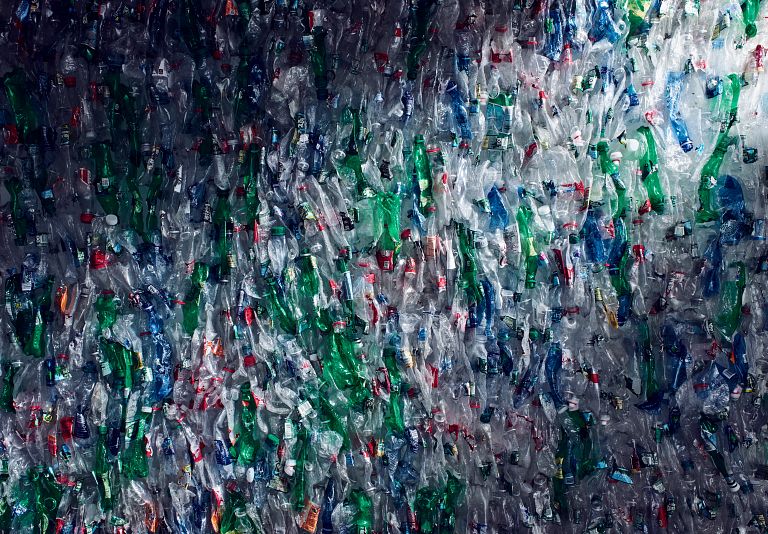 Ambition 2. Circular Economy
We need to eliminate waste products. Circular systems mean waste becomes a valuable resource.
Learn More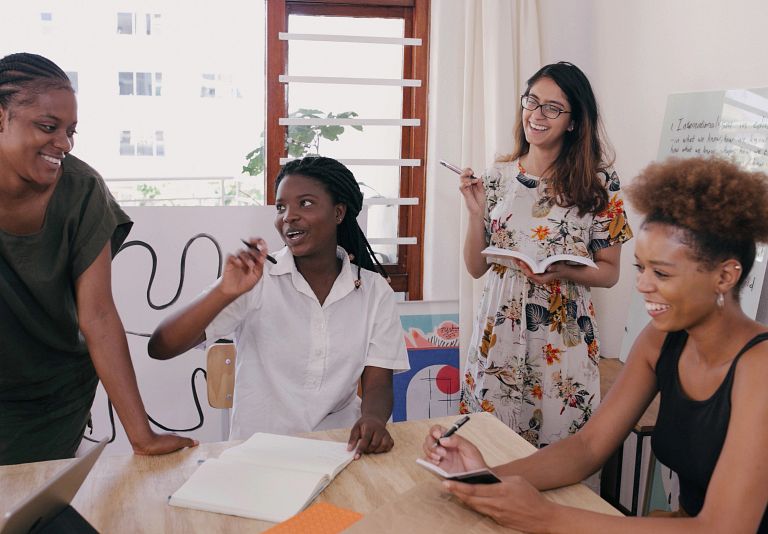 Ambition 3. Diversity, Equity & Inclusion
We believe all humans are equal. Individually and collectively, we need to proactively create and promote opportunities that give everybody an equal footing in life.
Learn More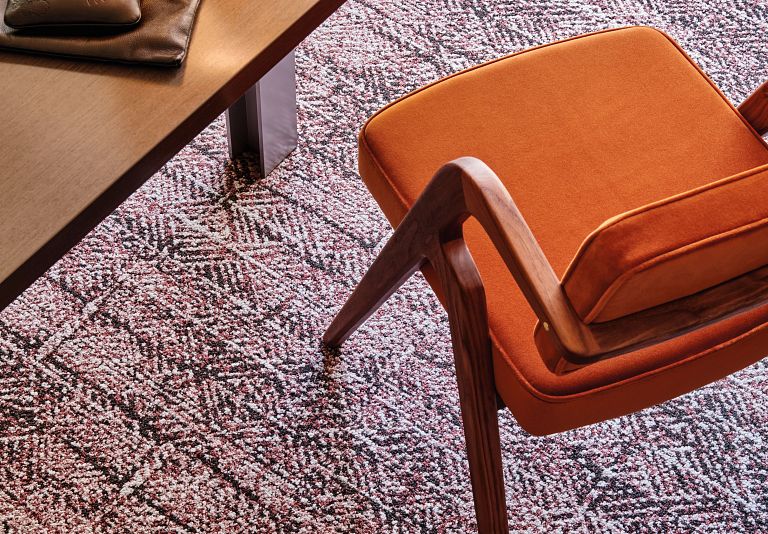 Ambition 4. Carbon Impact
Our planet has finite resources. We aspire to give back more than we take.
Learn More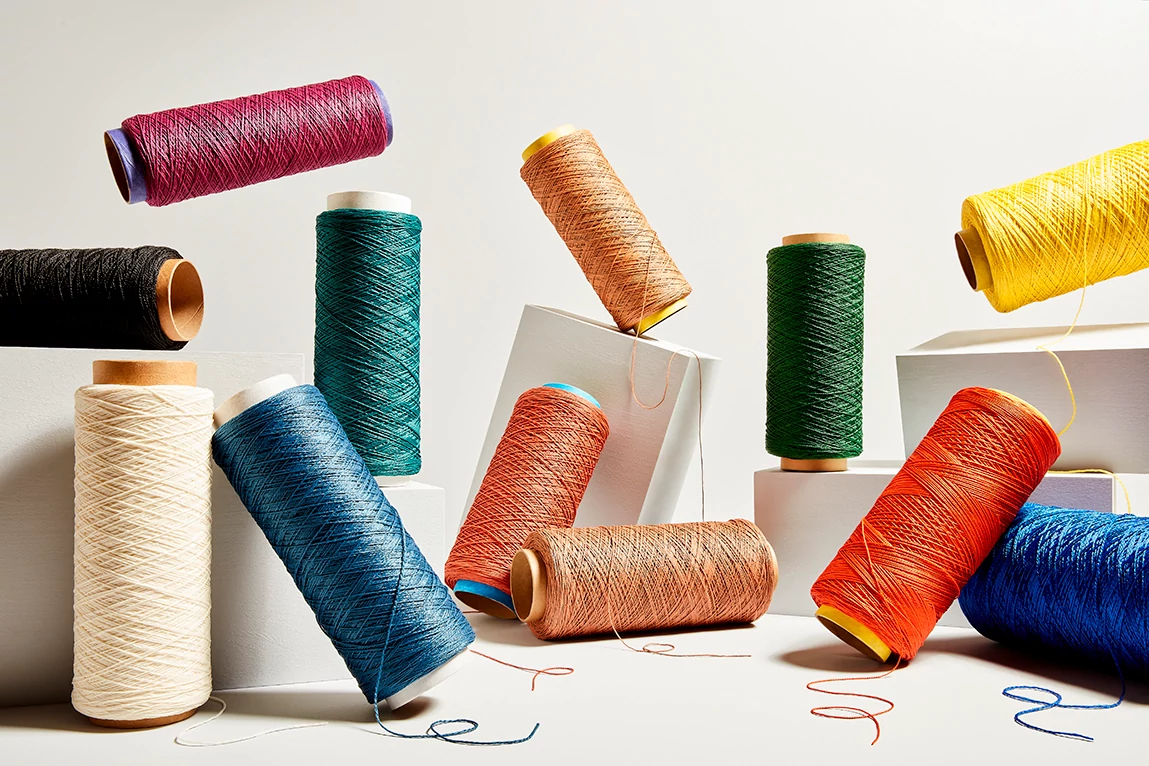 Every square yard of Shaw Contract flooring with EcoSolution Q100™ fibre reduces the carbon impact by 42% versus traditional carpet tile.
Learn More