Simple Adhesive-Free Installation
Circular Flooring, Made Easy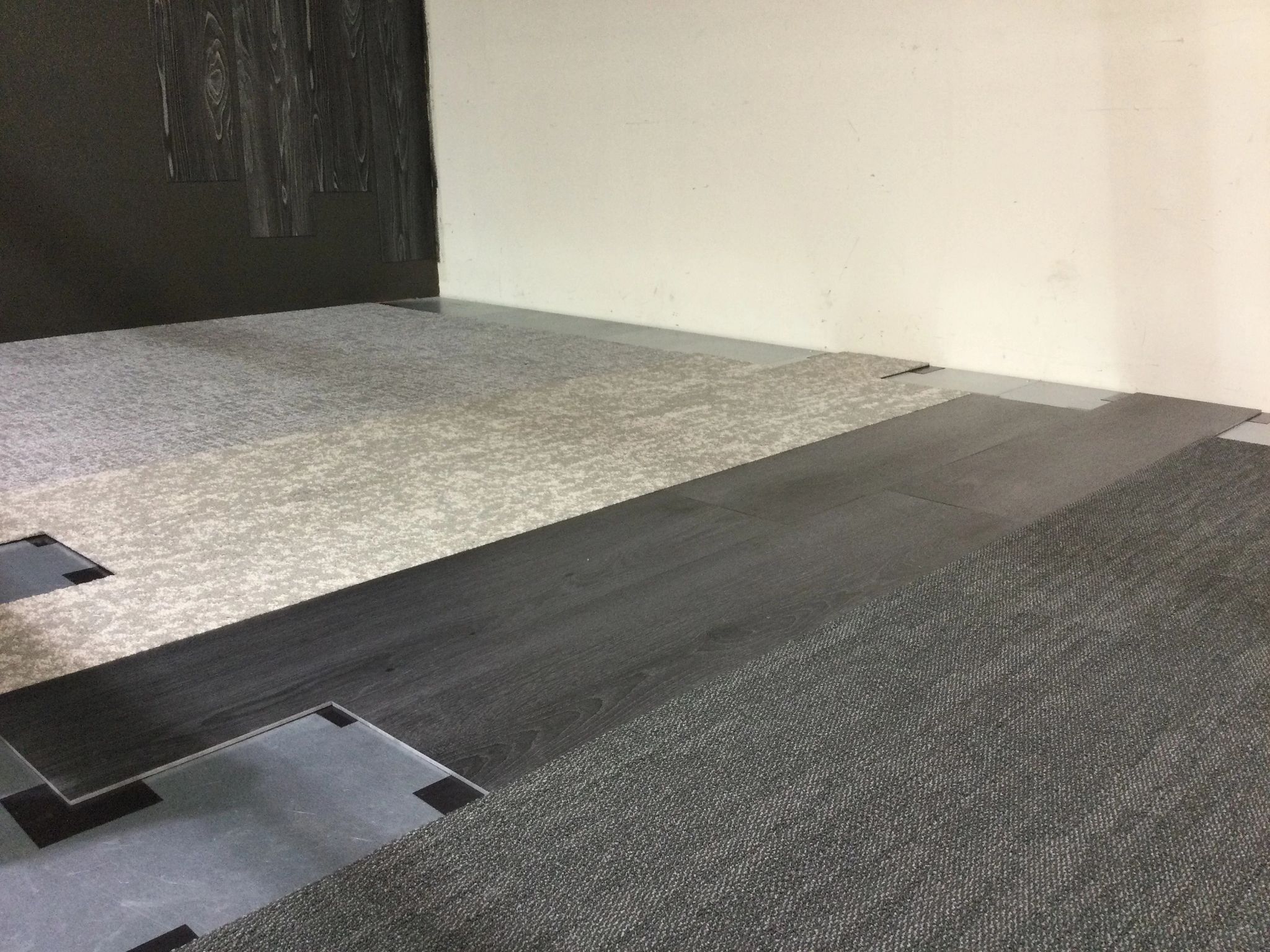 IOBAC MagTabs™ enable Shaw Contract carpet tiles to be installed adhesive free to metal raised access floors. It is a new option for installing Shaw Contract flooring products that contributes to a Cradle-to-Cradle way of thinking and a shift to a Circular Economy approach.
A robust option that enables easy re-use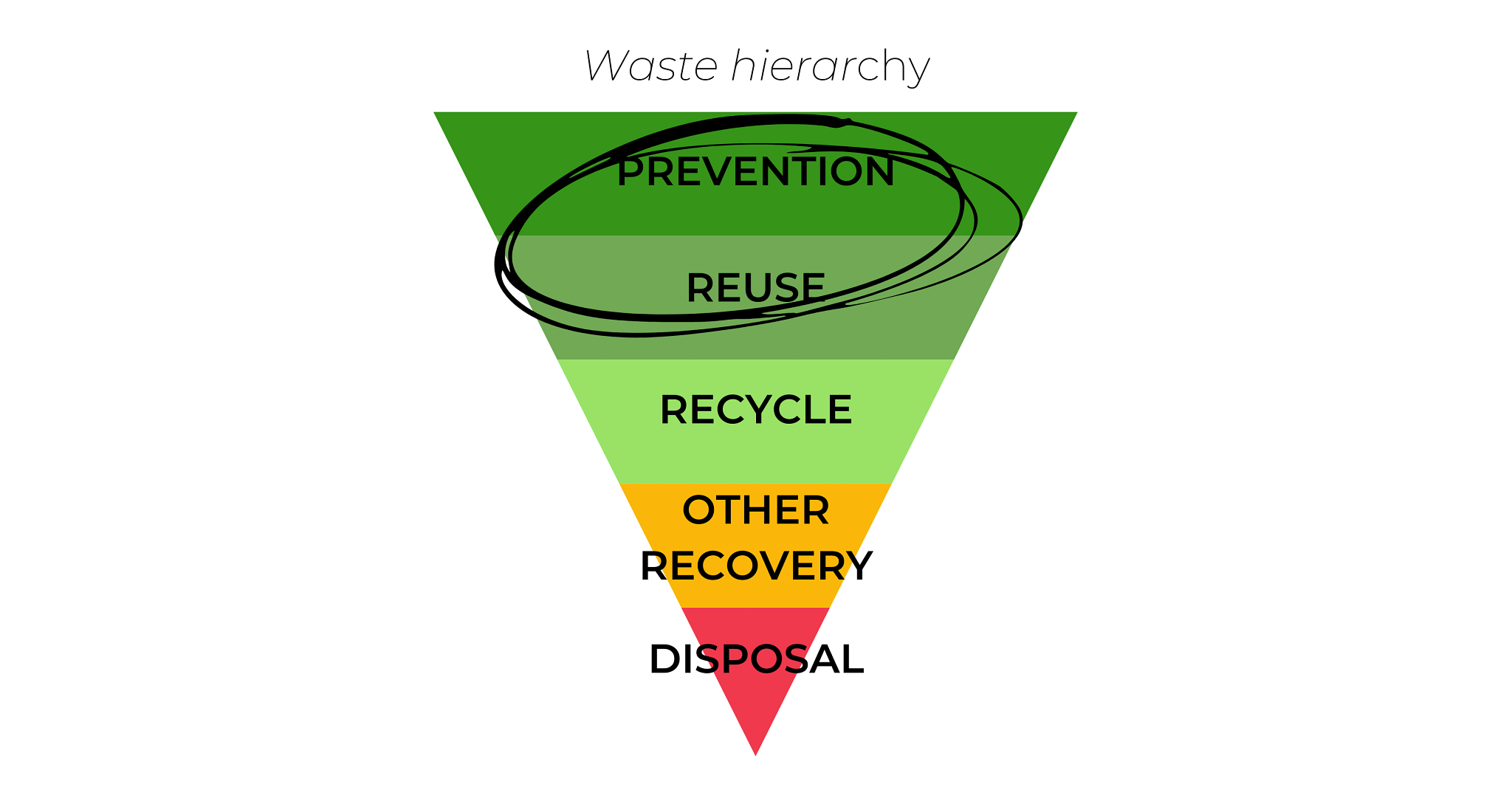 Mag Tabs™ adhesive-free installation facilitates flooring reuse as it ensures both the floor covering and sub-floor are left clean and contamination-free on uplift, saving both Waste & Costs

In contrast, flooring products installed using adhesive-based methods can end up in landfill after one use as adhesive residue and contamination hinders recyclability.
Dimensional Hold: Not only are tiles held together horizontally as per conventional floating floor solutions, but due to magnetic attraction, MagTabs™ also enable a strong grip in the vertical direction, ensuring tiles are secured well in place until the time comes to uplift them.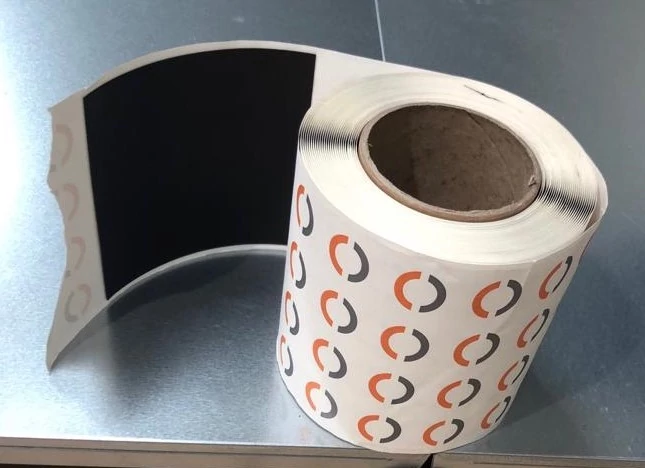 Dual Grip technology: MT4+MagTabs incorporate IOBAC's patented Dual Grip technology which combines dry-tack adhesion with magnetism for phenomenal grab in the highest of footfall areas.
Any question regarding Magtabs™?