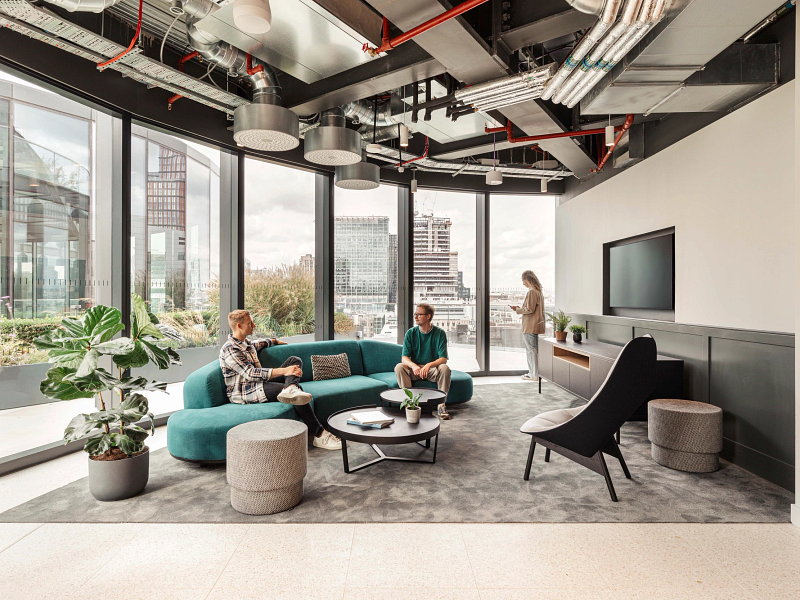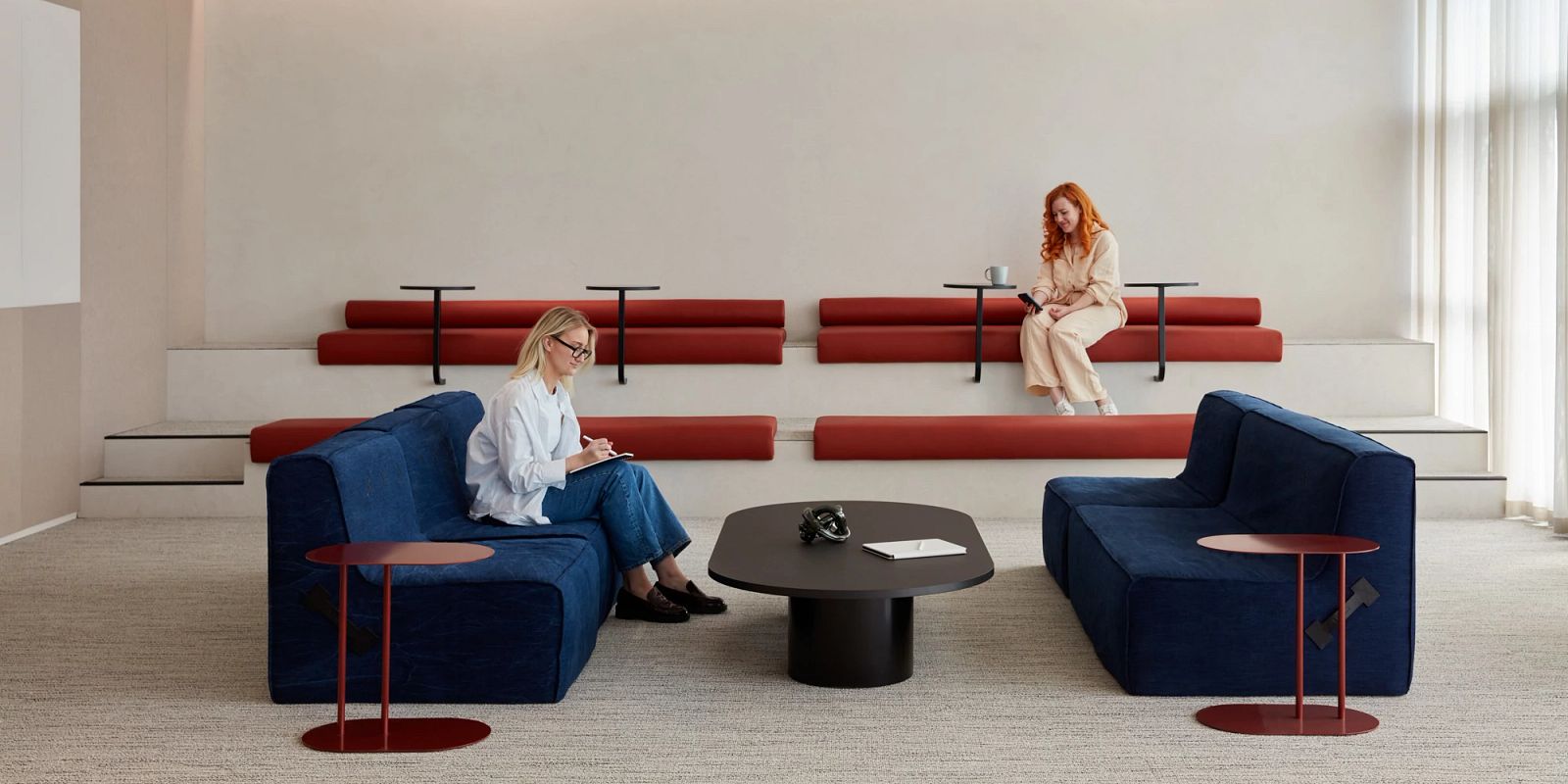 Out of over 650 submissions spanning 40 countries, 40 exceptional projects have emerged as Best of Region Winners in our 2023 Shaw Contract Design Awards. Meticulously selected by a diverse panel of judges from around the world, these projects represent the best of design from each region.
Scroll below to look through the Design Optimist lens at spaces that inspire new ways of working, learning, healing, and thriving.
Best of UK & Continental Europe
Best of Middle East & Africa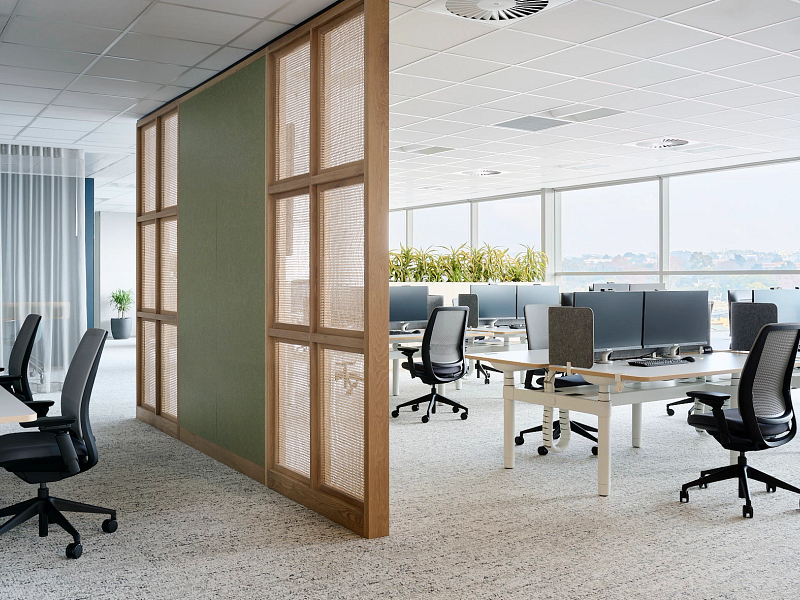 Johannesburg, South Africa
Best of Australia & New Zealand
Meet the jury who selected the best of design from each region across the globe.