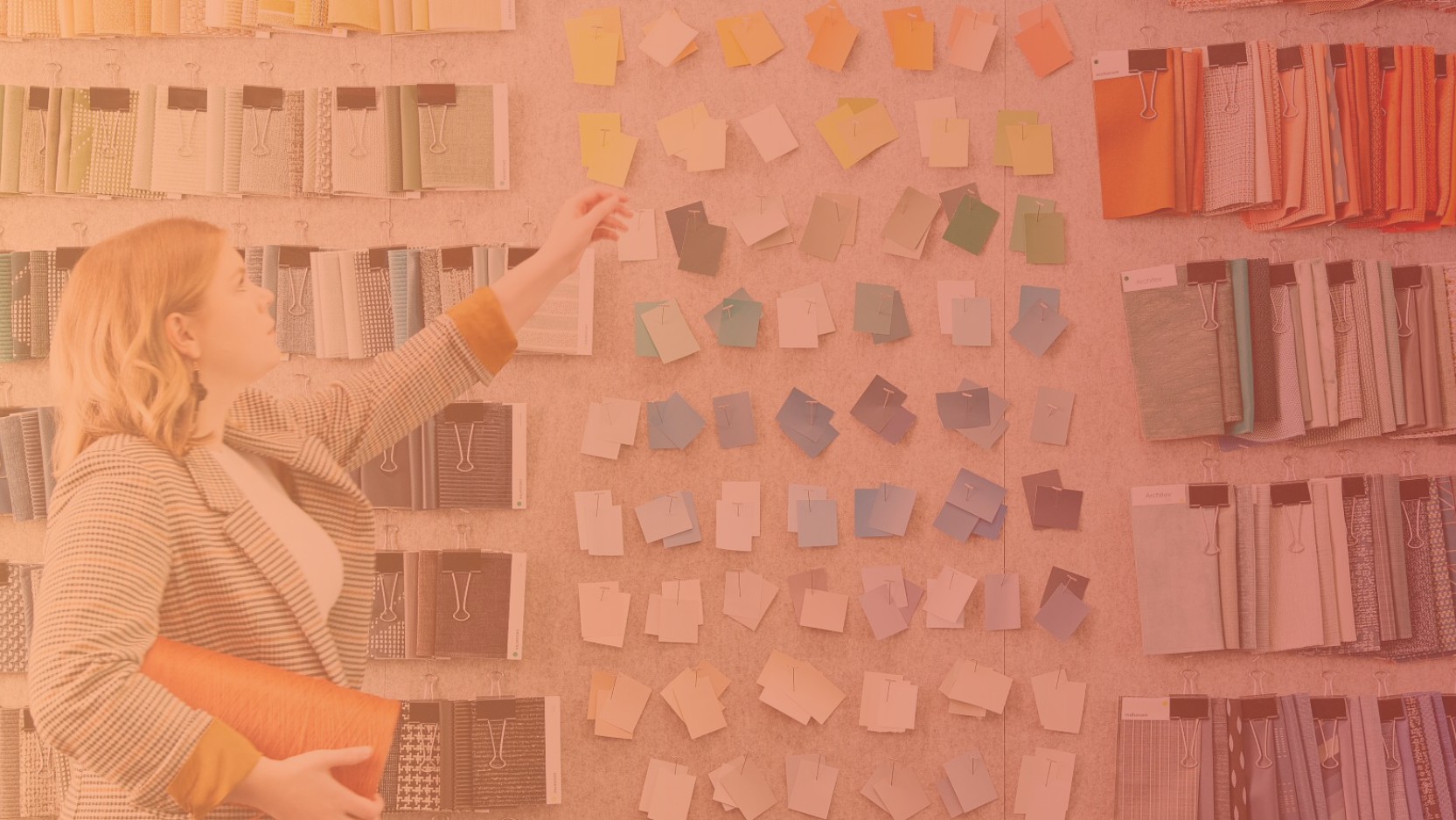 2023 Design Awards Judges
It is our foundation to celebrate the optimism of design, and its ability to positively impact our communities and our planet. Now in its 18th year, the Shaw Contract Design Awards program is our chance to look through the Design Optimist lens at spaces that inspire new ways of working, learning, healing, and thriving.
Stay tuned for when winners will be announced in September!
Meet the Judges from the Best of Region Panel
These judges will be looking through the Design Optimist lens at spaces that represent the best of design from their region, along with those that consider our four People Together Planet Forever ambitions - Material Health, Circular Economy, Carbon Impact and Diversity, Equity & Inclusion.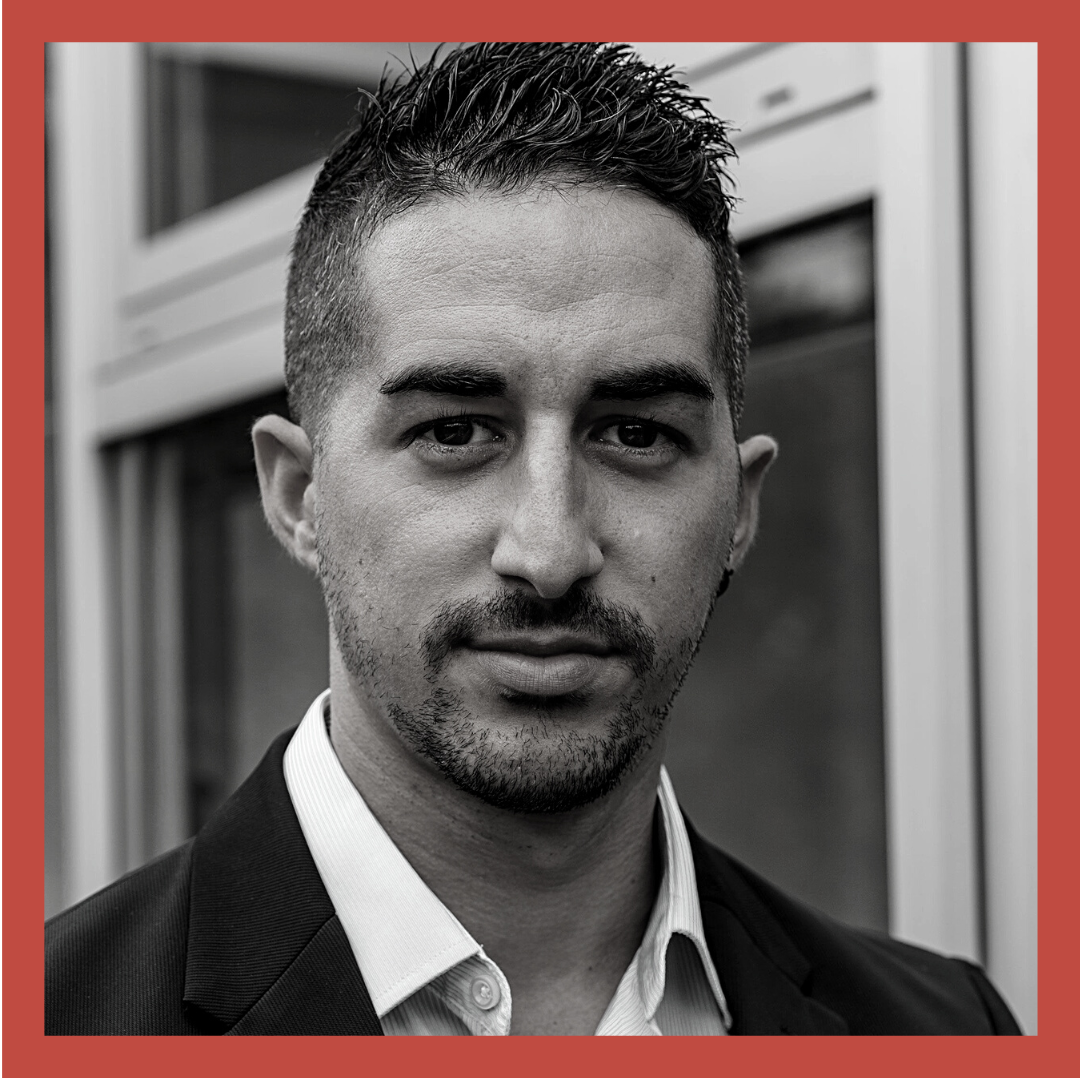 Colliers
Senior Architect
Czech Republic
After completing his studies in Spain, Ezequiel relocated to the Czech Republic to pursue his career. With experience at Tetris Design & Build and a background in Spanish architecture, Ezequiel has designed spaces for prestigious clients like Mercedes Benz, Hyundai, Google, Dell, and Nestle. His designs have been recognized with awards for best interior design in the Czech Republic, including the CIJ Awards, ABSL Diamond Awards, and Zasedacka Roku.
Ezequiel's expertise and passion for blending aesthetics and functionality make him a sought-after architect in the industry.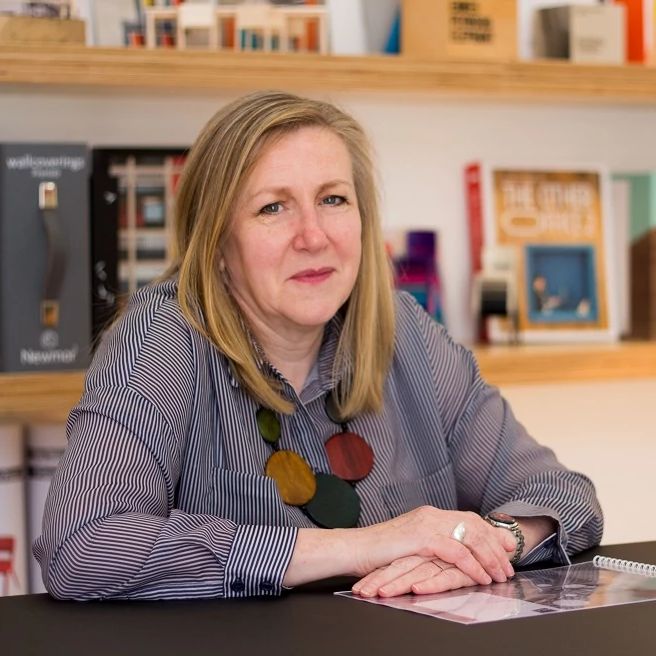 Michael Laird Architects
Director Interior Design
Scotland
Gillian has over 30 years' experience working in commercial interiors, specifically workplace, across commercial business sectors. She joined MLA in 2015, as a Director in the Glasgow office, after working for a number of other practices, most notably BDG architecture + design, BDP and DEGW. While at DEGW Gillian was introduced to Workplace and Strategic consultancy in which she developed a keen interest and specialism.
She believes that buildings and interiors should be designed around people, and as designers we should engage with a variety of people throughout the design process. This way we will achieve beautiful and meaningful buildings which delight, inspire and endure.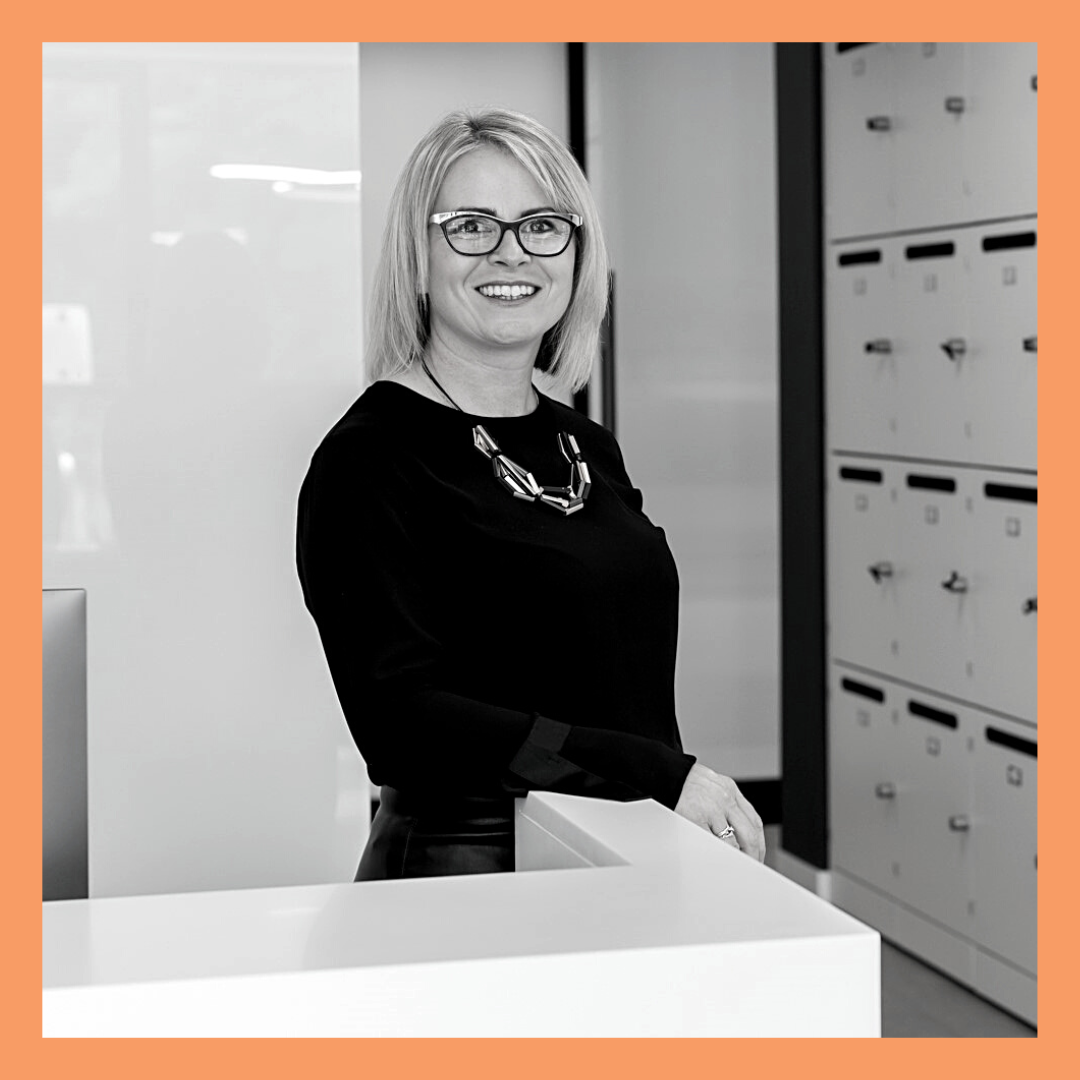 Habitaction
Lead Creative
United Kingdom
With over two decades of experience in the design and build industry, Michelle leads a team of young creatives in the heart of London, bringing a unique evidence-based design approach to workplace design. Creating award-winning schemes, Michelle brings a unique flair and insight to every project. From SMEs to blue-chip global corporates, Michelle specialises in extracting insights and data from a full cross-section of the team through design discovery workshops before applying her unique creative flair to bring the scheme to life.

Michelle's passion for her role as lead creative goes above and beyond just the design process. It's being a part of creating an office environment which not only positively impacts the success of the company she's working with, but also the wellbeing of the people using that space that makes her job so satisfying.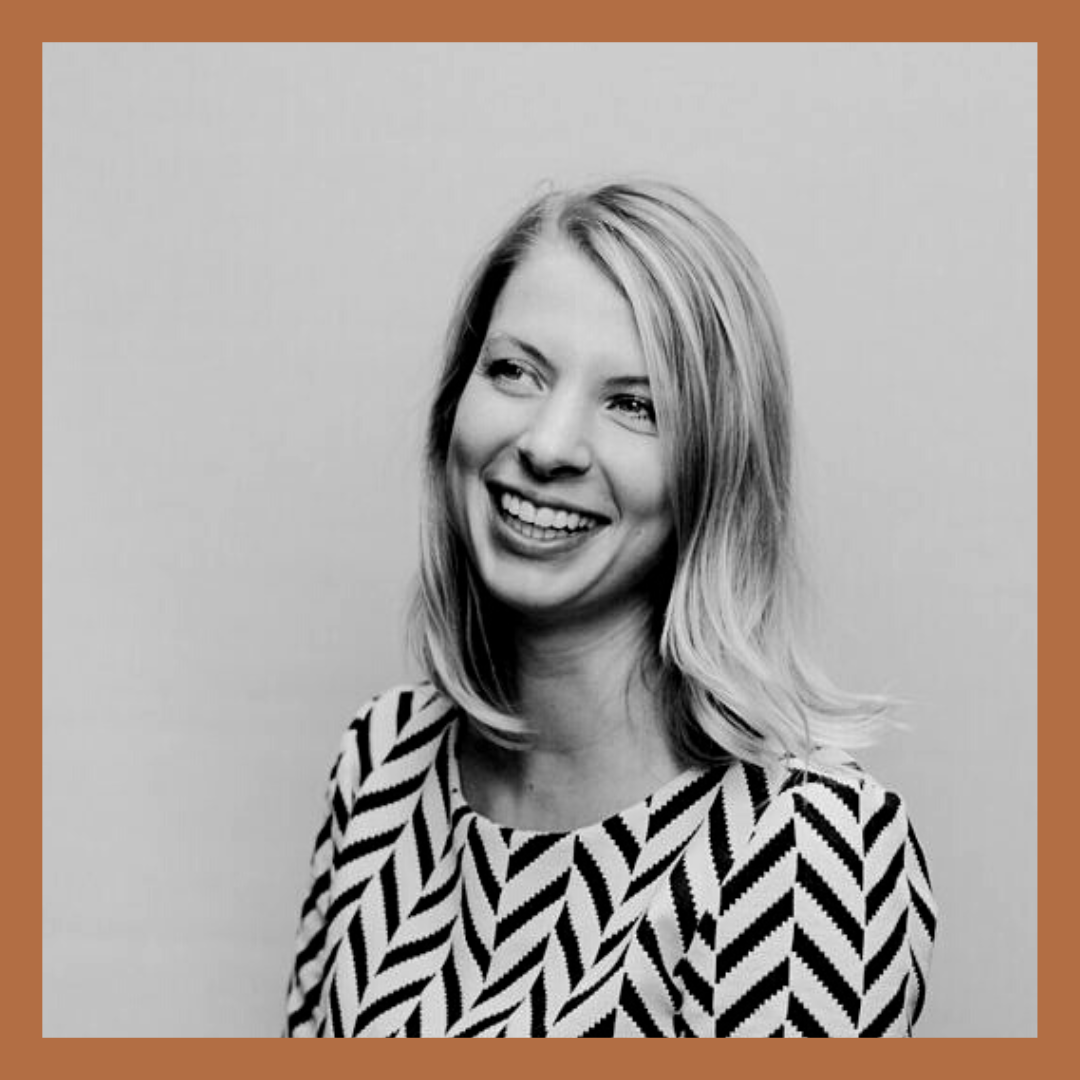 DDock
Senior Interior Designer
Netherlands
Transforming concepts into meaningful spaces
Rianne de Kruijf, holds a Master of Science in Interior Architecture from the University of Antwerp. Currently, she works as a lead designer at D/DOCK, a creative studio of thought leaders and design pioneers renowned for creating meaningful spaces and moments. With a focus on materialization and expertise in turning concepts into reality, Rianne brings her clients' visions to life through her meticulous designs.
As a lead designer, Rianne takes charge of turn-key projects, ensuring every element is carefully considered and integrated. Her passion lies in creating spaces that evoke emotion, inspire creativity, and enhance the lives of those who experience them.
With her dedication to excellence, attention to detail, and unwavering focus on bringing designs to life, Rianne wants to create a positive impact in the world of interior architecture.
Best of Middle East & Africa
Swiss Bureau Interior Design Company
Design Director
UAE
With over 15 years of experience, Carina is the Design Director at Swiss Bureau Interior Design and Build. Her passion for design has carried her through numerous projects in multiple sectors, including commercial, residential, and F&B spaces. A designer with a distinct creative flair, she couples astute knowledge with attention to detail to bring carefully planned designs that positively impact the world and the people who occupy it.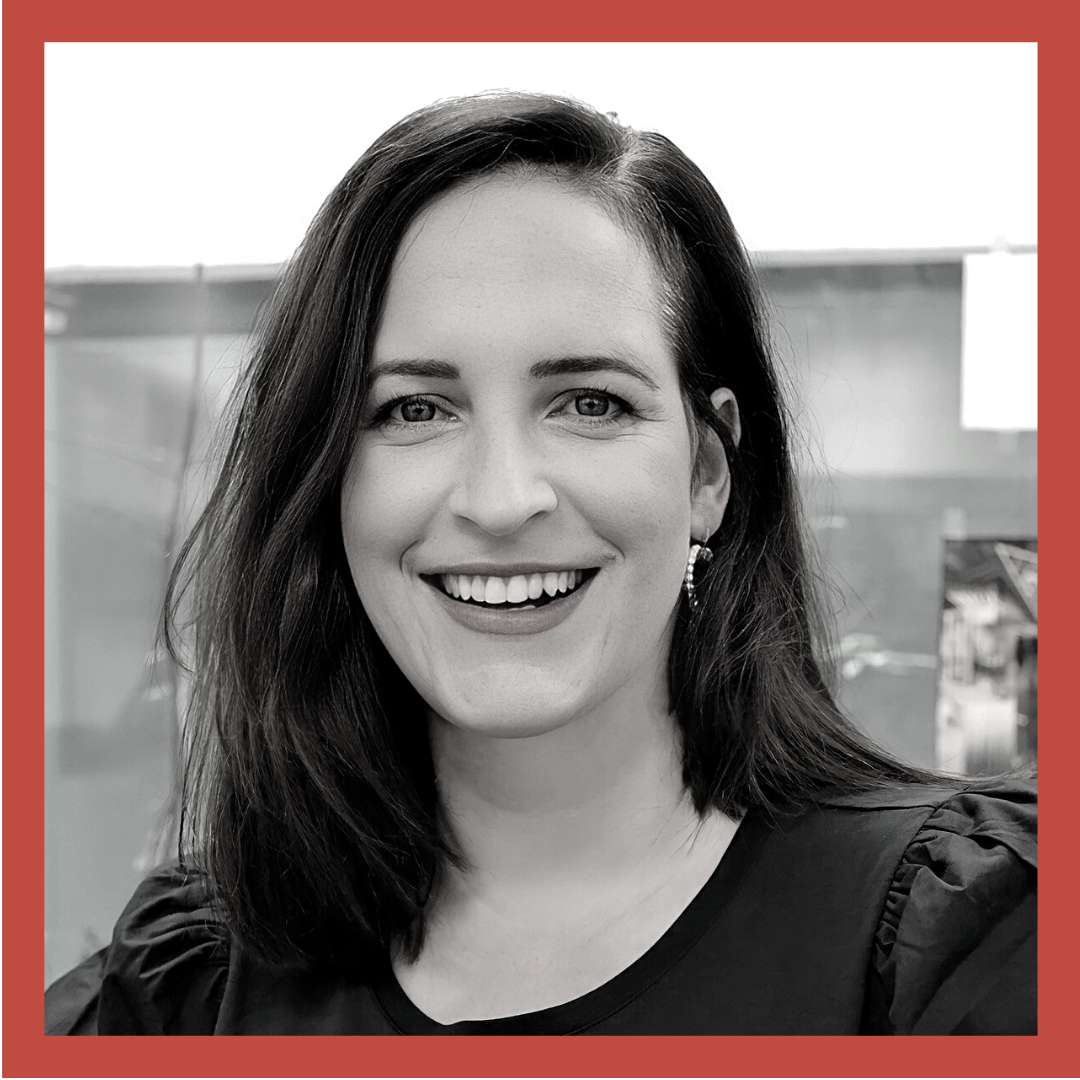 Gulf Consult Kuwait
Senior Interior Designer
Kuwait
Lara Hollis is an accomplished Interior Designer with over 18 years of experience working both On Site and in Design offices of multiple world-renowned Architecture Design Firms at several International locations. Amongst her professional accomplishments in the Middle East Region is the design and implementation of the interior Fit-out of Central Bank of Kuwait a multi-billion-dollar project, an Iconic building in Kuwait city's modern skyline. She currently holds the position of Senior Interior Design at the Architectural and Engineering Firm Gulf Consult, one of the oldest and most established in Kuwait.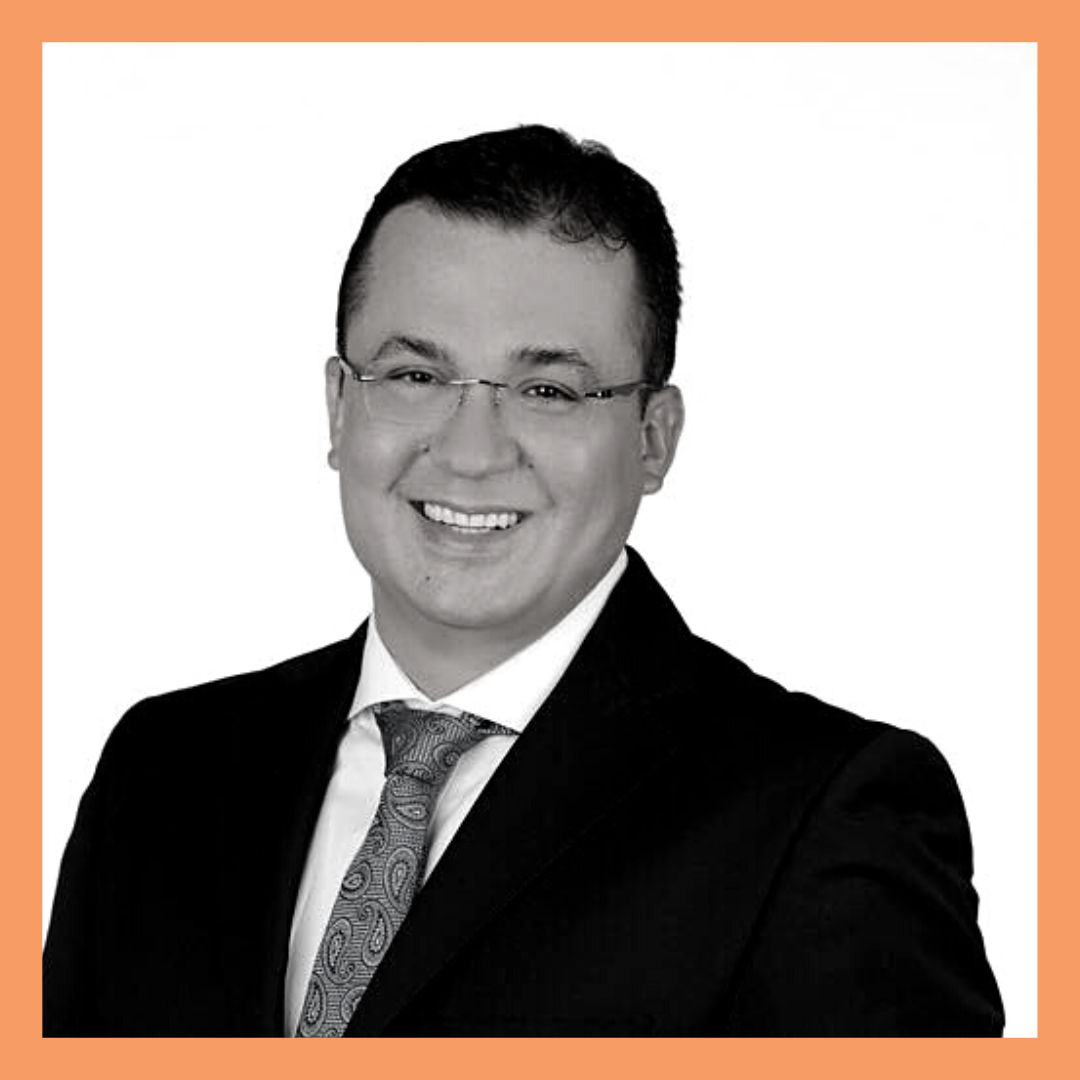 THE Architects
Architect
Turkey
Tuna is a highly experienced architect and interior designer. Graduating from Istanbul Technical University, he specialized in hospitality, retail, and educational projects during his tenure at Metex Design Group in Italy and Turkey offices. With expertise in retail design and project management, Tuna successfully oversaw the construction of Duty Free stores across 23 airports in 9 countries for ATÜ Duty Free and UNIFREE Duty Free. Tuna joined Tétris as Country Director managing the European "Design & Build" company owned by JLL and in 2019, he established his own company, focused on innovative design, build quality, and superior customer satisfaction. Tuna continues to push boundaries, delivering outstanding design solutions and fostering lasting partnerships with clients who value excellence.
Best of Australia & New Zealand