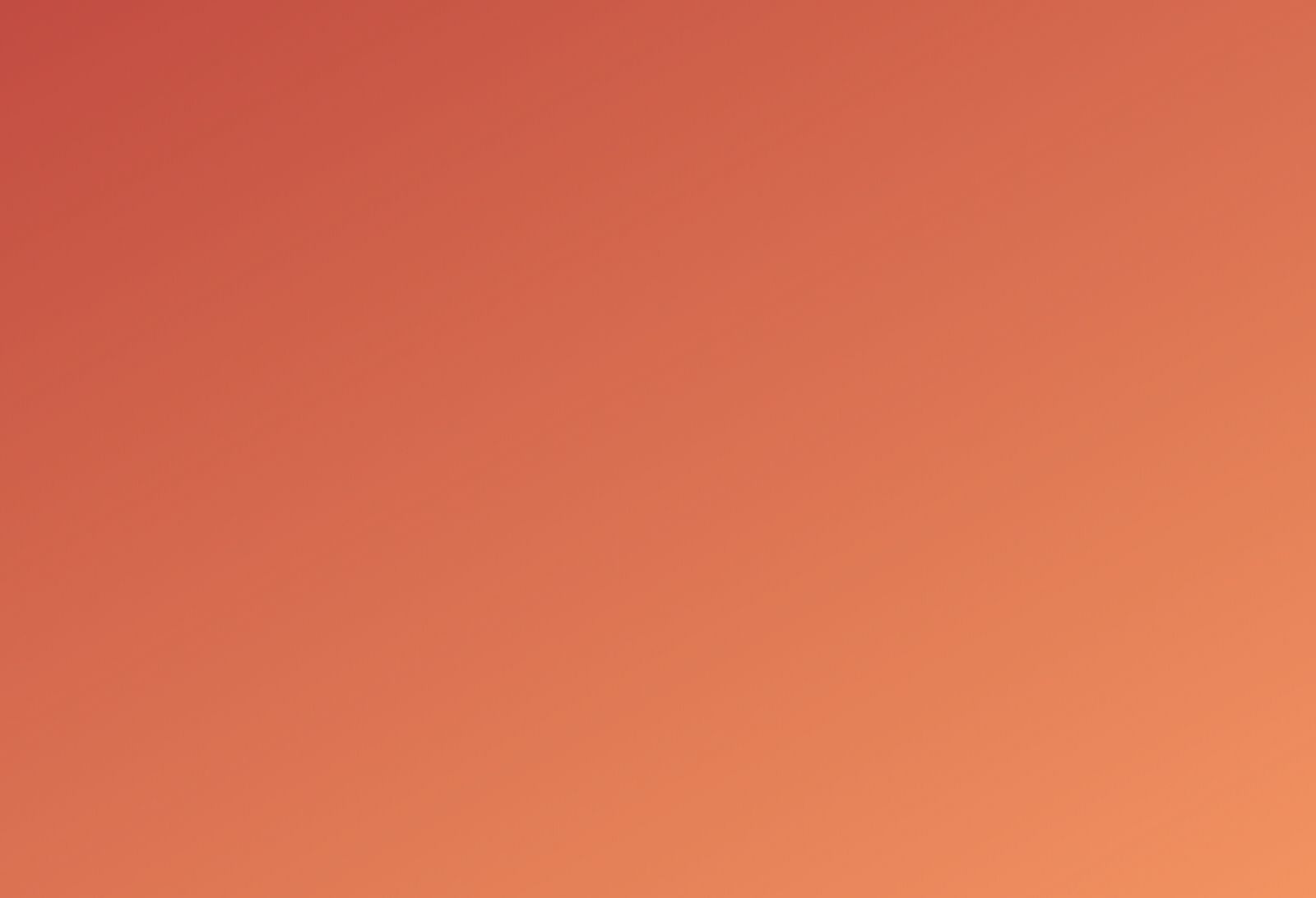 With almost 600 entries from 44 countries around the globe, our 2022 Shaw Contract Design Awards program has truly celebrated the optimism of design and its ability to influence our everyday lives.
We are honoured to announce the recipients of Best of Globe, which represent the highest calibre of work among the global design industry. View the winning projects below and explore how they each inspire new ways of living, working, learning, and healing through the design lens.
Crystal Clinic Orthopaedic Center by HGA
Akron, United States
Crystal Clinic Orthopaedic Center is one of the only hospitals in the world dedicated exclusively to orthopaedic and plastic/reconstructive care.

The client had a strong desire to provide their patients with a hospitality experience.




Featured Products: Honest Tile in colour Espresso and Shelter tile in colour Greige.

VIEW THE PROJECT FEATURE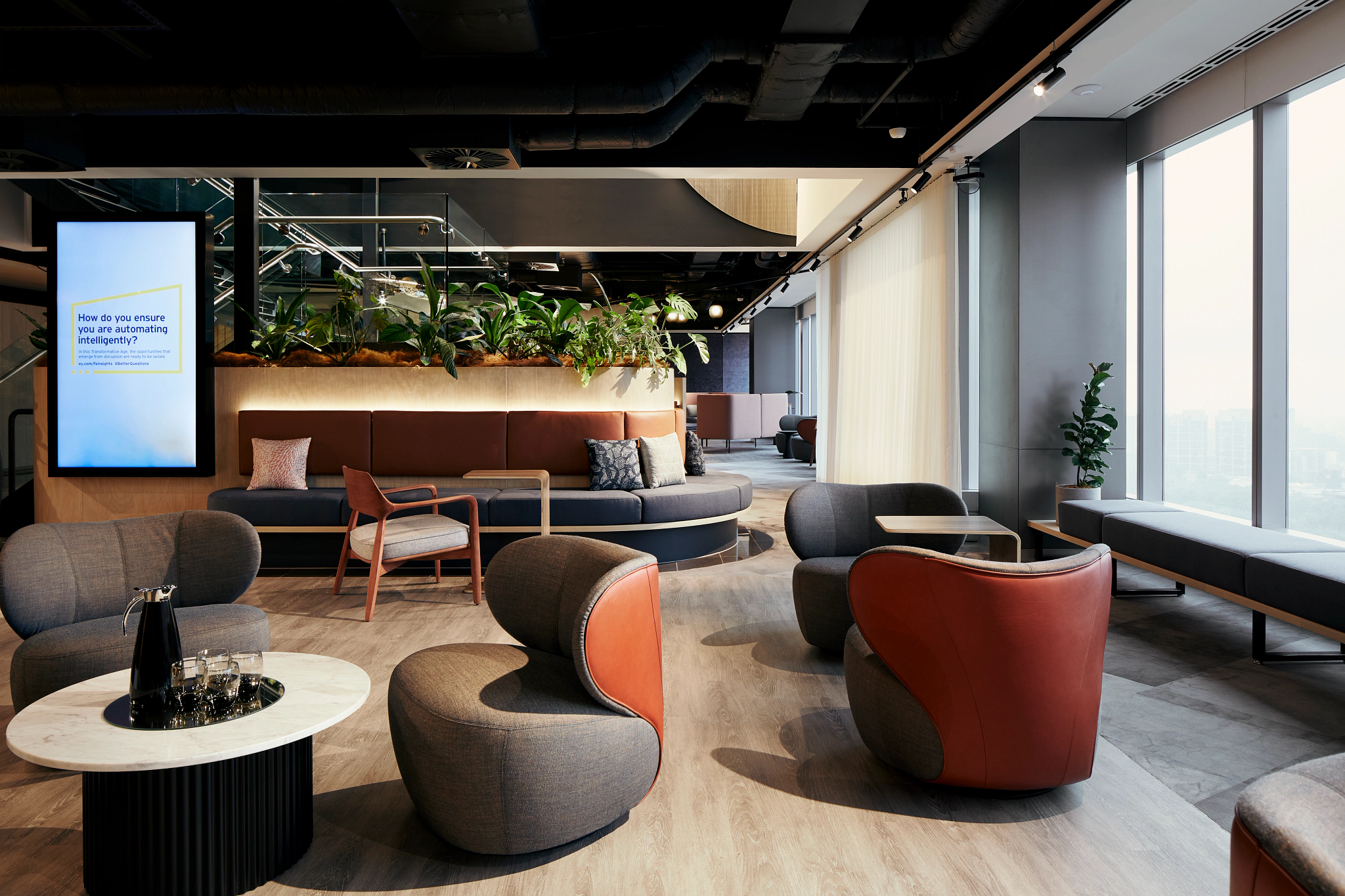 EY Melbourne by Gensler
Melbourne, Australia
EY has invested in a future workplace in Melbourne by re-energising the existing meeting floors, to create a holistic experience that prioritises human connection experience over large scale and anonymous events.
Featured Products: Dye Lab tile in colour Henna; Poured tile in colour Granite; Solitude LVT in colour Smoke

VIEW THE PROJECT FEATURE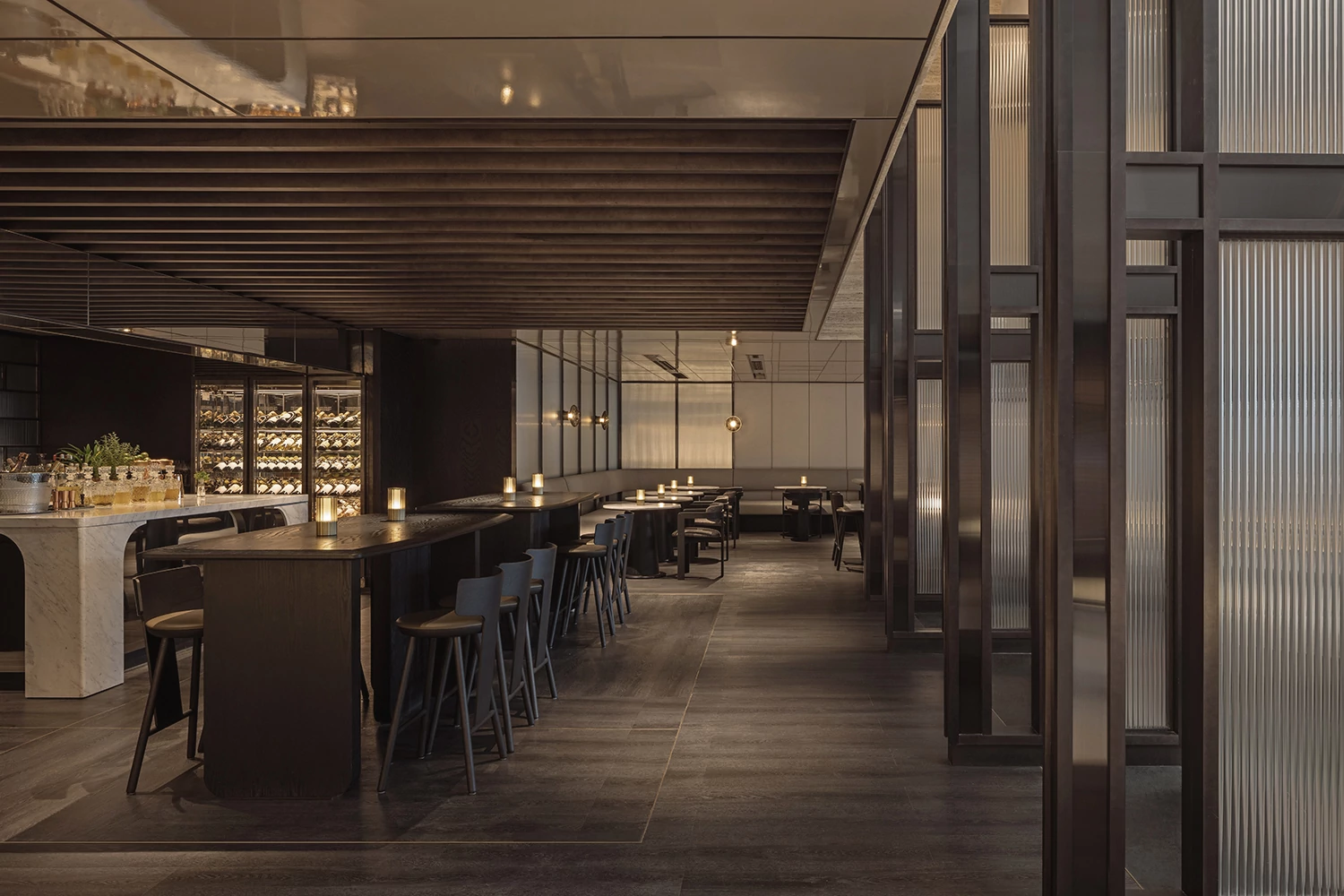 Hilton Singapore Orchard by Avalon Collective
Singapore
A consistent design language pervades the entire property, and through its spirit, the new Hilton Singapore Orchard tells a tale of history and regeneration – bridging the past and the present, providing the guests a multi-sensory experience.
Featured Products: Stratum Nordic LVT; Stratum Eiris LVT
VIEW THE PROJECT FEATURE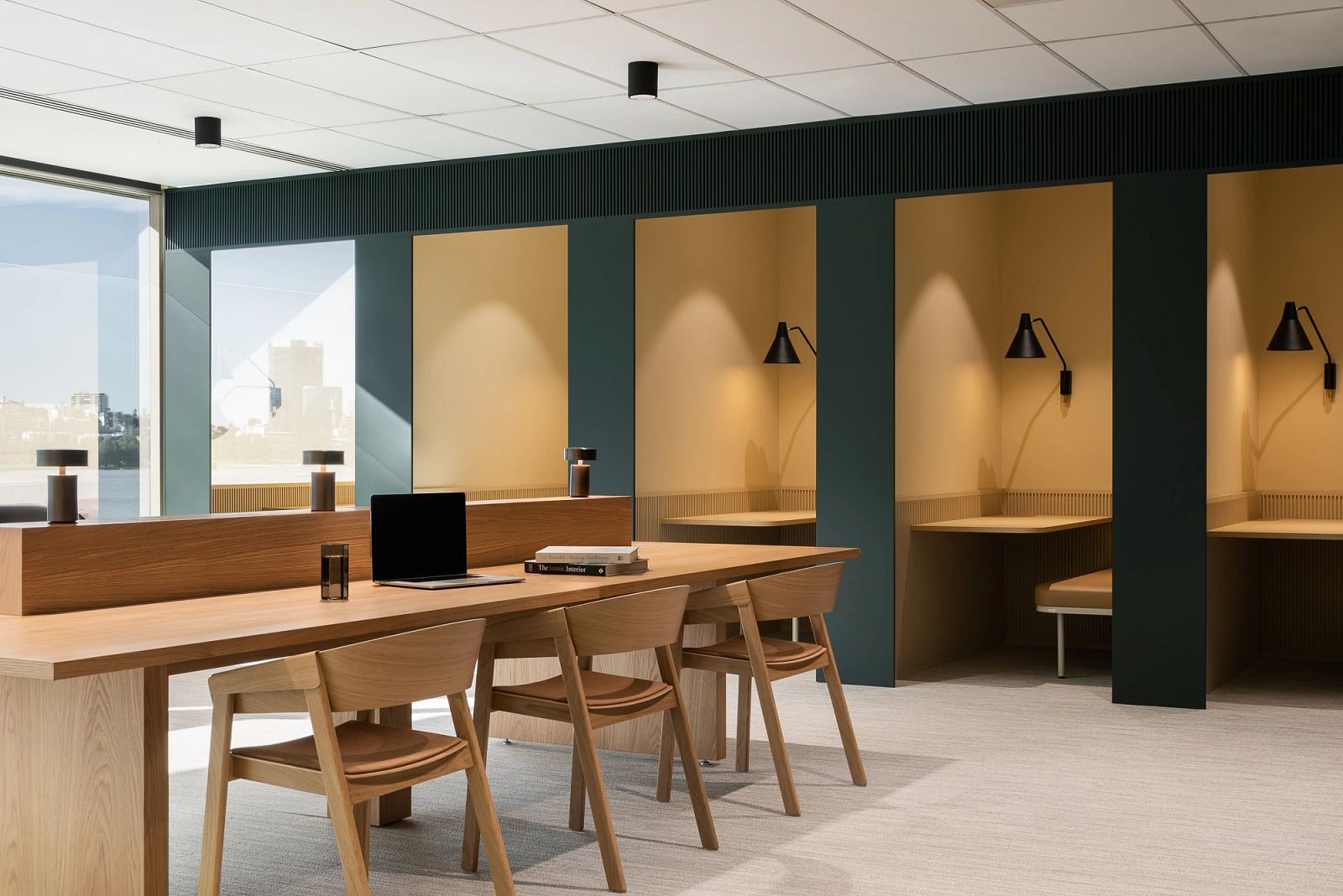 IGO by Rezen + Templewell
Perth, Australia
A dynamic and forward-thinking company, IGO sought a refurbishment of their existing tenancy to better align with its organisational culture which is focused on discovering, developing, and delivering products critical to clean energy.
Featured Products: Heddle tile in colour Argan

VIEW THE PROJECT FEATURE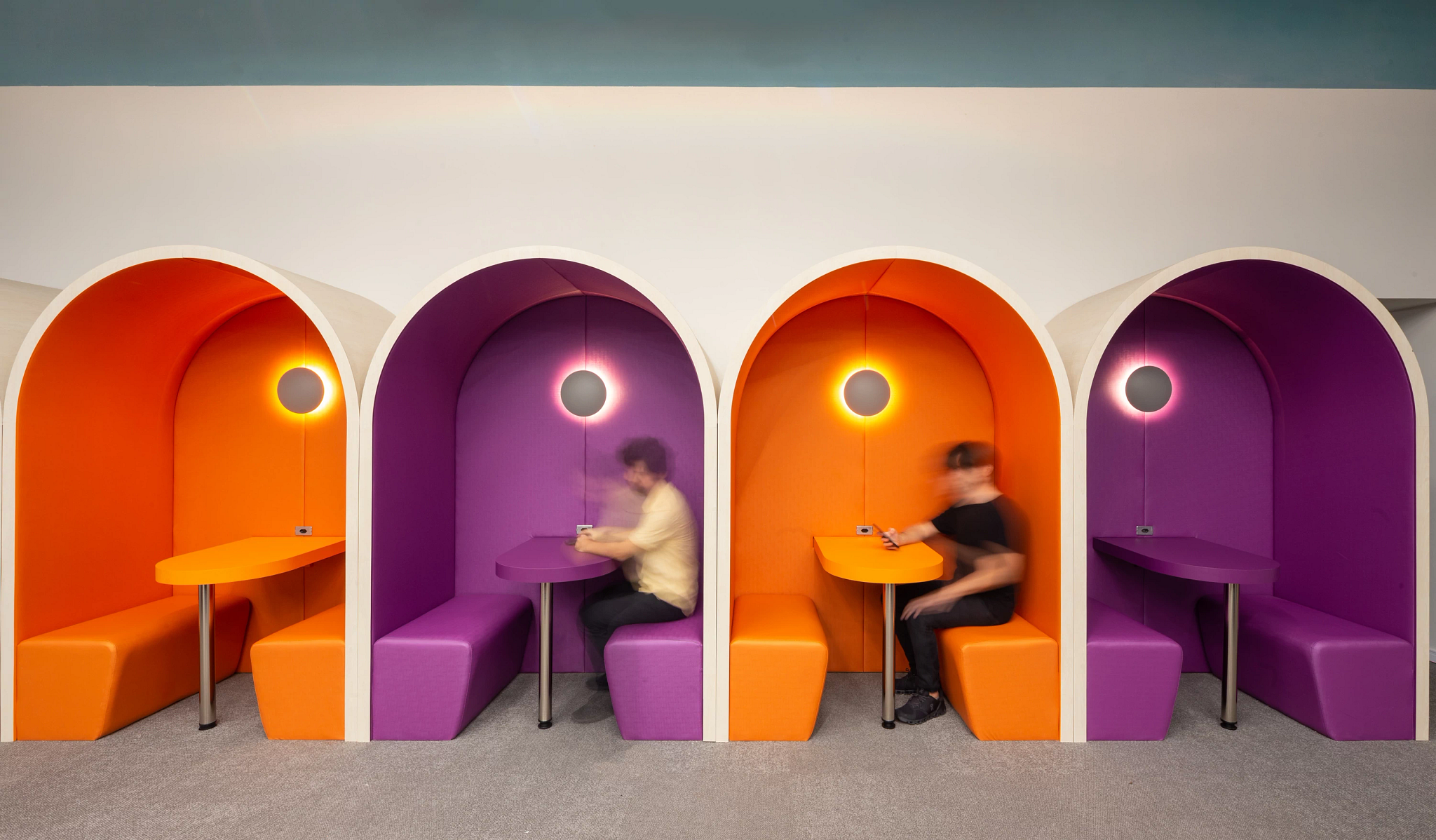 Sede Insole Energia by Mobio Arquitetura
Recife, Brazil
This project sought to enhance the memory and characteristics of early 20th century building combined with a new layer of contemporary and technological infrastructure designed for the comfort, usability and productive coexistence of the new occupants.
Featured Products: Poured Tile; Color Frame tile & Cast LVT
VIEW THE PROJECT FEATURE
Best of Globe Trophy by Kelly Limerick
Designed by Singapore-based crochet artist Kelly Limerick, the Best of Globe trophy is a simple interpretation of the new Shaw Contract Design Awards logo in 3D. The lines along the corner are extruded into another plane, turning it into a cube-like structure containing 'space'. The 'walls' are crocheted in a tessellated pattern inspired by Shaw Contract carpets' face constructions, and made of Eco Solution Q yarn. They create a medley of soft and hard materials with the wood, which are up-cycled from birch ply offcuts. Notches are cut in the wood by hand, and then steam-bent for a curved finish; holes are then drilled along the edge for the yarn to be stitched and crocheted into. The finished trophy is not elaborate, yet puts a focus on both the craft in the details and sustainability qualities.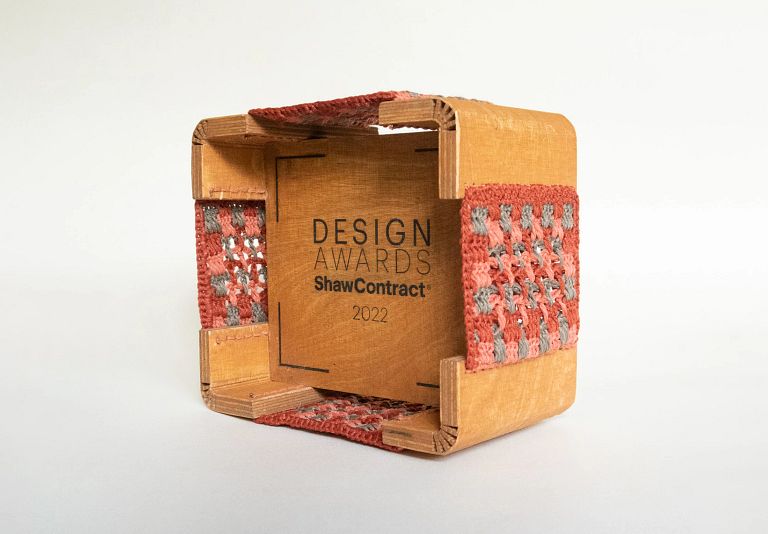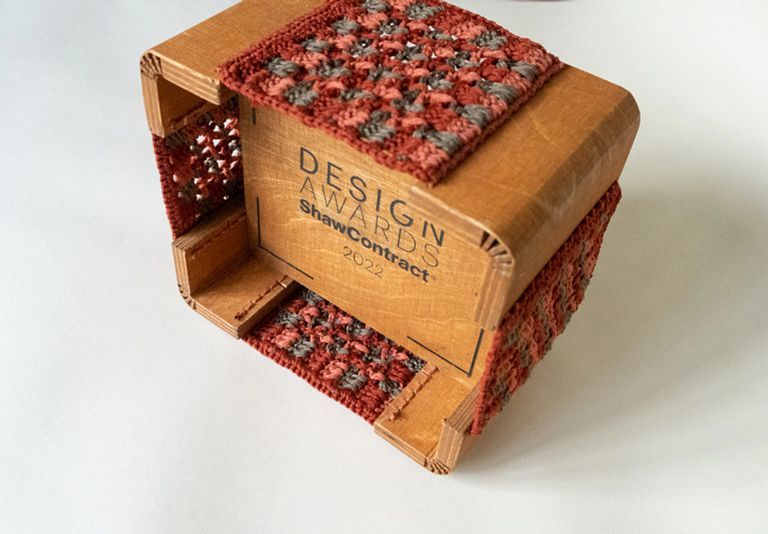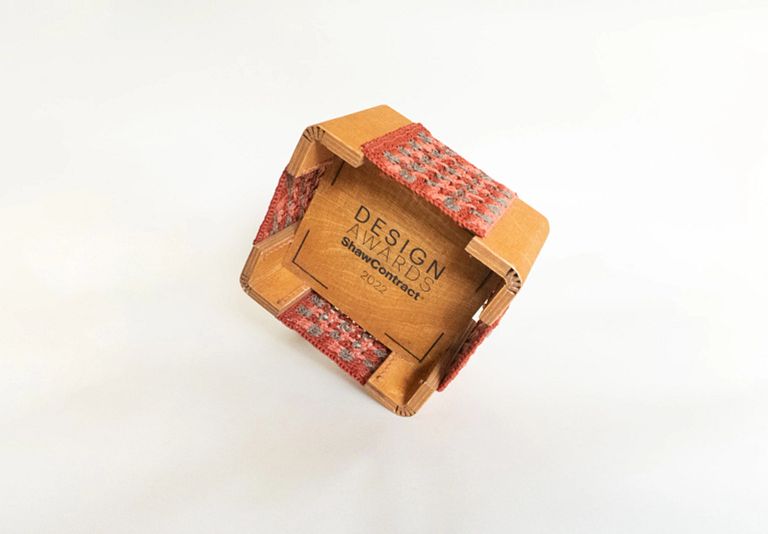 View Best of Region winners
From almost 600 Design Awards submissions, 37 projects were selected as Best of Region Finalists by a diverse panel of judges from around the globe.