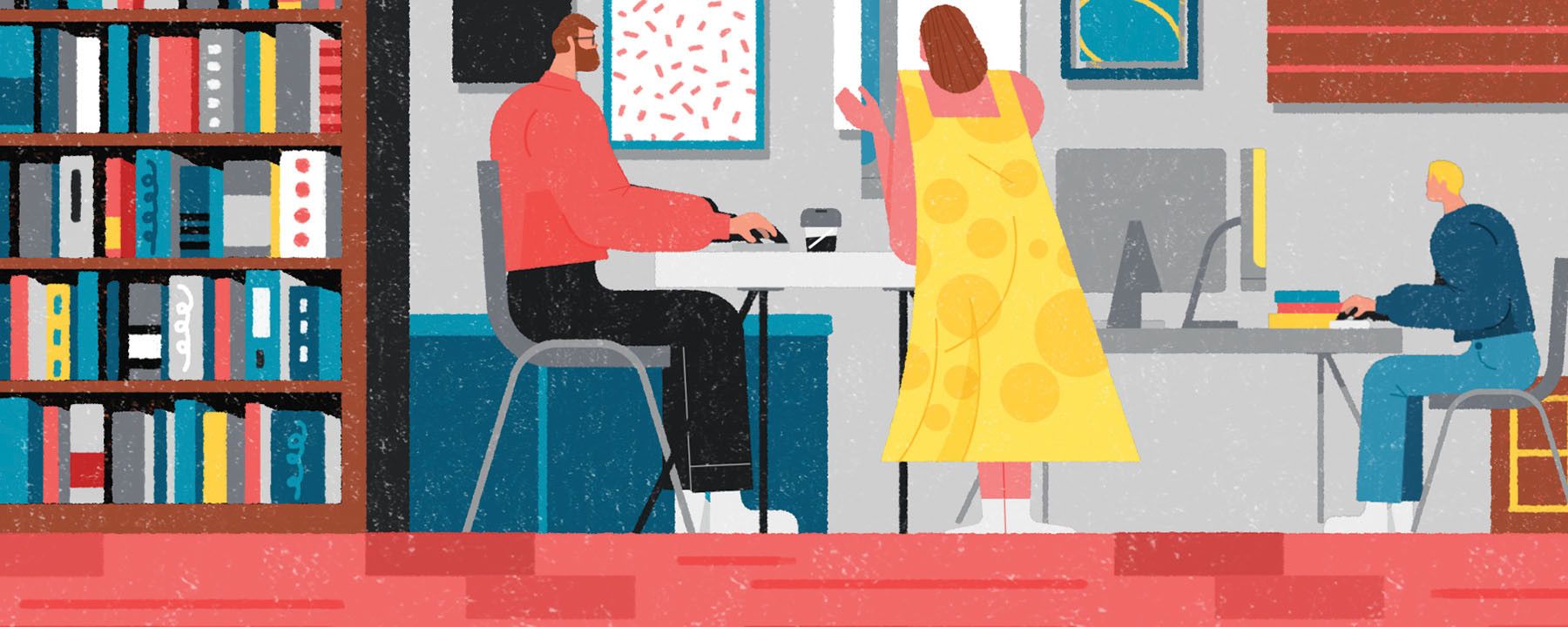 A Critical Lens
Our Design Awards recognise the creative vision of the architects and designers who inspire new ways of living, working, learning and healing. The Awards place a spotlight on a diverse range of talents from across the globe, celebrating design in action and purposefully rewarding the innovative and truly inspiring work being done by the architecture and design community.
GLOBAL DESIGN INSPIRATIONS
With nearly 500 entries from 29 countries around the world, this year's competition was fierce and produced an extraordinary group of winners in our 2020 Shaw Contract Design Awards.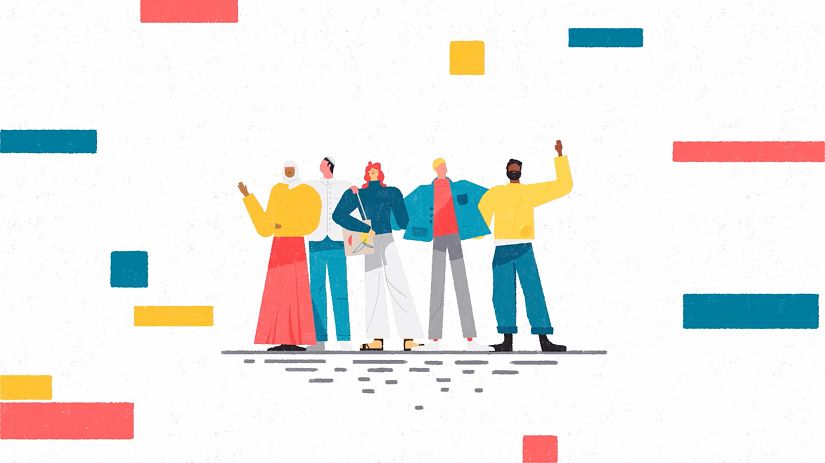 Shaw Contract 2020 Design Awards
We are delighted to announce the recipients of the Final and People's Choice Awards, which represent the highest caliber of work among the global design industry. This year's Final Winners have created some of the most uniquely impactful designs in the world. The panel of esteemed jurors selected seven Final Winners, while the People's Choice winner was chosen through popular vote. View the winning projects, each designed to have a positive impact on the inhabitants of the space.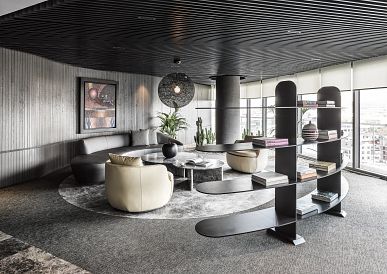 2020 Design Awards Judges