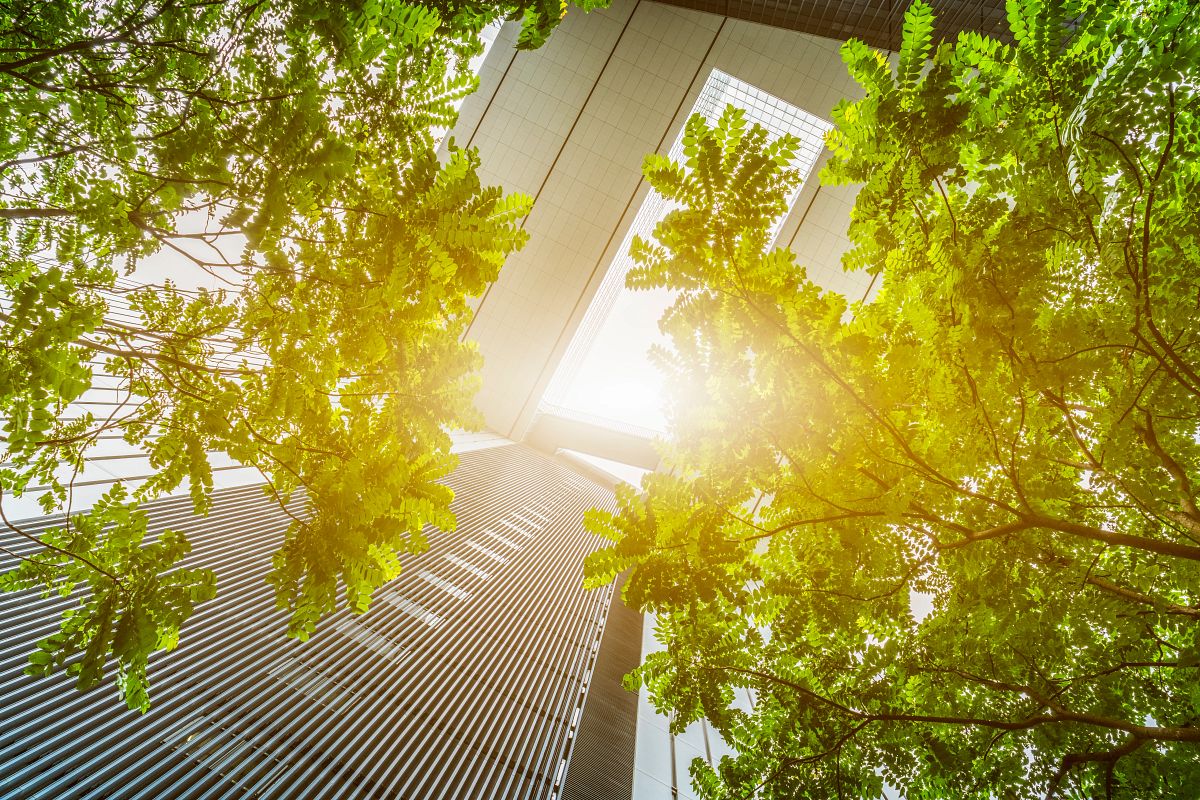 We're a Proud Member of the WorldGBC
The World Green Building Council (WorldGBC) is a global network leading the transformation of the built environment to make it healthier and more sustainable. We are part of the WorldGBC Corporate Advisory - a select group of companies which serves to guide WorldGBC on its strategy and activities.

Green Building Councils in the UK, Europe and MEA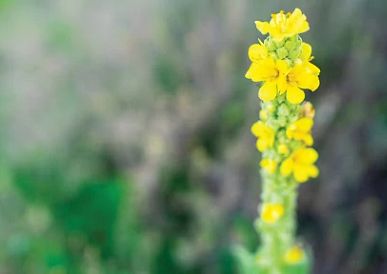 Green Building Councils
Green Building Councils are independent, non-profit organisations made up of businesses and organisations working in the building and construction industry. As members of WorldGBC, they work to advance green building in their own countries, as well as uniting with other Green Building Councils to achieve environmental, economic and social goals on a larger, global scale.


We are members of or work with the following Green Building Councils in the EMEA region:
- UK Green Building Council
- Emirates Green Building Council

- Dutch Green Building Council
Net Zero Carbon Buildings Commitment
Shaw Contract was one of the first GBCA members to support the World Green Building Council's Net Zero Carbon Buildings Commitment.
The Net Zero Carbon Building Commitment drives the scale and pace of action necessary to reduce carbon emissions and requires a transformation in the way we design, build and operate buildings. The aim is to inspire industry and governments to develop aggressive strategies to start the actions necessary for change, and to fulfil their obligations within the Commitment.
Signatories are required to evaluate their current energy use and associated emissions across their portfolios; identify opportunities to reduce energy wastage and improve energy efficiency; power their buildings from renewable energy sources; and report on progress against decarbonisation targets. All signatories will be expected to meet high verification standards, in the lead up to and in the year of achievement of net zero carbon emission buildings, and report annually on progress.