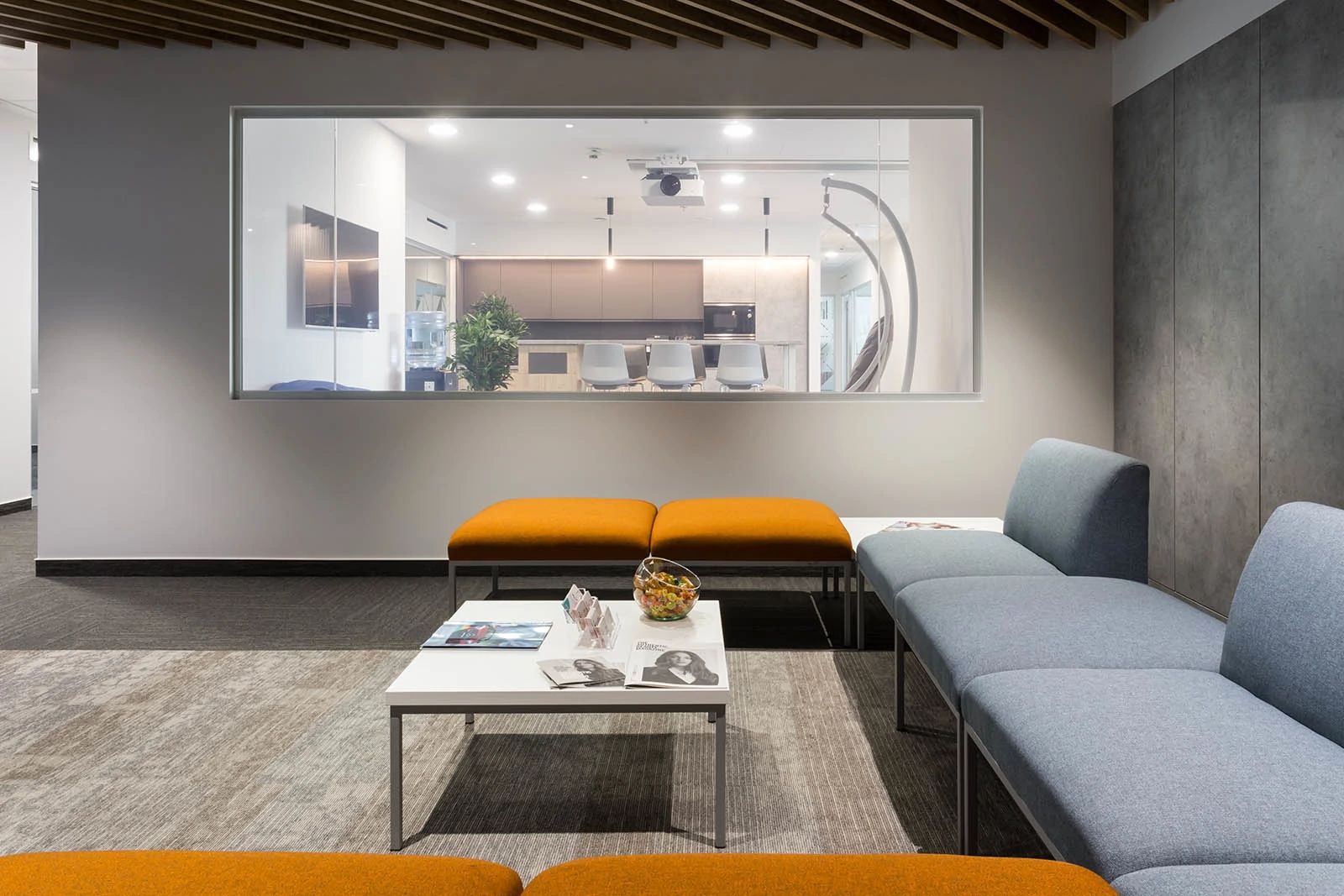 Real estate development, management and consultancy, BAM Group worked with designers Pivot270 to jointly realise a stylish and contemporary office space at its headquarters in Budapest, Hungary's Duna Tower. One of Budapest's landmark buildings with its distinctive twin glass towers, Duna Tower represents modern 21st Century design, offering a top category office environment.
BAM Group itself demands a high standard for its offices space and when designing the interior, it was important to ensure that the environment provided a pleasant experience for visitors and for employees. For BAM Group the working environment is of utmost importance, and the look and feel of the office space needed to be representative of the quality of the work and services delivered by the company itself.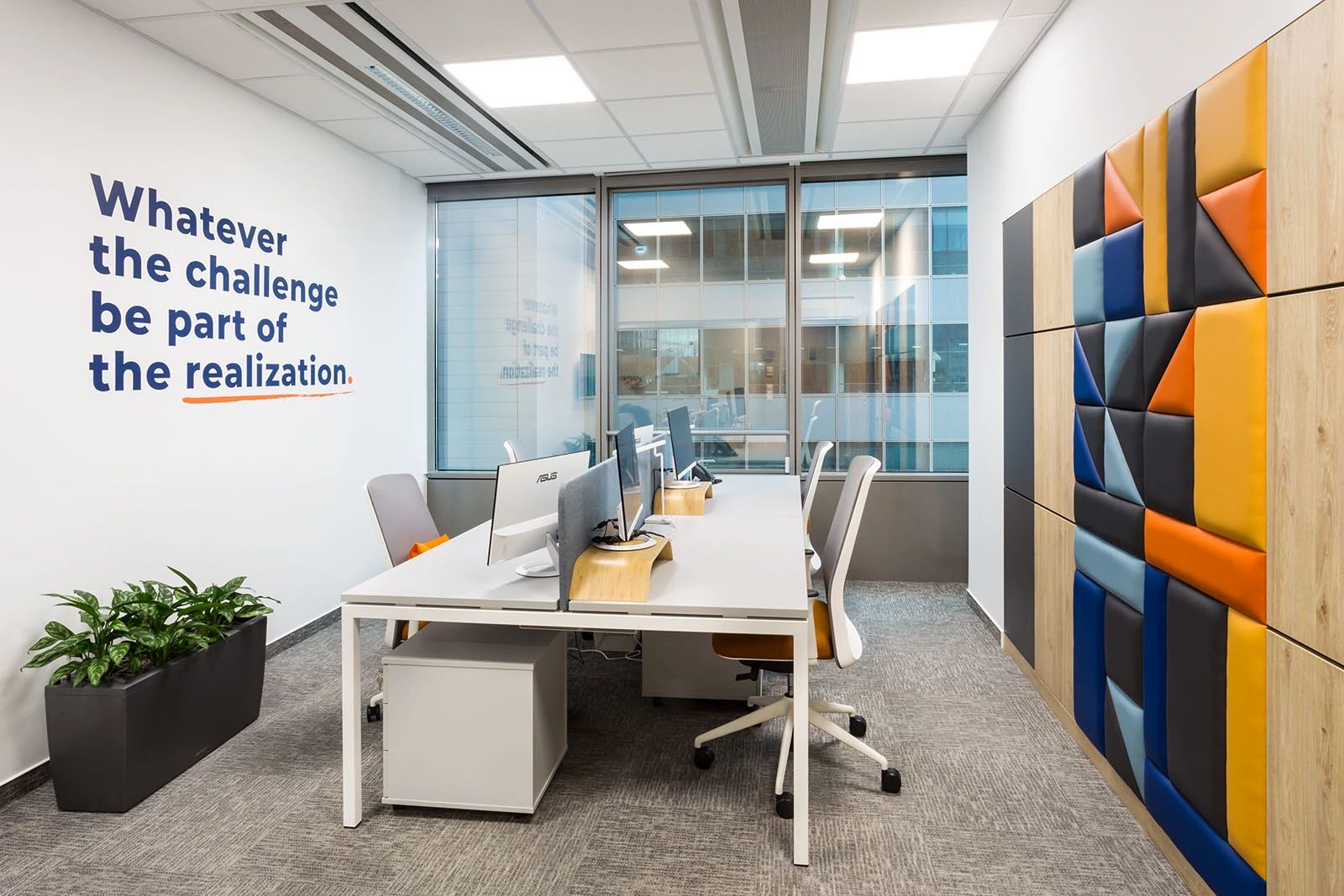 With this vision in mind, and together with Pivot270, the design of the interiors was a creative and collaborative process. For each division different colour palettes for interiors were specified, whilst keeping a coherent design that reflected and supported the values of the group, diversity and co-operation.
The modern, contemporary look was important in the flooring design, for which the Shaw Contract EMEA's Rapid Select's carpet tiles in style Roam were selected. The tiles installed in a herringbone pattern create a stylish and professional appearance for the reception area, and have also been used in the main meeting room. Style Graph is also features in task areas.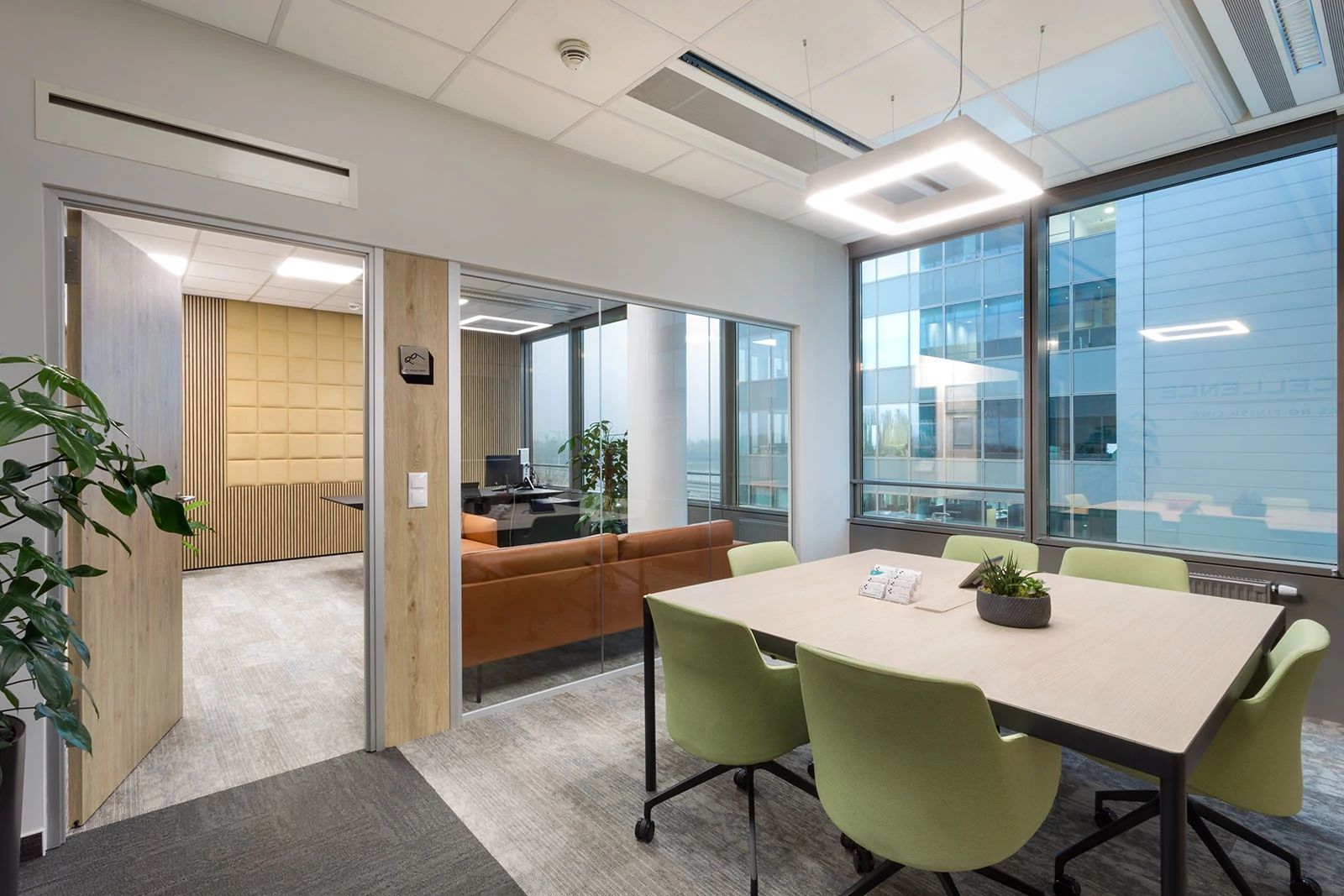 Meanwhile Simply By Nature style Structure in colour Mirror Grey brings an organic pattern and soft texture to collaboration and private office spaces, and has been used to great effect as a subtle, light contrast. A No Rules product, it can be installed in any configuration and its unique colour patterning and layered texturing allow for mergeable dye lots, so replacement as needed is simple.
Each element of this interior fit-out has been carefully selected and designed, and sustainability was also a key consideration for BAM Group in the choices of the material finishes. That the tiles achieve Indoor Air Comfort® Gold and Cradle to Cradle® certified, and are manufactured in Shaw Contract's carbon neutral facilities was an important factor.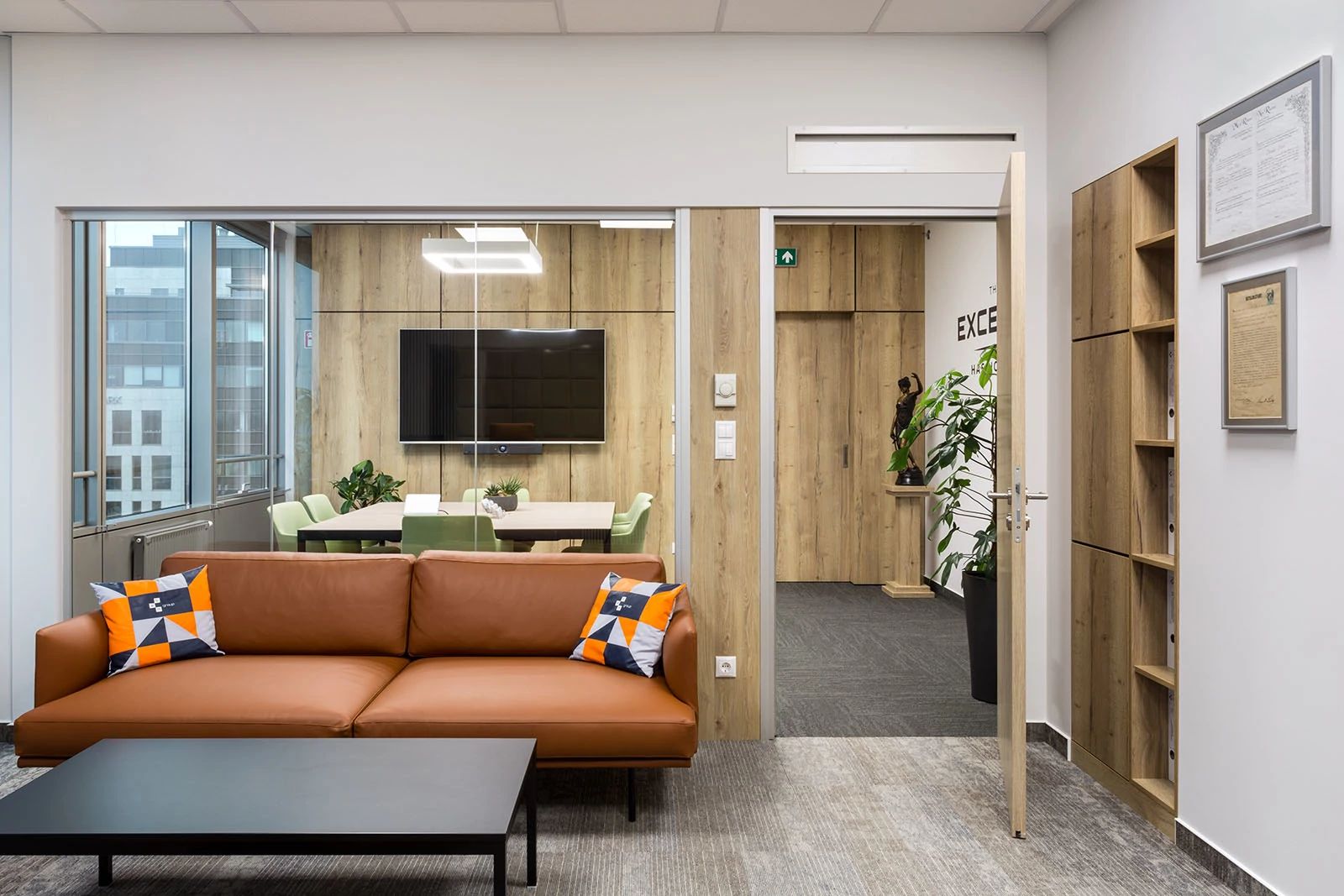 Interior Designer: Pivot270 
Aligned Dealer: Floor by Blue 
Photo credit: Tamás Juhász 
size: 500 sqm 
collections: rapid select roam, graph & simply by nature structure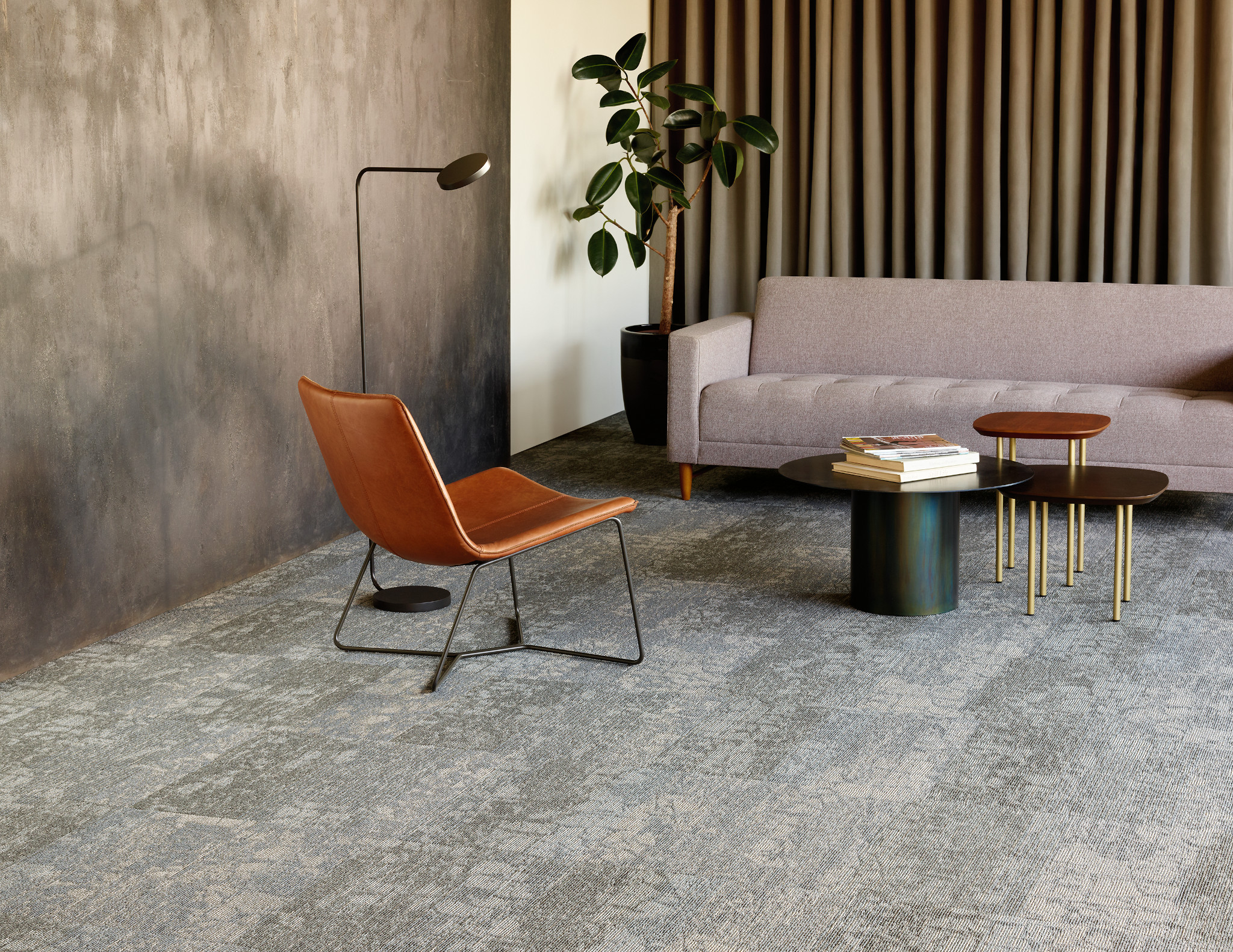 Simply by Nature
Inspired by the wonders of the outside world, the Simply By Nature collection brings organic patterns and soft textures into the spaces where you work and connect.
View collection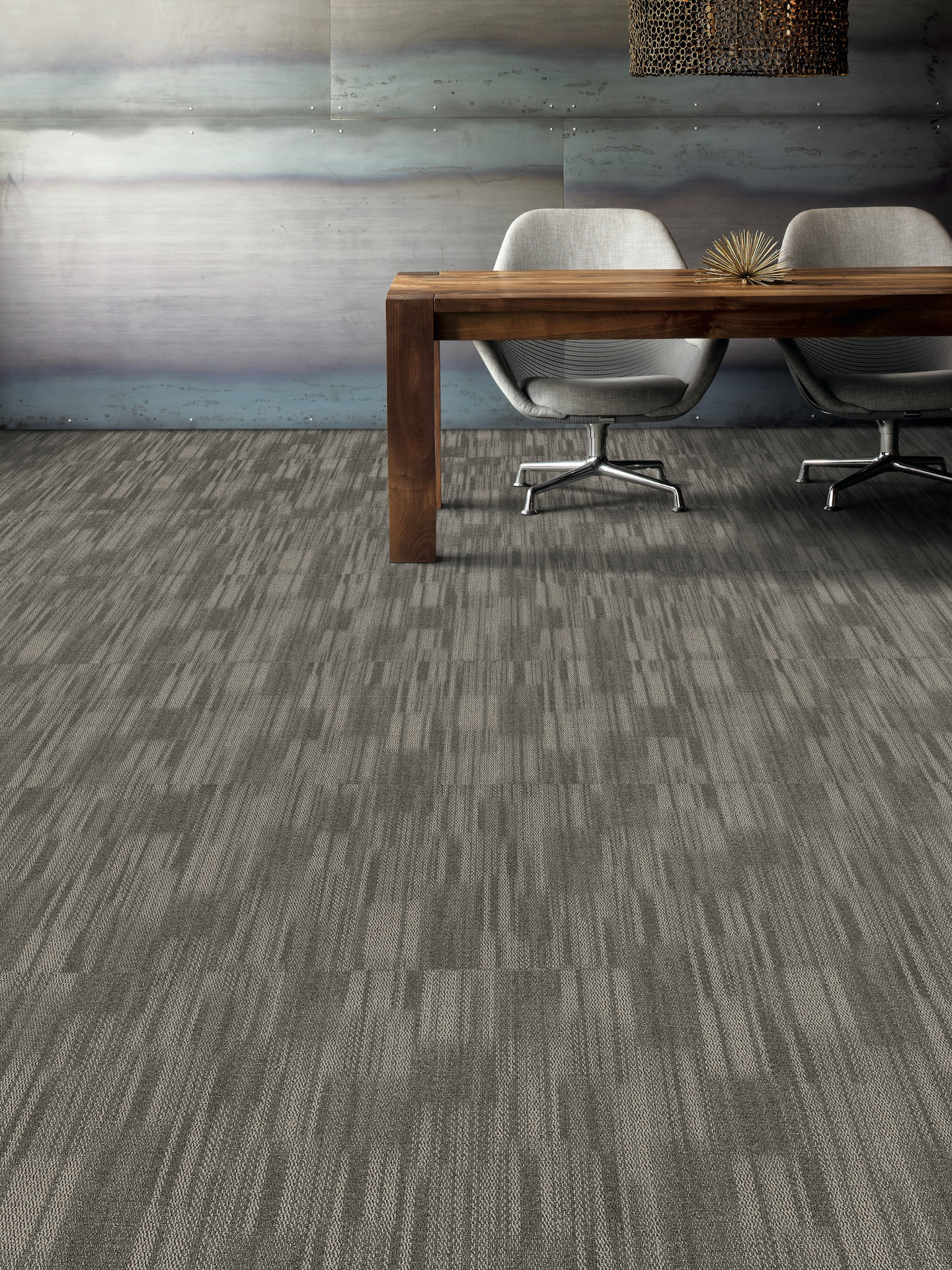 Rapid Select
With Rapid Select from Shaw Contract, you have a choice of specially edited, influential styles and colours that meet the demand of modern, functional, commercial interiors.
view collection