Bristol Myers Squibb (BMS) is a global biopharmaceutical company with offices in Hungary. In 2021, BMS opted to move to a new office location in order to have a workspace that would support new ways of working.
BMS moved to a 350 sqm open plan space, and they wanted to have several zones supporting different working purposes. As a result, a variety of formal and informal meeting and lounging spaces have been formed to encourage a high level of collaboration.
The layout was designed to ensure a proper acoustic separation between the lounging space and the work zones. In terms of acoustic treatment, carpet tiles offer an improvement in sound absorption and impact noise over hard flooring options.
For the look and feel of the office, a friendly atmosphere was desired, with warm colours and material finishes taking their reference from nature and an organic look. Biophilia, in the form of planting, was introduced to form partitions between the workstation groups.
Our carbon neutral carpet tile collections Haven and Living Systems, made in Scotland, were specified for this project and supplied by our aligned dealer Floor by blue.
Size: 350 m²

Dealer: Floor by blue
Design Firm: MádiLáncos Studio Kft.
Photographer: Agnes Karancsy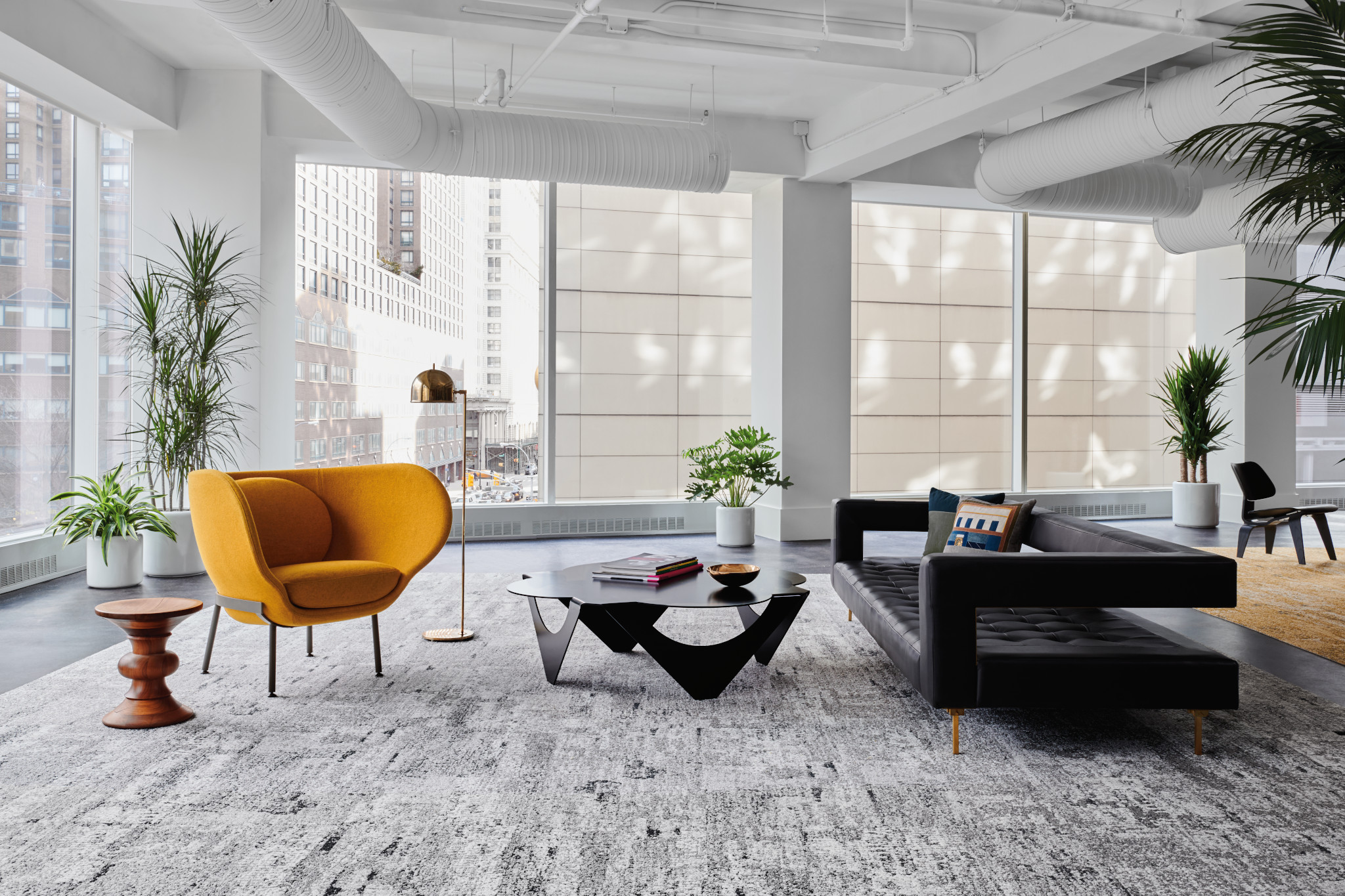 Haven
Traditional wisdom tells us there's no place like home. It's a universal truth. But what if home was not simply a place but a state of mind? The Haven collection reimagines home as a mood, an idea, a quality of comfort and familiarity that feeds our instinctual desire to feel grounded in the world.
view collection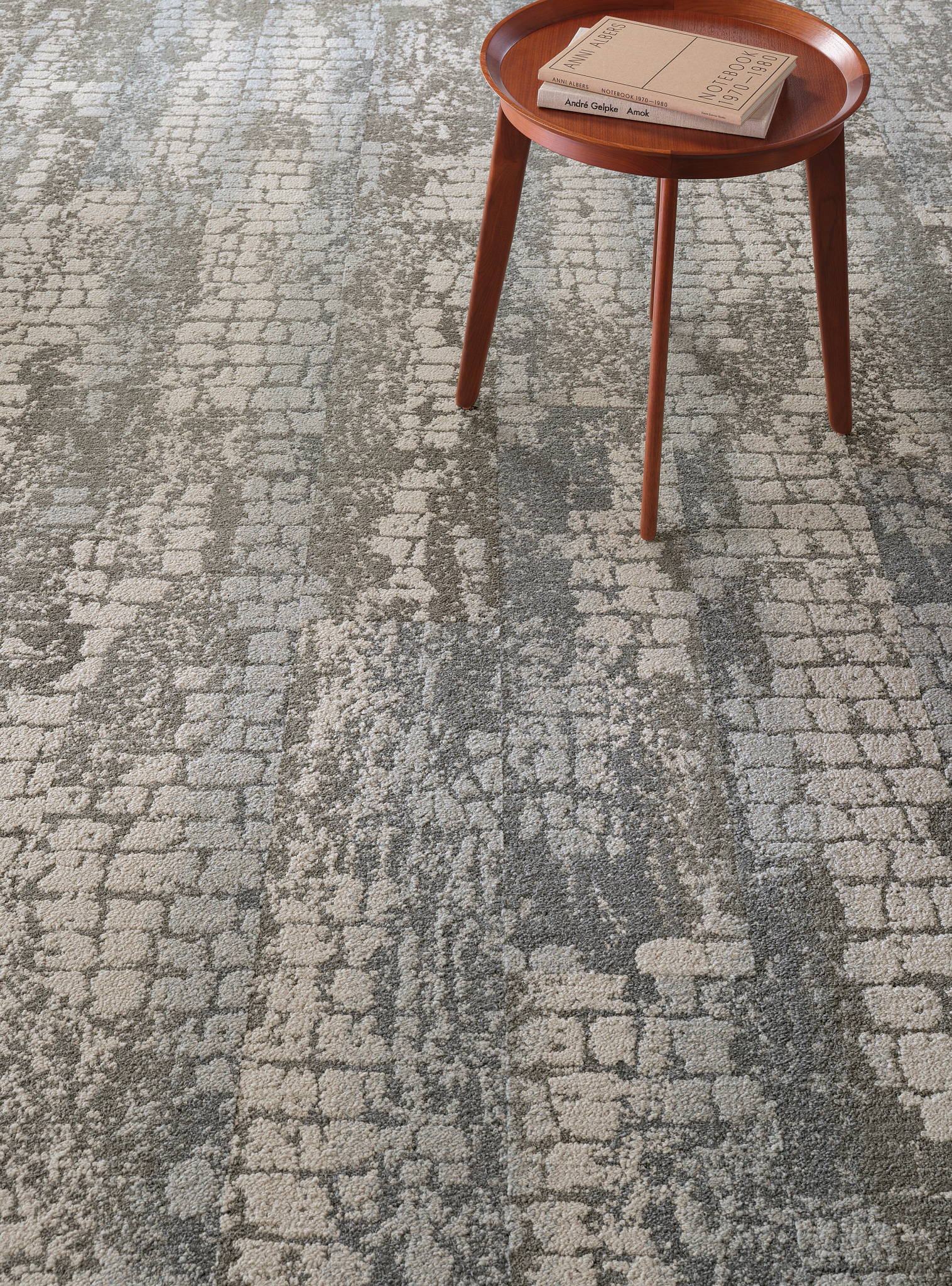 Living Systems
Step into a space designed to engage, evolve and revitalise the senses. Regenerative design influences this system-led collection with organic and textural aesthetics. The Living Systems collection provides a warm and holistic experience for the places where we work, learn and collaborate.
view collection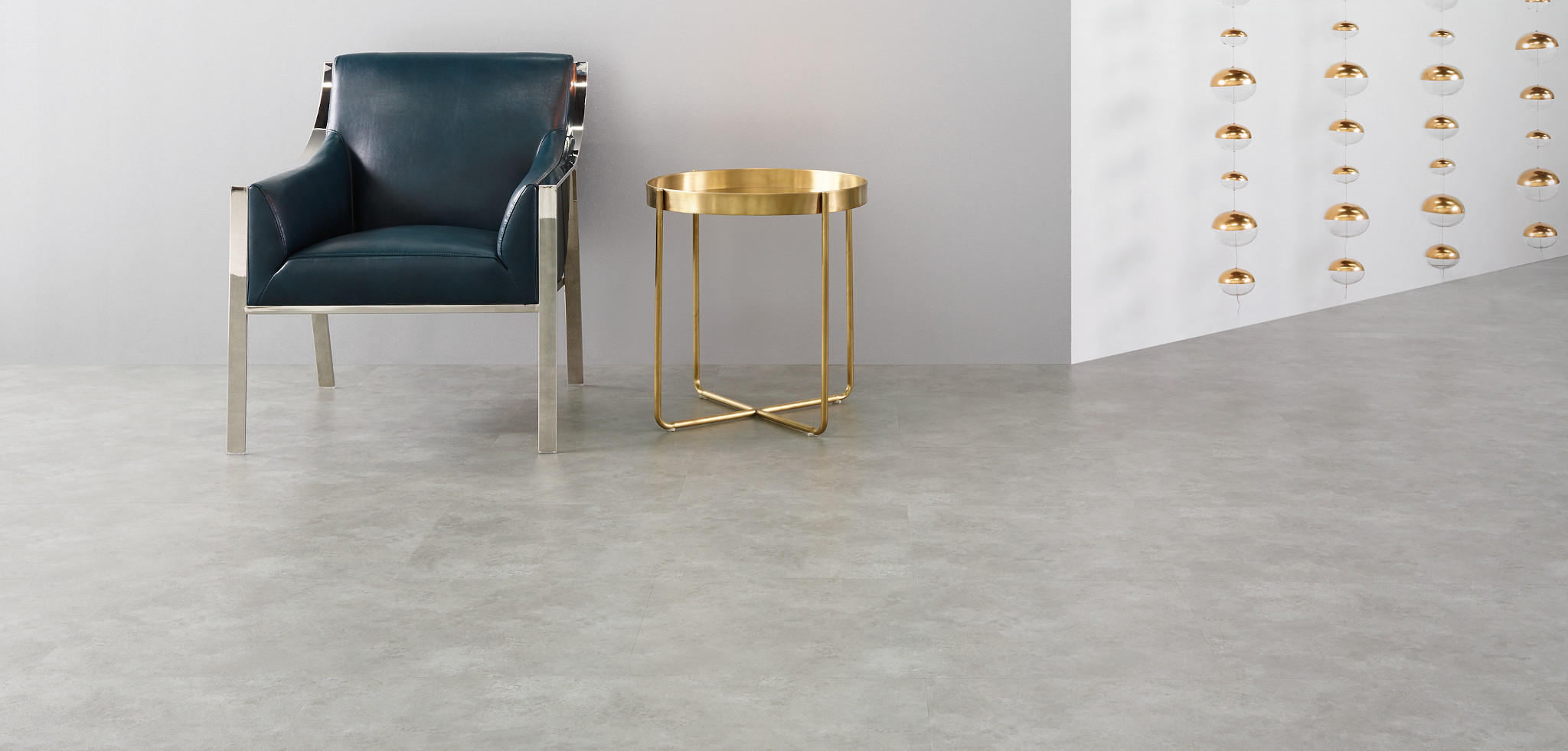 Unite
Demanding spaces can also be beautiful. Unite is a collection that brings together the look of refined wood or stone visuals and bright hues. Loose lay or adhered to the floor, it combines versatility and durability.
view collection