Nowy Styl Group, an international furnishing and design company, wanted to unite their three offices in Krakow, Poland under one roof and create an innovative design for their new headquarters.
The Nowy Styl design team carried out a workspace study with their employees for suggestions, as well as their needs and expectations for the new space. The result was an extremely user friendly space, bright and well lit, with a buzzing vibe and a modern appeal, and a clearly individualistic approach to its design. Each interior space is unique with both collaborative and breakout work areas along with quiet work rooms and phone booths.
Through our aligned dealer we supplied carpet tiles Dye Lab, Hexagon, Graph from Rapid Select and Pavers II from A Walk in the Garden collection.
Rapid Select is part of our In Stock programme.
Size: 2400 sqm
Photos Credit: Nowy Styl Group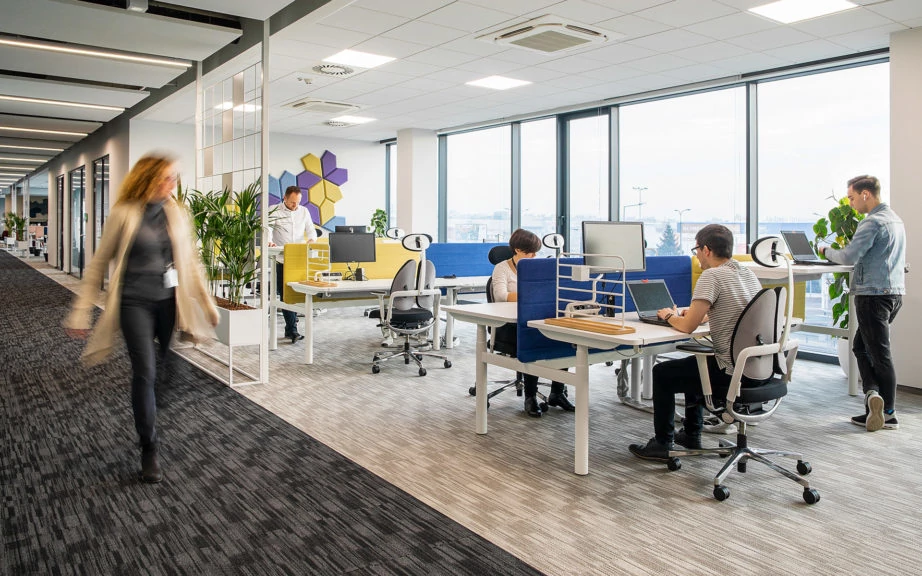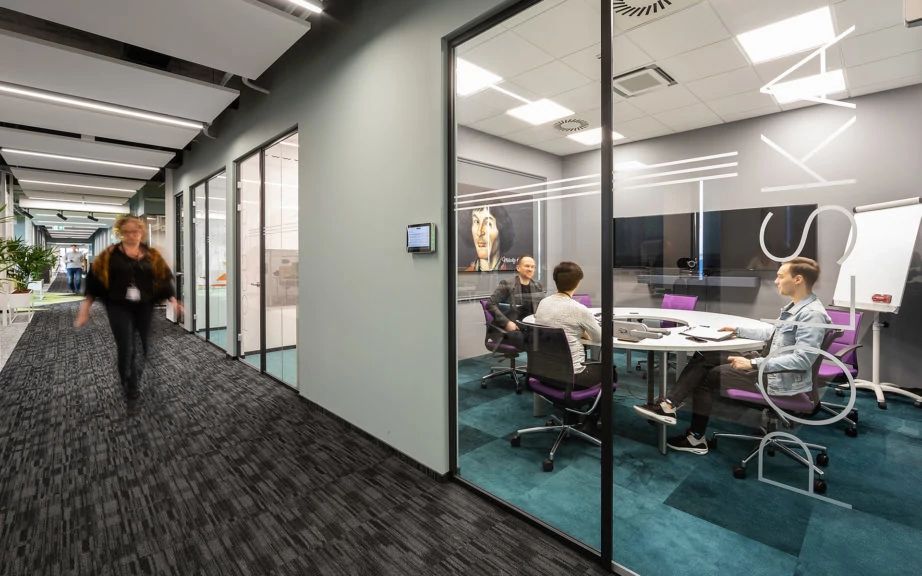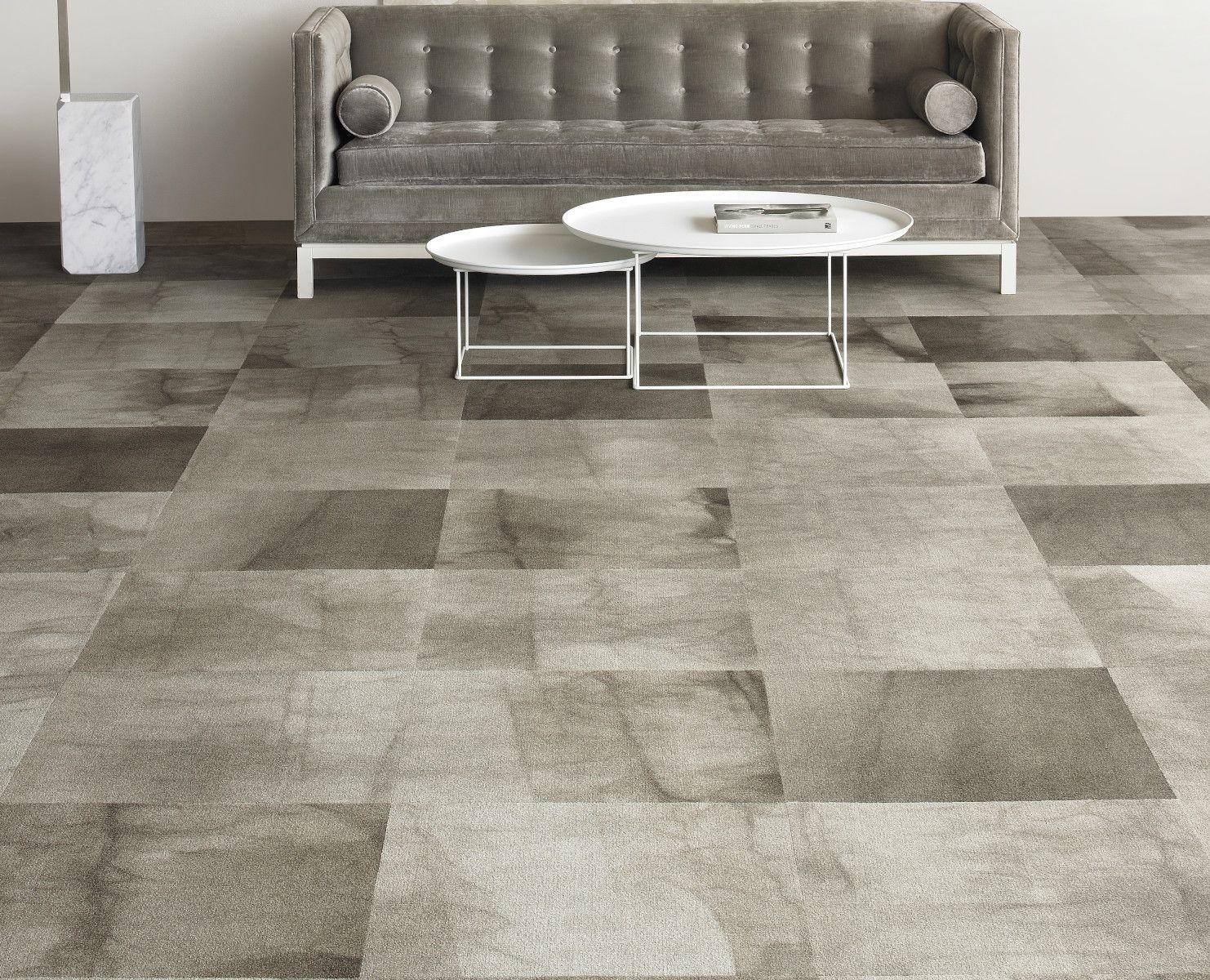 Dye Lab collection
Dye Lab tile draws inspiration from natural dyes, including madder root, Osage orange, sandalwood, and Saxon, and mimics the colour shifts rendered in naturally dyed textiles, creating an elegant and unpredictable visual.
View collection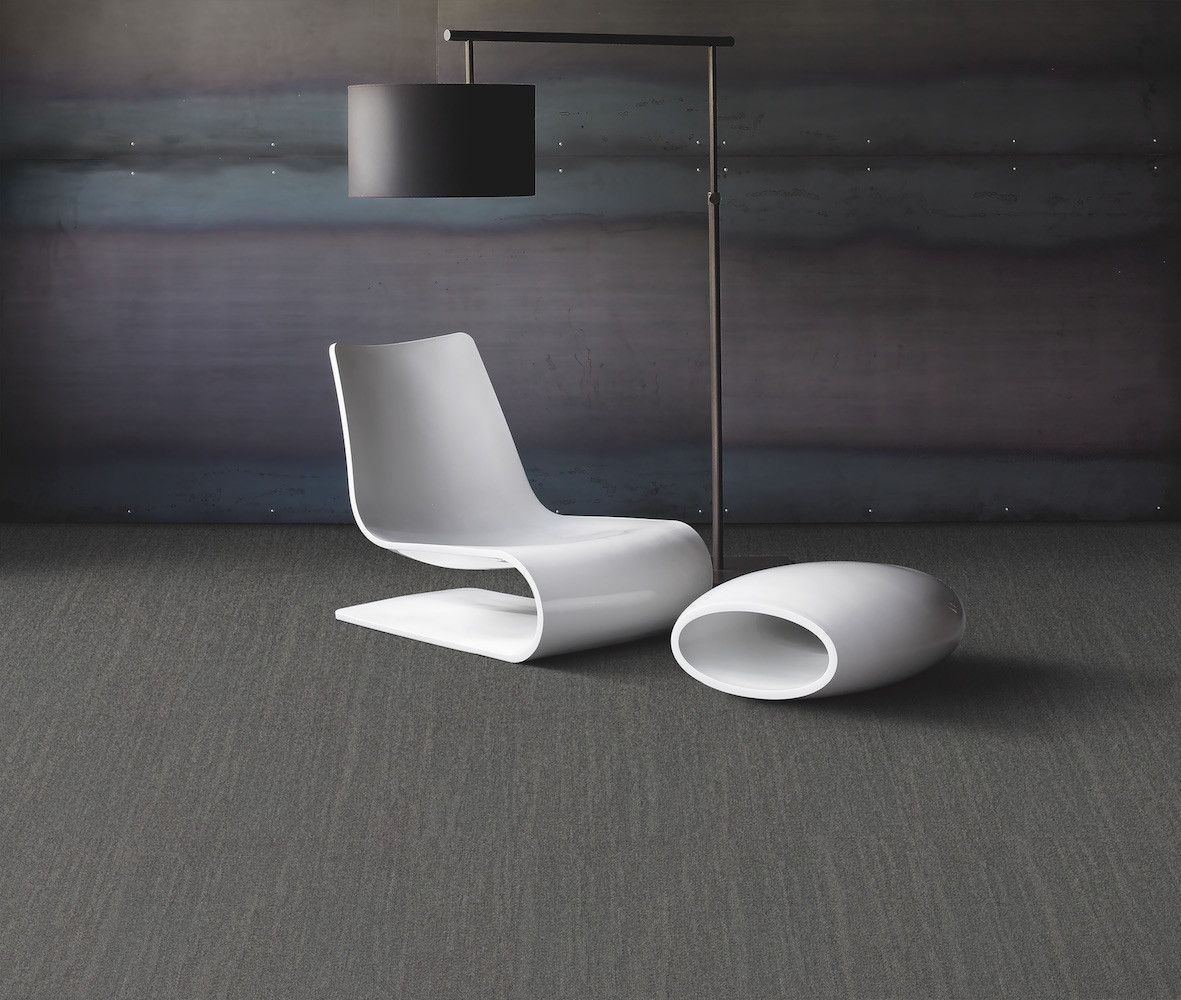 Rapid Select collection
The ideal flooring choice for quick turnaround projects without compromising on quality, performance or design.
Discover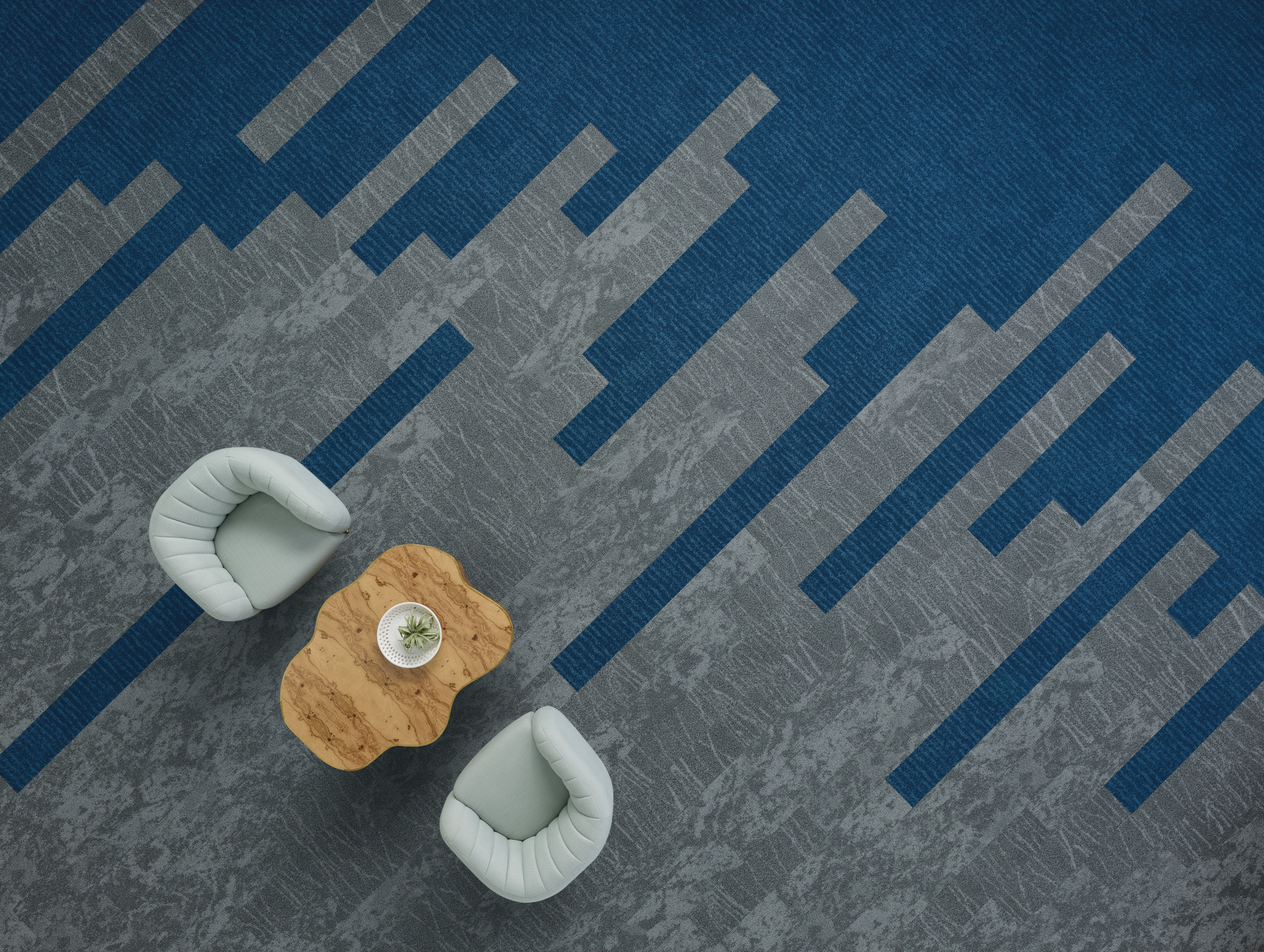 A Walk In The Garden collection
Struck by the harmony of man-made surfaces in nature, Cradle to Cradle visionary William McDonough captured moments from a garden in China that inspired the way we make products to this day.
discover