Design firm Interaction worked on the Pinesgate project in Bath, UK for client Redde Northgate plc. The brief was to inject back some life into what was an unoccupied building in order to secure potential new tenants.
The CAT A refurbishment project needed a contemporary look. The design solution included new flooring for the office space and lobby areas. Spread across two floors, the ground floor which is open plan, was created to offer a flexible space and easily adaptable into two separate offices.
The flooring installer for this project was RB Flooring.
Name of designer: Interaction, Bath UK

Name of flooring contractor/installer: RB Flooring, Corsham

Location of the project and segment: Pinesgate, Lower Bristol Road, Bath. Workplace

Project size: 1760m2 Total

Shaw Contract collections/products/colours used: 1670m2 Rapid Select Graph 5T227 Colour 26557 and 60m2 Rapid Select Nook 5T229 Colour 26505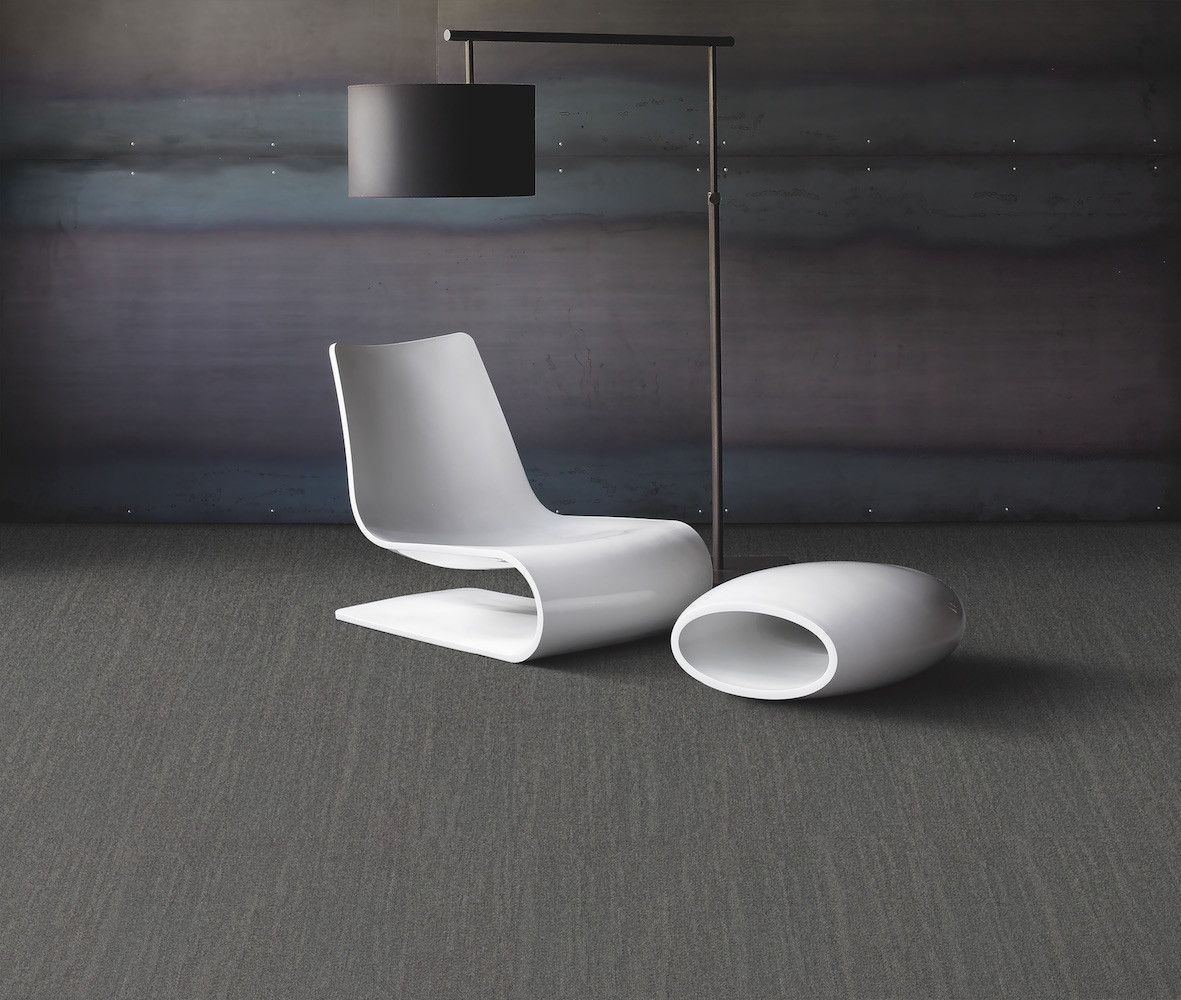 Rapid Select collection
The ideal flooring choice for quick turnaround projects without compromising on quality, performance or design.
Discover