AIS Workspace created a workplace that would support and improve the organisational capabilities of The Children's Society, all while echoing the philosophy and values of their organisation.
Their new HQ is a place that allows people to work in a smarter, more efficient way while remaining both inspired and engaged.
With a vision to create a warm and calm aesthetic with a 'resi-mercial' feel, Identity and Honest tiles from the Haven collection and Stacked tile from the Floor Architecture collection were used in this fully accessible space in which young people feel comfortable,
Size: 14,125 sqm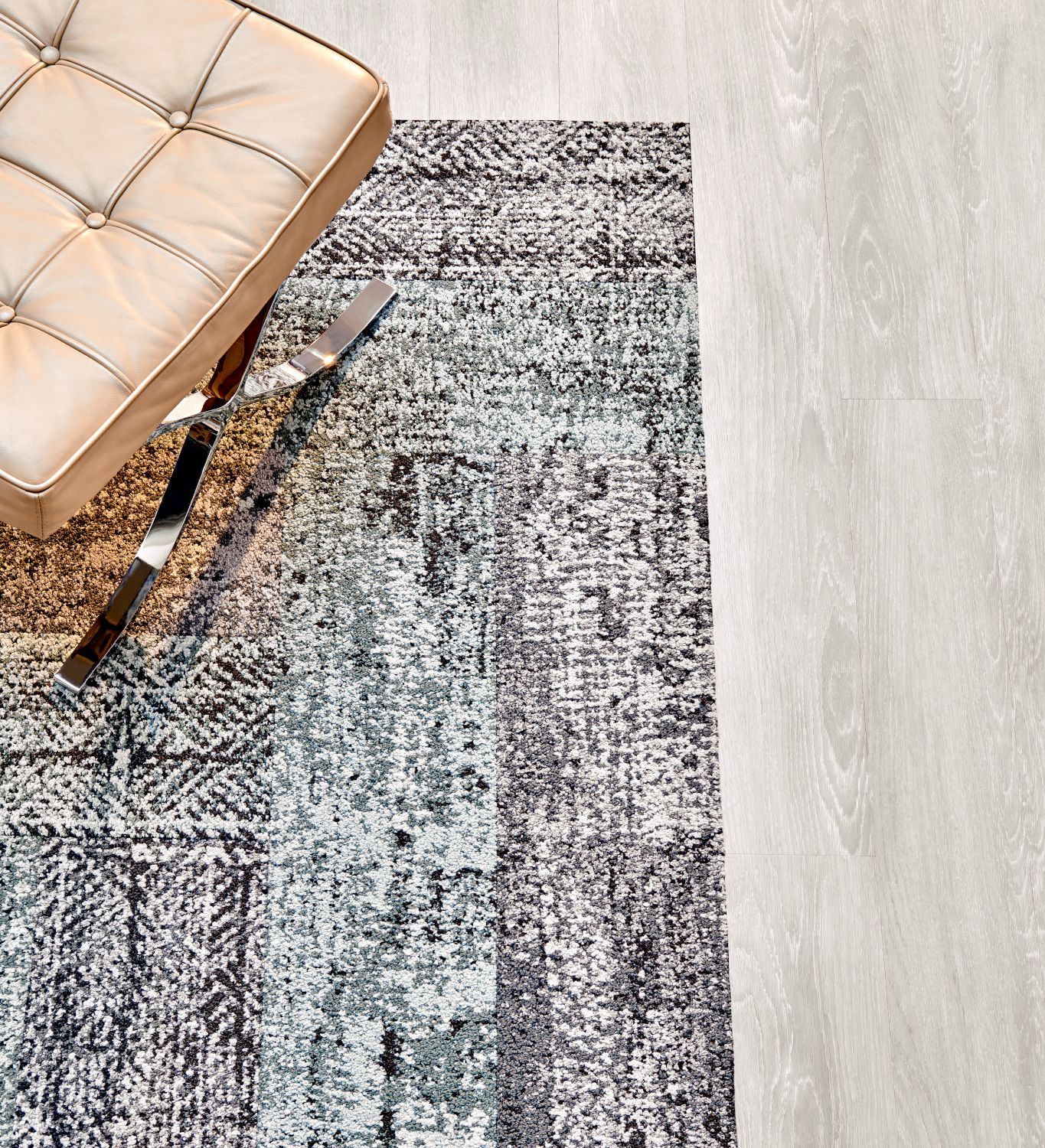 Haven Collection
Traditional wisdom tells us there's no place like home. It's a universal truth. But what if home was not simply a place but a state of mind? The Haven collection reimagines home as a mood, an idea, a quality of comfort and familiarity that feeds our instinctual desire to feel grounded in the world.
View Collection