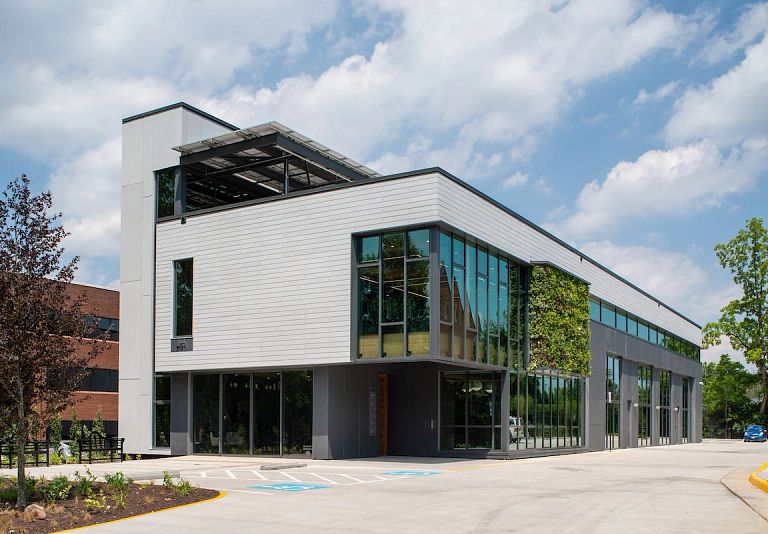 HITT- Co|Lab (Photo by John Cole)
Living Building Challenge
Imagine a world in which buildings are designed and constructed to function as elegantly and efficiently as an organism. These buildings might be informed by their bioregion's characteristics - generating the energy they consume with renewable resources, capturing and treating the water they use, all while operating efficiently and with optimal beauty.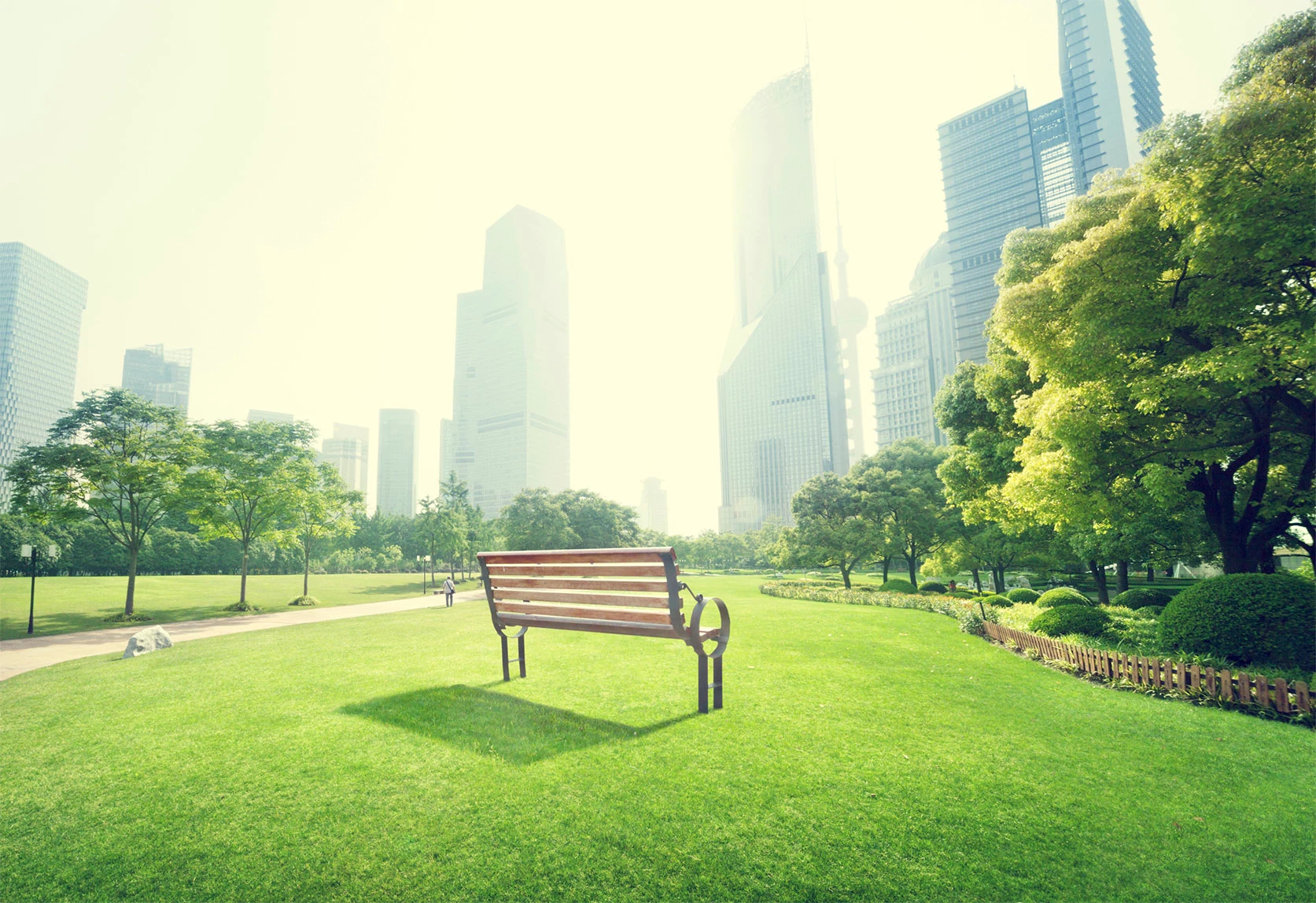 The Living Building Challenge is comprised of seven petals
Place

Water

Energy


Health + Happiness


Materials


Equity


Beauty
Our flooring products below can help achieve LBC goals, through our dedication to material health, transparency, and our participation in the Declare® labeling program - an ingredients label for building products.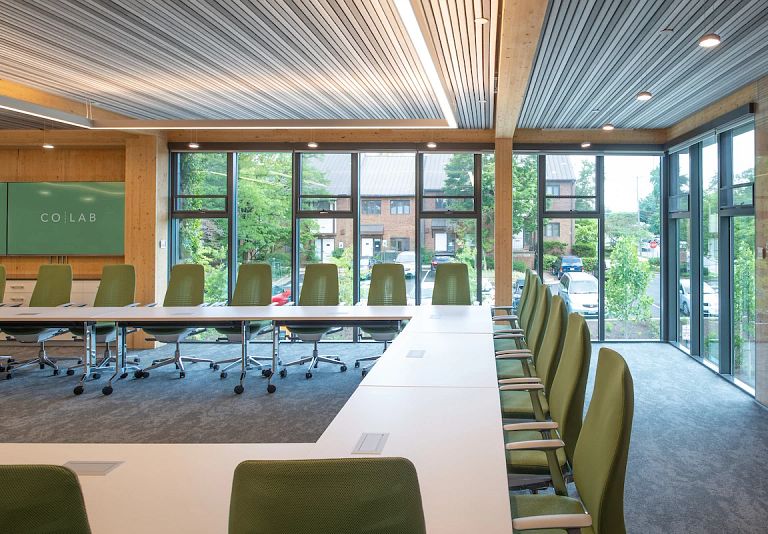 HITT- Co|Lab (Photo by John Cole)
HITT Contracting Co|Lab

Designed by William McDonough + Partners.,Co|Lab is LEED v4 Platinum certified, and was awarded ILFI's Petal. With a focus on healthy, Red List Free material selection, the building will meet the most rigorous green building standards.
View USGBC Case Study