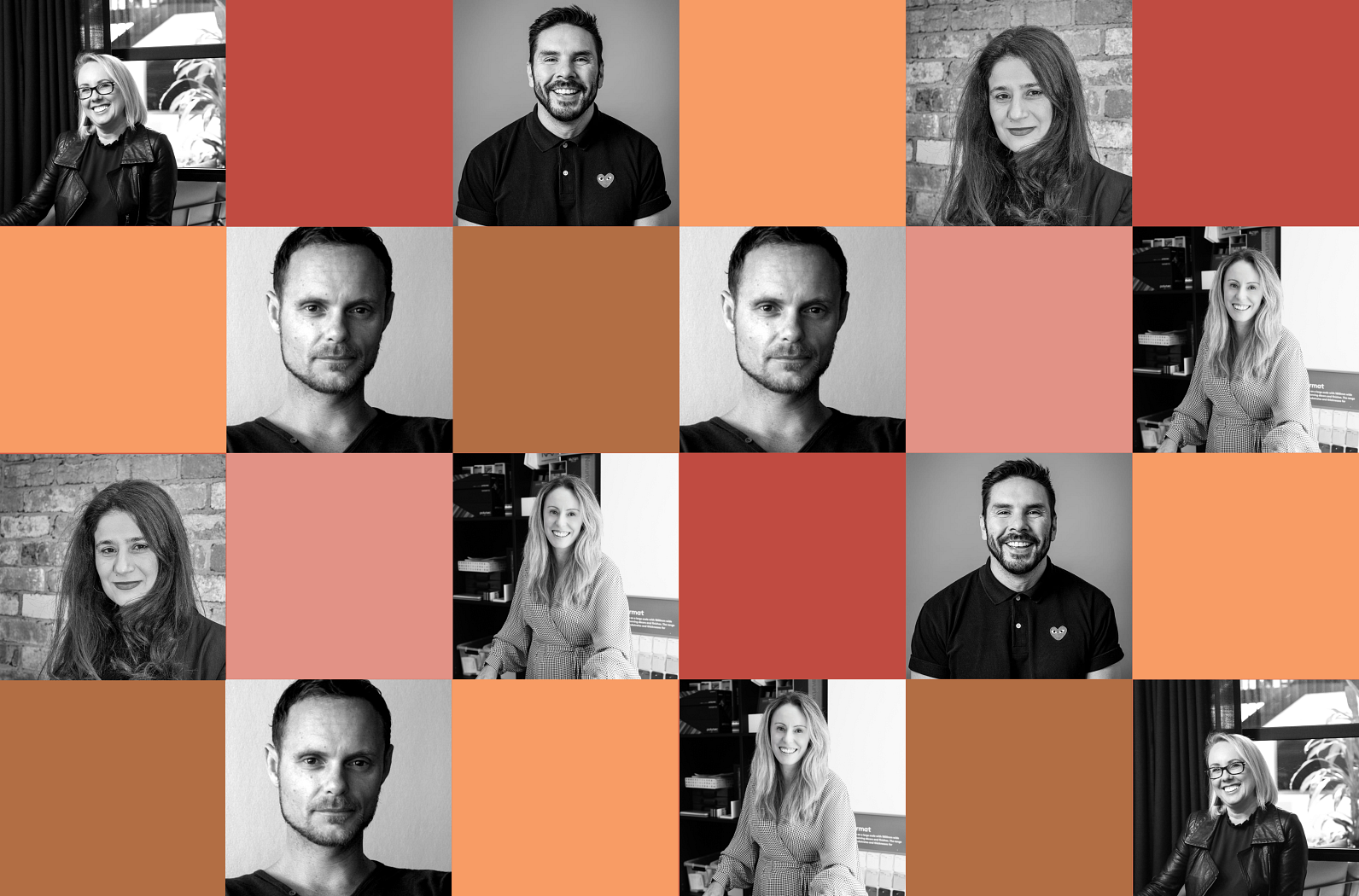 2022 Judges
Best of Australia & New Zealand
Our Design Awards place a spotlight on a diverse range of talents from across the globe, celebrating design in action and purposefully rewarding the innovative and truly inspiring work being done by the architecture and design community.
Meet the jury who will be selecting the projects which represent the very best of design from Australia & New Zealand.
BEST OF AUSTRALIA & NEW ZEALAND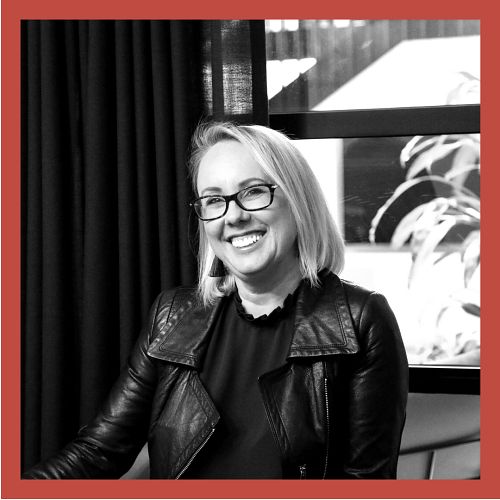 Cathy Jameson
Gensler
Design Director/Senior Associate
Sydney, Australia
As Design Director, Cathy's focus is on the design of innovative workplaces in Australia and abroad. With 25 years' experience, Cathy's expertise and leadership in large scale workplace design has resulted in award winning projects designed with each specific client in mind. A passionate designer and mentor, Cathy is Gensler's APME Regional Financial Services Leader and has a diverse knowledge base with expertise in across a range of other sectors including Professional Services, Science & Energy and Media & Consumer Goods. Cathy has contributed to the industry through her involvement in the Design Institute of Australia, previously serving on the NSW Council for 6 years.
Outside of work hours Cathy has a fascination with mid-century object and 1960's glass design, which takes up both time and space with no regrets.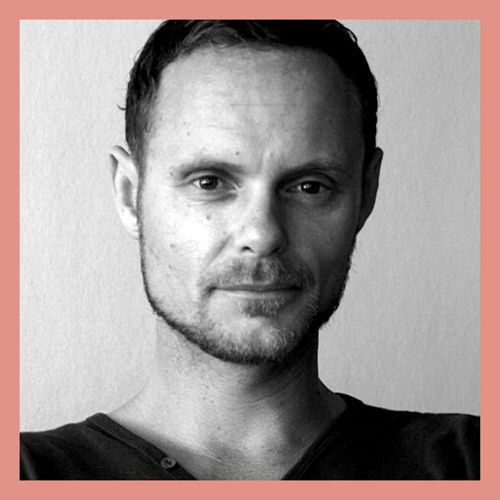 Dorian Minty
Studio Pacific Architecture
Associate – Creative Design Lead
Wellington, New Zealand
https://www.studiopacific.co.nz/

Dorian is an integral member of the design team at Studio Pacific, his excellent creative skills and diverse experience give him the ability and knowledge to integrate highly complex interior spaces into Studio projects.
He has a background in both fine arts and industrial design, and joined Studio Pacific in 2002 after completing design work on The Lord of the Rings. Dorian has developed specialist skills in computer generated interior renderings, the quality of which create rich and sophisticated interior spaces. He has an extensive knowledge and experience in product specification, materiality and lighting specification and design.
Dorian was appointed Associate in 2016 and has been the lead designer on a number of the Studio's crafted boutique projects and larger commercial interior design projects. Dorian has proven his adaptability over the years, gaining extensive experience in commercial and residential interiors, spatial design, product design and furniture design and his strengths have contributed to many of the Studio's award-winning projects.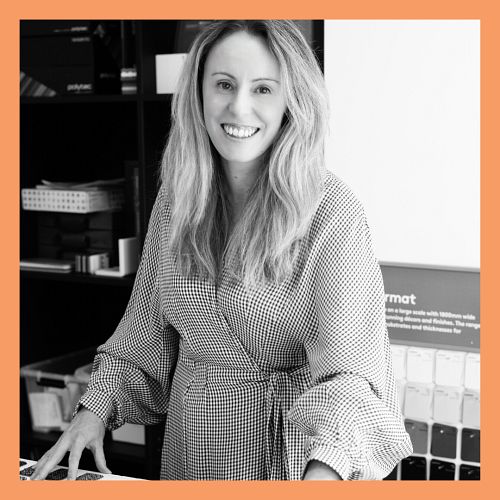 Francene O'Connor
Silver Thomas Hanley (STH)
Principal
Melbourne, Australia
Francene is an accomplished and highly skilled designer with a passion and drive to create exceptional project outcomes.
With over 20 years' experience, Francene has a wide range of experience in a variety of sectors including healthcare, multi-residential and commercial architecture. Her strong design skills are reinforced by a careful attention to detail and a creative approach to selecting materials and finishes.
She enjoys the process of design, and believes working in a collaborative team is integral to the success of every project.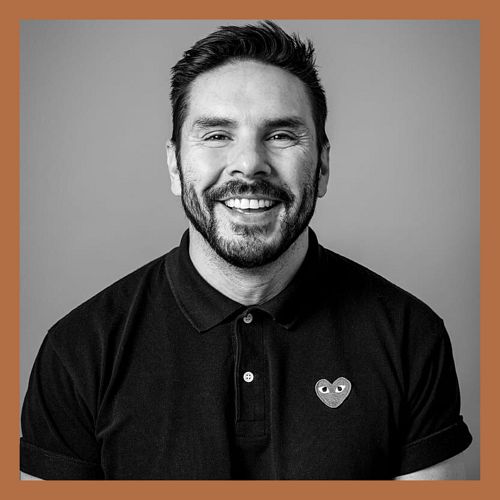 Pablo Albani
GroupGSA
Principal of Interior Design
Sydney, Australia
With over 16 years in the industry, Pablo has a breadth of experience that extends from workplace design to education, working with major design firms in Australia. Pablo has a comprehensive understanding of conceptual design, space planning, strategic briefings, detailed documentation, and strong client relationship skills. Pablo has strong communication and presentation skills and as a Principal, he is responsible for design output across the board. Pablo has the ability to coordinate teams, design and deliver projects, and provides clients with great design outcomes. He is responsible for overseeing the output of design and architectural solutions that engage and enable the untapped potential of people and spaces.
Pablo has represented major Multi-National clients such as Microsoft, Redbull, Chanel, Westpac, Australia Post, Rio Tinto, University of Sydney, University of Western Sydney, QBE Insurance, and Sydney Water.
Pablo is an active member of a number of industry associations including being on the advisory boards for TAFE Curriculum for Interior Design Advisory Board and Denfair Trade Show Advisory Board.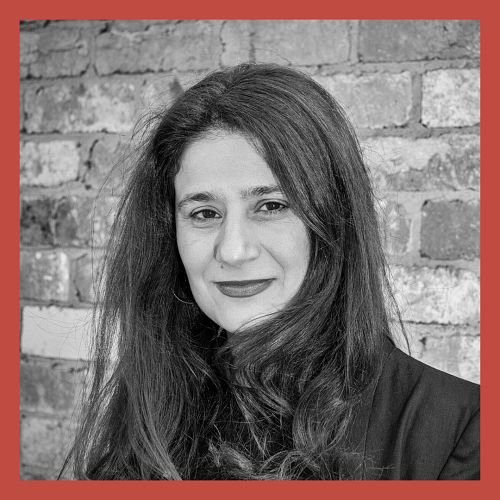 Rulla Asmar
Marchese Partners
Principal
Melbourne, Australia
https://www.marchesepartners.com/
Rulla's project experience spans the Seniors Living, Aged Care, Multi-Unit Residential, Hospitality and Education sectors including many years' experience designing high-end quality environments, in both architecture and interior design.
Rulla is passionate about designed environments that promote mixed programs, so that a community can foster and grow simultaneously.
She is guided by a design narrative that empowers people of all ages and one that enlivens the community so that they feel engaged with a sense of purpose and validation.
As a key member of the Marchese Seniors Living and Age Care leadership team - Rulla drives a strong collaborative process so that new and tested design solutions are transferred and shared with the industry.