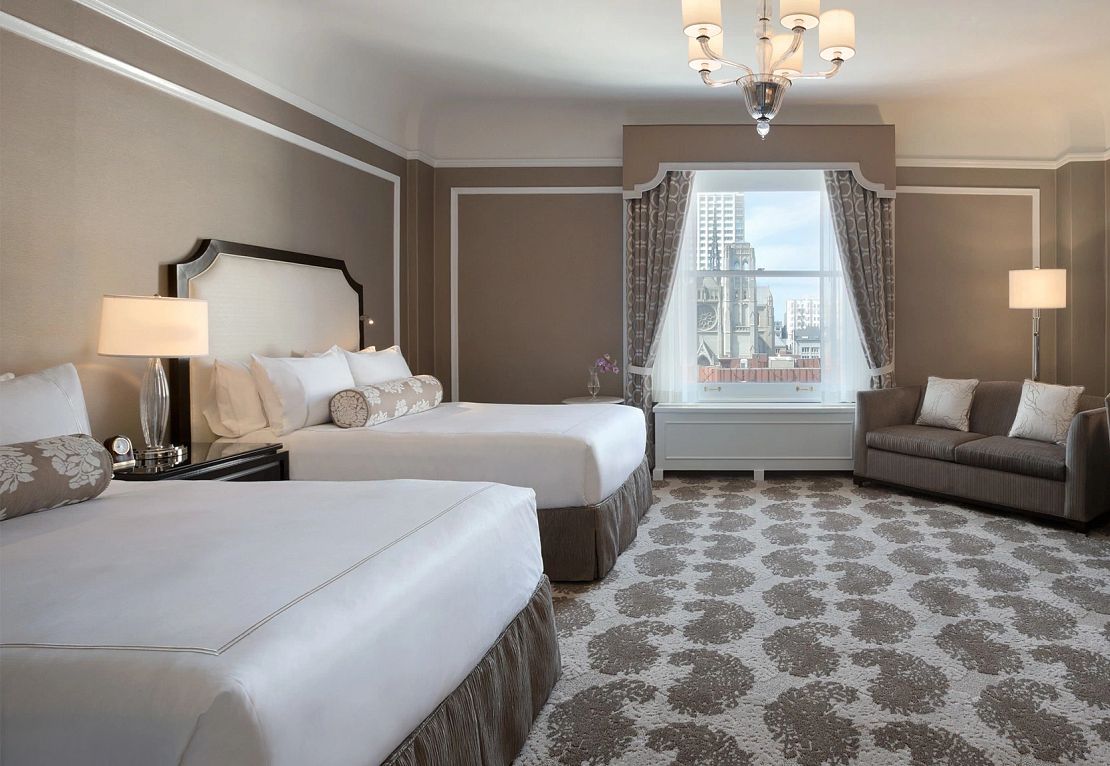 Full-Service Custom Projects

Our Custom Design Studio can transform your imaginings into unique flooring to fit your space. Our artists take a creative approach to designing one-of-a-kind, custom solutions for your hotel or hospitality space. Whatever pattern you can imagine, we can create.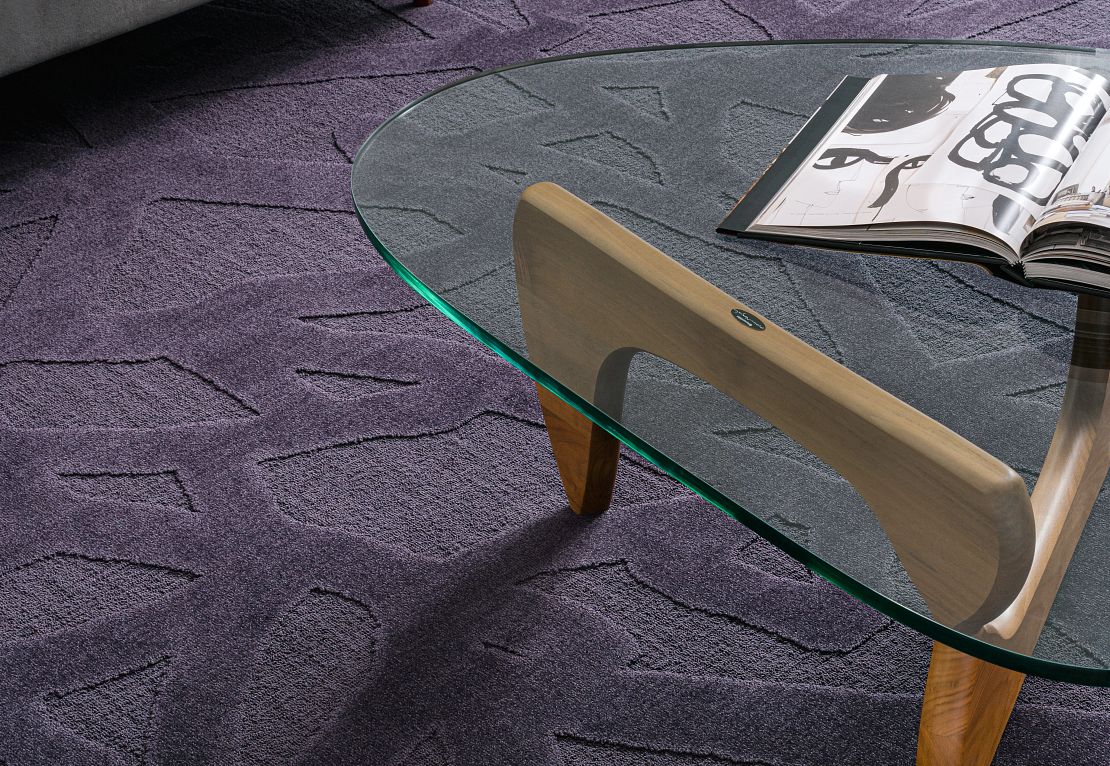 Our Unique Construction Tools
Our CDS team has a variety of carpet construction types to translate these concepts into flooring for you. Learn more about our seven tools can turn your imaginings into reality.
Custom Design Studio Tools
Interested in beginning your custom project?
Our dedicated New Zealand distributer Jacobsen are here to help