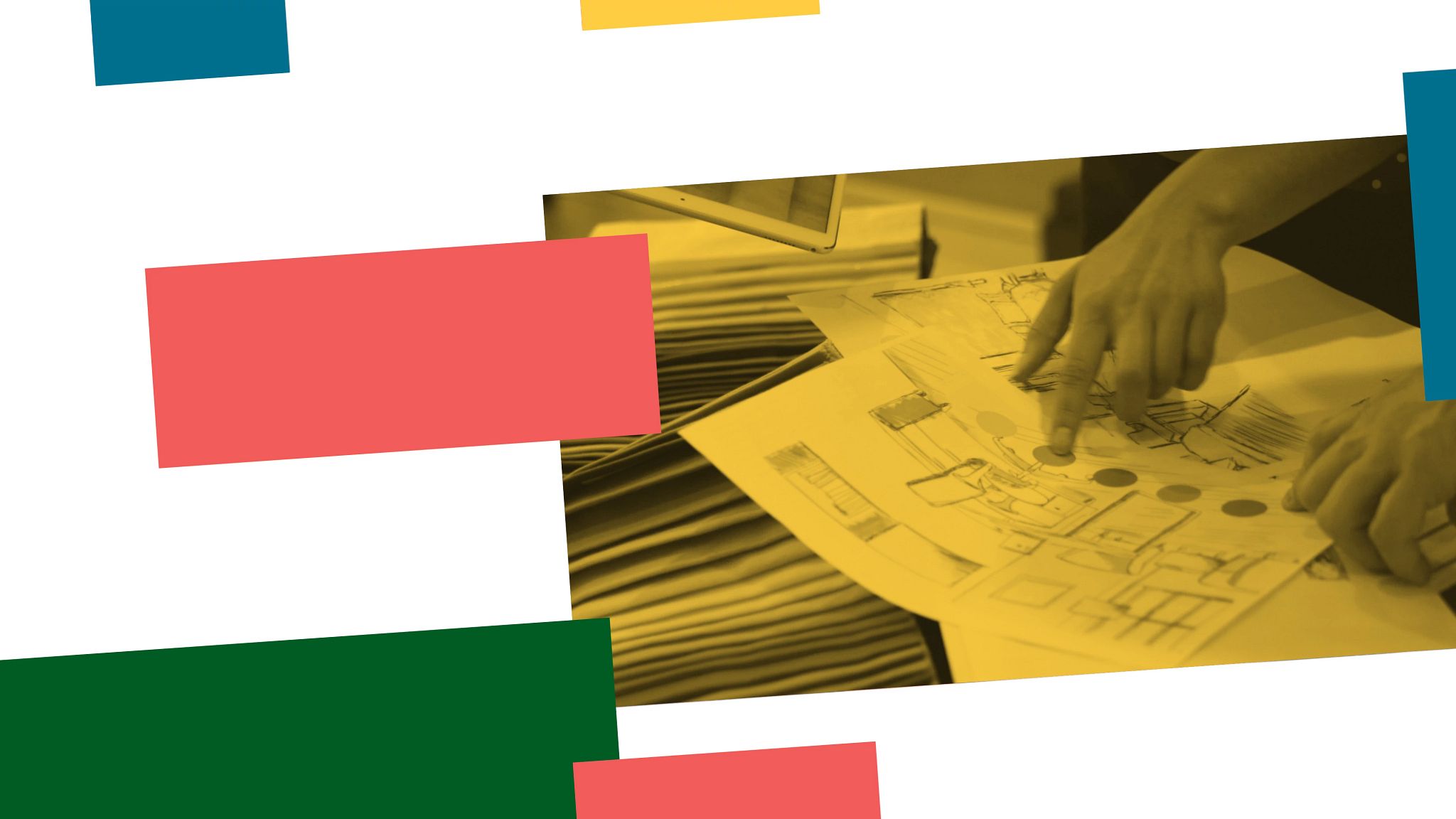 Announcing the 2021 Winners!
Over 700 entries from 37 countries...
With 24 global design professionals as jurors...
46 Category Finalists were selected....
We are now honoured to announce the recipients of our Final Awards and People's Choice Award, which represent the highest caliber of work among the global design community!

VIEW 2021 WINNERS
It is our foundation to celebrate the optimism of design, and its ability to influence our everyday lives. Together, we continue to show up to create experiences that make a positive impact for people & the planet.

Now in its 16th year, the Shaw Contract Design Awards program is our chance to recognise the spaces that shape and inspire new ways of living, working, learning, and healing.
Eligibility
Projects must have a completion date between 1st January 2019 and 6th July 2021, and include at least one Shaw Contract product in the project.
Cost
There is no cost to enter, and there is no limit on the number of entries allowed per firm.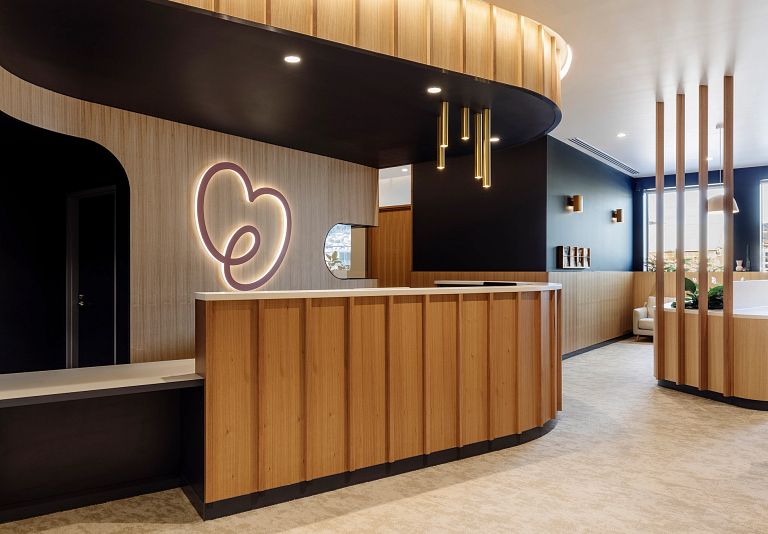 Eternal Women's Health by Core Collective Architects | 2020 Final Winner
Categories
Projects must be submitted into one of the following categories:
Office
Education
Hospitality
Government/Public Space
Retail
Senior Living
Healthcare
Multi-Family
Phase 1- Category Judging

Mid-September
All projects entered will proceed to the first stage of judging, where an elite panel of international design leaders will collaborate to select Category Finalists through a virtual judging experience. Just as our designs bring people together each day, this virtual platform enables us to bring people together around the globe.

Phase 2- Announcement of Category Finalists
End-September
We will announce and celebrate the category finalists selected by our international judging panel. These category finalists will be selected from the 8 segment categories listed above.
Phase 3- People's Choice Voting Begins
Early-October
Each Category Finalist will be eligible for People's Choice voting, which will happens live via our website. One People's Choice winner will be selected.
Phase 4- Final Judging
Mid-October
Each Category Finalist will proceed to the second round of virtual judging, where our panel of International judges will select the "best of the best" from the competition.

Phase 5- Final Winners and People's Choice Winner Announced
End-October
We announce the Final Winners selected by our pool of judges, and also announce the People's Choice Winner which was selected through online voting!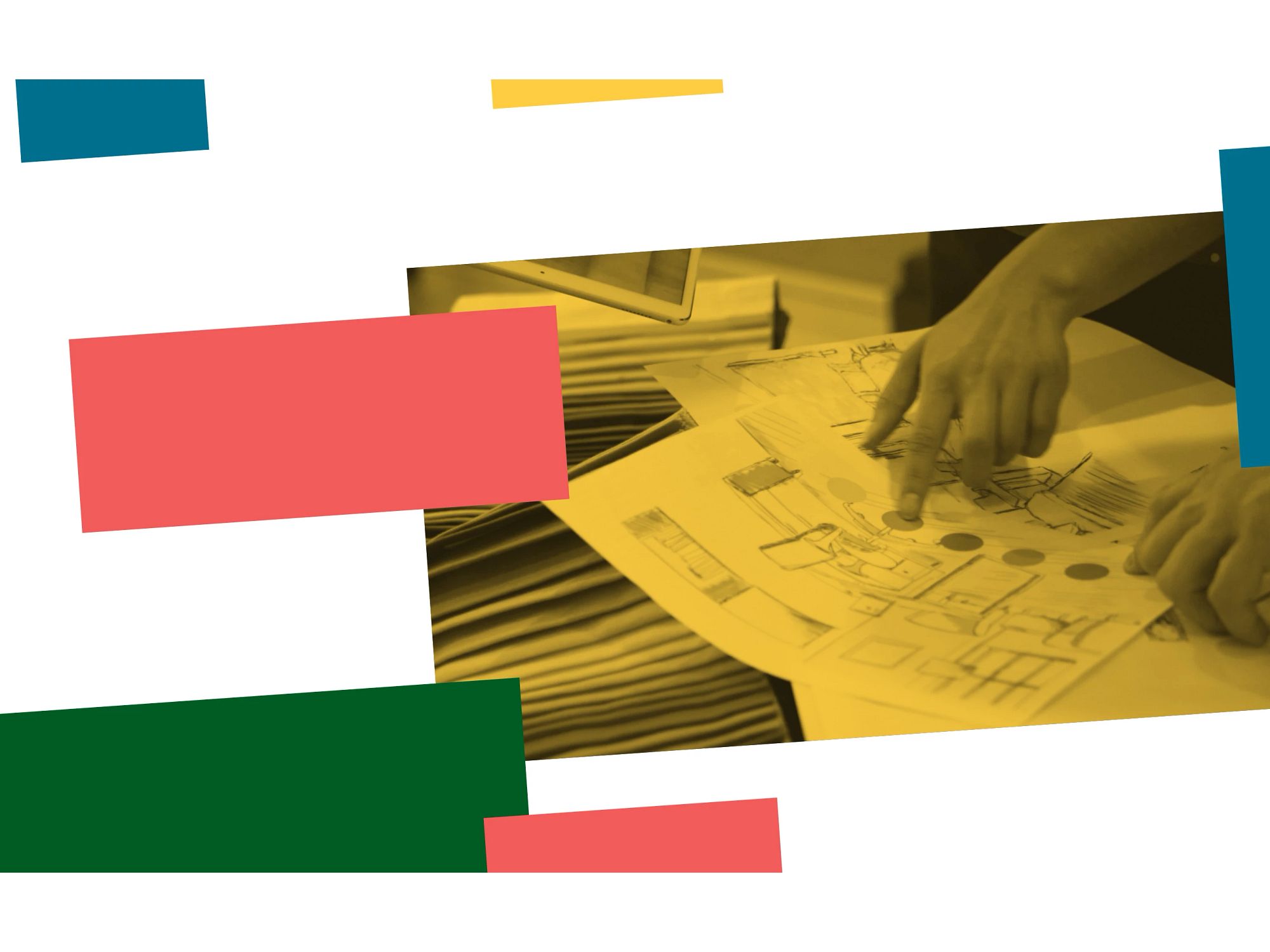 Any Australia or New Zealand-based Final Winners will be congratulated with a unique celebration in their region. All Final Winners will receive a trophy to commend the achievement. Final Winning projects will be promoted in Shaw Contract marketing materials globally, as well as being featured in a media campaign with leading international Architecture & Design publications.
Each winning firm will also receive a $5,000 USD charitable donation to be awarded in the firm's name to an organisation of its choice. To date, Shaw Contract has awarded over $250,000 AUD to non-profit and charitable organisations around the world as part of this program.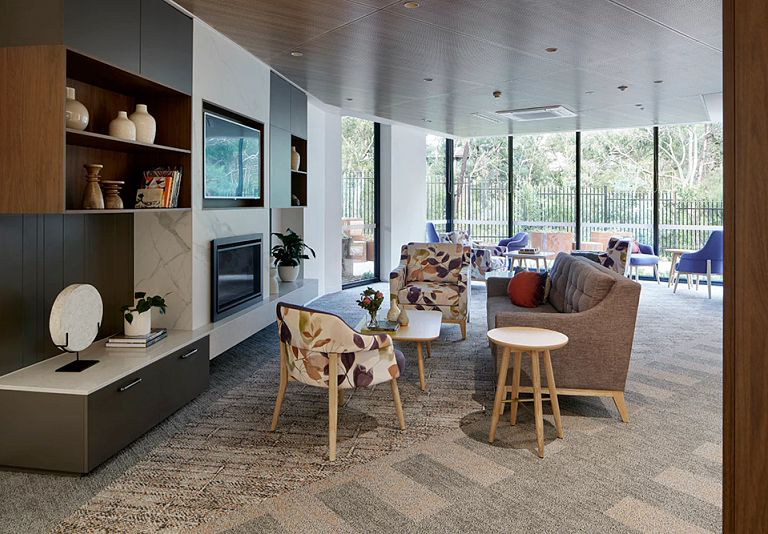 2020 Design Awards
Look Back to Look Forward
Looking for Inspiration?
View our 2021 Design Awards Winners below
Design is powerful in the impact it has on people and planet for good. With nearly 500 entries from 29 countries around the world, our 2020 competition was fierce and produced an extraordinary group of winners.
VIEW THE 2020 WINNERS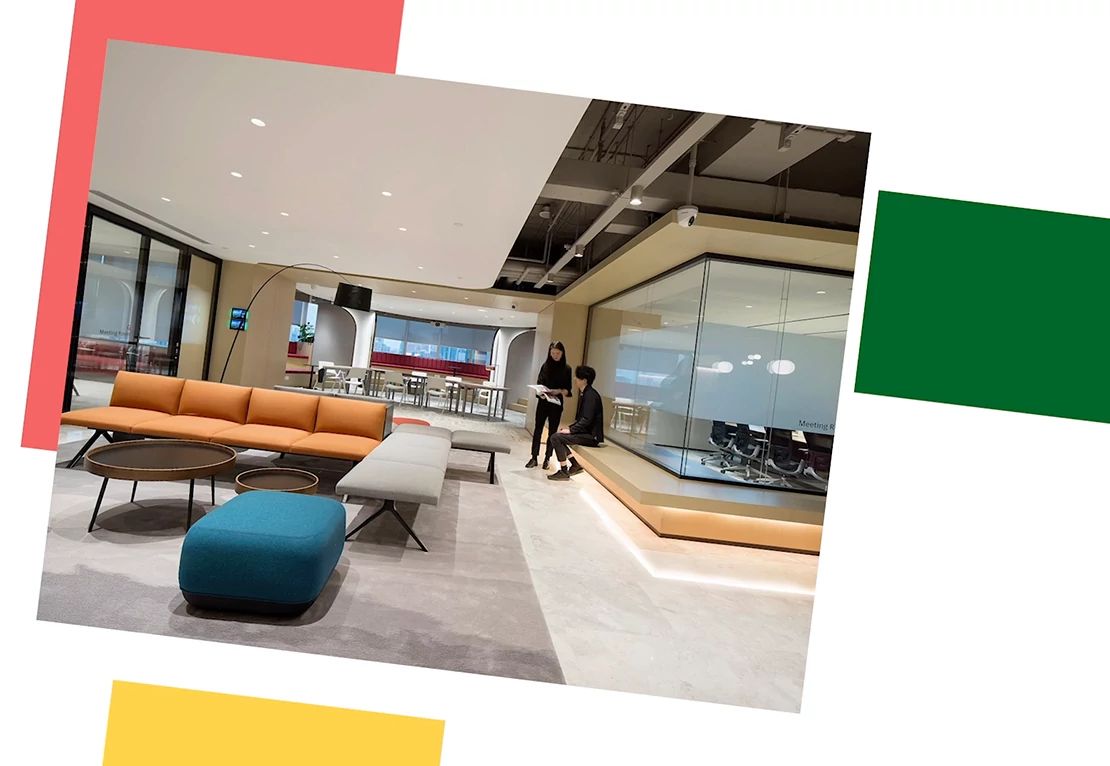 Design Awards 2021
Together we design spaces to shape a healthy and happy future. To create experiences that make a positive impact for people & the planet.

Watch Video