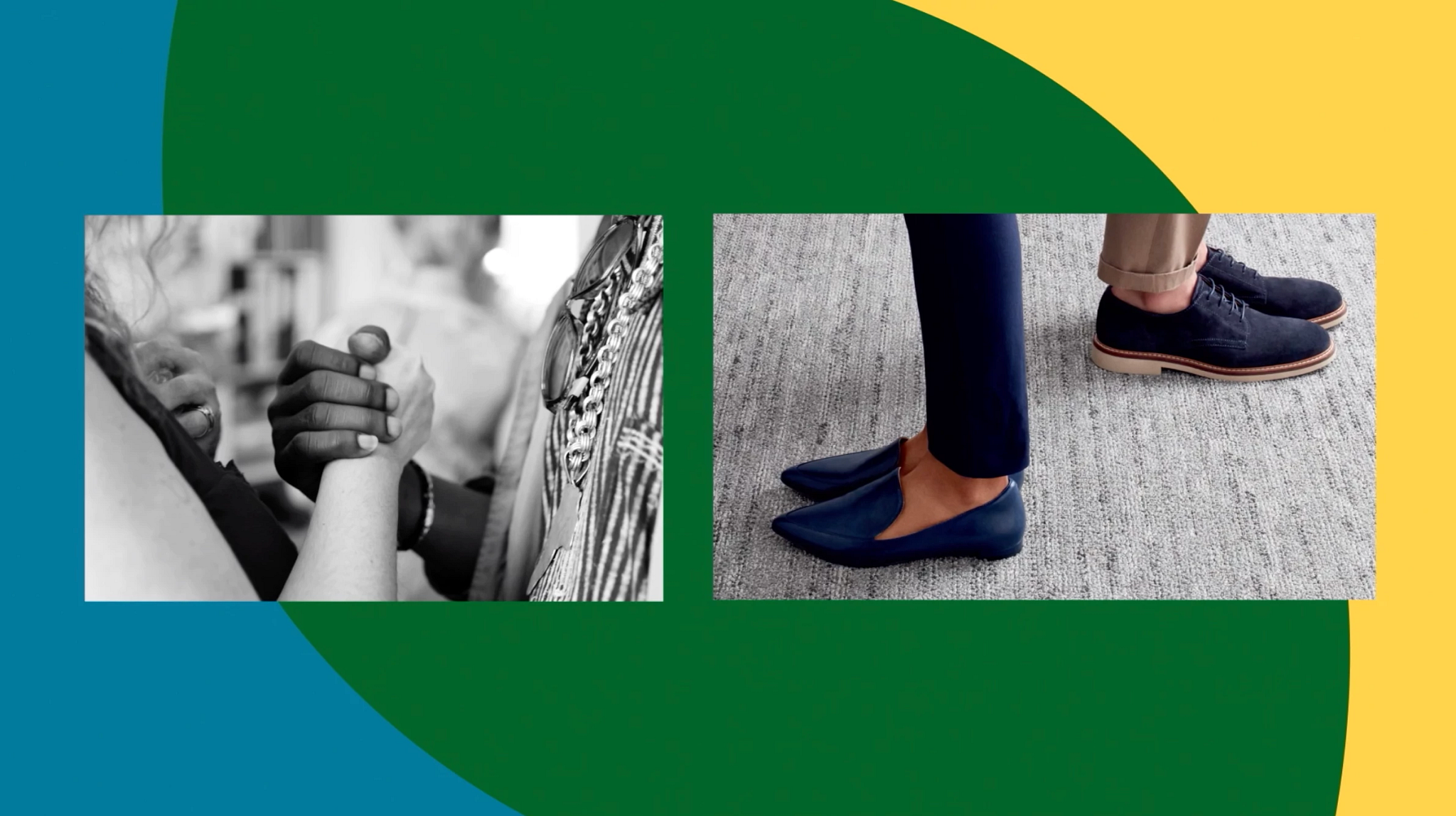 People Together, Planet Forever

When we talk about sustainability we join the causes of people and planet together, social and environmental concerns combined.
Learn more via our latest video
Material Health is the framework and process to ensure that a product is made from ingredients that are safe and healthy to humans and the environment.
We need to eliminate waste products. Circular systems mean waste becomes a valuable resource.
3. Diversity, Equity & Inclusion
We believe all humans are equal. Individually and collectively, we need to proactively create and promote opportunities that give everybody an equal footing in life. We proactively promote accessibility and inclusivity inside our network and beyond. We build bridges, skills and careers with a future workforce development path and associate-led resource groups.
Our planet has finite resources. We aspire to give back more than we take.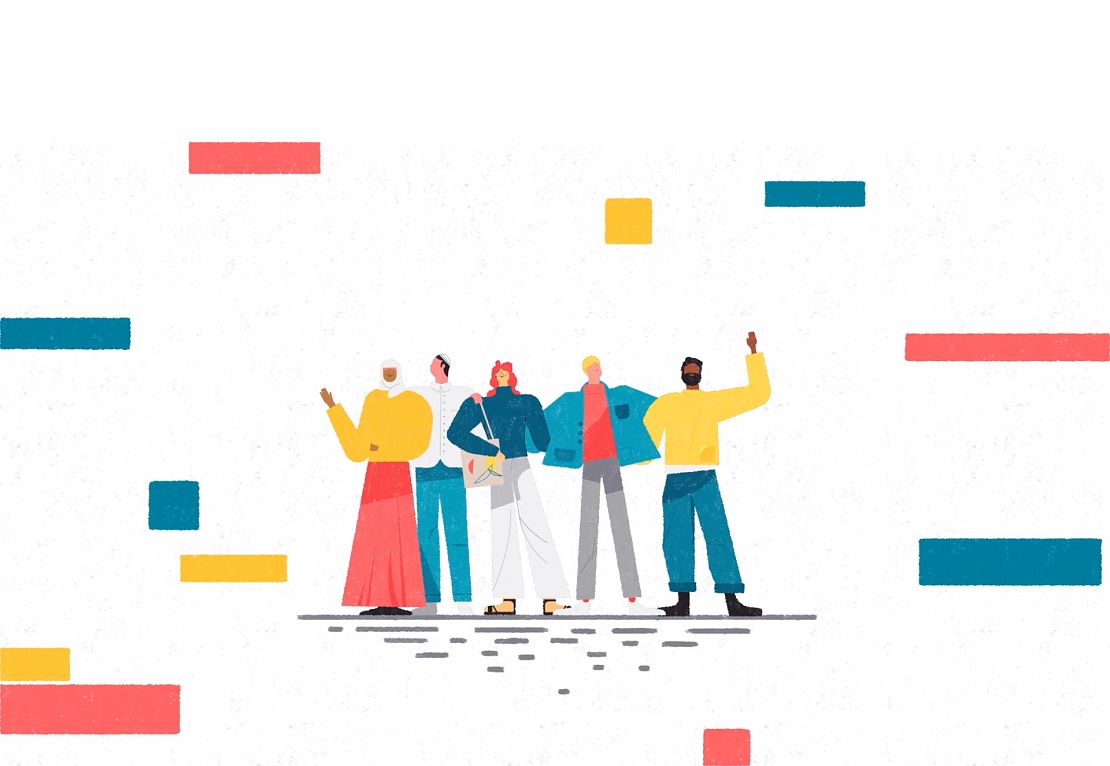 All EcoWorx® carpet tile products sold in Australia & New Zealand are now 100% Carbon Neutral

The cradle-to-grave GHG emissions for EcoWorx® Carpet Tile sold in Australia and New Zealand have been 100% offset and 3rd party certified by SCS Global Services.
LEARN MORE
People Together Planet Forever
Book a presentation today by contacting your Jacobsen representative