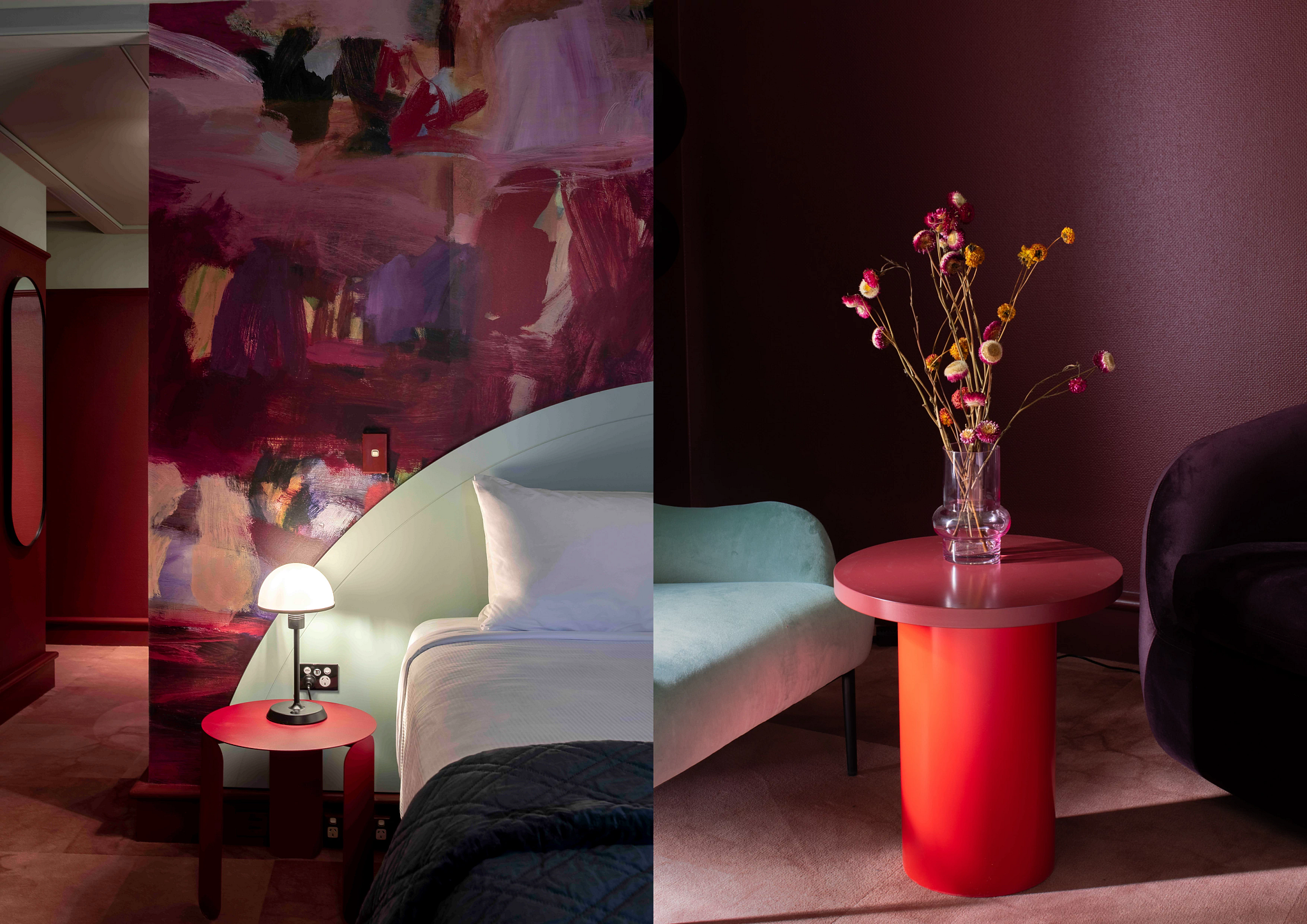 The Central/Naumi Hotels by Undercurrent Studio
2022 Best of Region Winner

The client, Naumi Hotels, had one request for this fit-out: that the designers avoid whites and neutrals. Undercurrent Studio responded by aligning the levels of this three-storey building with their natural outlooks. The ground floor nods to the red tones of the flora outside; the first floor alludes to the greens of the treetops; and the second storey reflects the blue tones of the sky and snow-capped mountain tops.
Keep reading to learn more about this stunning project which was a Best of Region winner in our 2022 Shaw Contract Design Awards!
Design Awards Call For Entry
To submit a project for the 2023 Design Awards please login or create an account here.
"Flying into Queenstown, New Zealand is a surreal experience. The proportions, shadows, textures and colours combine to create a sense of utter wonder. All this unfolds in a single feeling, it is this moment we set out to capture in our interior. This moment brings to mind the snow globe—an iconic artifact of childhood that, when shaken, opens the door to a new world. We strived for a bold aesthetic, verging on biophilic surrealism, in a bid to recreate that moment of child-like wonder, sensed with a glance to the Southern Alps or the shake of a snow globe." - Undercurrent Studio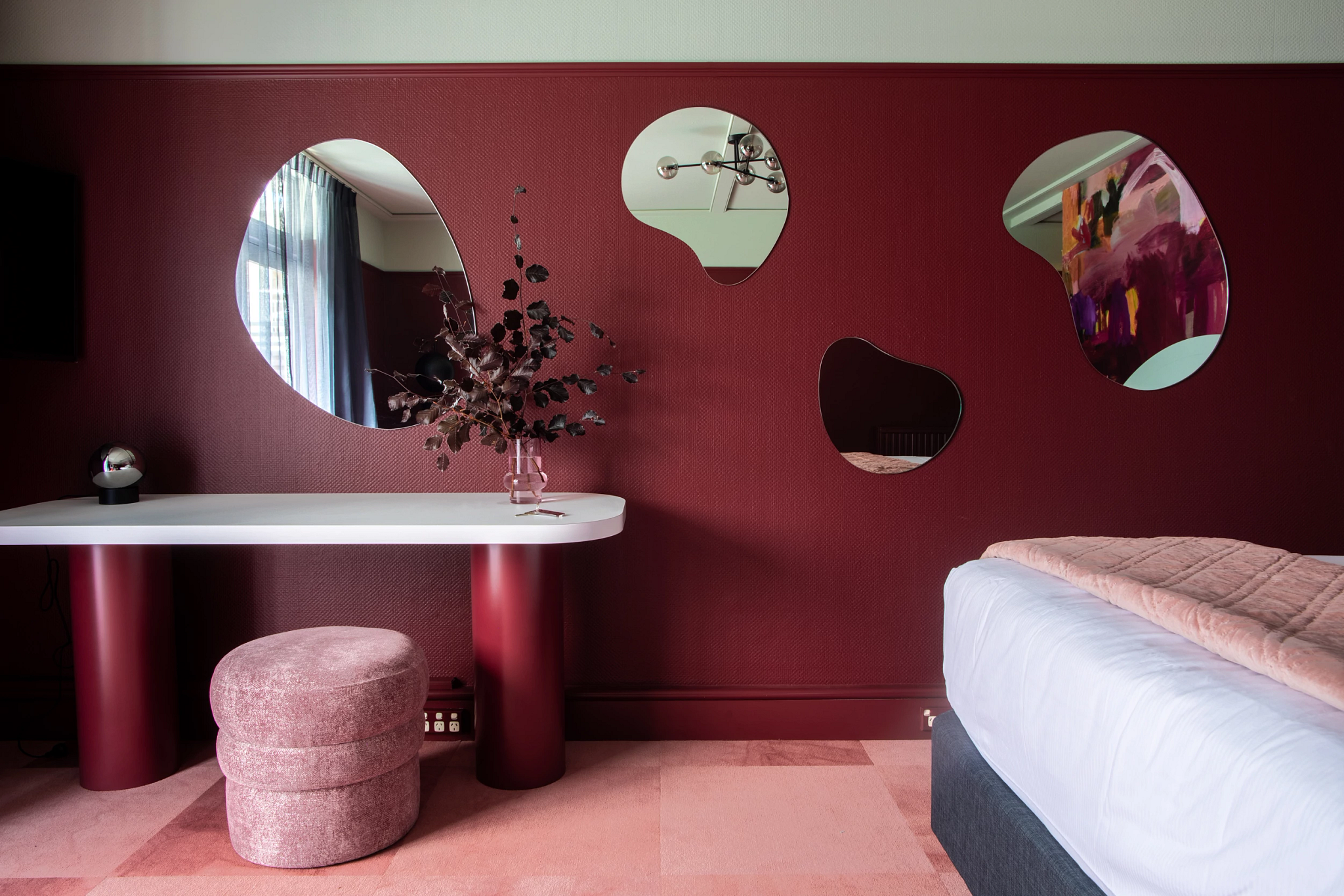 From the outset, Undercurrent Studio were careful in their palette selection. The challenge was that every singular colour needed to work with every other colour from each floor's scheme, to come together in the hotel's bar.
Undercurrent Studio used tone-on-tone colours in corridors in-keeping with each floor's scheme, while inside guest rooms they paired deep tones with bold pastels. Undercurrent tapped into the work of artist Deborah Moss, who's work draws upon the power and dynamisms of nature. They printed a series of her works to an exaggerated scale, and colour-matched with paint and carpet colours, so that when guests move from the corridor to their room, they're greeted with a stark, whimsical contrast that gives that sense of child-like wonder for just one more single moment – one more single feeling.
"I think this project has a very evocative sense of mood. It has a richness and a boldness that is quite courageous. The way that the graphics and furniture selections tie in with the colour palette has been executed perfectly. It's just a very creative project."
Francene O'Connor / Principal at STH
(2022 Best of Australia and New Zealand Jury Member)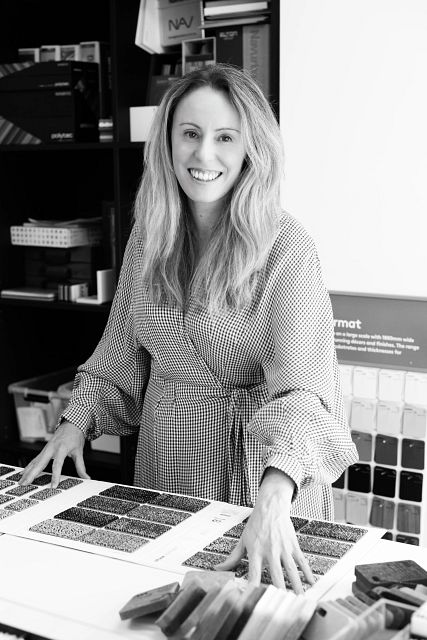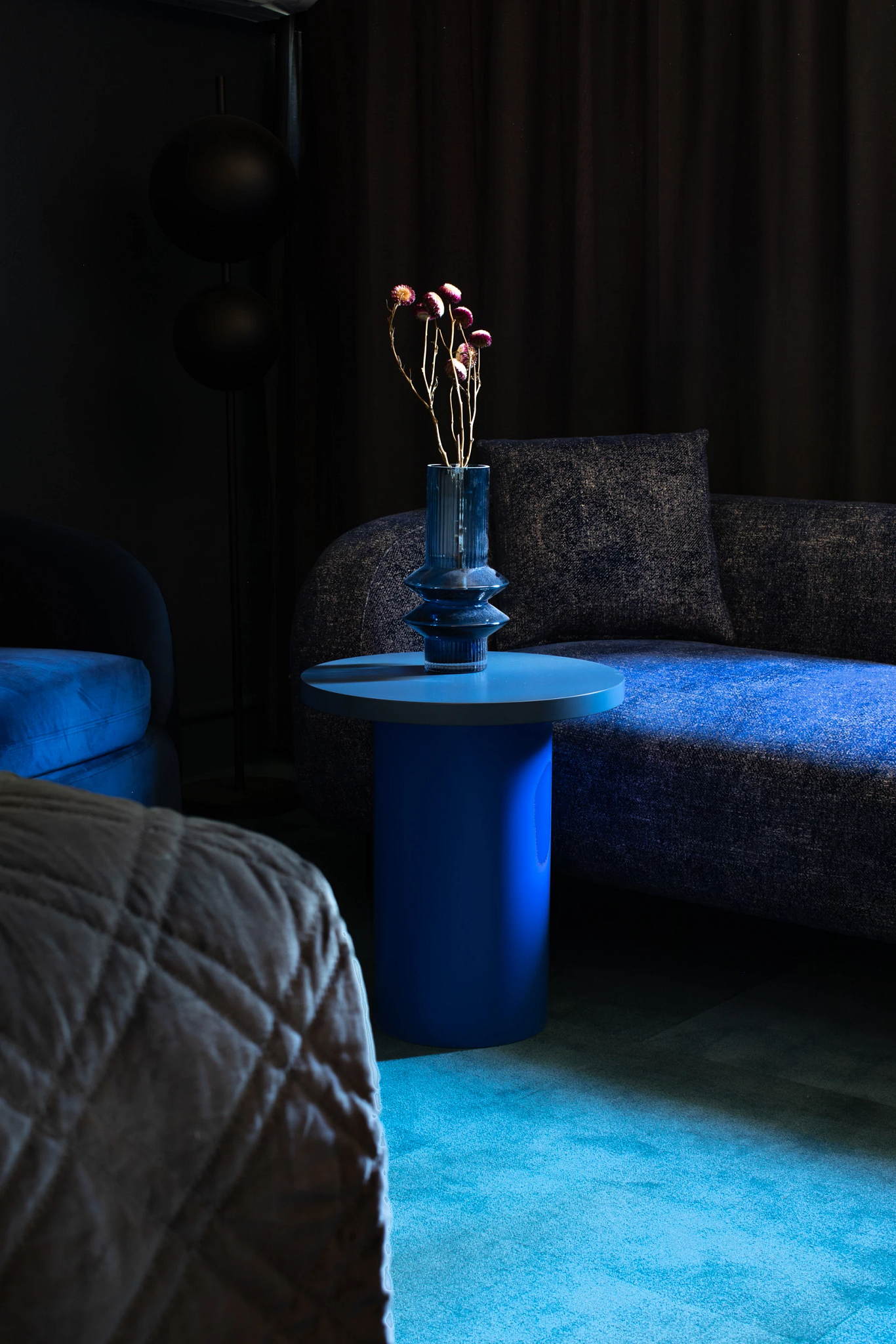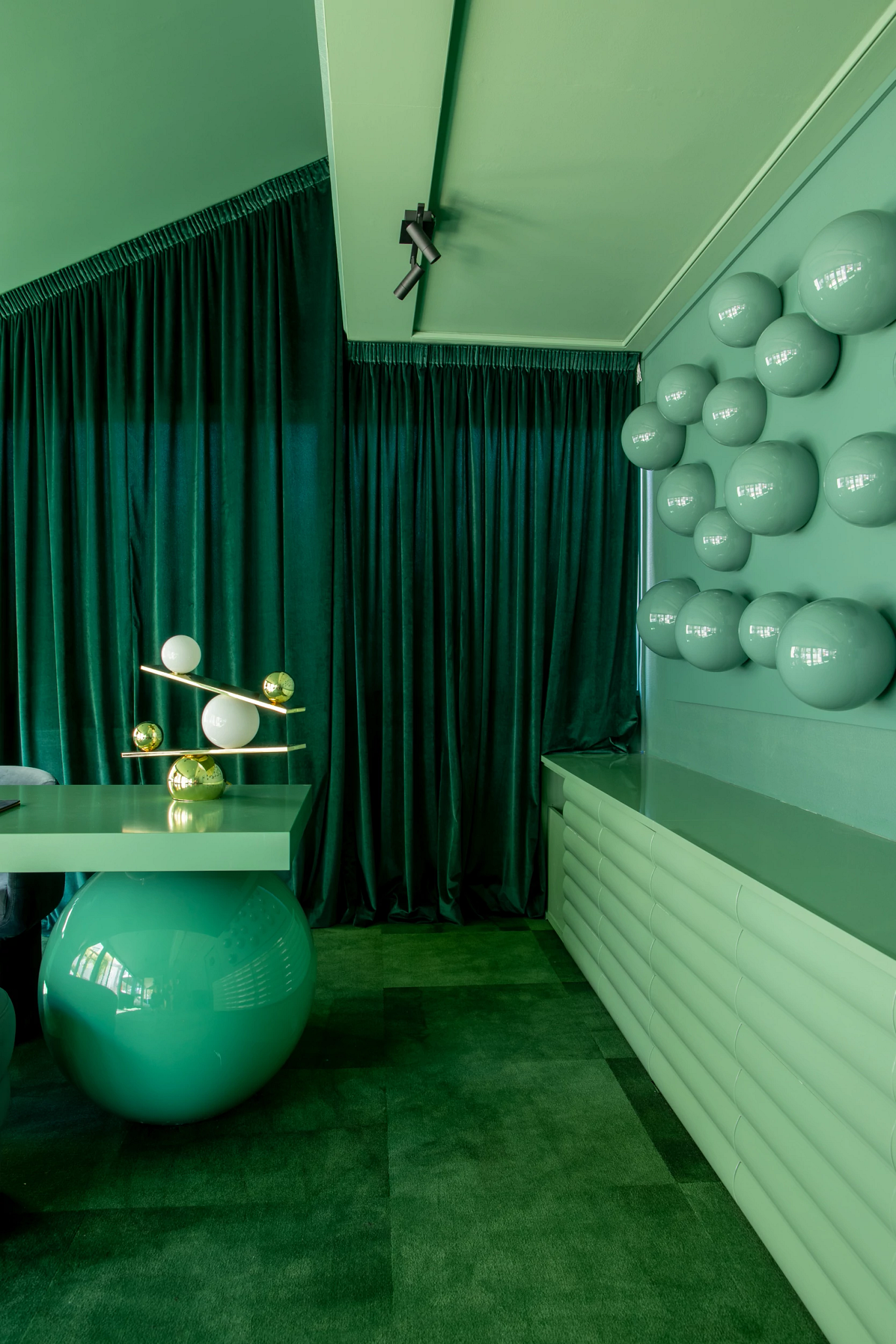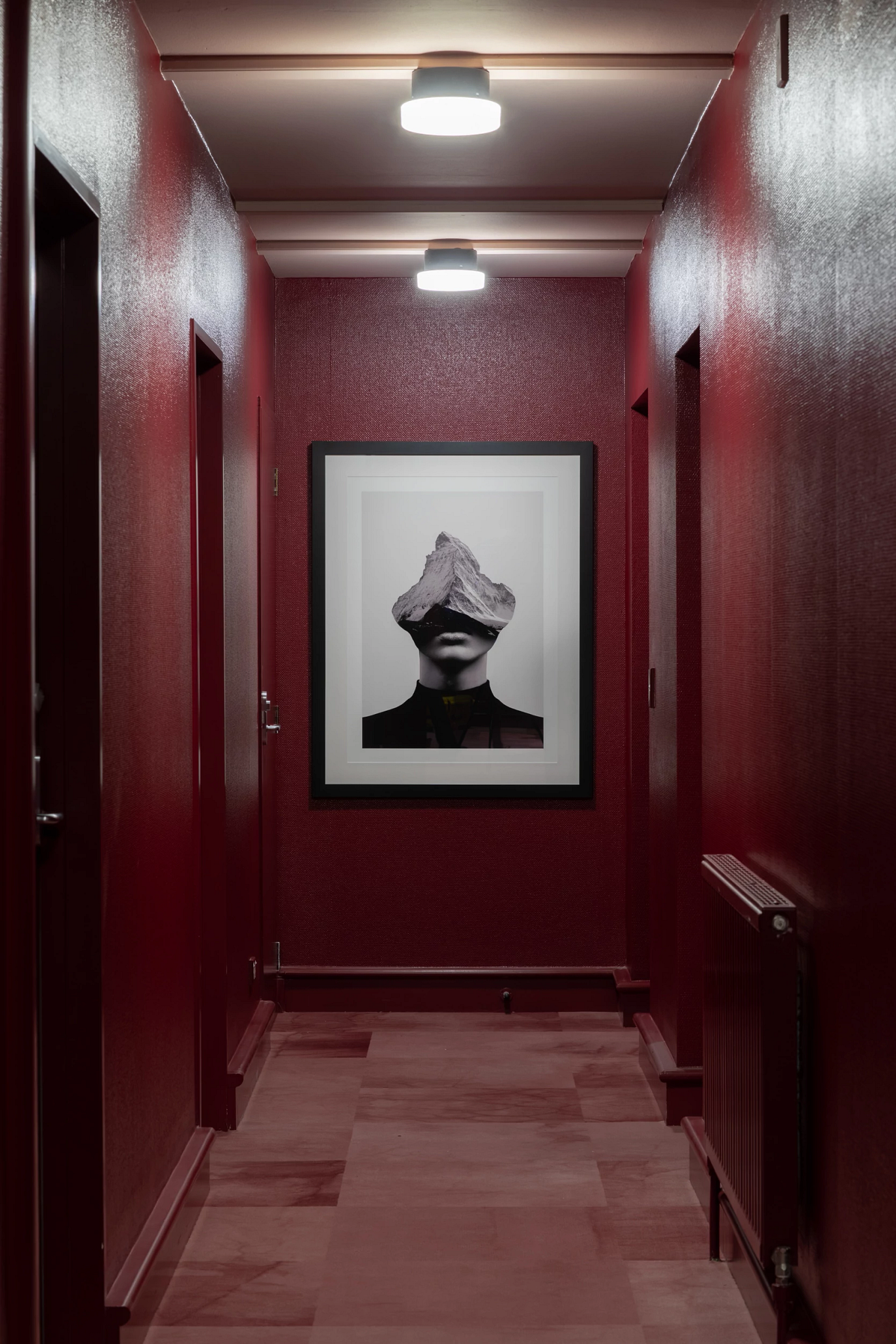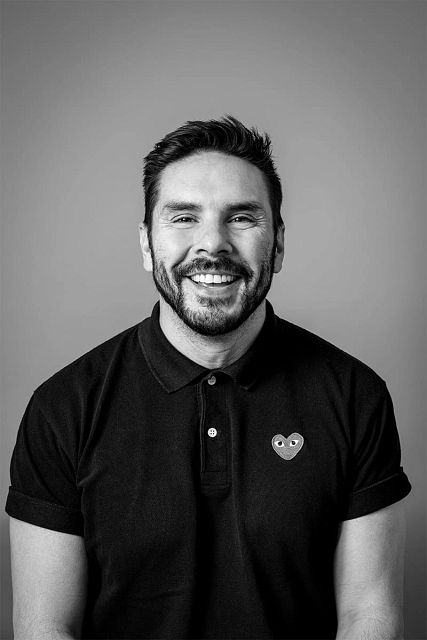 "There's bravery in the use of the colour in a really clever way in this project. Colour can be polarising depending on the colour that you use, but this is very warm. I feel that sense of warmth, cocooning and enveloping inside the space which attracted me to this project."
Pablo Albani / Principal at Group GSA

(2022 Best of Australia and New Zealand Jury Member)
The Dye Lab carpet tile aligned perfectly with Undercurrent Studio's vision of biophilic surrealism, portraying the relationship between the natural world and human scale. The Dye Lab carpet draws inspiration from natural dyes, creating an elegant and unpredictable visual. Shaw Contract's Dye Lab carpet tiles fitted perfectly with the clients' desire to create an environment that was as positive as possible for the guest and the environment.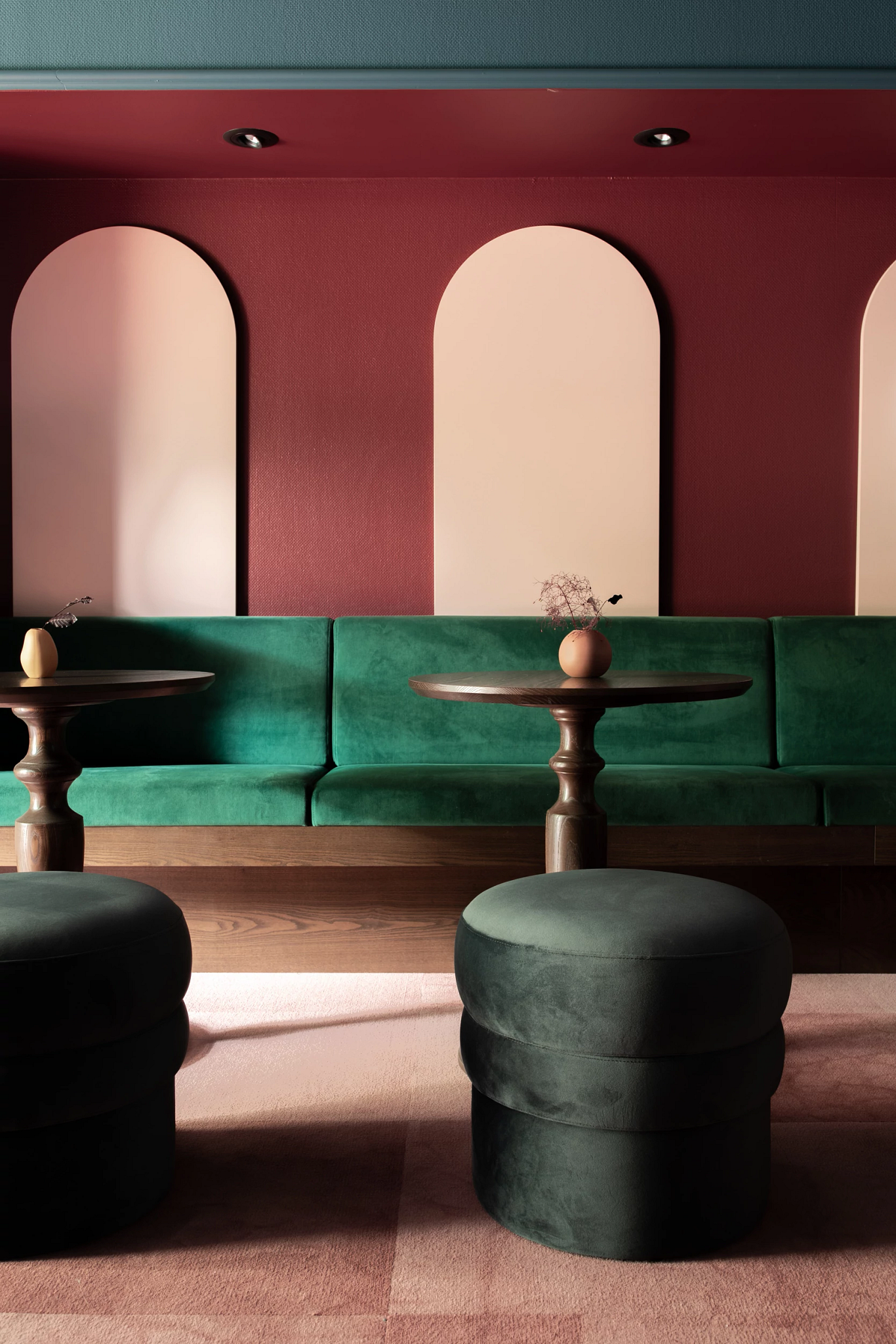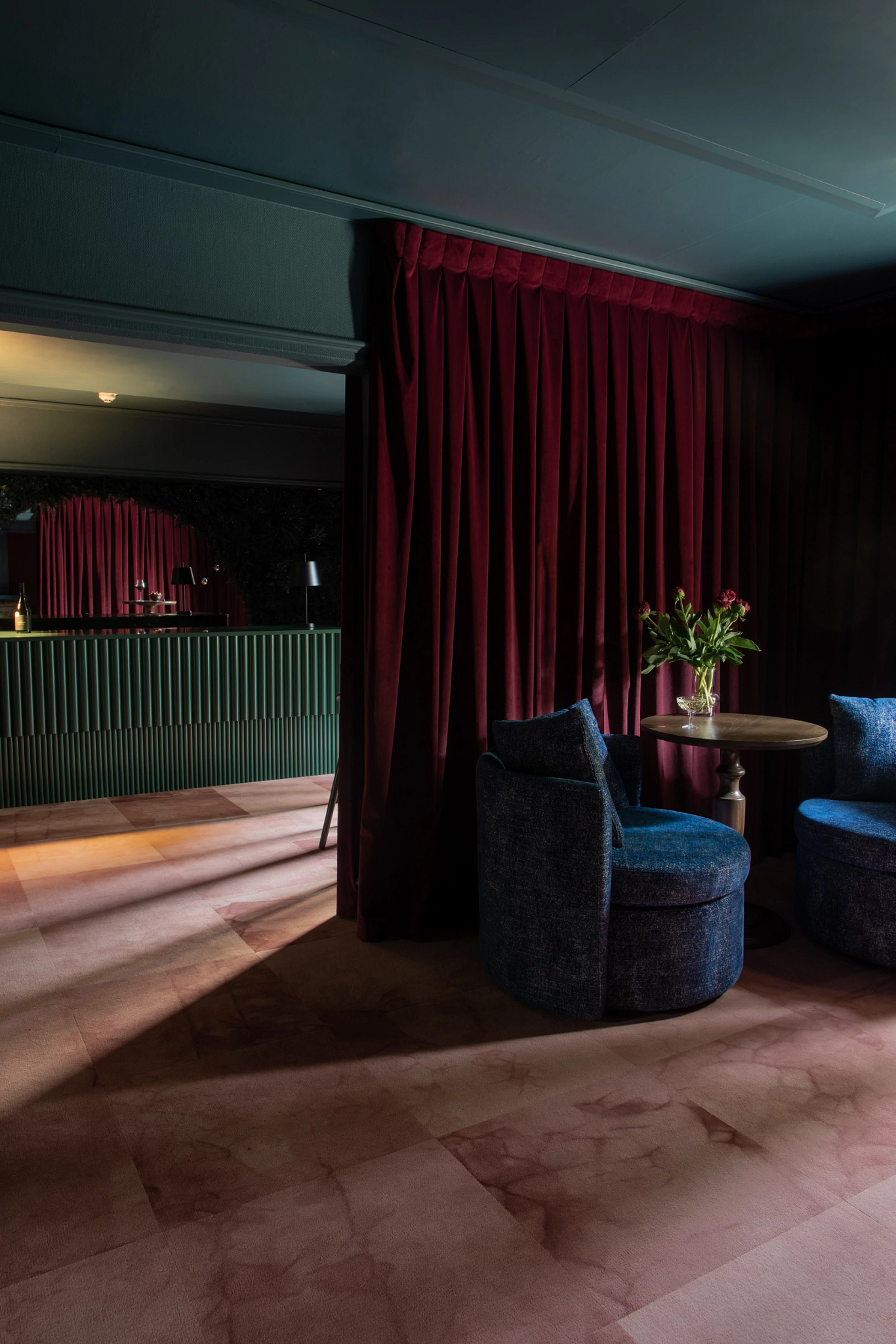 Undercurrent Studio selected 100% PVC-free, Carbon Neutral, Cradle to Cradle certified, and Declare certified carpet tiles from Shaw Contract. Shaw Contract has been actively engaged in Cradle to Cradle design for more than 20 years, introducing the first Cradle to Cradle Certified™ flooring product in 1999. Nearly 90% products we manufacture are Cradle to Cradle Certified® and it is our goal to have 100% of products Cradle to Cradle Certified by 2030. All of our commercial carpet operations internationally are carbon-neutral, and we were also one of the first GBCA members to support the World Green Building Council's Net Zero Carbon Buildings Commitment.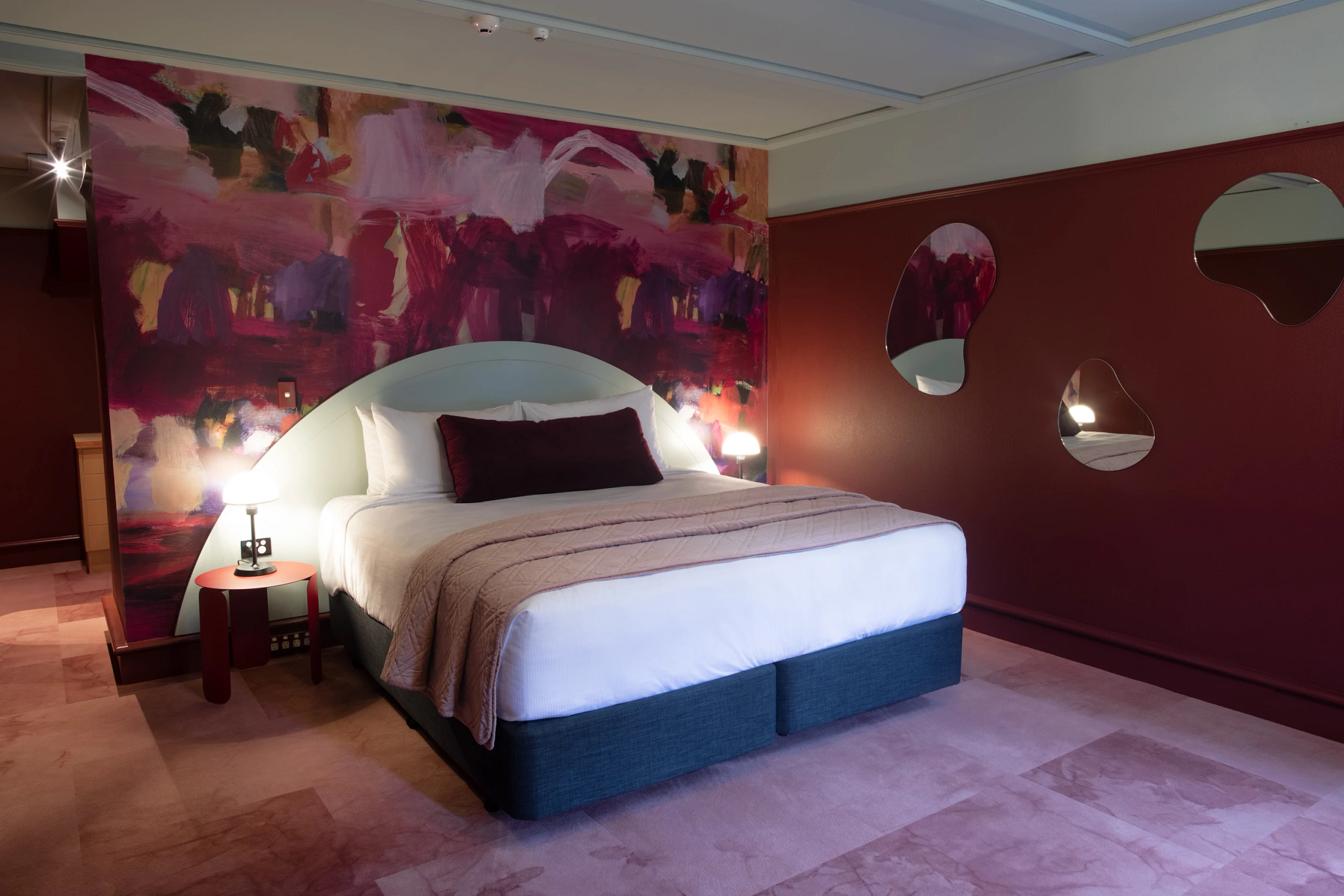 Featured Product
Dye Lab carpet tiles
Dye Lab tile draws inspiration from natural dyes, including madder root, Osage orange, sandalwood, and Saxon, and mimics the colour shifts rendered in naturally dyed textiles, creating an elegant and unpredictable visual. Dye Lab brings lush intimacy or expansive boldness to the spaces where we work, rest and come together.
View Dye Lab Collection
Design Awards Call For Entry
To submit a project for the 2023 Design Awards please login or create an account here.
View all 2022 Best of Region Winners
From almost 600 Design Awards submissions, 37 projects were selected as Best of Region Winners by a diverse panel of judges from around the globe. Explore these high calibre projects, all of which are eligible for the next stage of judging to select the Best of Globe.