Shaw Contract invites thought leaders from the global design community to tell their stories, share their passions and exchange ideas. Each conversation is an opportunity to speak, listen and make discoveries. Take a listen.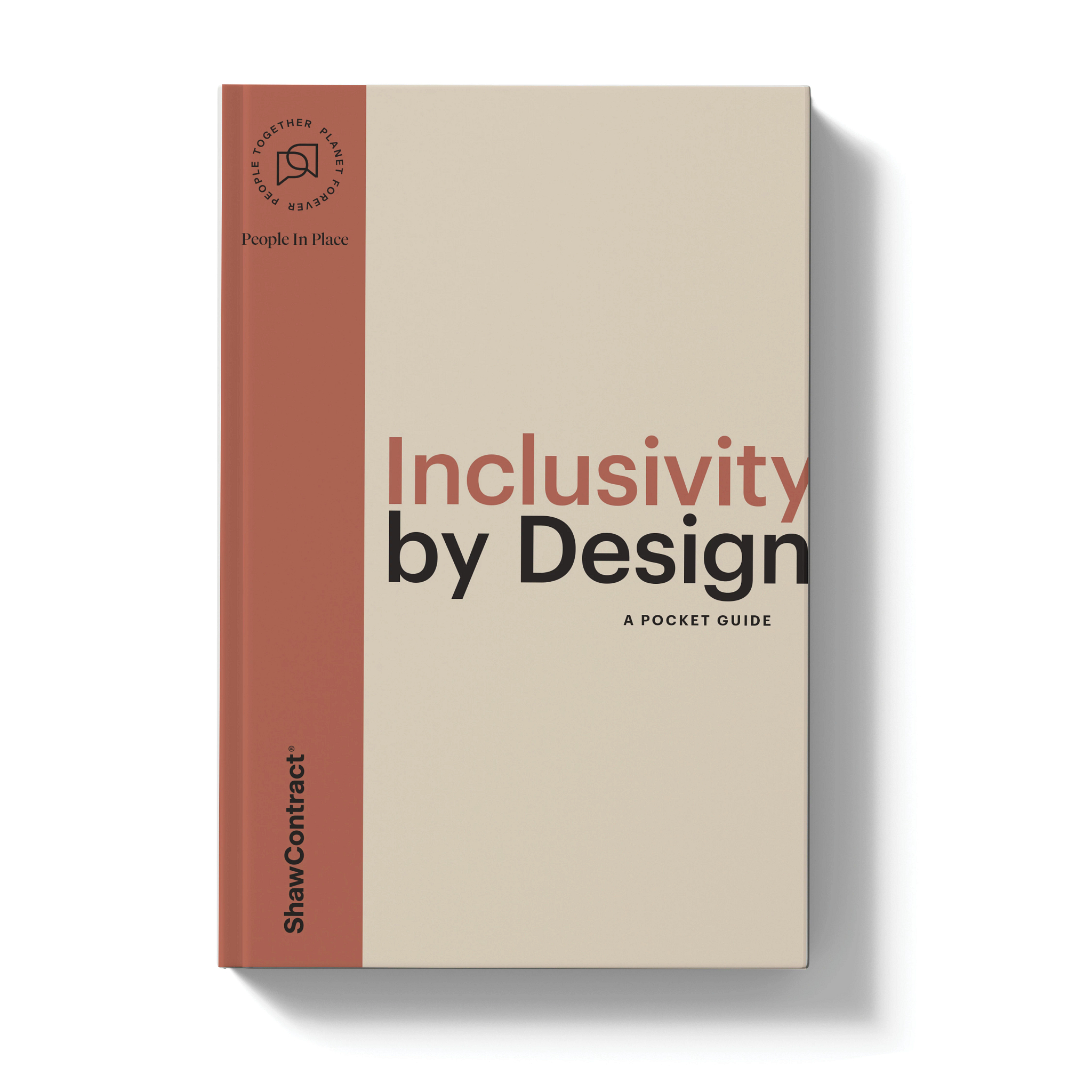 Inclusivity by Design
What does it mean to be inclusive? As part of the People In Place Series, Shaw Contract has launched Inclusivity by Design, a Pocket Guide created to inspire conversation and celebrate each other's differences. In this Pocket Guide, we provide links to resources and inspiring projects that highlight and encourage inclusive design.
EXPLORE POCKET GUIDE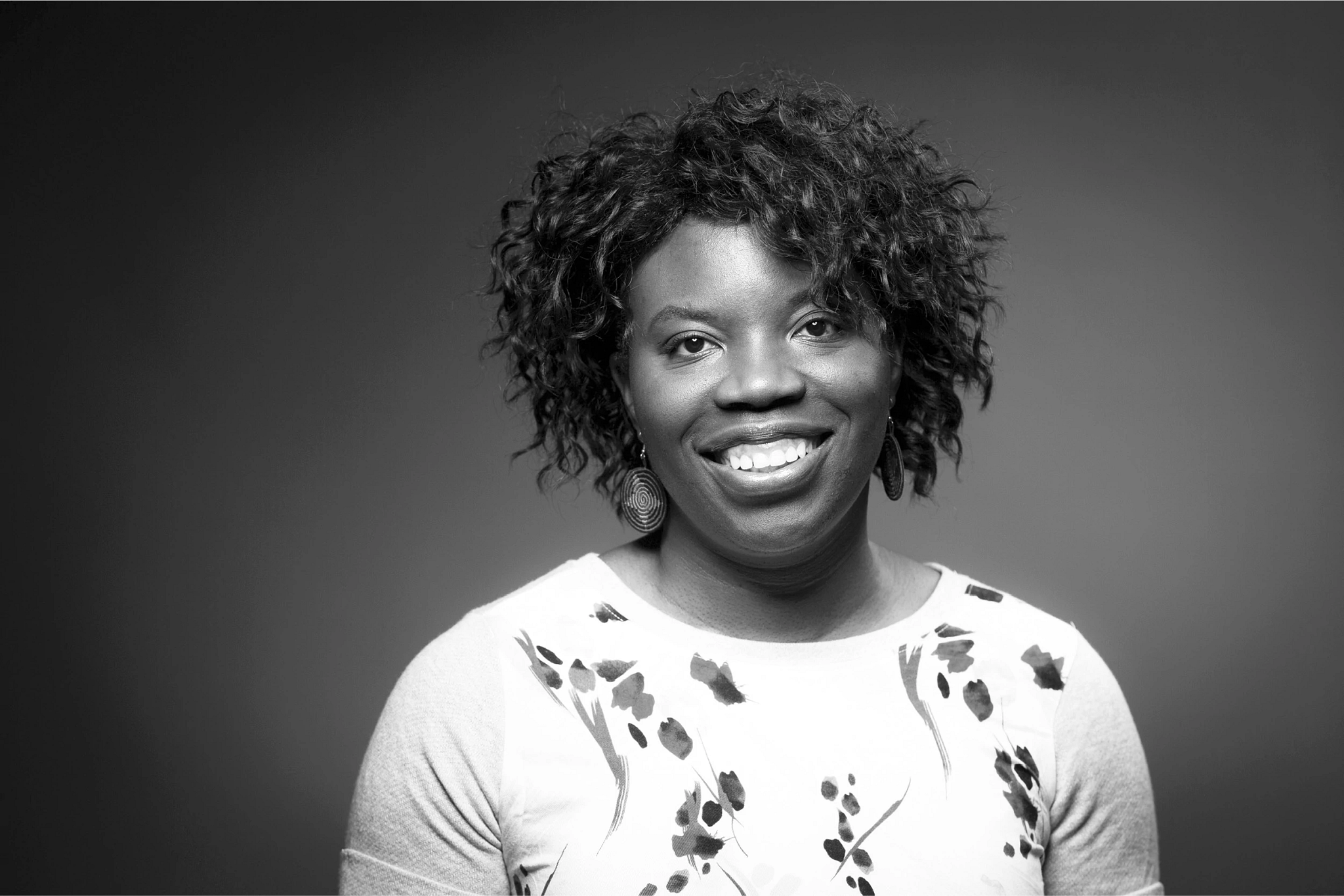 Liz Ogbu | Principal - Studio O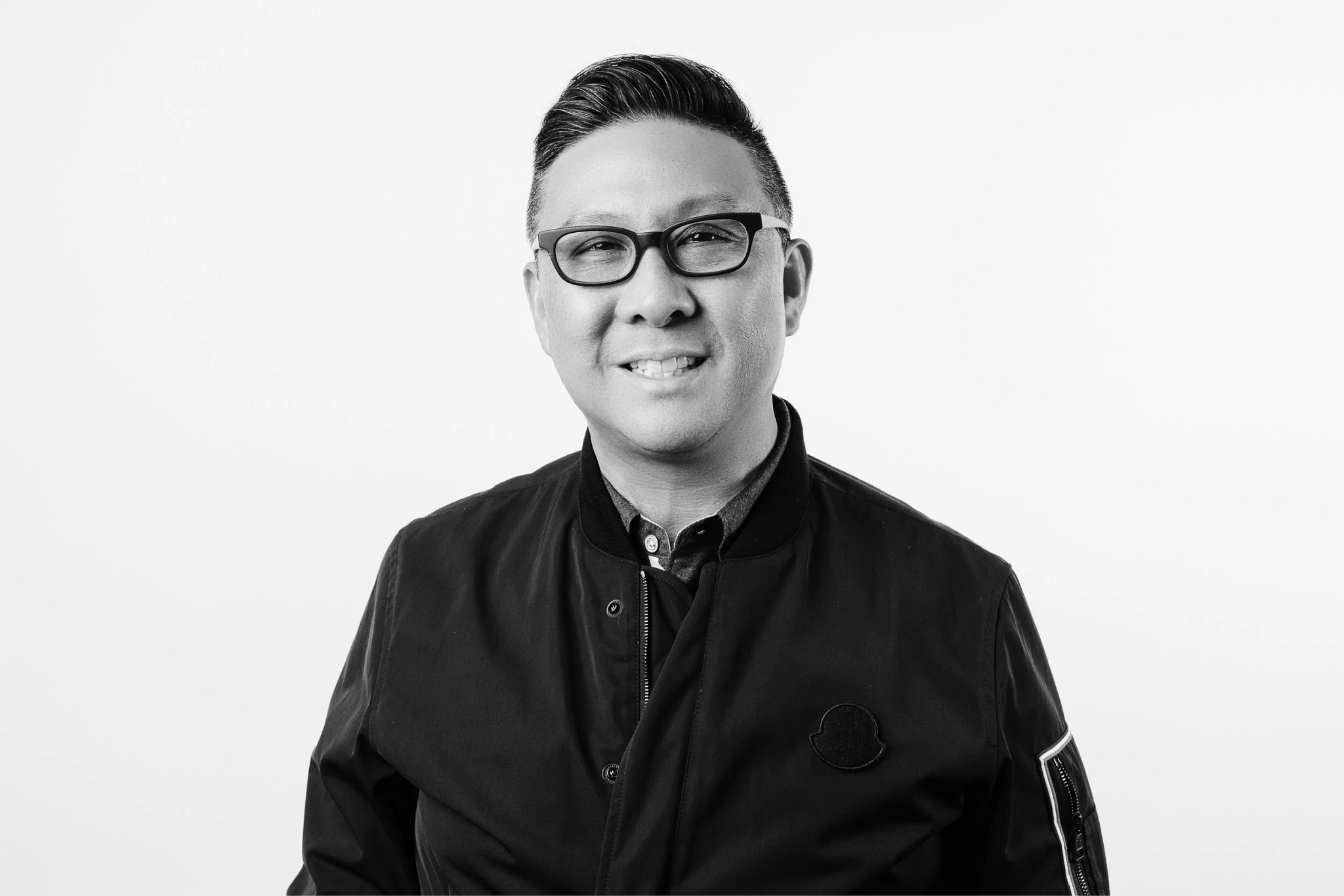 Primo Orpilla | Principal - O+A