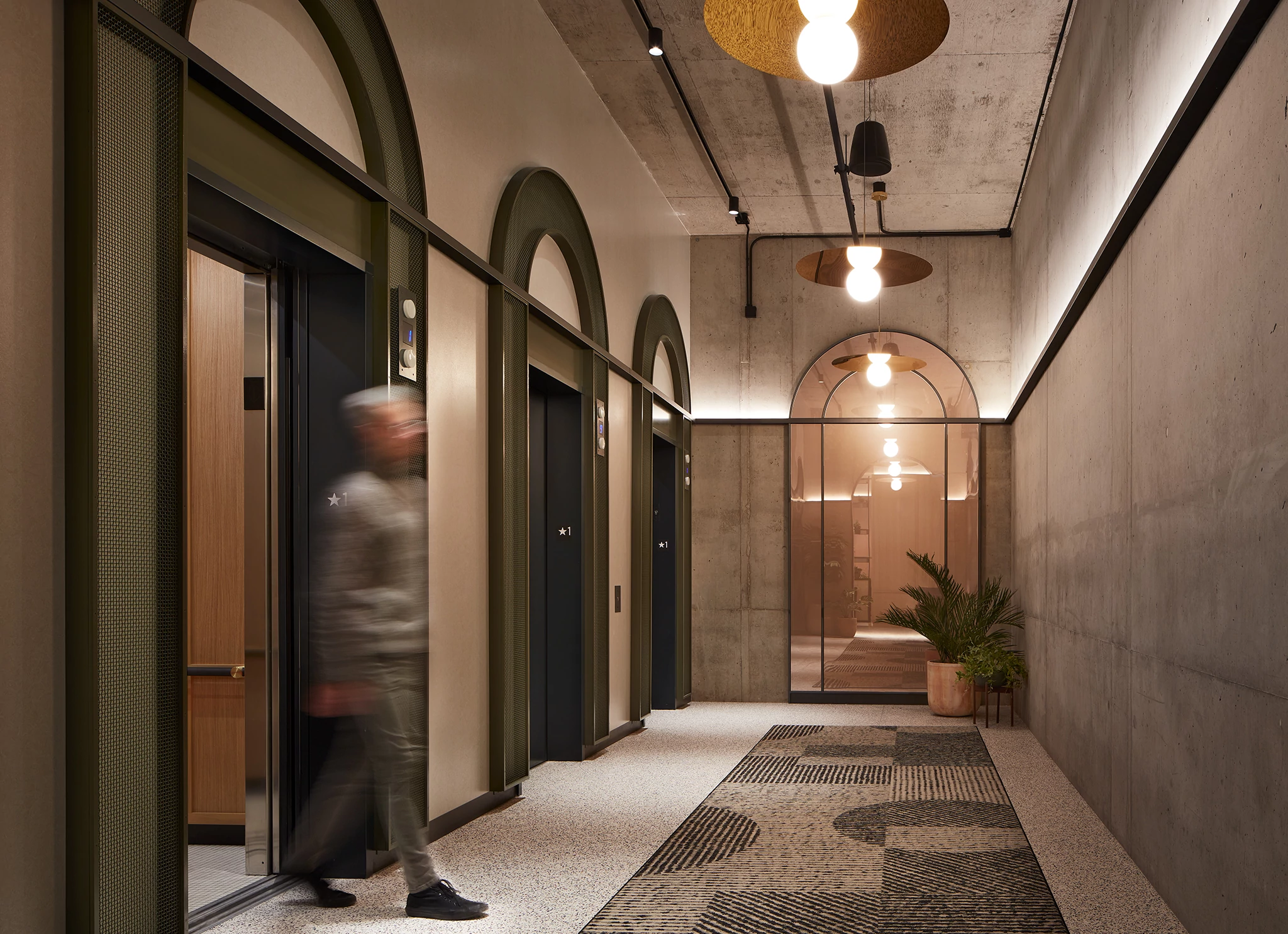 With over 650 entries from 40 countries around the globe, our 2023 Shaw Contract Design Awards program has truly celebrated the optimism of design and its ability to influence our everyday lives.
We are honored to announce the recipients of Best of Globe, which represent the highest calibre of work among the global design industry. View the winning projects below and explore how they each inspire new ways of living, working, learning, and healing through the design lens.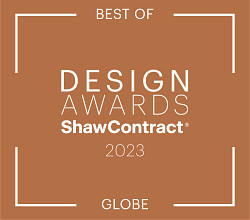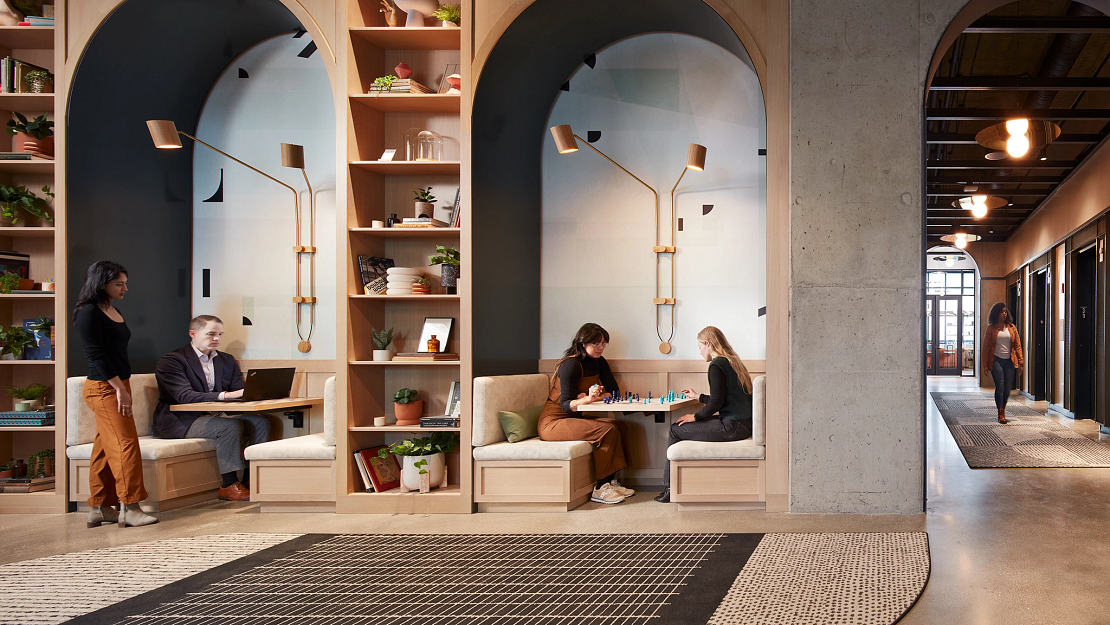 345 North Morgan
by Eckenhoff Saunders
Chicago, United States
Located adjacent to the metro tracks, the design drew inspiration from the neighborhood's rich industrial history and the scale and luxury of classic railway stations. The unexpected light, bright color palette, and modern furnishings imbue the environment with energy.
Featured Products: Custom Rugs from Shaw Hospitality
VIEW PROJECT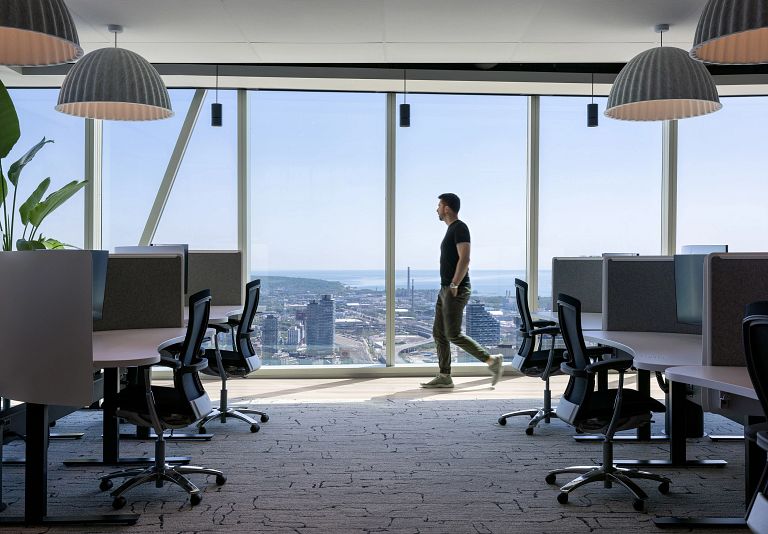 Boston Consulting Group Canadian Headquarters by HOK
Toronto, Canada
The goal of this new office was to create a space that would connect their clients and staff, highlight their rich history, their environmental, social and governance (ESG) values, and foster an environment where employees can complete their best work.
Featured Products: Process Tile (5T302), Knotted Tile (5T301), Exchange Tile (5T304), Jacquard Tile (5T280)
View Project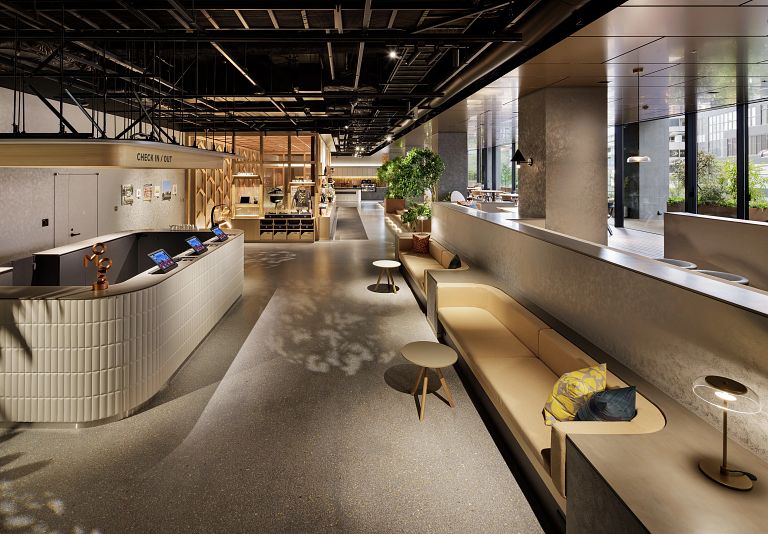 OMO Kumamoto by Tatsuro Sasaki Architects
Kumamoto City, Japan
Located in the center of the city overlooking Kumamoto Castle, this hotel was built on Mt. Chausu surrounded by lush nature, being part of this beautiful scenery in this vibrant city.
Featured Products: Plains Tile (5T374)
View Project
Naelofar Office by SWOT Design Group
Petaling Jaya, Malaysia
Inspired by the ideology that "connection is the most crucial component in building a productive and efficient workplace", the firm aimed to capture the essence of nurturing relationships, with a space that is polished, and creative whilst also conveying the brand's professional and personalized approach.
Featured Products: Pristine (5T374), Landing Edge (5T375), Plains (5T374), Landing (5T373), Inclusive (4068V), Composed (098UV)
View Project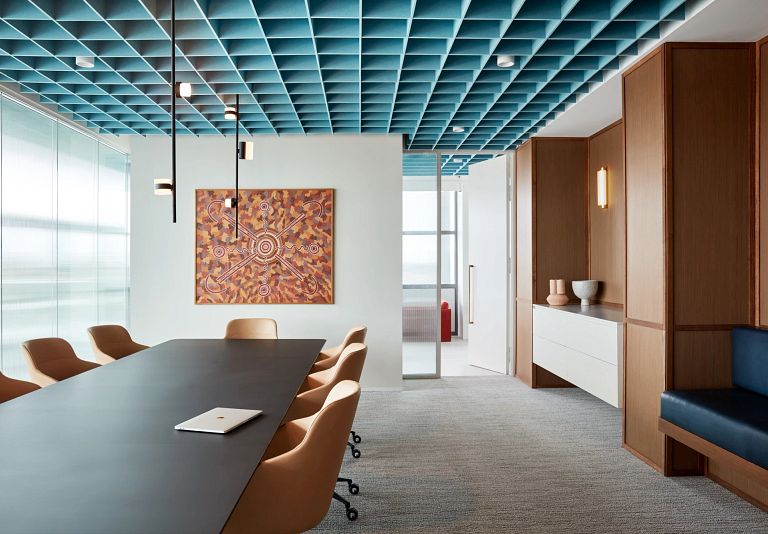 Newmont by Rezen Studio
Subiaco, Australia
The Newmont workplace reflects the culture and aspirations of the business and is a functional, flexible and forward-looking tenancy for the future that supports a 'remote first' approach, being an example of the rapidly evolving office typology.
Featured Products: Flat Weave Tile (5T321)
View Project
Meet the jury who selected the best of design from each region across the globe.