Custom Design Studio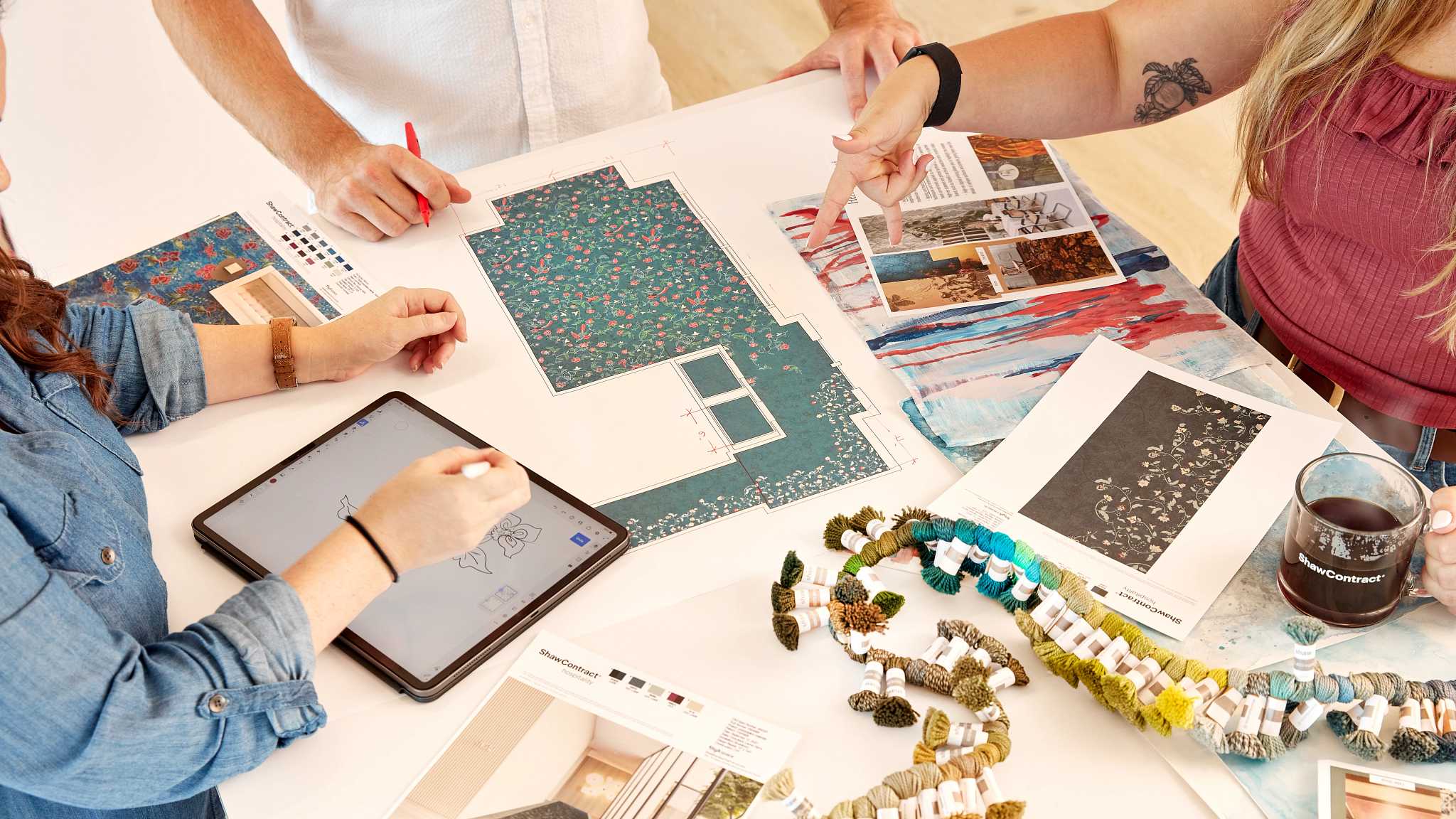 Need Custom Flooring?
Allow StudioOne to help you achieve your vision with a unique style, color or pattern designed by our specialized Custom Design team.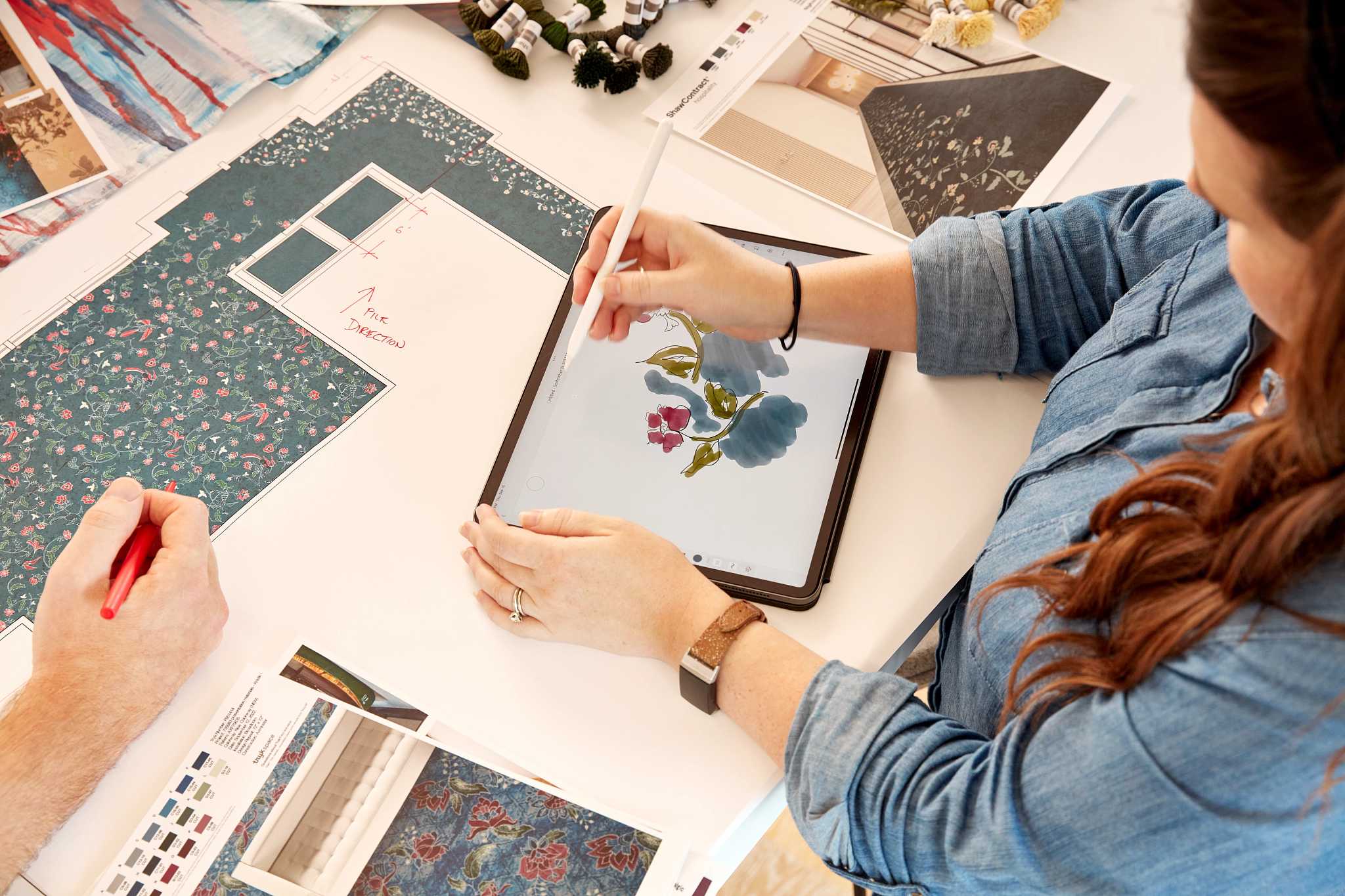 How We Can Help
Transform your concepts and ideas into unique flooring to fit your space. Our team takes a creative approach to designing one-of-a-kind, custom products for your projects.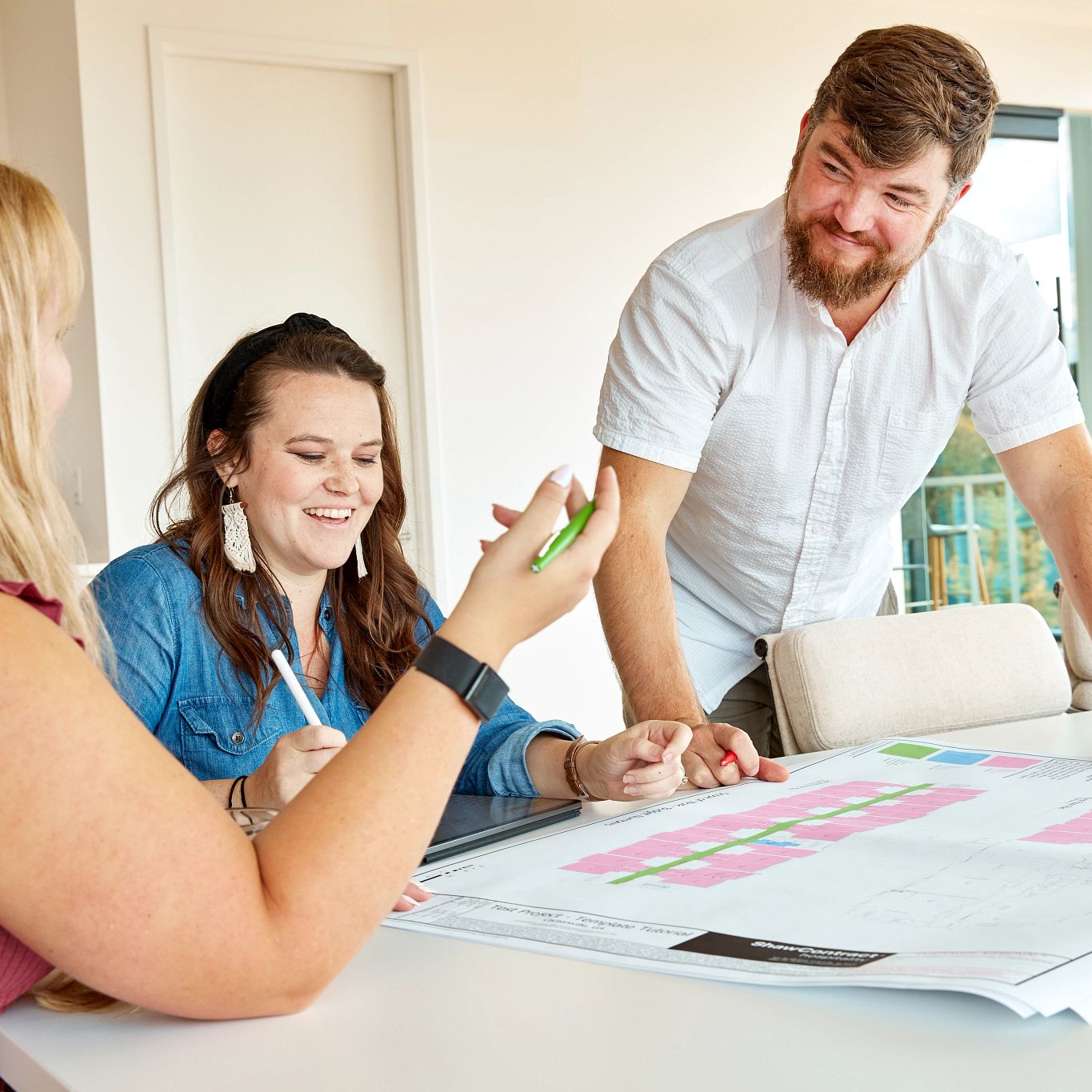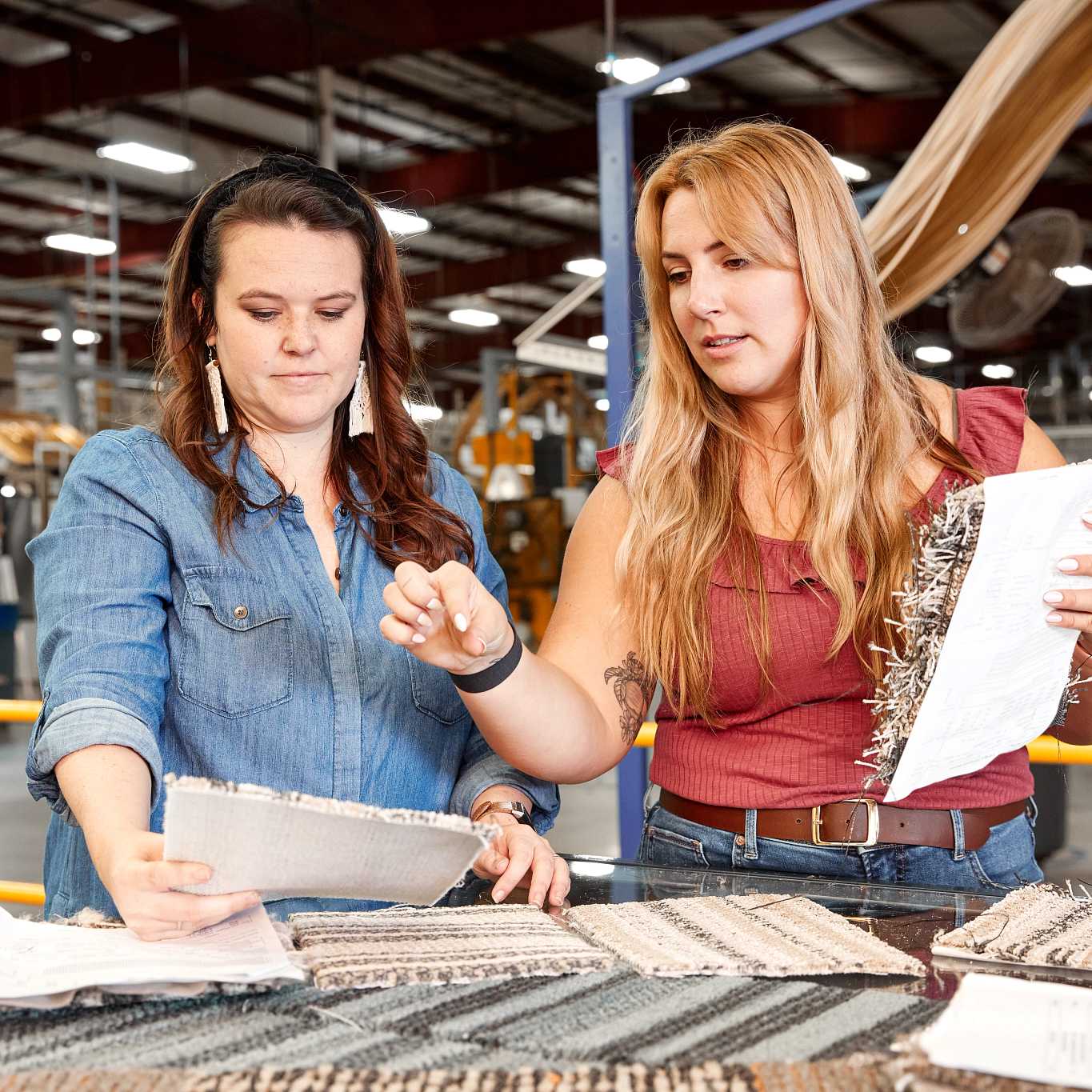 We will present concepts, refine designs and samples, and offer 2D renderings in your floor plans.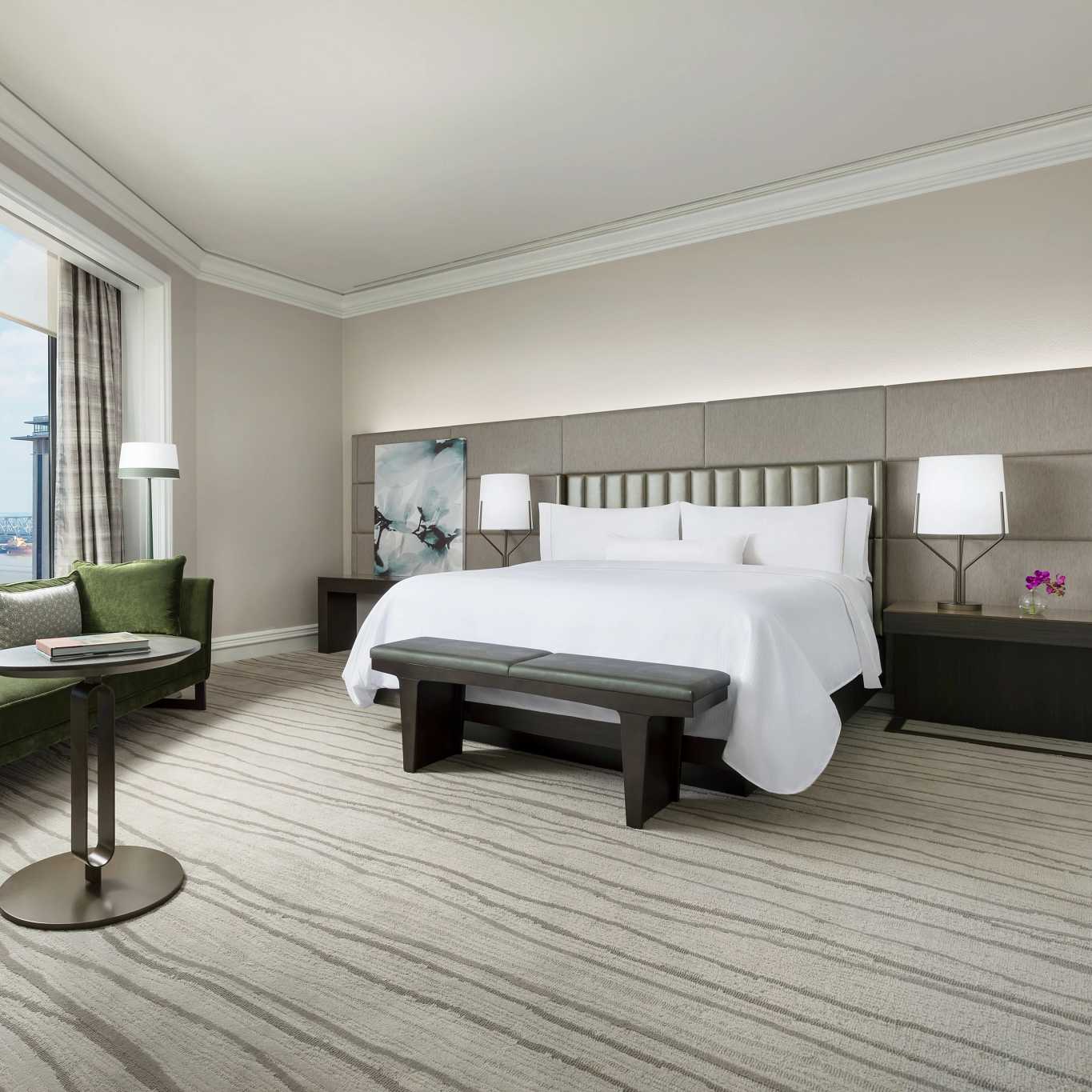 Once you have finalized your custom flooring pattern(s), we will work with you to help facilitate delivery and installation.
Interested in beginning your custom project?
Contact your local Account Manager.