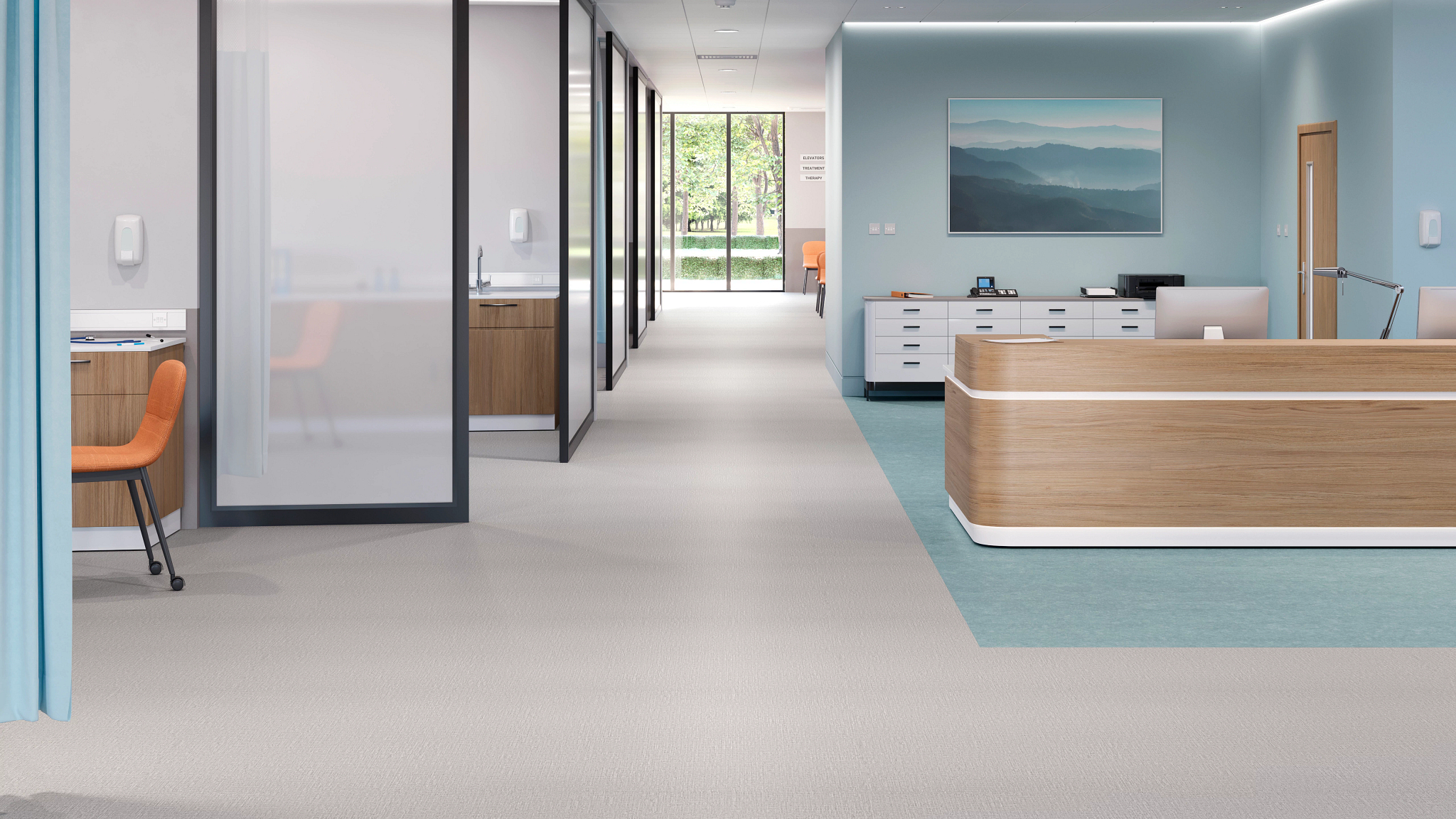 Inventory Leader in Resilient Sheet
Tough environments call for even tougher flooring solutions. With more than 500,000 square yards of resilient sheet product, Shaw Contract offers a range of solutions to meet the unique demands of your space. Our homogeneous, heterogeneous and PVC-Free sheet products provide critical support and performance for a wide range of healthcare environments.
Homogeneous Resilient Sheet
Ideal for high-impact areas, such as operating rooms, our homogeneous resilient sheet product is highly durable and low maintenance. Expanding our Vitality offering to three unique visuals with more than 72 colors allows your creativity to come to life. Style meets performance with our proprietary ExoGuard™ topcoat that provides defense against scratching and medical stains such as iodine, betadine and hand sanitizer.


Explore Our Vitality Collection
Heterogeneous Resilient Sheet
Durable and low maintenance, our heterogeneous resilient sheet offerings offer high PSI resistance to both static and rolling loads. Our proprietary ExoGuard™ and ExoGuard+™ topcoat provides a defense against scratching and staining.


Explore our In-Stock Heterogeneous Sheet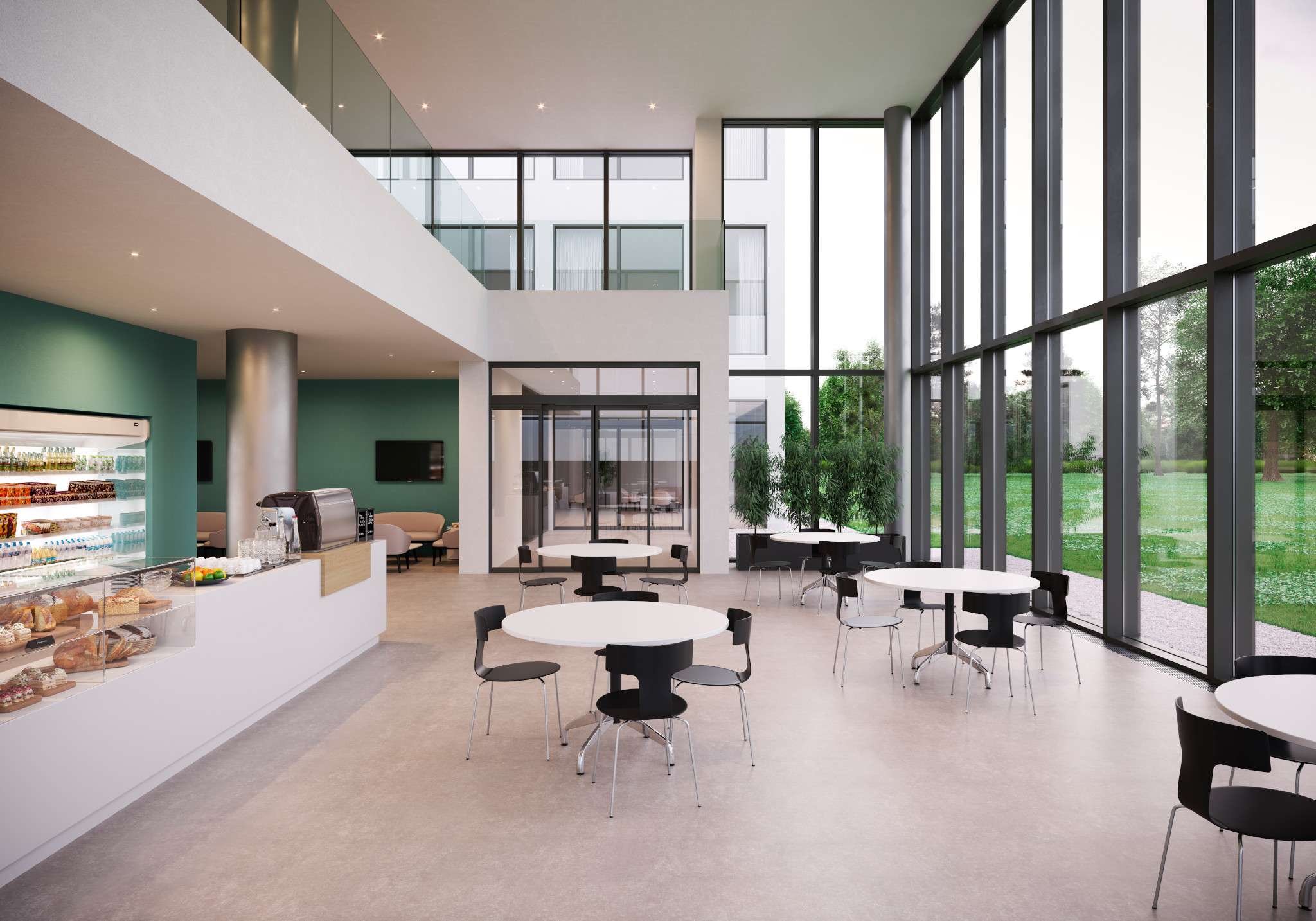 PVC-Free Resilient Sheet
Made with nearly 50% renewable content, our low-embodied carbon, PVC-Free resilient sheet product prioritizes performance and sustainability. The product's enhanced cleanability and ease of maintenance, combined with its sustainable attributes makes it an ideal solution for a variety of healthcare settings.


Explore our Innate + In Tandem Collection
Living Environments Resilient Sheet
Stylish and durable, our resilient sheet offering is an ideal choice for bathrooms, kitchens, or laundry areas in senior care and multifamily environments.