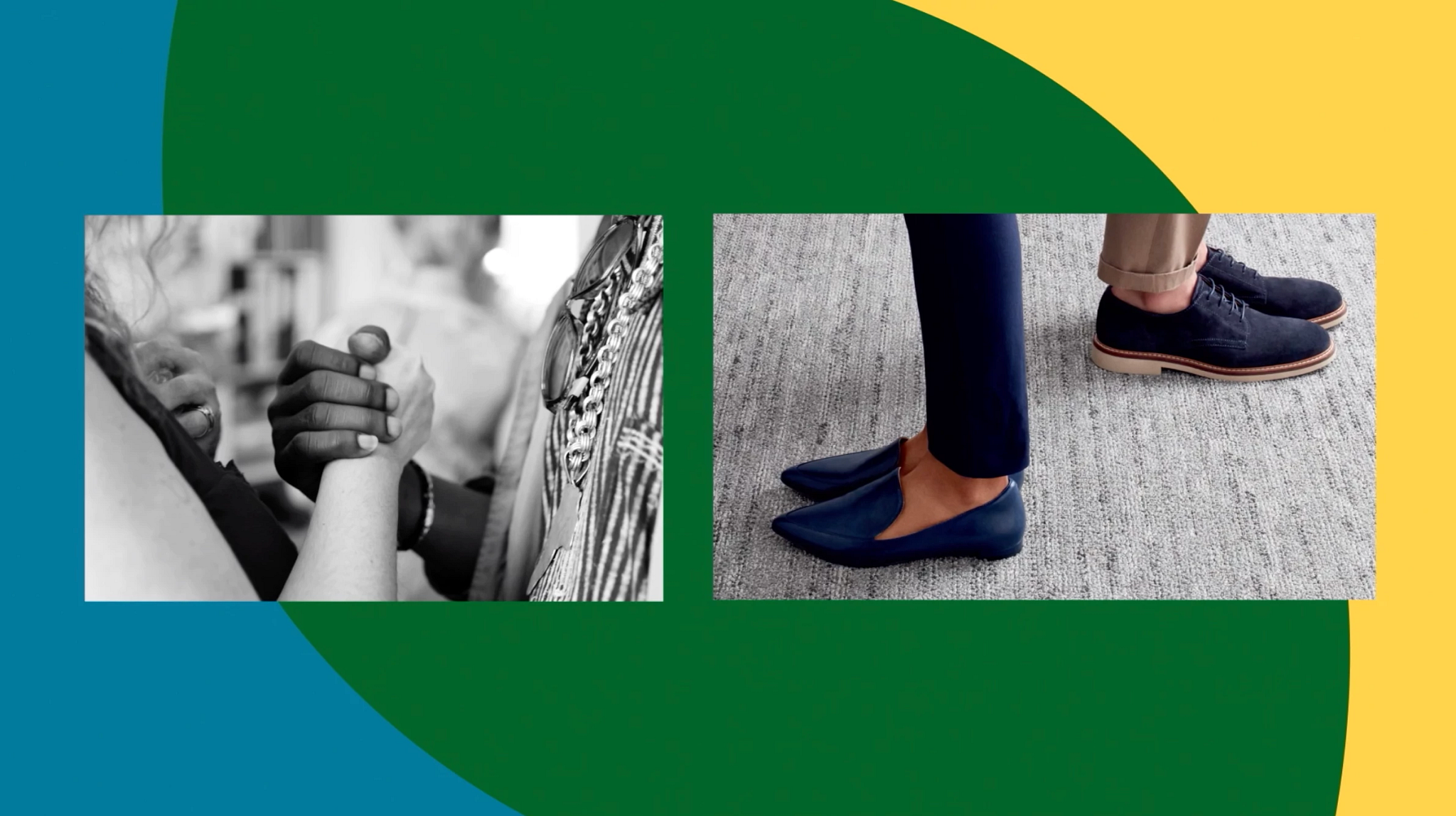 People Together, Planet Forever

When we talk about sustainability, we join the causes of people and planet together - social and environmental concerns combined.
All raw materials in EcoWorx® carpet tile are screened and assessed according to Cradle to Cradle® standards.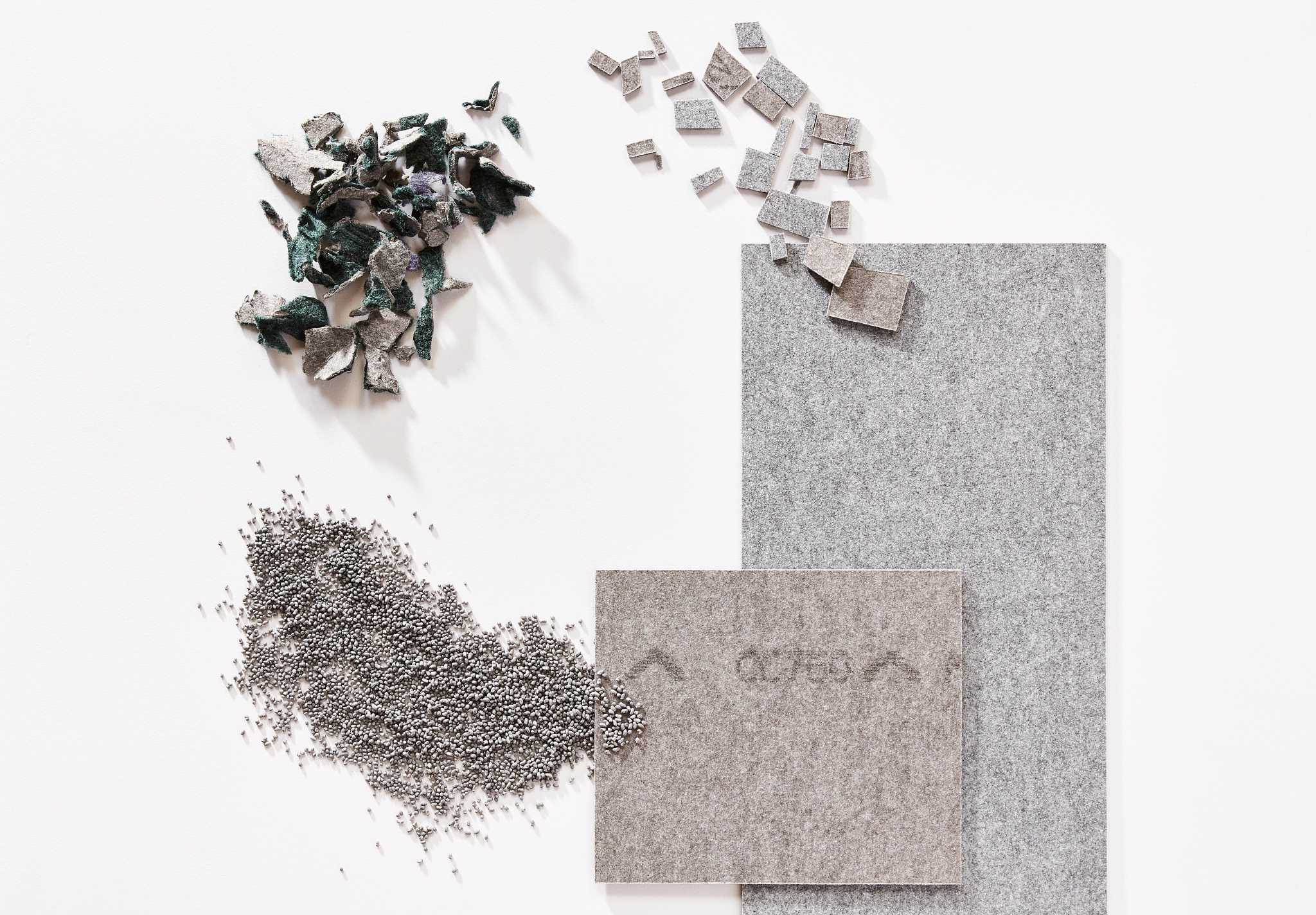 We design all products with the end in mind. From our Ecologix® backing, to our Reworx™ products, and our re[TURN]® reclamation program, we invite our customers to participate in the circular economy.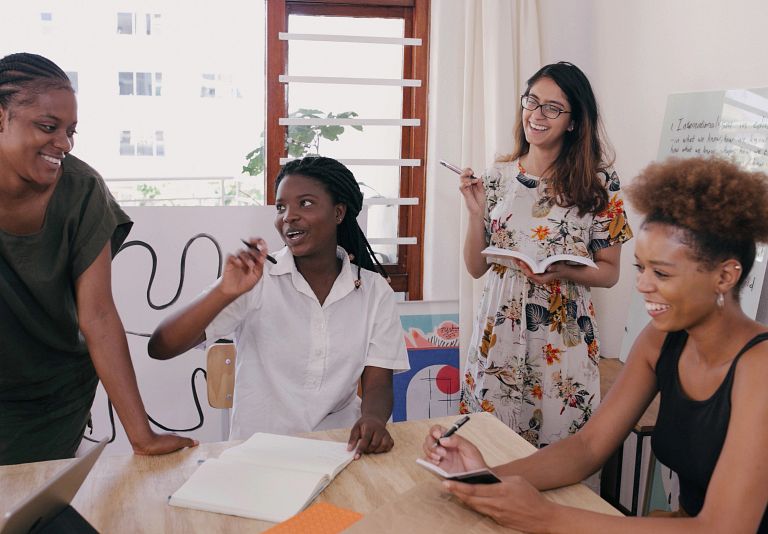 At Shaw Contract, we nurture an environment where every voice and perspective can be heard, with equal value placed on seen and unseen experiences.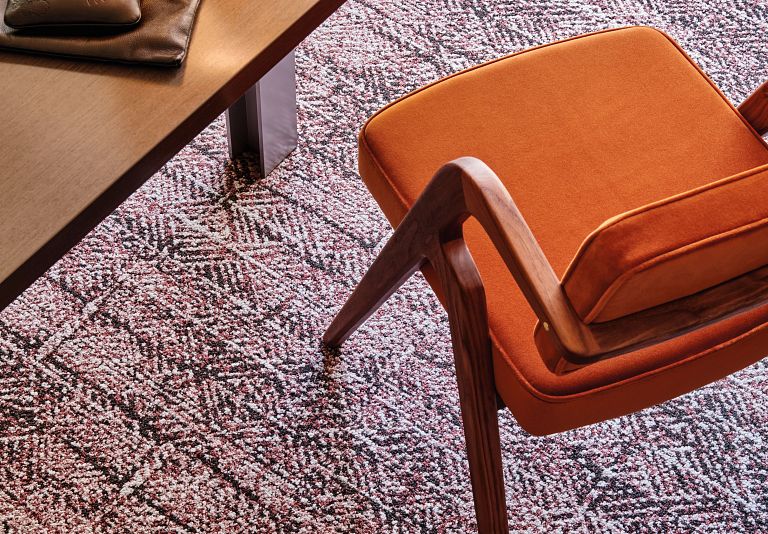 At Shaw Contract, we recognize the importance of continuing to reduce the carbon impact of our products. 88% of our standard carpet tile styles are low embodied carbon and carbon neutral.