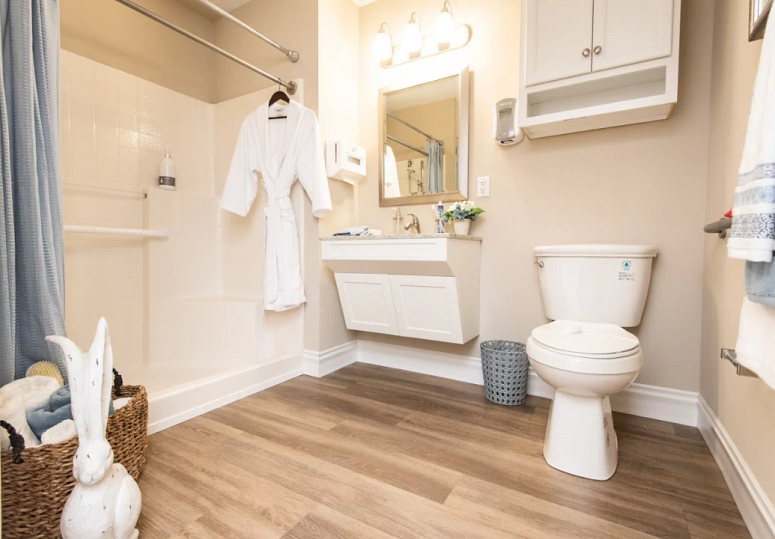 What is Sole™ with Sensfloor® Technology?
Using a non-pressure based system for tracking, Sole™ is an alternative to wearables or cameras providing privacy and independence for residents. For operators, Sole™ will detect situations that are programmed for alerts or monitoring.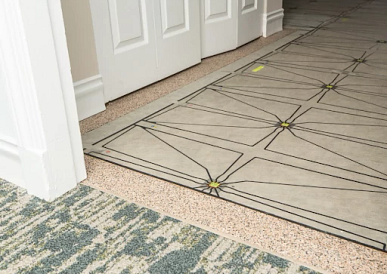 What if a floor could influence better resident outcomes while addressing operator challenges?
In care environments, flooring provides support and performance for a wide range of specialized environments. The challenges of operators within Senior Living are diverse. Caring for residents while supporting staff and maintaining facilities can be daunting.

Sole™ with SensFloor® Technology supports all of these initiatives in one discrete installation that is not obtrusive to residents and seamlessly integrates into new or existing buildings and technologies. SensFoor is an asset that can remain installed under flooring changes. It's a value proposition for operators and residents alike.