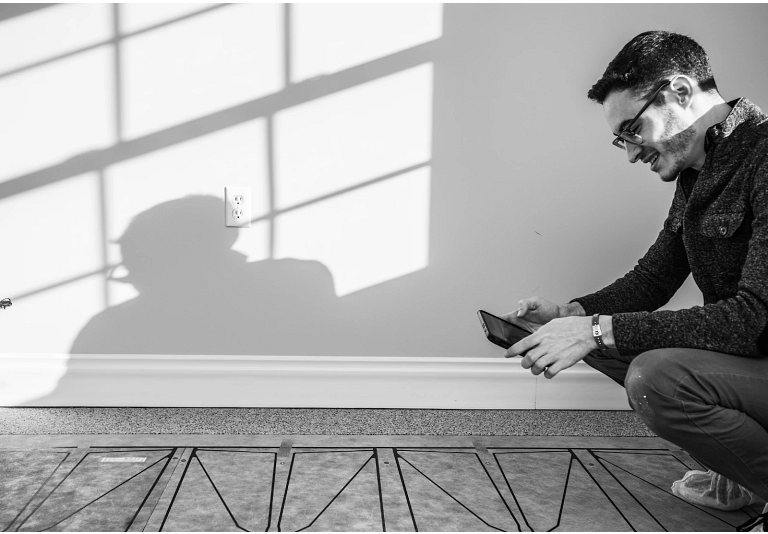 Sole™ with SensFloor® Technology in Practice
We believe that the floor provides foundation for space. In care environments, flooring provides support and performance for a wide range of specialized environments. Sole™ considers the living experience and focuses on the design of the ground under our feet.
Sole™ with SensFloor® Technology
Using a non-pressure based system for tracking, Sole™ is an alternative to wearables or cameras providing privacy and independence for residents. For operators, Sole will detect situations that are programmed for alerts or monitoring. Installation can occur in new construction or in renovation, integrating into existing nurse call systems. Sole allows the caregiver to react appropriately according to the type of incident.
Read more about Sole™ with SensFloor® Technology and how it is being used in senior-sensitive renovations.
Allison Wolff discusses new Sole with SensFloor technology for senior living that monitors room movement and accidental falls with Kemp Harr from Floor Daily.