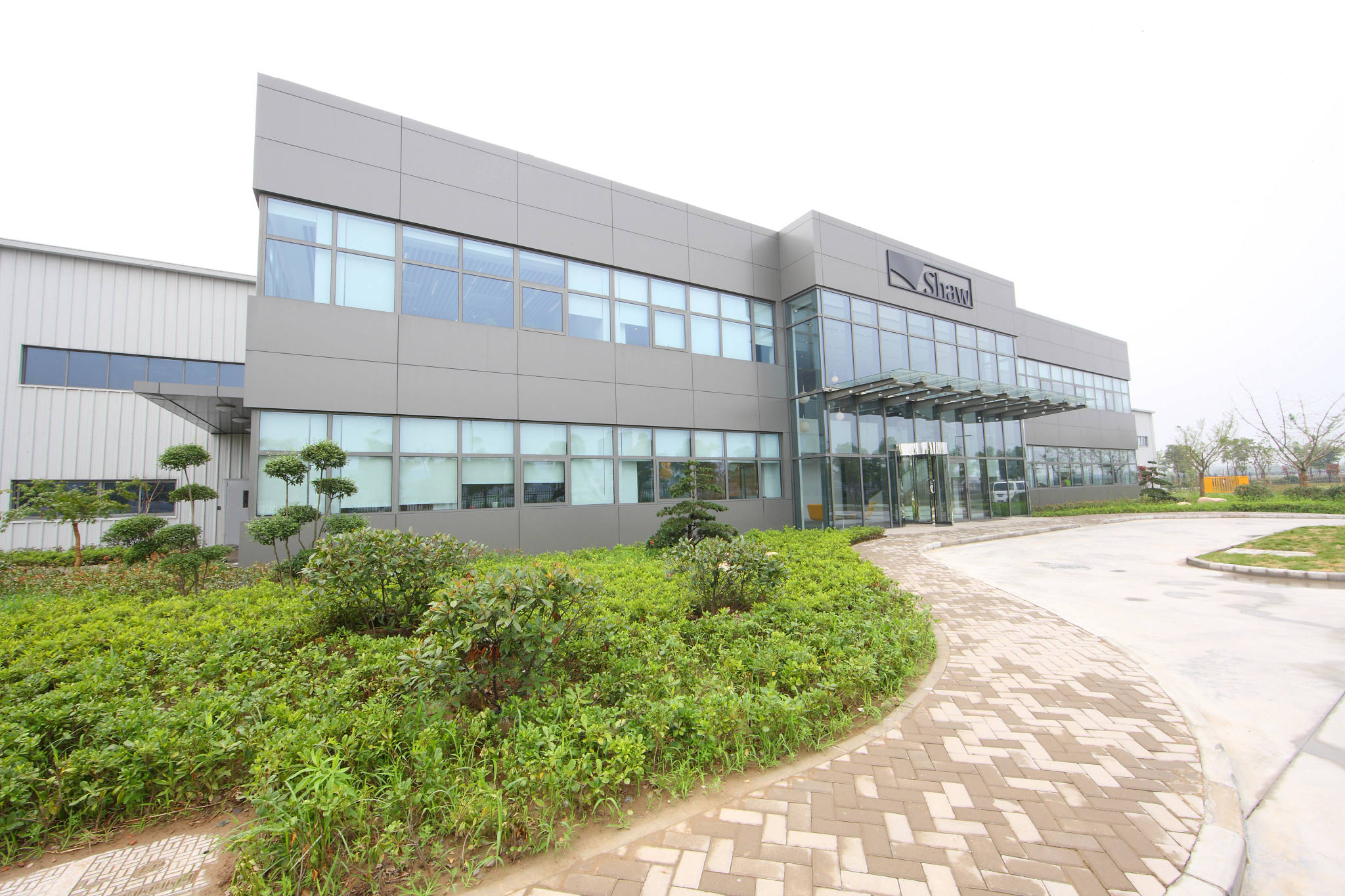 Nantong Plant
(Plant CN)

Representing a long-term investment in APAC, Plant CN features new machinery with the latest, industry-leading technology. Imported raw materials ensure globally consistent products that adhere to the same high standards worldwide.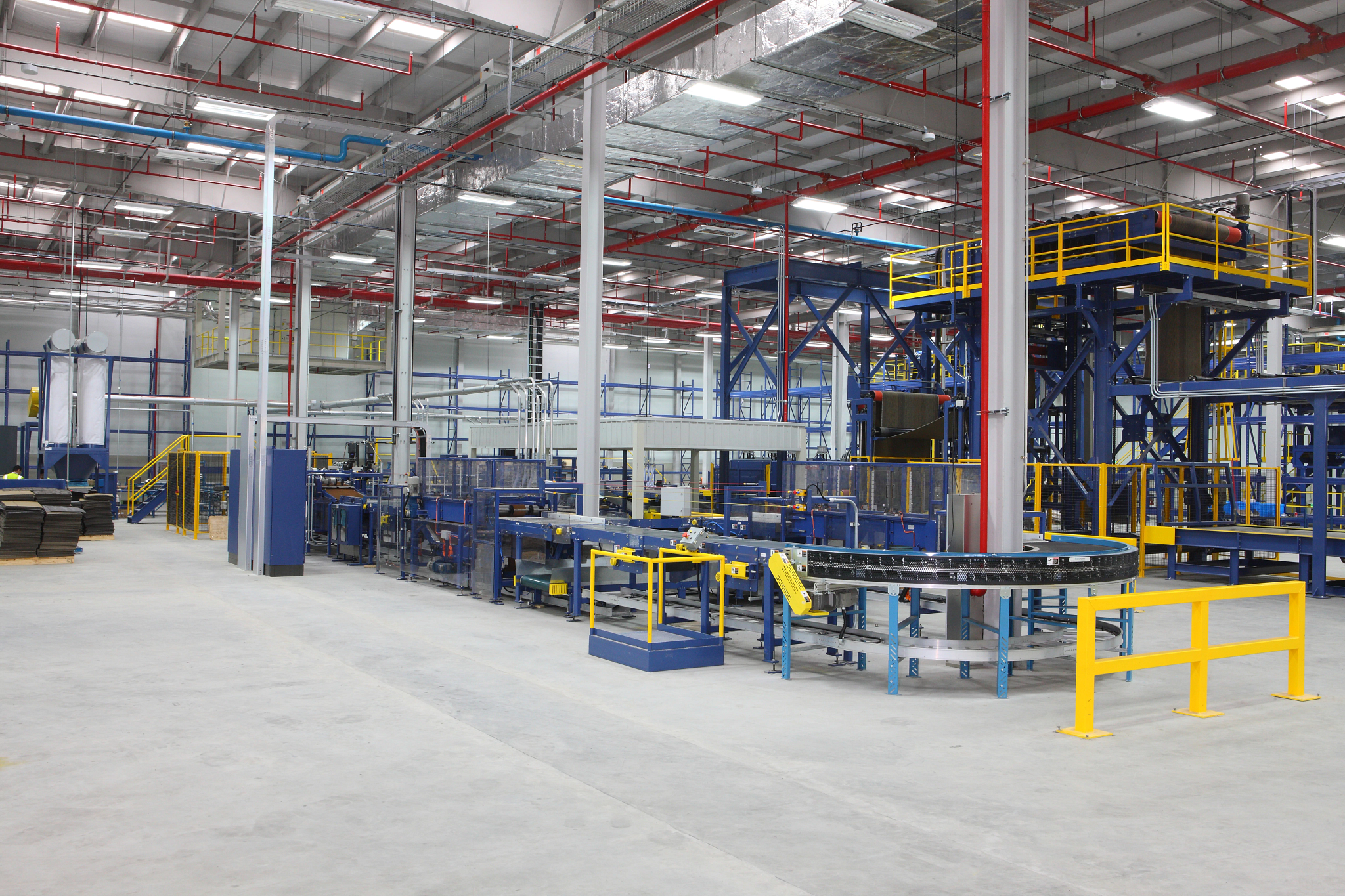 Offering An Extensive Range Of 33 Flooring Collections With 96 Styles, Serving 20 Countries In The APAC Region
Nantong Plant Virtual Tour
(Coming Soon)

Looking To Visit The Plant? Contact Your Account Manager For A Dedicated Virtual Tour Of Nantong Plant

Flooring Collections From Nantong Plant
Shaw Contract Asia Pacific 2022 Catalogue
By APAC. For APAC.
With a Smarter Impact.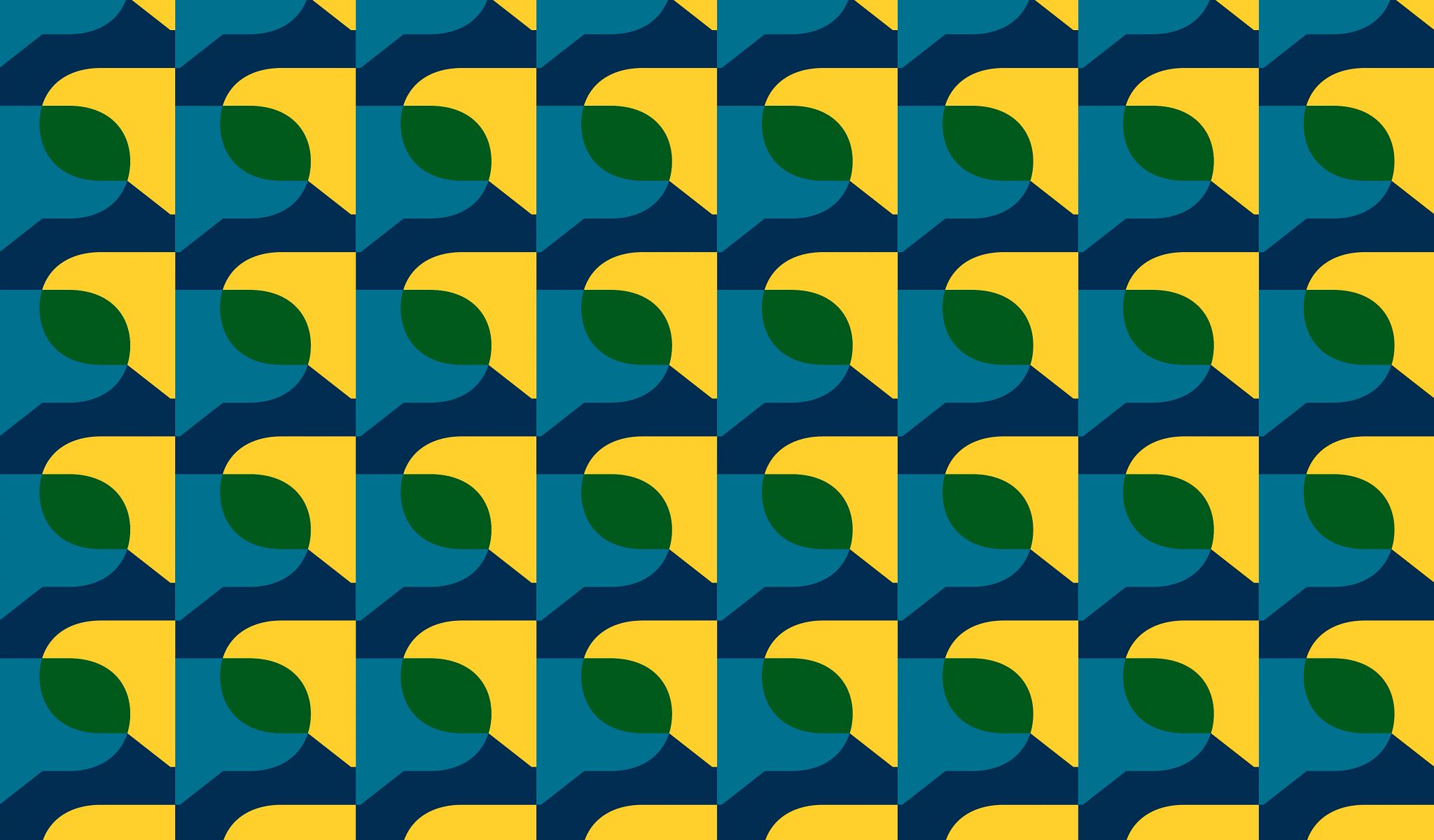 People Together, Planet Forever
Our sustainability Points of Ambition - Material Health; Circular Economy; Diversity, Equity & Inclusion; and Carbon Impact.
Learn More