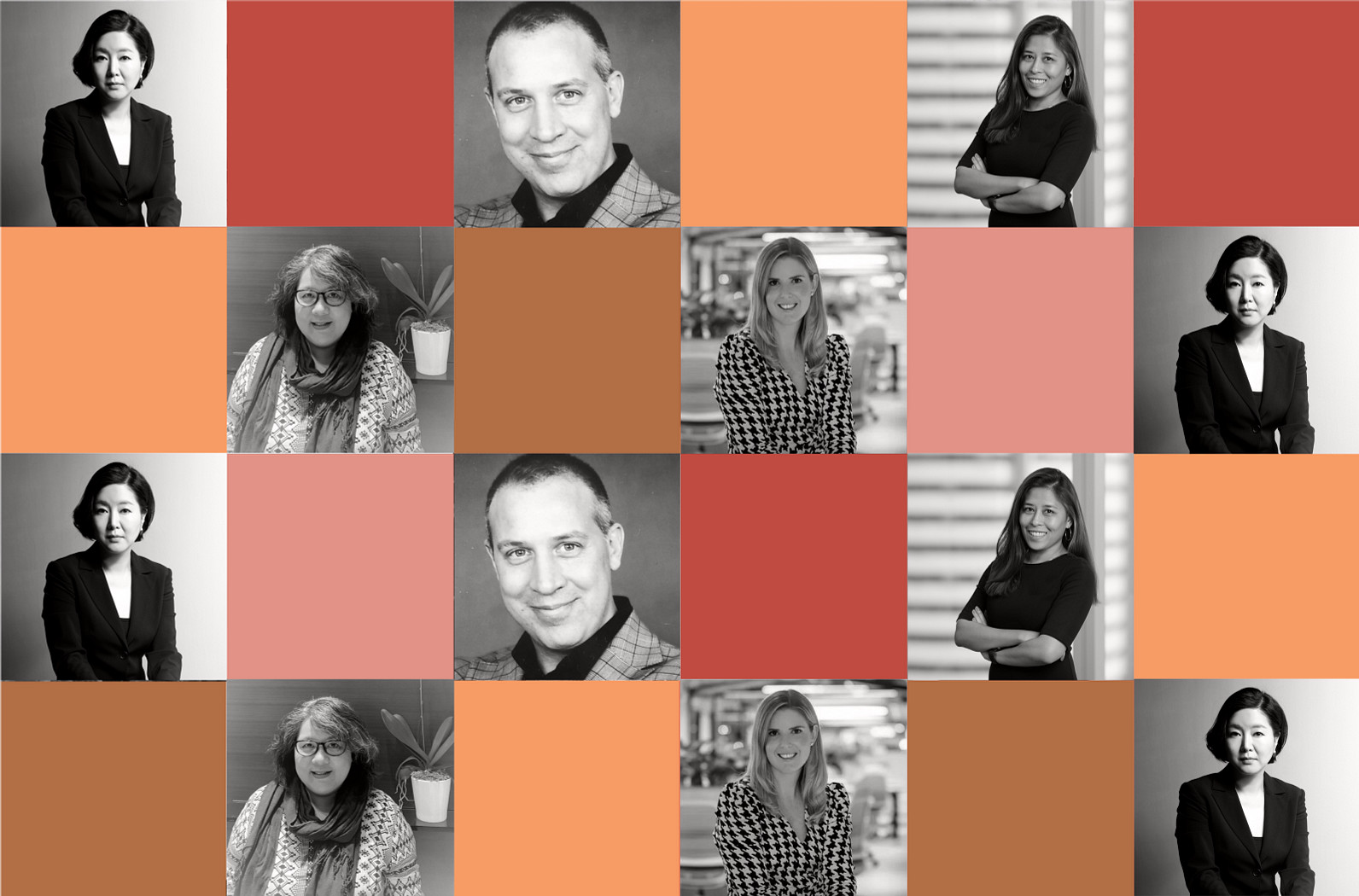 2022 Judges
Best of Asia
Our Design Awards place a spotlight on a diverse range of talents from across the globe, celebrating design in action and purposefully rewarding the innovative and truly inspiring work being done by the architecture and design community.
Meet the jury who will be selecting the projects which represent the very best of design from Asia.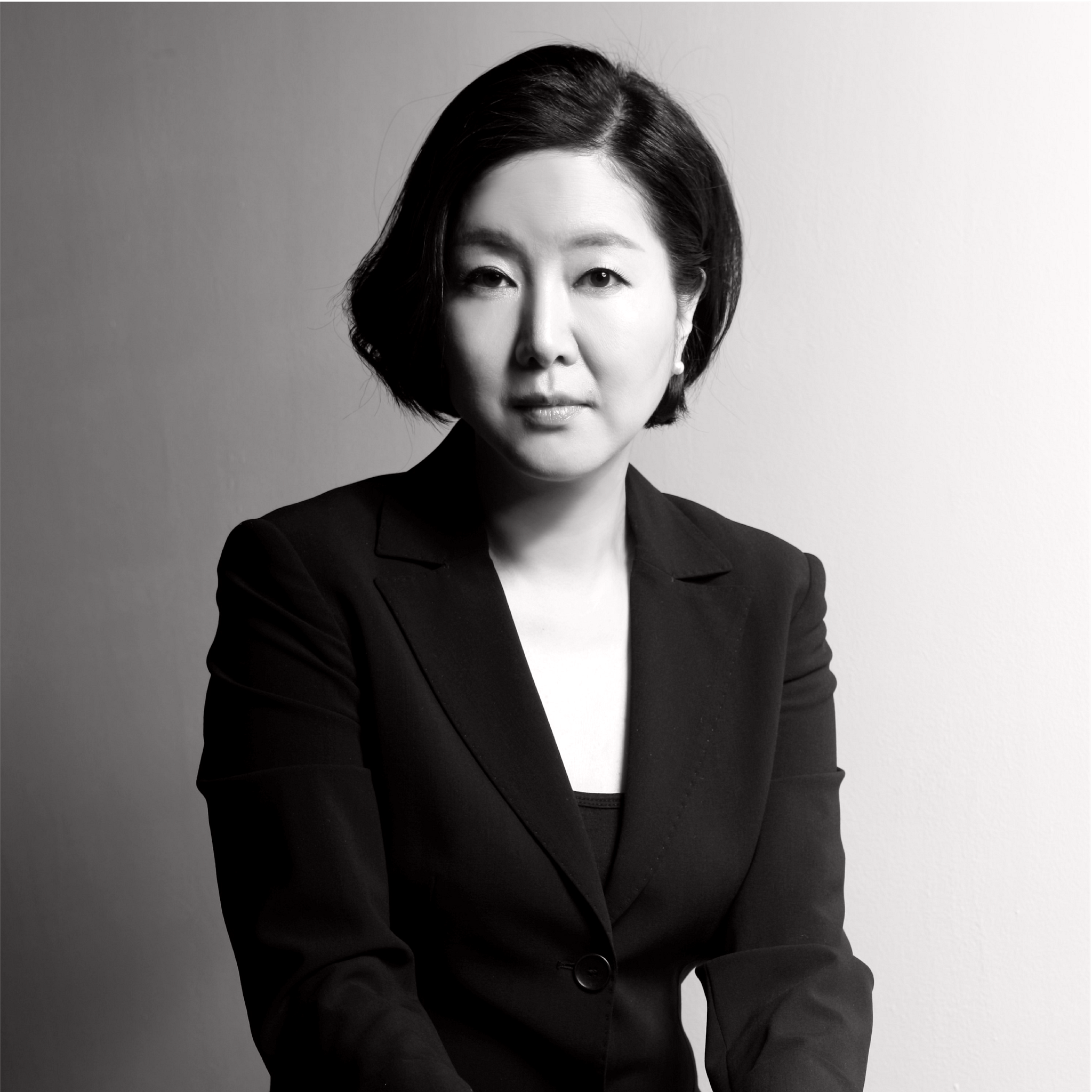 Hana Rha
Two Rabbit Design
Design Principal
Korea
https://www.2rabbitdesign.com/

As a Design Director, Hana utilizes her interior design and workplace strategy knowledge and experience to provide integrated services to her clients.
With over 19 years experience in Korean and American design industries, she has led projects for clients such as Goldman Sachs, Mirae Asset, Nomura Securites, Microsoft Korea, Google Korea, and IBM Korea.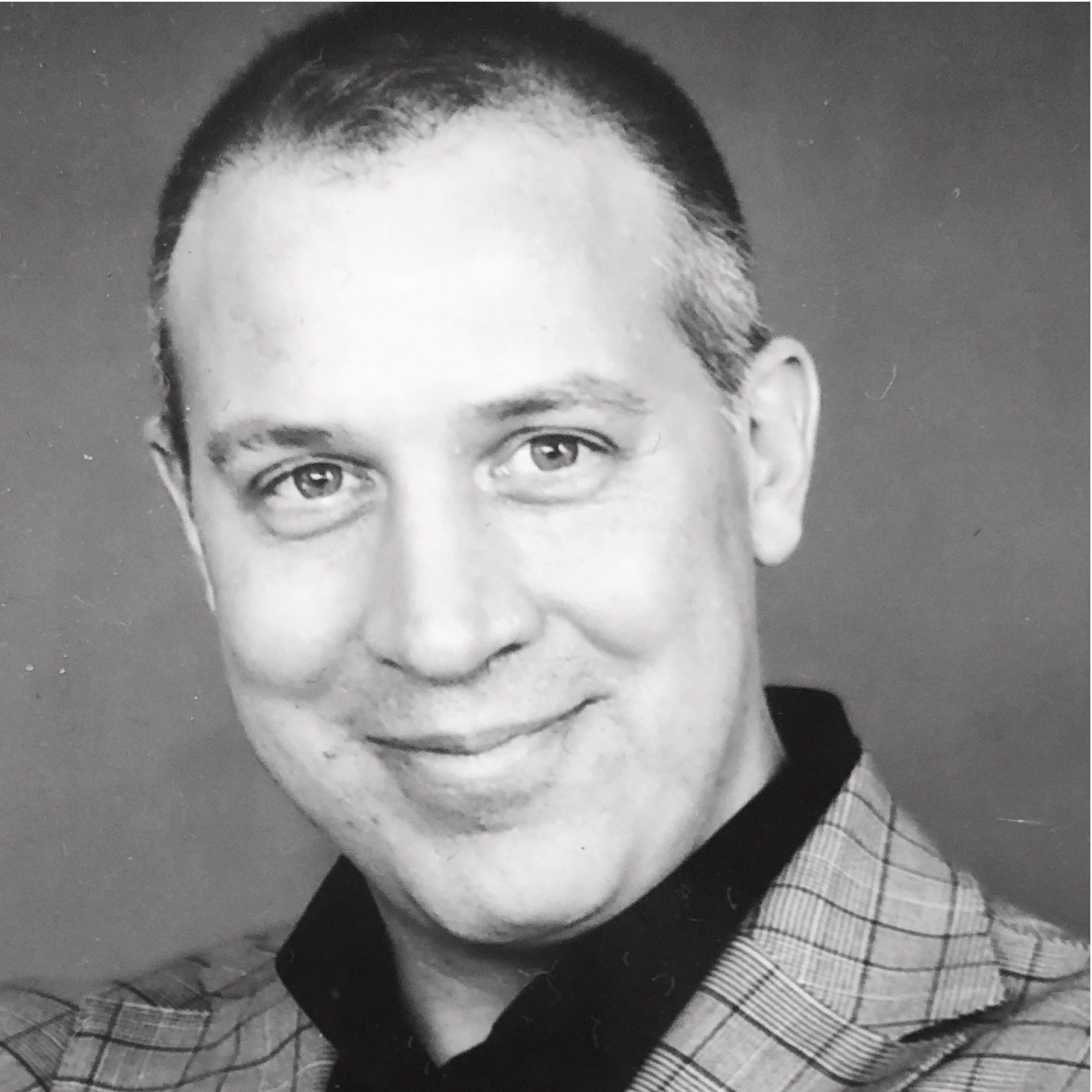 Jason Horton
CBRE
Head of Interior Design
Board Member of IFI
Japan
Jason Horton is an experienced Designer and Project Director at CBRE Japan, with a demonstrated history of working in the architecture and planning industry on mega projects with the best clients and architects around the world.
Skilled in Mixed-use, Hospitality Industry, Retail, Office, Construction, Comprehensive Planning, and Management, Jason is also a strong business development professional who graduated from Virginia Commonwealth University with a certificate in construction project management from NYU.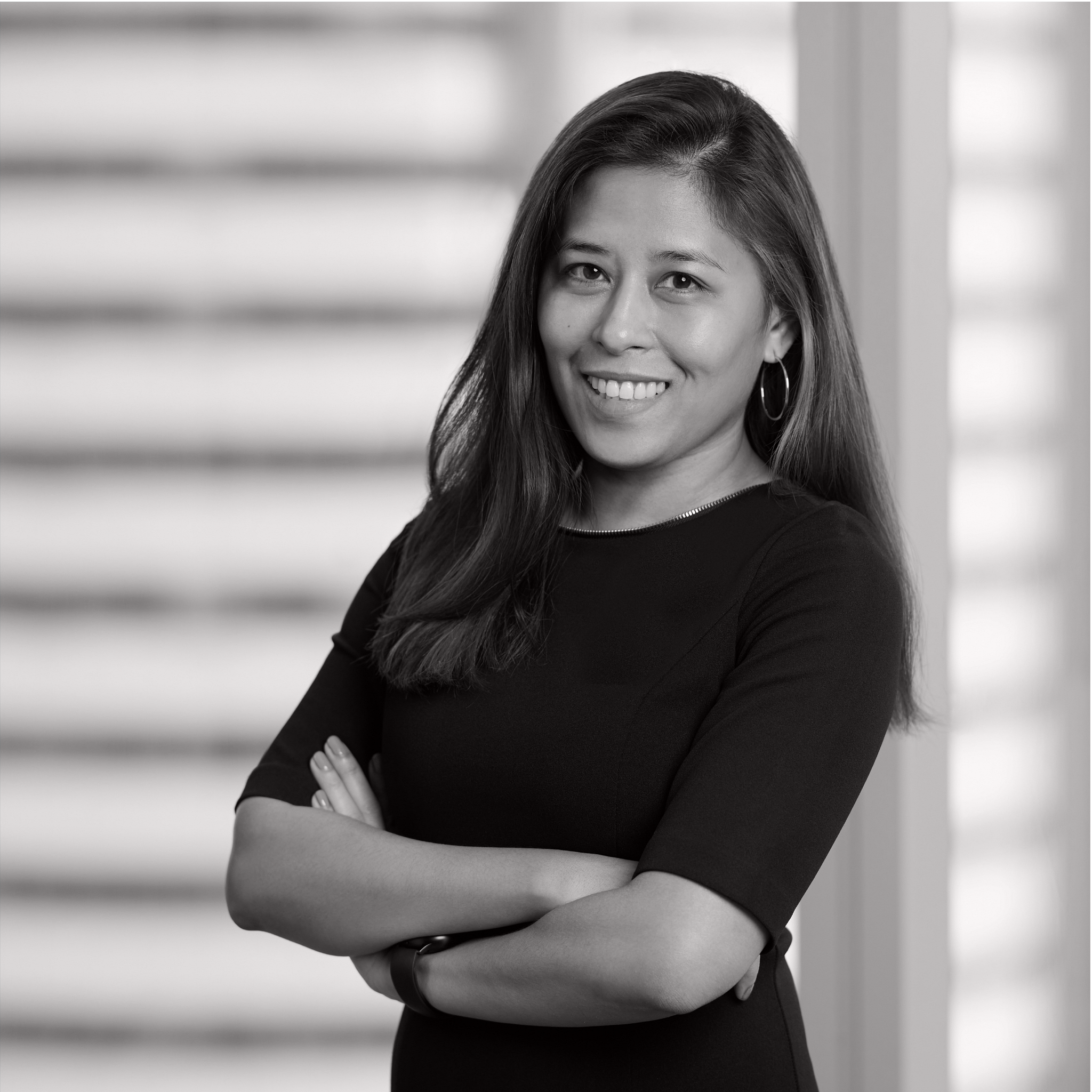 Joanne Morris
Unispace
Senior Principal Design, Asia
Singapore
Joanne brings two decades of expertise in solving problems through design for clients across the Asia region. She brings a wealth of experience, most recently from Geyer and Woods Bagot, in design management and team leadership.
Joanne's international experience with many blue-chip clients including Google, BHP, HSBC and Nokia, has provided her with deep exposure to the retail, hospitality and workplace sectors.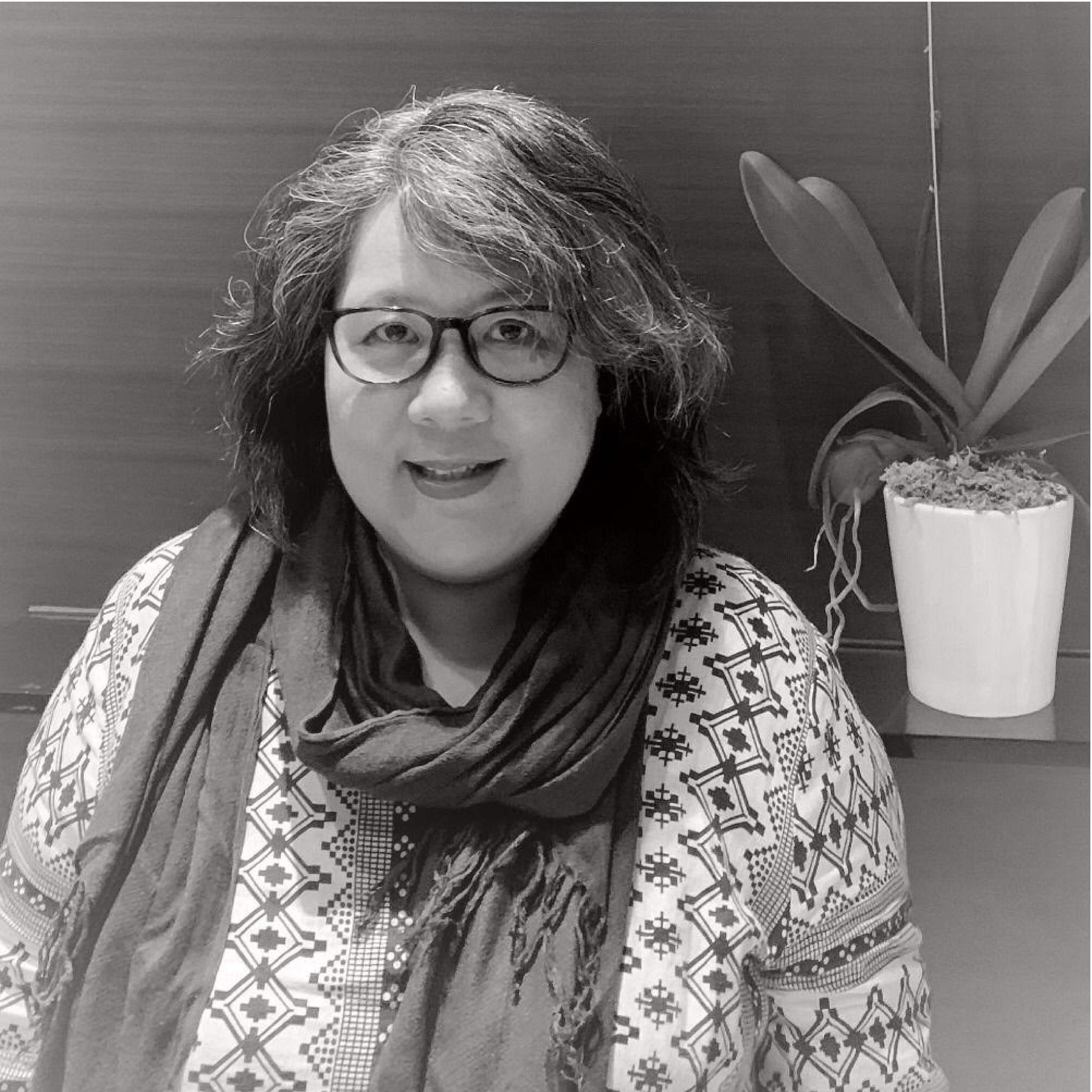 Naila Djatnika
designpartners
Principal & Founder
Indonesia
https://designpartnersindonesia.com/

As a strong believer of workplace design as an important factor for effective business and work environment, Naila Djatnika brings with her almost 30 years of experience as a workplace designer.
She is also a founder of designpartners Indonesia, or DPI in short, which was originally established in 1991, and is today one of the most respected workplace design consultant in Indonesia, working with clients that range from start-up entrepreneurs to the multi-national organisations.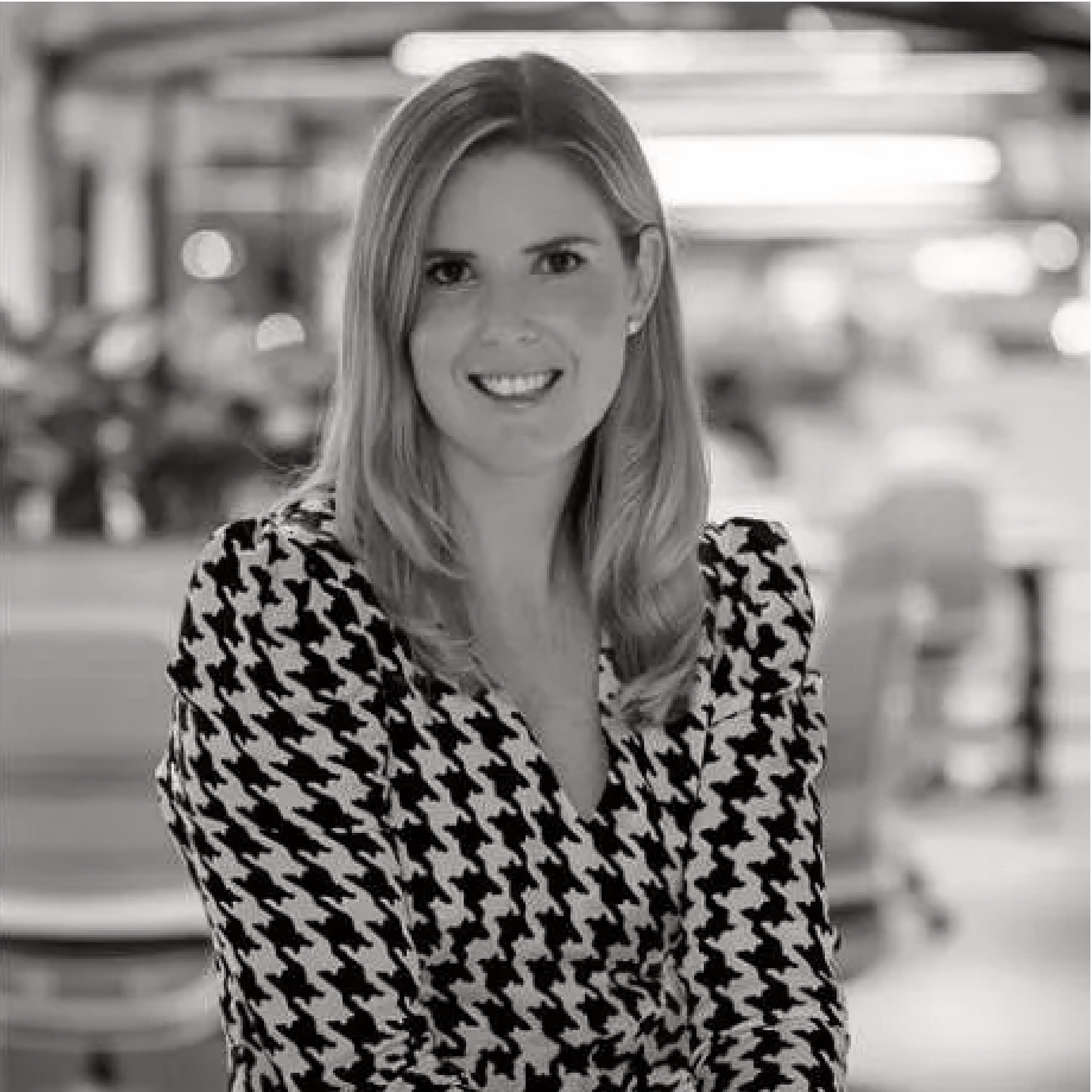 Penny Sloane
Siren Design
Managing Director
Singapore
https://www.sirendesign.com.au/
Penny is the Managing Director and co-founder of Siren Design Group Singapore and has been with Siren since its inception in 2005. She has propelled the Singapore business which launched in 2012 from a disruptive start-up to the region's leading interior design consultancy creating award-winning projects for some of the most innovative brands in the world.
Driven to challenge the norm, and with a thirst for knowledge, Penny's values are those of an entrepreneurial spirit and a true creative. She is known for finding the sweet spot between innovation and practicality and the combination is compelling. Penny's vision, and the purpose of Siren is to enable people to thrive, which encompasses our clients, our partners and broader humanity.