About the Program
Our Design Awards recognise the creative vision of the architects and designers who inspire new ways of living, working, learning, and healing. The Awards place a spotlight on a diverse range of talents from across the globe, celebrating design in action and purposefully rewarding the innovative and truly inspiring work being done by the architecture and design community.
Submit Your Space
Design Awards Call For Entry
To submit a project for the 2020 Design Awards please login or create an account here.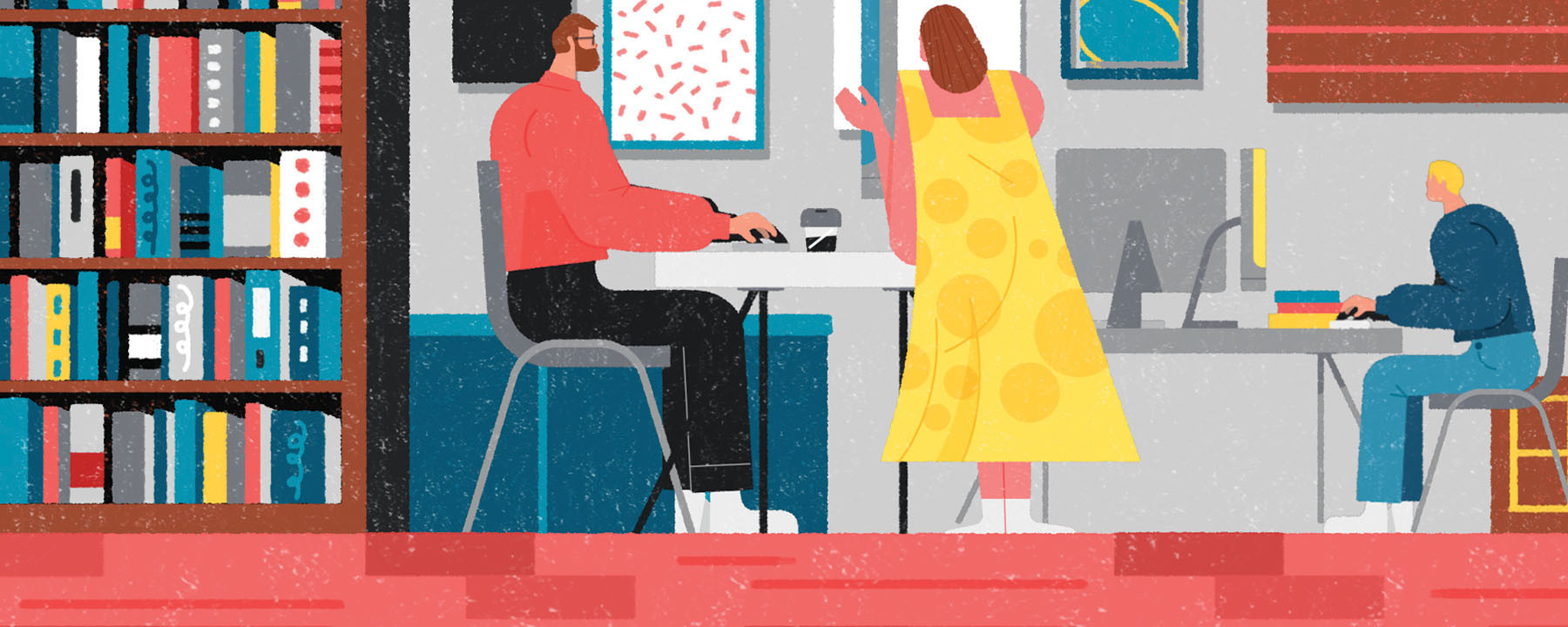 2020 Design Awards Judges
Find out more about our international panel of judges who are nominated for this year's awards.
Learn More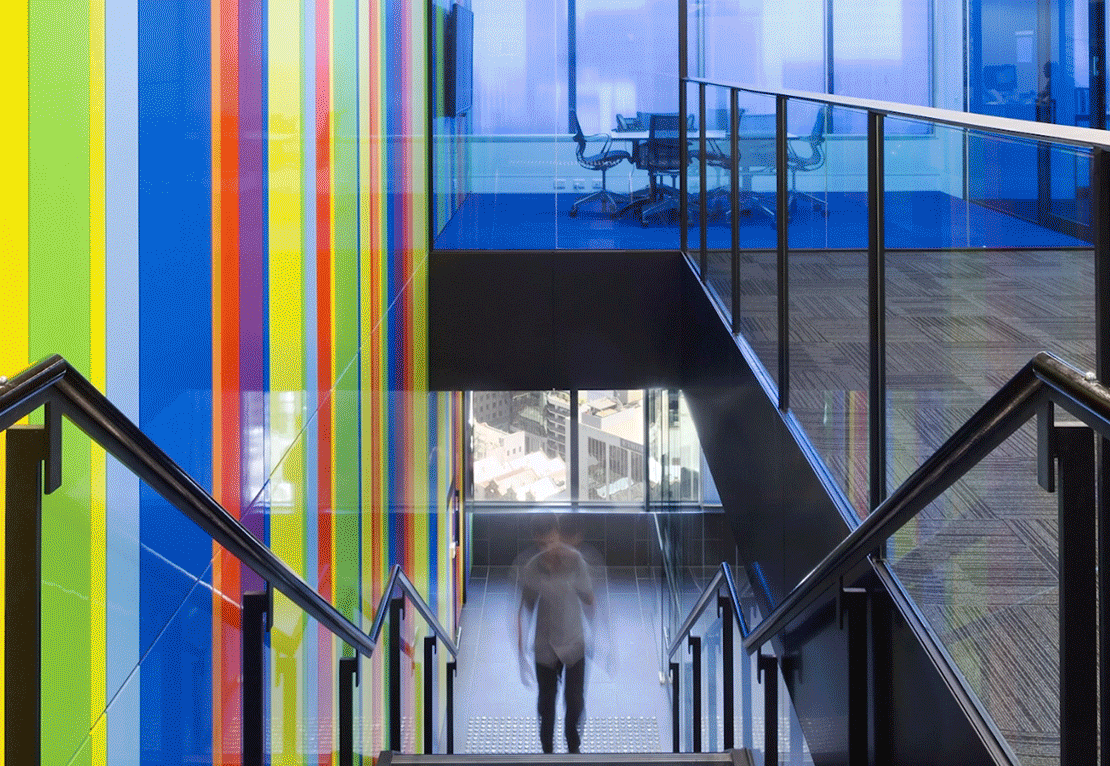 Look Back to Look Forward

Design is powerful in the impact it has on people and planet for good. Our Design Awards program has celebrated these powerful impacts for the past 14 years. It recognises projects that are not just beautifully designed, but those that make a social impact on the community and on the occupants of the space.
Watch Video
The Lodge at Gulf State Park
2019 Design Awards
Take a look at the designs that were selected out of 700 submissions in over 32 countries.
Watch Video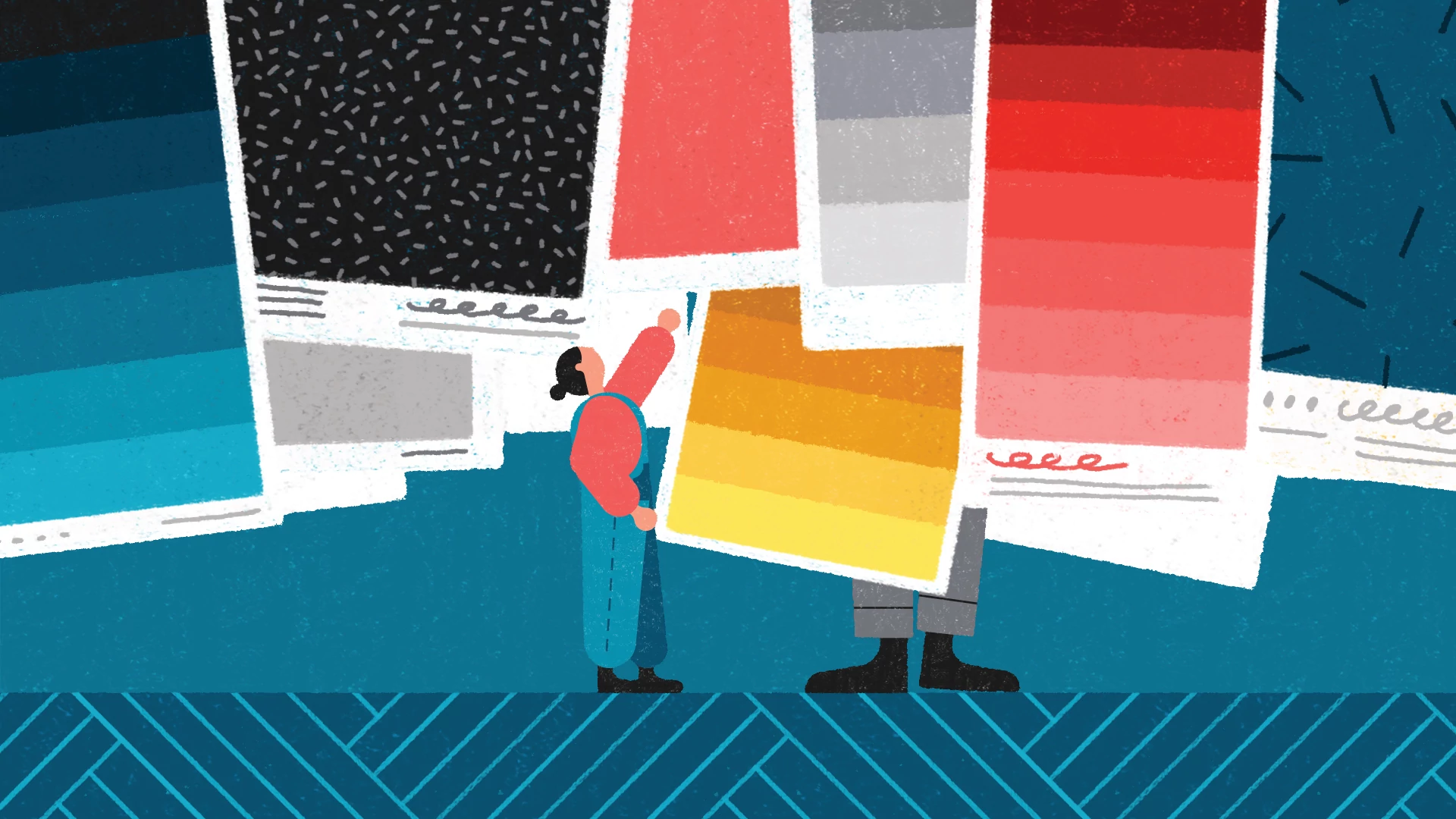 How can we design our thoughts, actions and experiences to improve tomorrow?