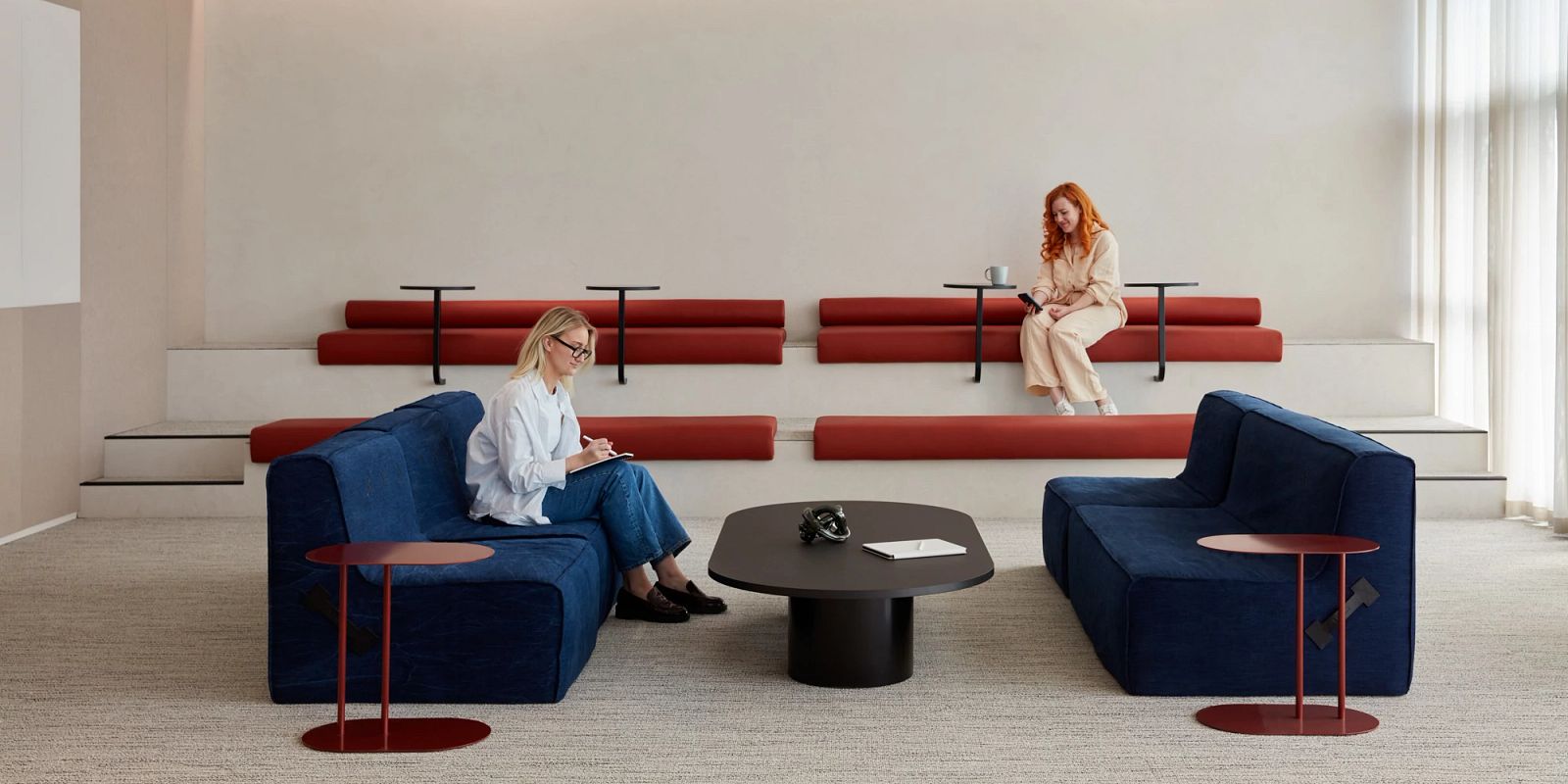 Out of over 650 submissions spanning 40 countries, 39 exceptional projects have emerged as Best of Region Winners in our 2023 Shaw Contract Design Awards. Meticulously selected by a diverse panel of judges from around the world, these projects represent the best of design from each region.
Scroll below to look through the Design Optimist lens at spaces that inspire new ways of working, learning, healing, and thriving.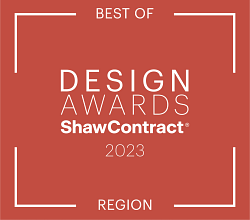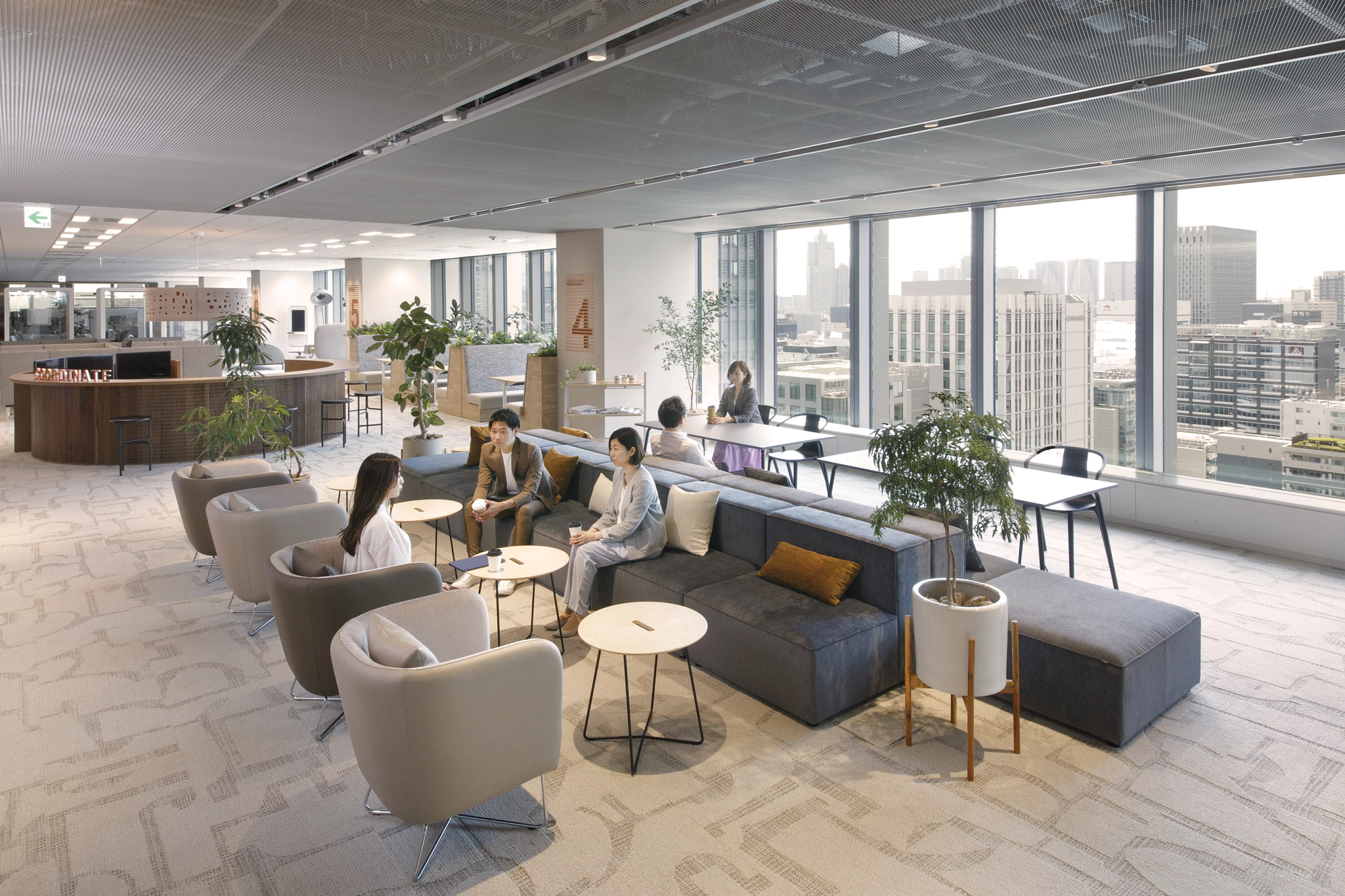 Itoki Corporation Headquaters Renovation Office
Tokyo, Japan
2023 Best of Asia
"With the generalization of remote work, the head office has been renewed as a "contact creation type office" that aims to strengthen gathering and relationship building that can only be done in the office."
VIEW PROJECT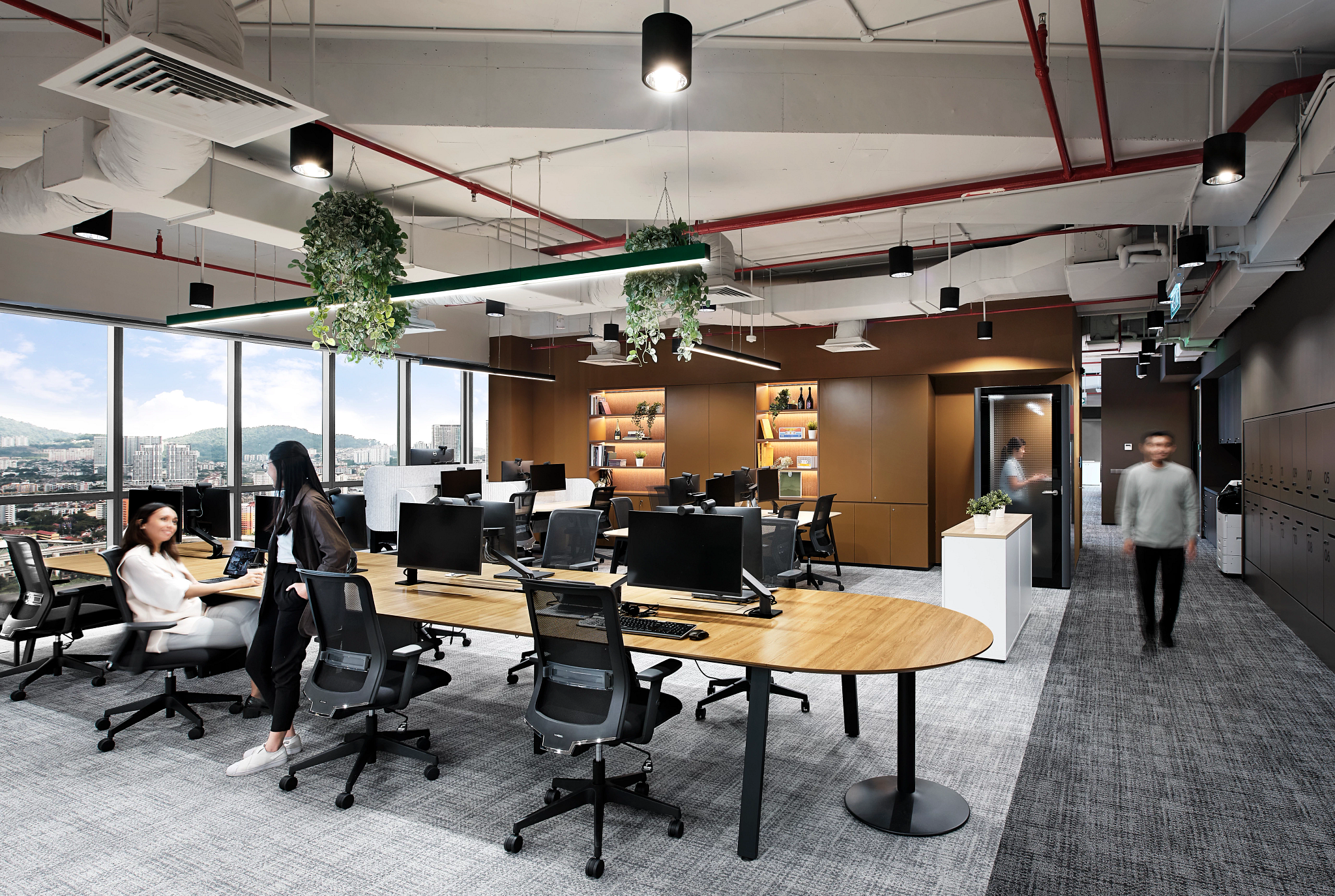 Moët Hennessy Diageo Malaysia by M. Moser Associates Sdn Bhd
Kuala Lumpur, Malaysia
2023 Best of Asia
"Health and wellness are paramount considerations in the design of Moët Hennessy Diageo's new Office. The workplace has been meticulously crafted to cultivate physical and mental well-being in several ways."
VIEW PROJECT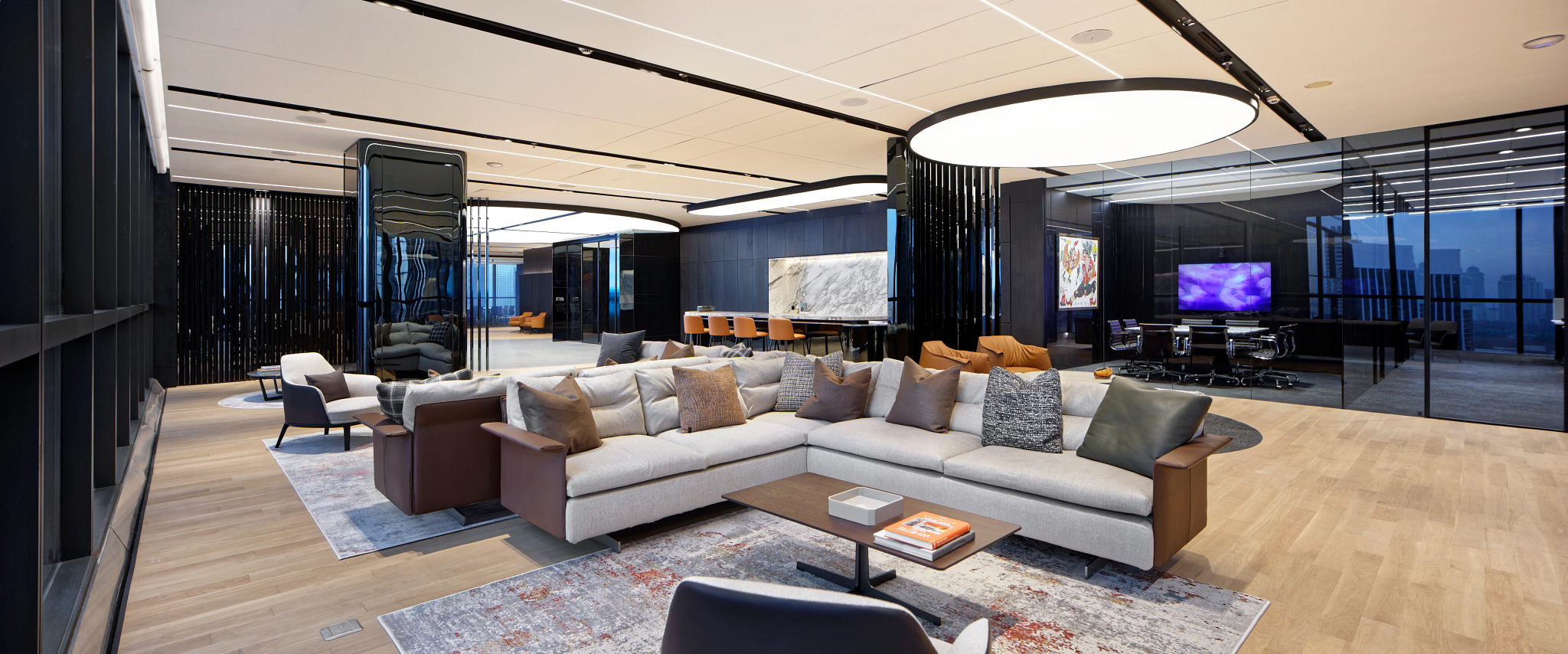 MPC Office Jakarta by Genius Loci Indonesia
Jakarta Selatan, Indonesia
2023 Best of Asia
"In the the bustling heart Jakarta City, the office of MPC was poised to undergo a stunning transformation. The company, renowned for their strong ambition to become a leading investment firm across various stages of business development."
VIEW PROJECT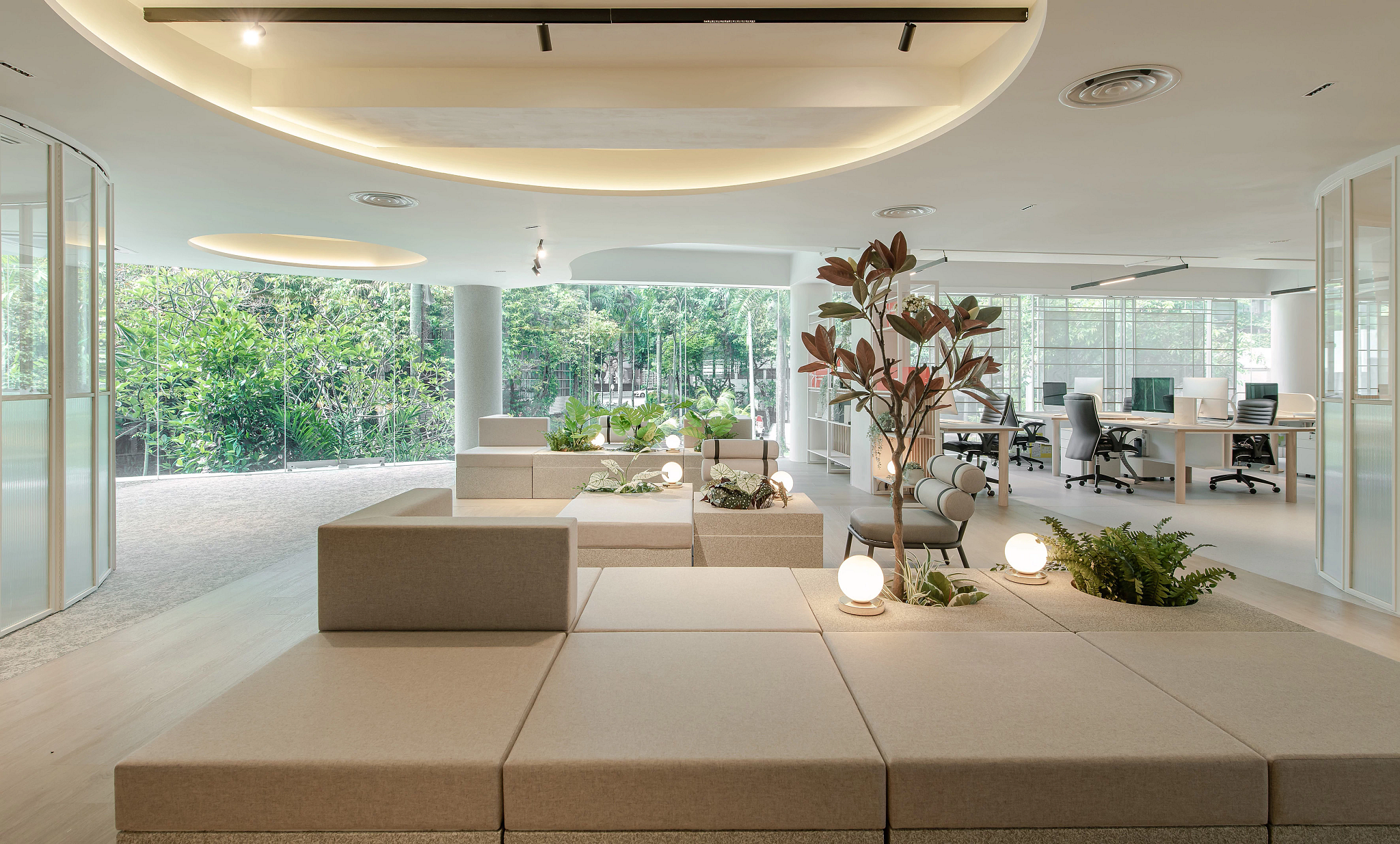 Naelofar Office by SWOT Design Group
Petaling Jaya, Malaysia
2023 Best of Asia
"Using an open plan design, exposed ceilings created height in the space and were combined with carpet and vinyl flooring to promote a modern and timeless feel. The office offered a sleek look but was also functional and flexible to accommodate multifunction spaces."
VIEW PROJECT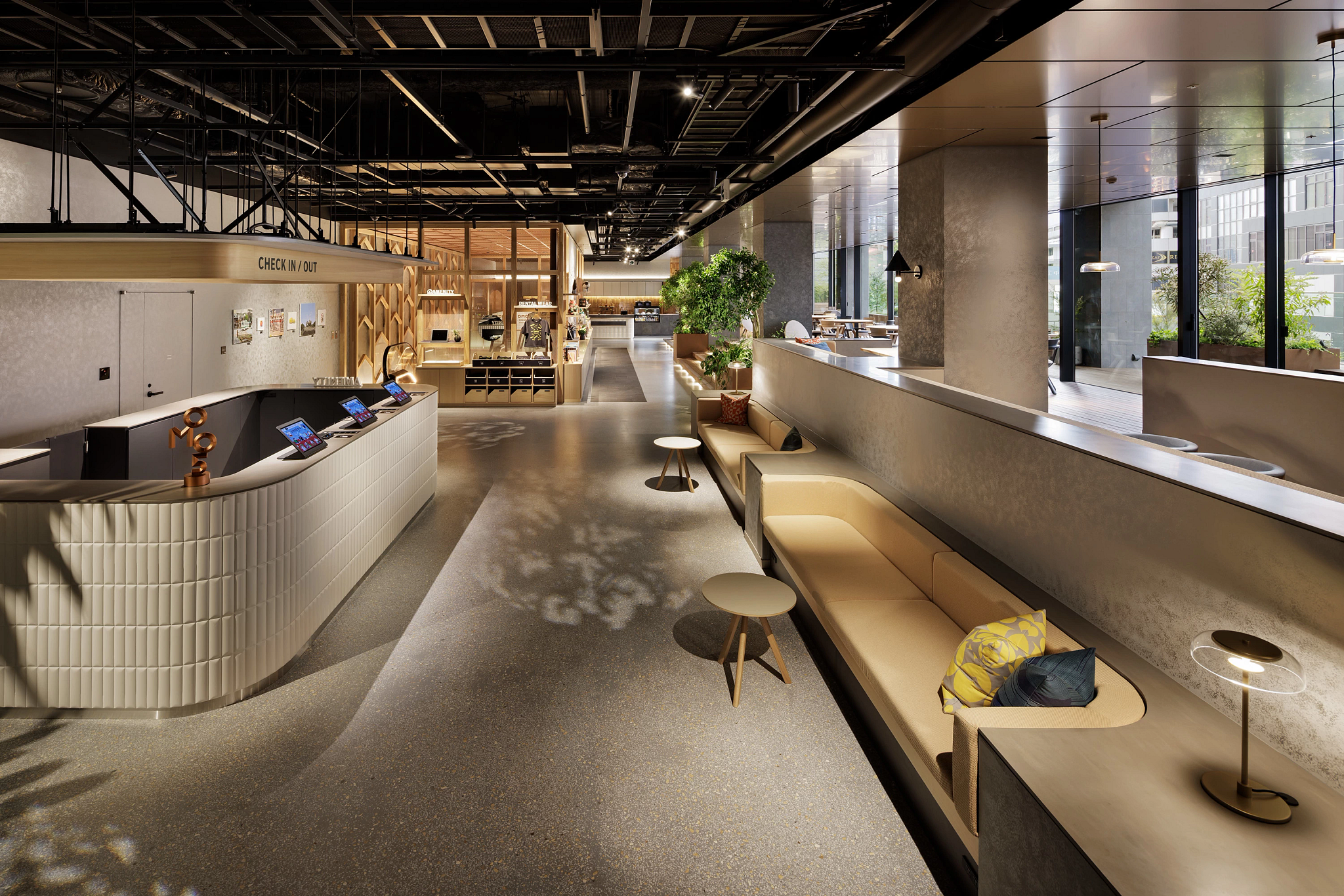 OMO5 Kumamoto by Hoshino Resorts by Tatsuro Sasaki Architects
Kumamoto City, Japan
2023 Best of Asia
"Located in the center of the city as well as being in a good location overlooking Kumamoto Castle, the symbol of the city, the resort draws in the beautiful scenery of Kumamoto Castle and the bustling activities of a vibrant city."
VIEW PROJECT
All Best of Region Winners
Best of Australia & New Zealand
Best of Middle East & Africa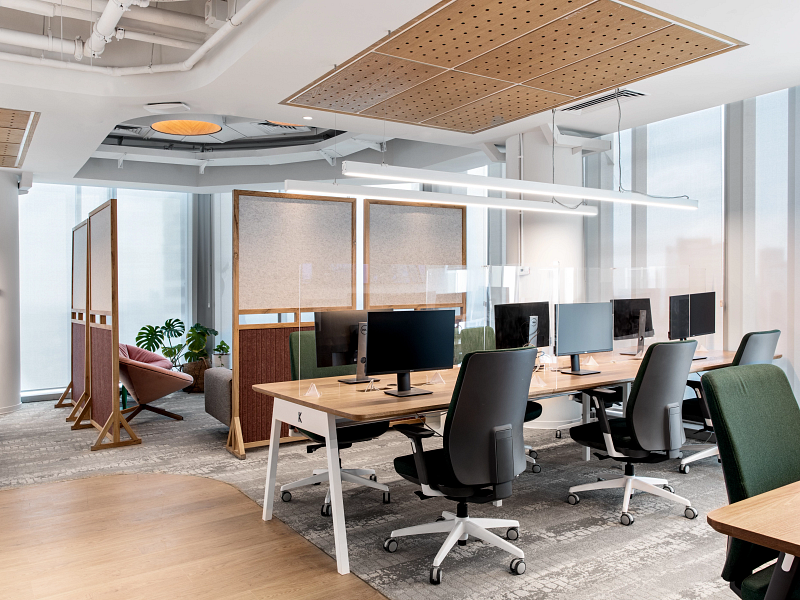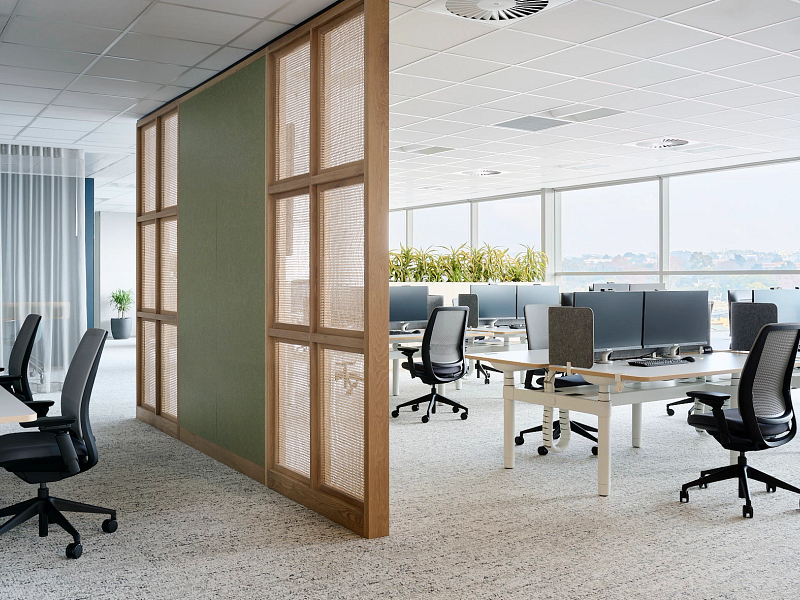 Johannesburg, South Africa
Best of UK & Continental Europe
Meet the jury who selected the best of design from each region across the globe.