Fibre
Eco Solution Q is 100% recyclable and supremely strong and durable carpet fiber, engineered to reduce the visibility of dirt and soil while retaining color and appearance. Durability combined with more than 200 color options from vibrant hues to subtle neutrals, makes Eco Solution Q the versatile, sustainable solution.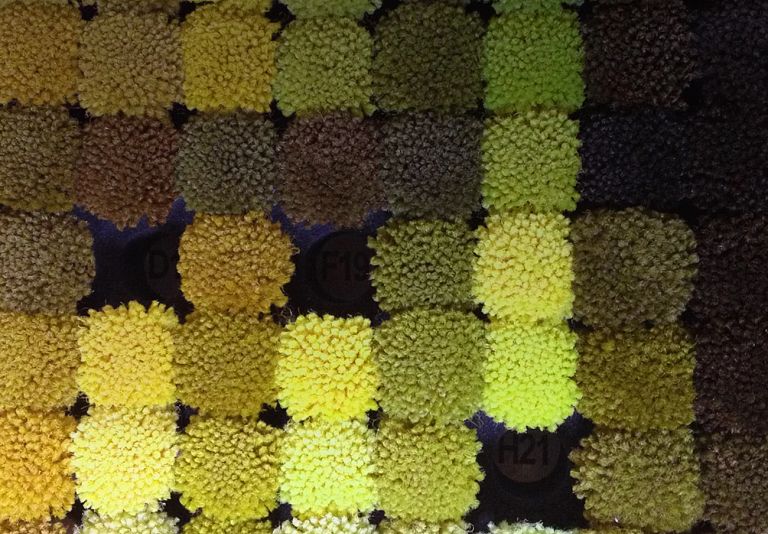 Innovation in Every Step
What lies beneath the surface plays a crucial role in the performance and sustainability of any floor, addressing a range of issues from moisture protection to guaranteed reclamation. Carpet tile and broadloom backings including cushion and VOC-free options are designed to build a strong foundation for every surface.