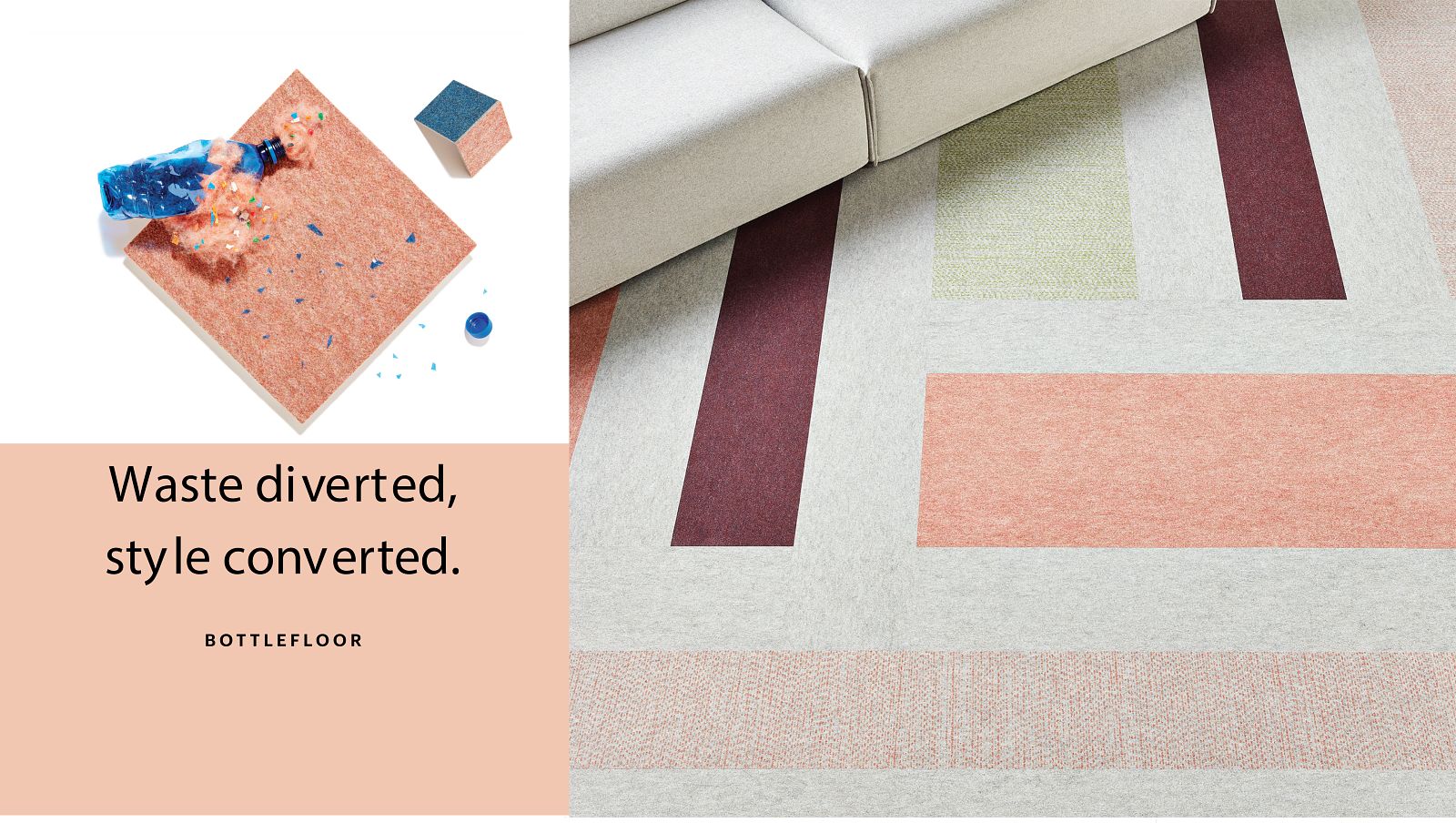 BottleFloor
Designed with the end in mind.​ BottleFloor, a new, innovative flooring made​ from post-consumer PET bottles, is the first​ Shaw Contract collection to launch on the​ flooring platform, ReWorx™. This hybrid flooring solution combines the​ durability of a hard surface with the comfort​ of a soft surface. A total PET product that​ can be reused and recycled back into itself,​ BottleFloor merges innovation in product​ performance, materiality and circularity.
VIEW BOTTLEFLOOR COLLECTION
Introducing Nordic LVT
In Stock In Australia
The Nordic LVT Collection combines commercial durability with the timeless appeal of Nordic design in a collection of 14 wood visuals. Inspired by the soothing and tranquil Nordic style, this collection is designed to complement any interior scheme with endless design possibilities.
VIEW IN STOCK NORDIC COLLECTION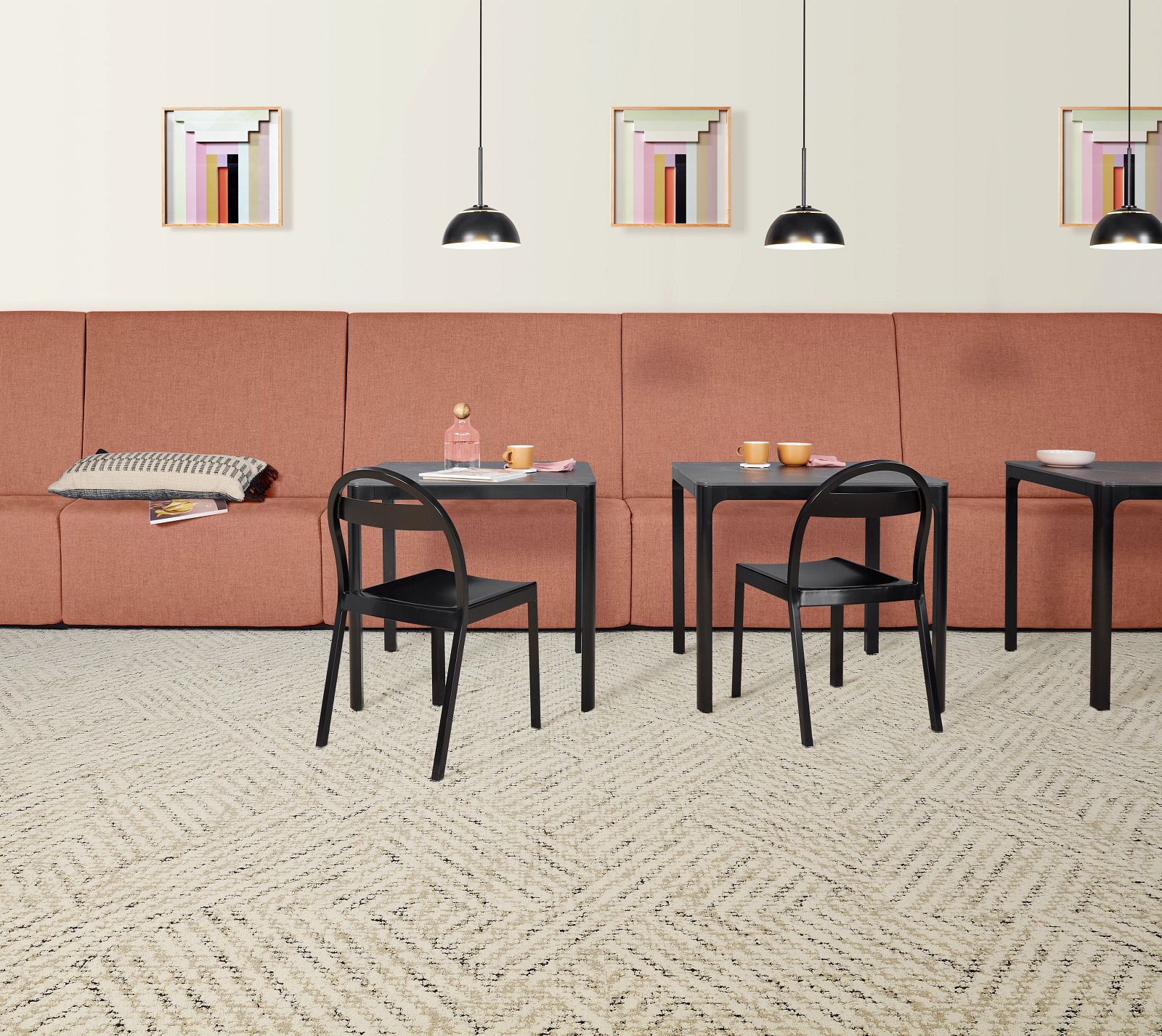 Introducing West Elm + Shaw Contract
Selected Styles & Colours In Stock In Australia!
West Elm style meets Shaw Contract performance. We find ourselves at the intersection of modern design and community—where the boundaries have become inextricably intertwined. And in that space, we've forged a collaboration that feels like home.
VIEW FULL COLLECTION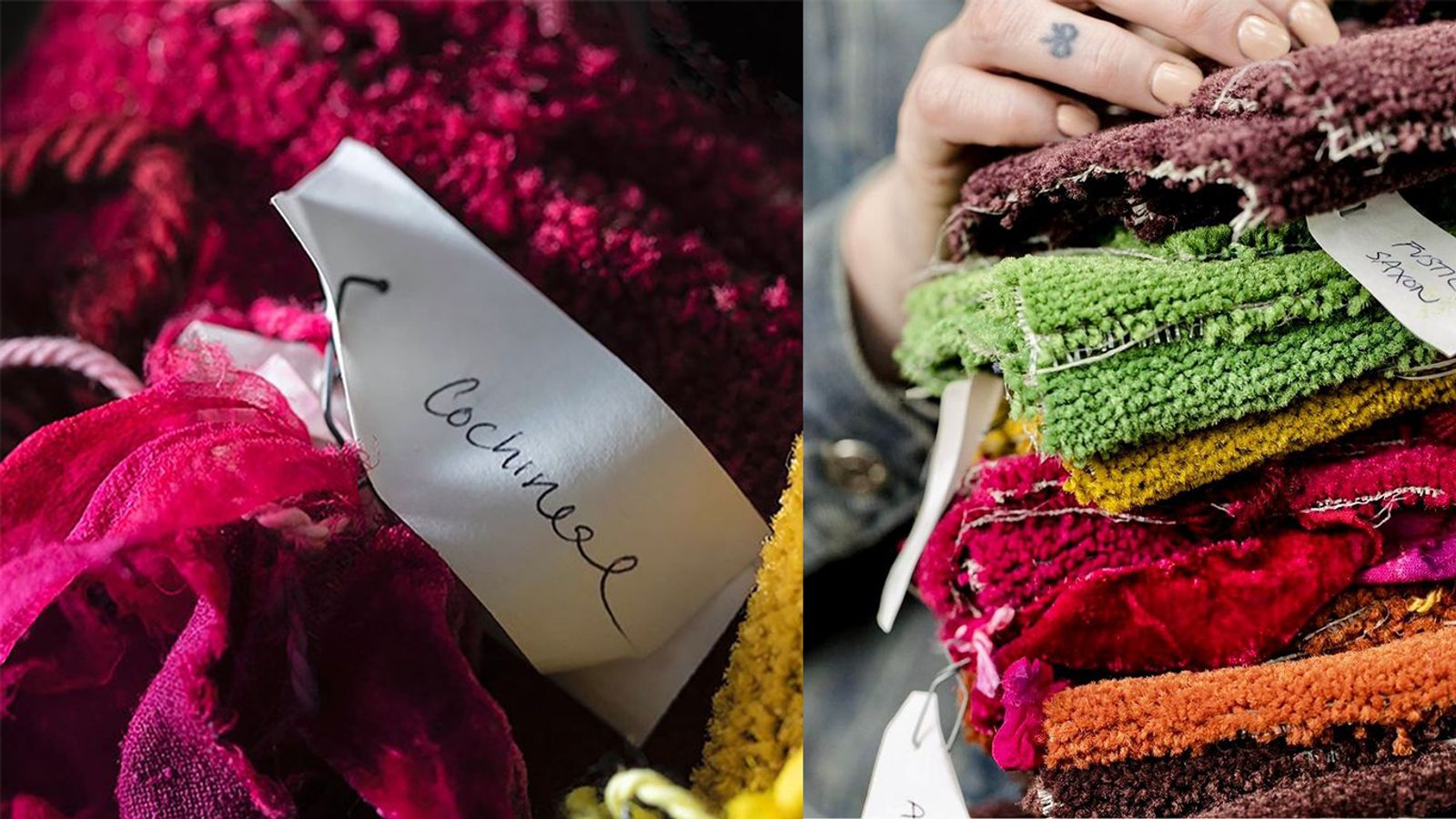 We're smitten over Pantone's 2023 Colour of the Year: Viva Magenta.
This vibrant shade promotes joy and boldness equally, welcoming the spirit of optimism. Its balanced hue creates an elegant visual, reminding us of some of our Dye Lab colours.
Design Awards Call For Entry
To submit a project for the 2023 Design Awards please login or create an account here.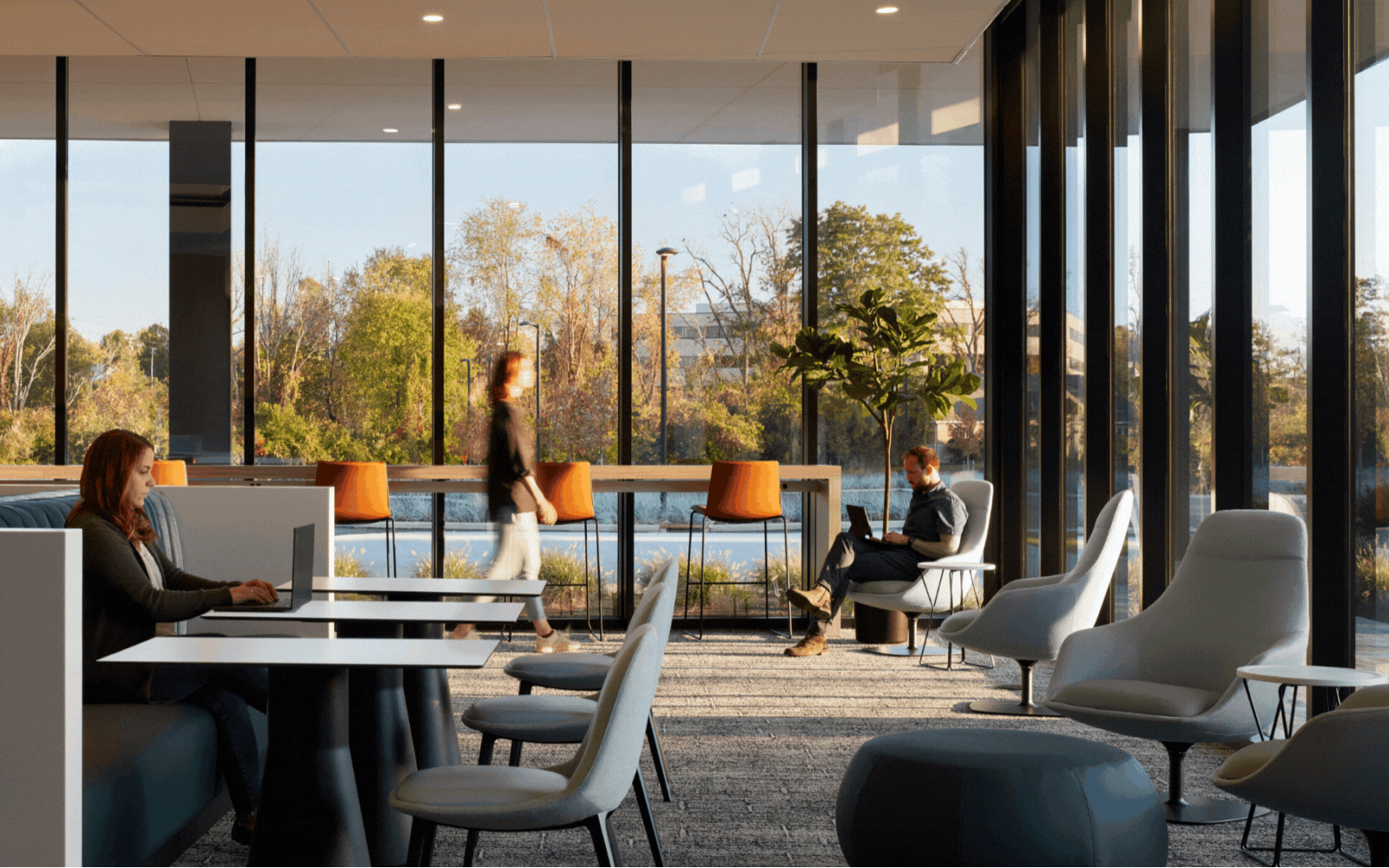 Best of Globe Winners
Design Awards 2022
With almost 600 entries from 44 countries around the globe, our 2022 Shaw Contract Design Awards program has truly celebrated the optimism of design and its ability to influence our everyday lives.
View the 5 Best of Globe winners here, including two projects from Australia!
VIEW BEST OF GLOBE WINNERS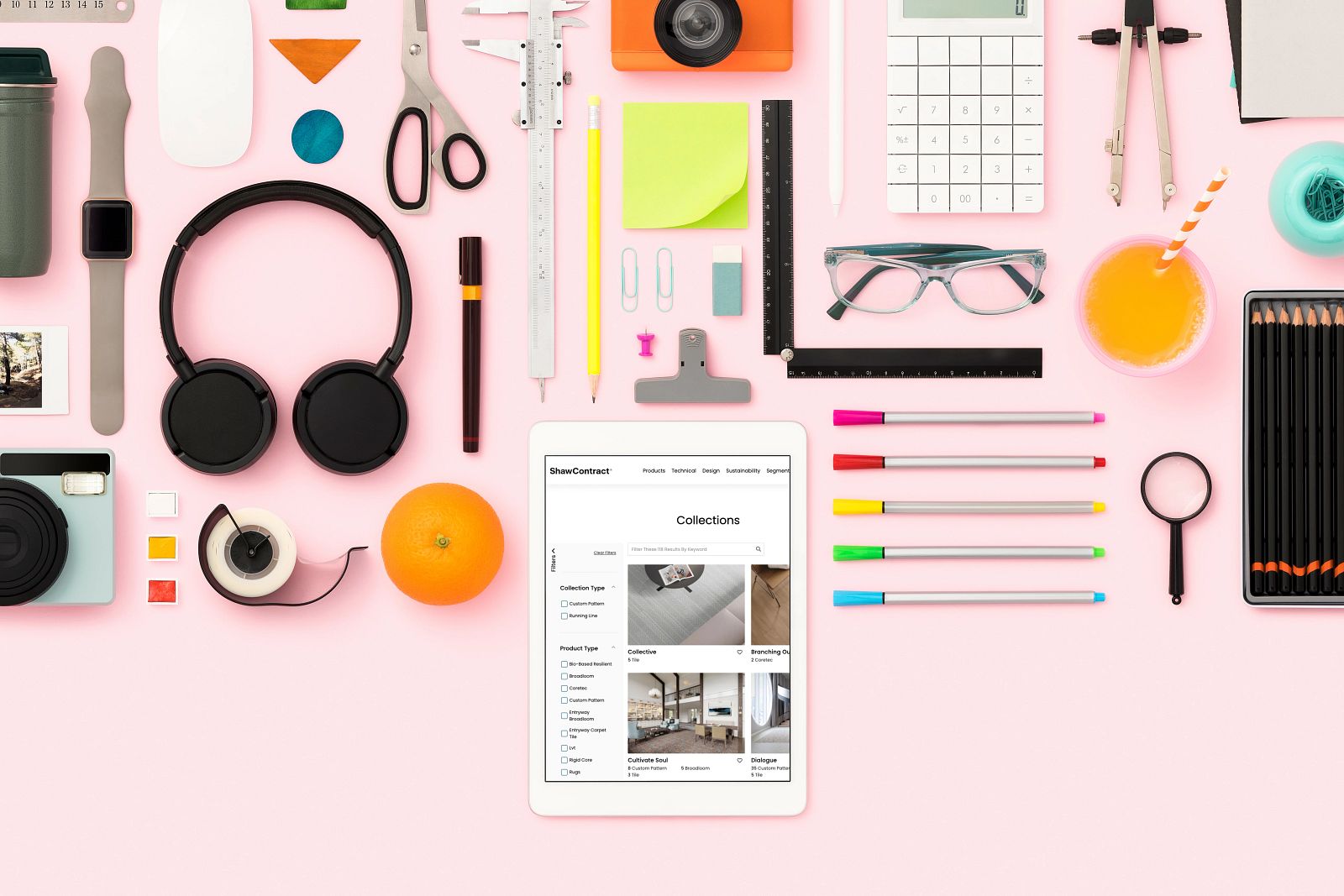 What if your flooring choices could help students learn in Australia?
In education, learning is the primary focus. When students, faculty, and administration feel at ease in and inspired by their environment, there is a positive impact on the learning process.
We offer an unrivalled breadth of products to serve the needs of students and teachers alike, for clean, comfortable, safe environments and engaging designs. The durability of our flooring lays a lasting foundation for dynamic learning.

LEARN MORE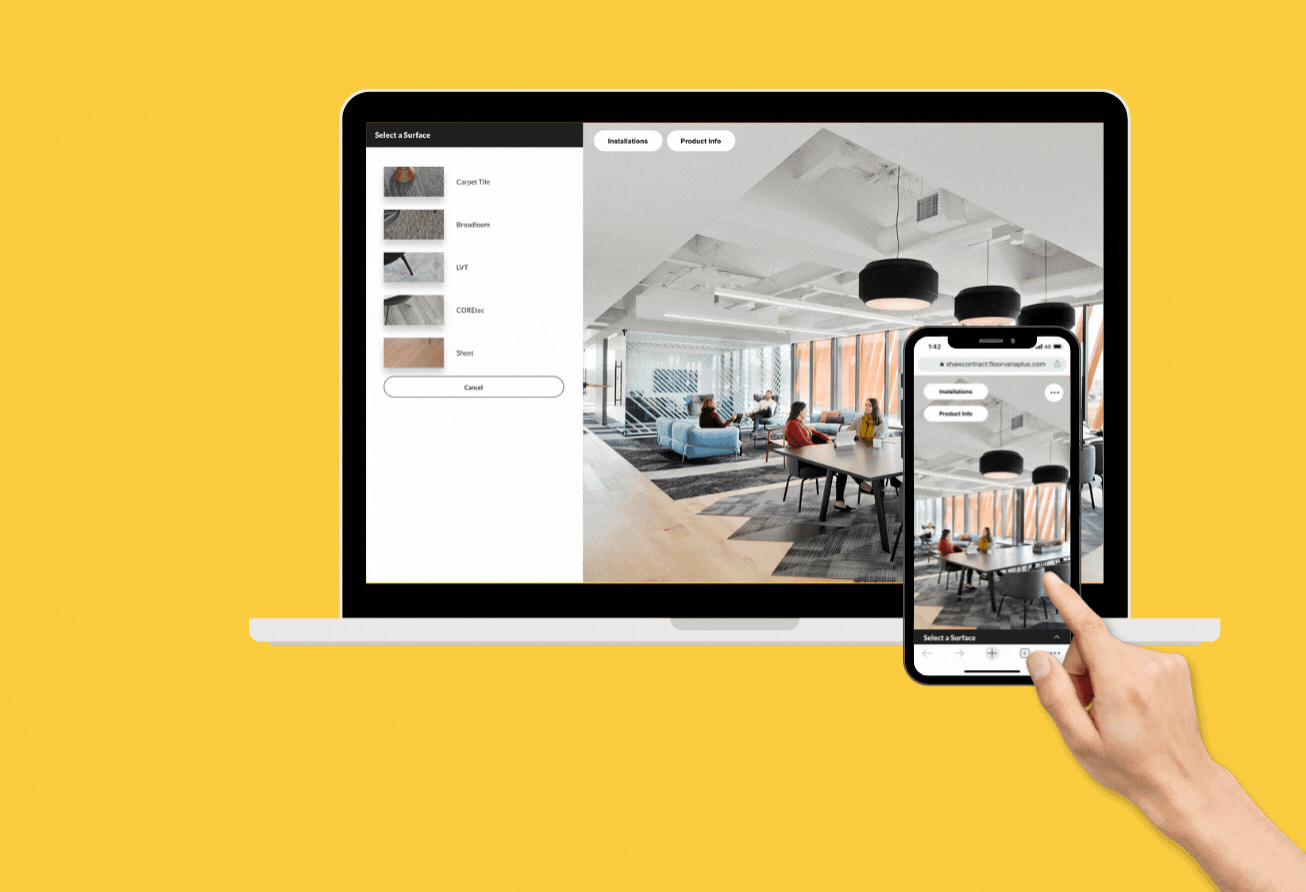 New Visualisation Tool
VIEW IN MY ROOM

Curious what our Carpet Tile, Broadloom, LVT, or Running Line Rug products will look like in your space? Use our "View In My Room" tool!
LEARN MORE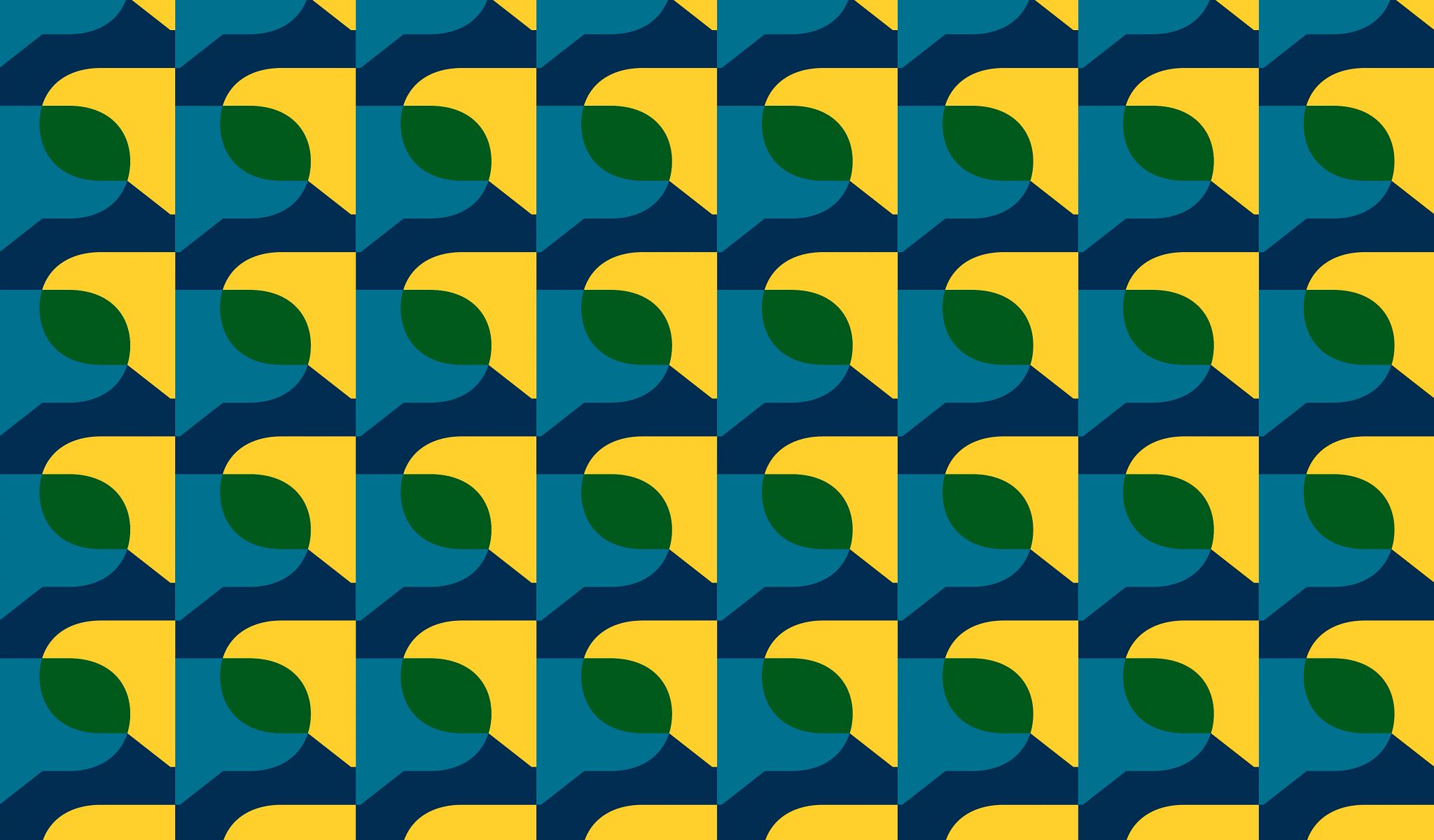 People Together, Planet Forever
Our sustainability Points of Ambition - Material Health; Circular Economy; Diversity, Equity & Inclusion; and Carbon Impact.
LEARN MORE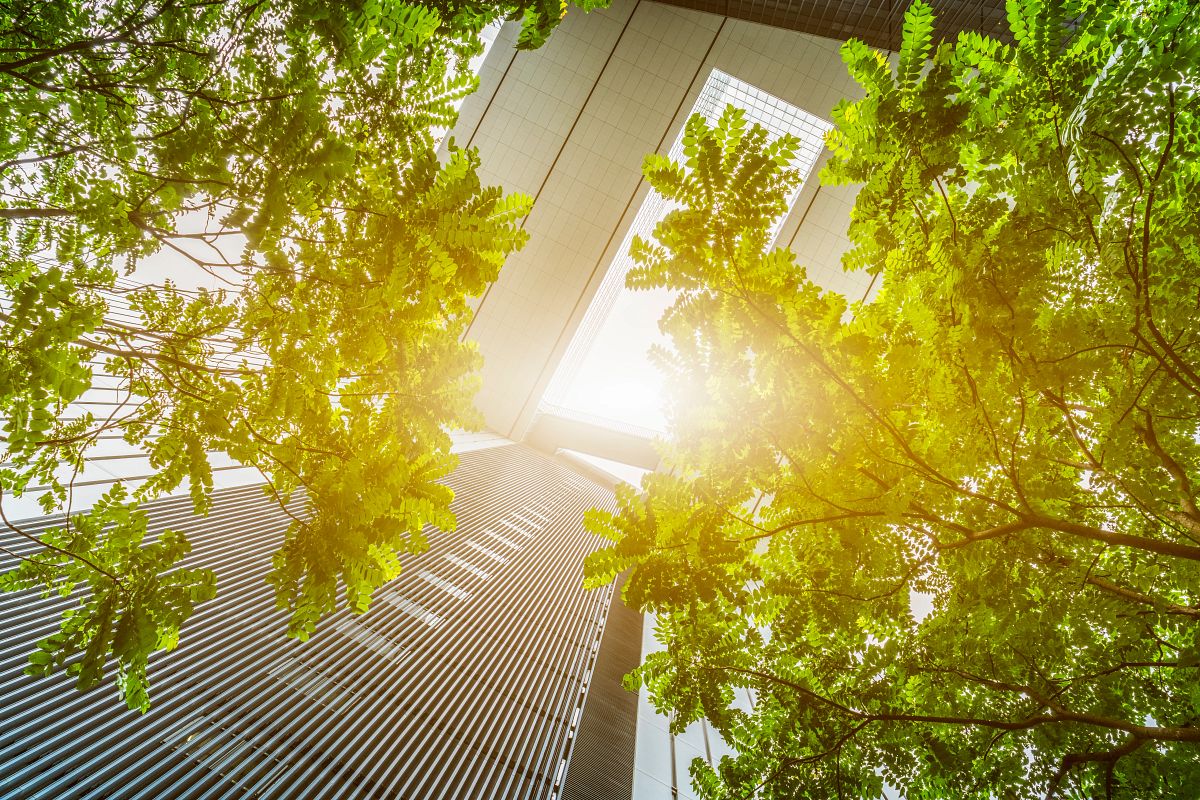 Carbon Neutral- The Power For Positive Change Is In Our Hands
All EcoWorx® carpet tile products sold in Australia & New Zealand are now 100% Carbon Neutral and 3rd party certified by SCS Global Services.
LEARN MORE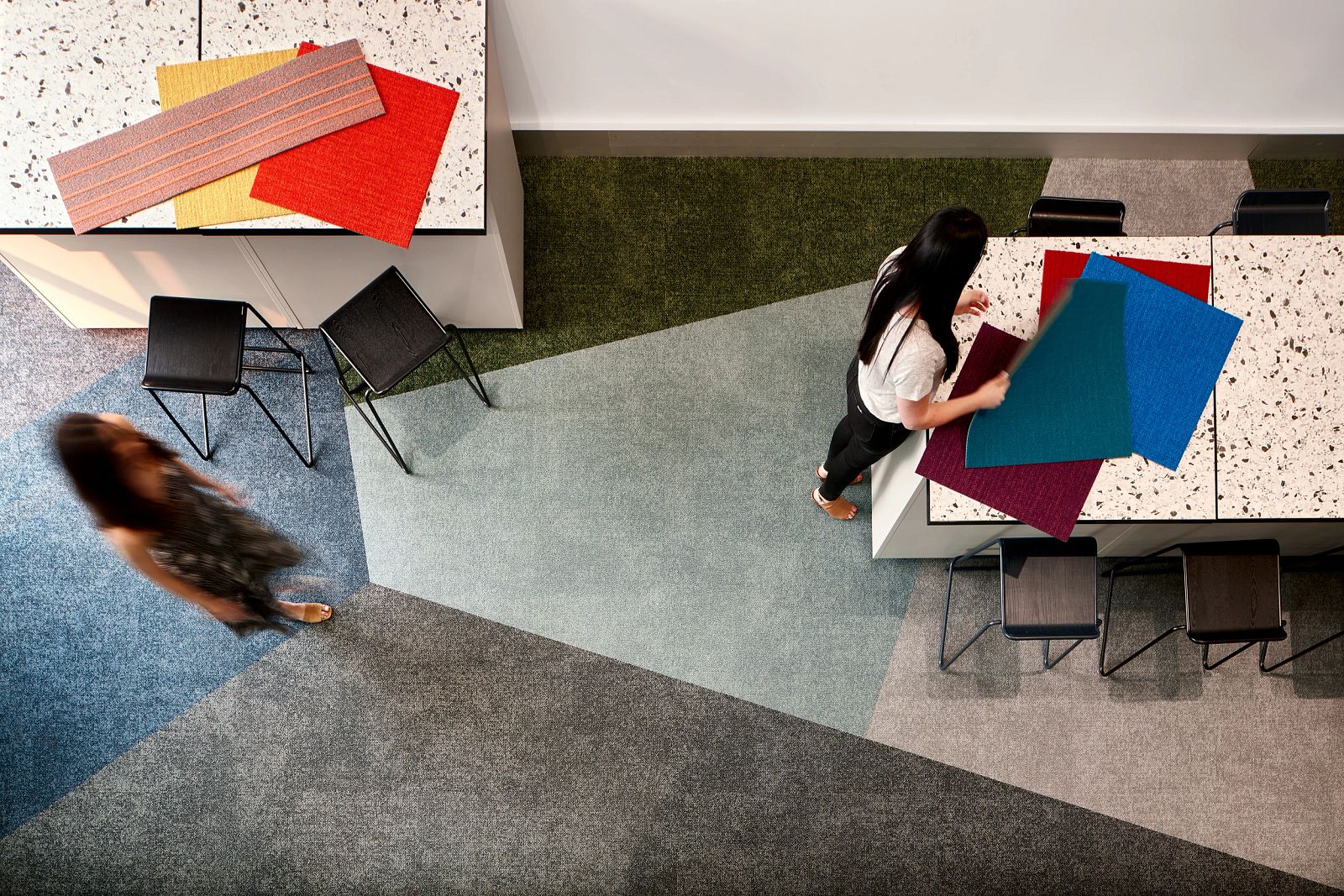 Shaw Contract's Melbourne Showroom
Shaw Contract Australia
Shaw Contract designs and manufactures carpet and resilient products that give foundation to spaces and support to the people within them. Our human-centred approach to service naturally combines with the goal to make a Smarter Impact for our clients in all that we do.
With Showrooms in both Sydney and Melbourne, plus a team of dedicated Account Managers Australia-wide, we're here to support your project goals in our local market.
ABOUT US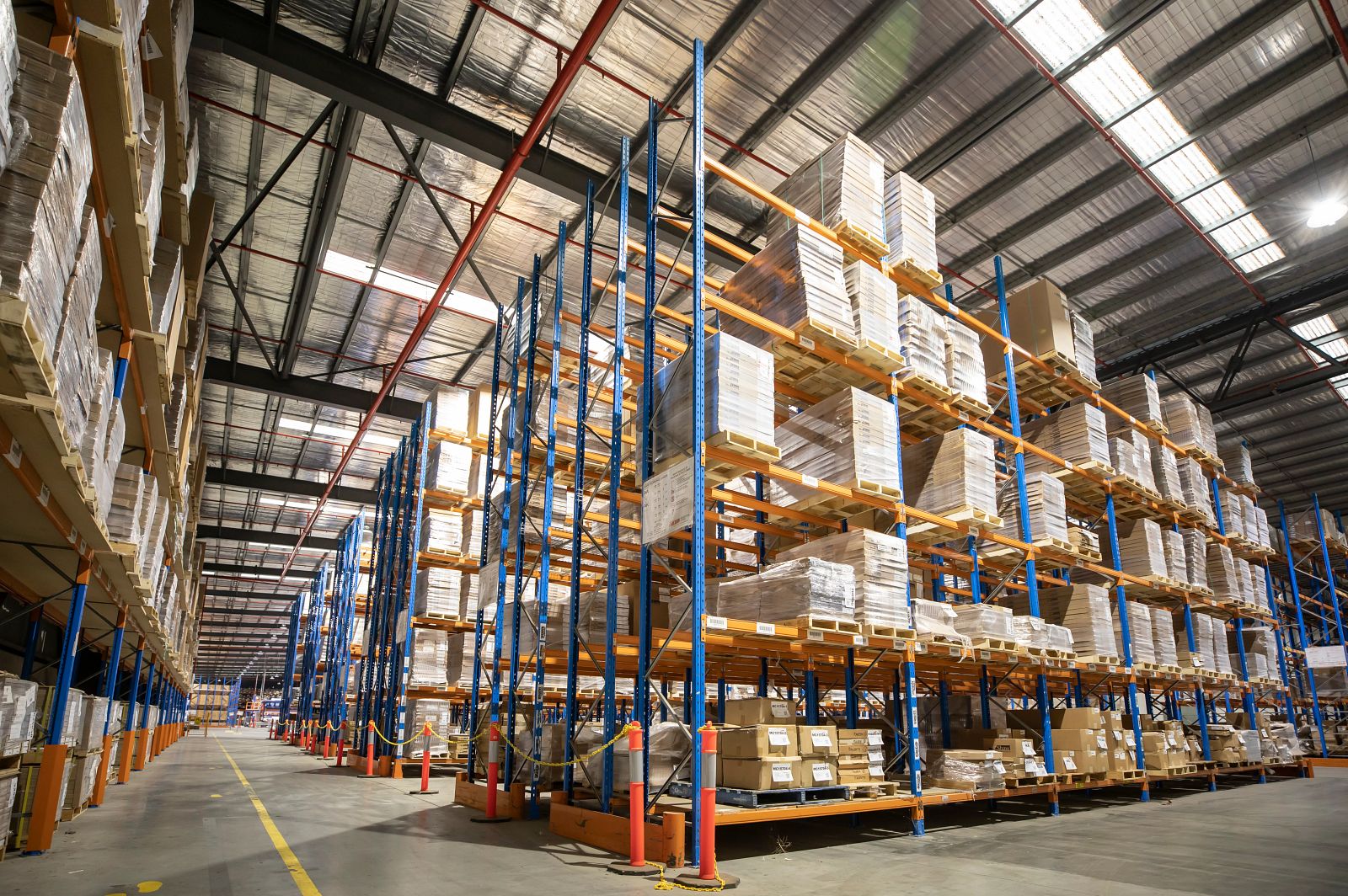 In Stock Australia
We've updated our local In Stock range with some stunning additions; including Abide LVT, Community, Haven, and new Dye Lab colours!
With over 500,000 square metres of carpet tile and resilient products In Stock In Australia, we'll help keep your project on time, every time.

LEARN MORE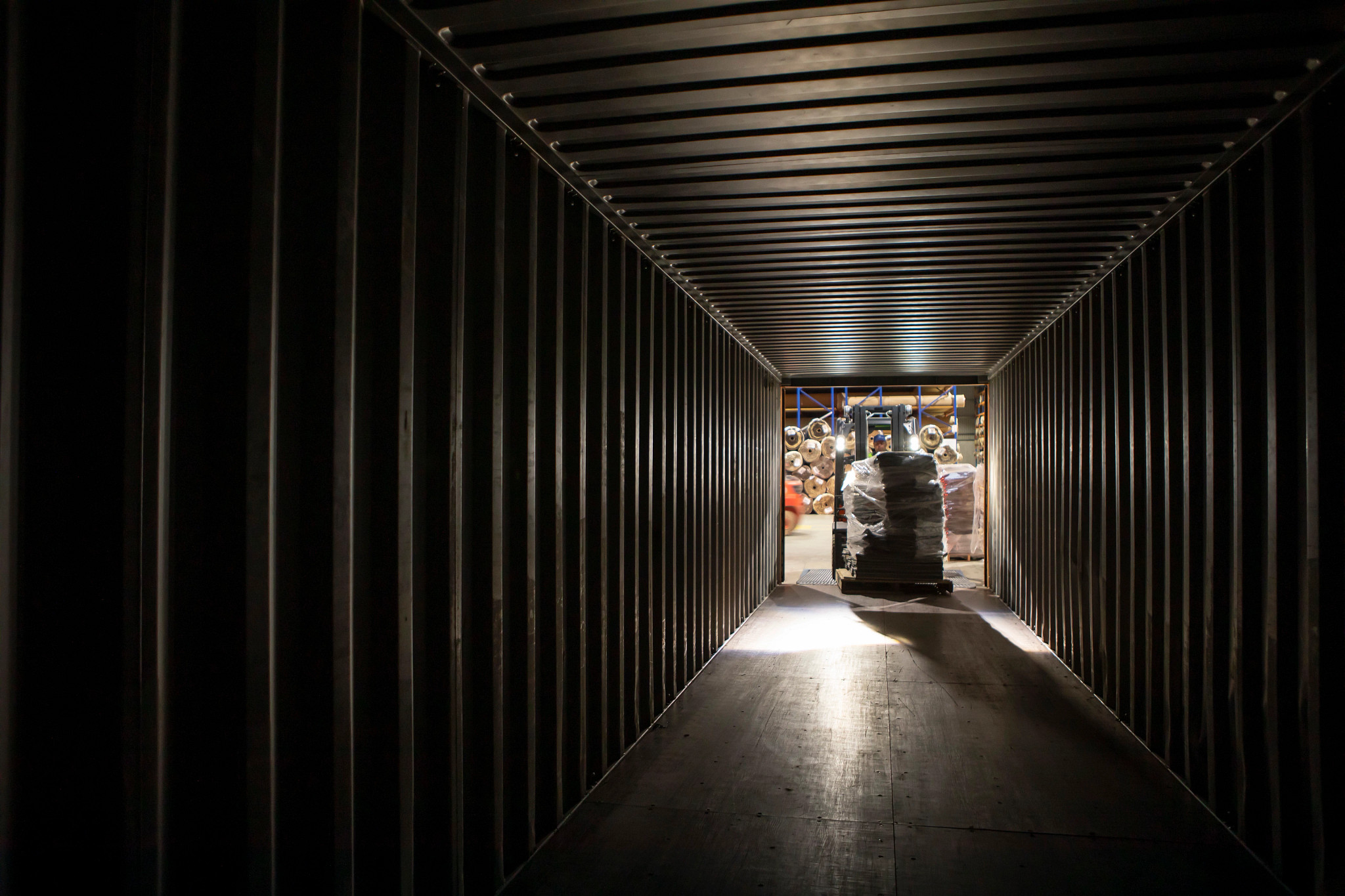 re[TURN]™ Reclamation Program
Shaw Contract Australia will take back EcoWorx material from your flooring contractor warehouse at no cost to you. Shaw will then collate the orders into a full container, and will assume the cost to transport the product to our recycling facilities.
VIEW RE[TURN]