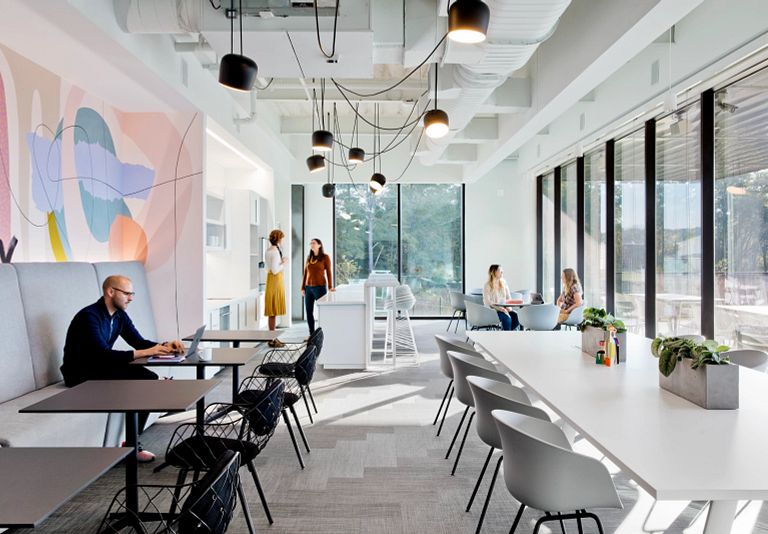 Shaw Contract Create Centre in Cartersville, Georgia, USA
Everything is Connected
Our dedication to carbon neutral manufacturing, reclaiming our products at the end of their use, and finding creative uses for plastic beverage bottles so they don't become ocean plastic are just a few examples of our goal to be better global citizens.
LEARN MORE
Flooring For An Empowered Australian Workforce
What if Flooring Could Redefine the Australian Workspace? Shaw Contract's human-centric approach creates positive design innovations to meet the needs of an evolving global workforce. We take a holistic approach to sustainability, because everything we do each day has an impact on human & environmental health.