Hale Junior School by SITE Architecture | 2019 People's Choice Winner
About the Program
Our Design Awards recognise the creative vision of the architects and designers who inspire new ways of living, working, learning, and healing. The Awards place a spotlight on a diverse range of talents from across the globe, celebrating design in action and purposefully rewarding the innovative and truly inspiring work being done by the architecture and design community.
Watch Video
We love the chance to celebrate Australian design on the global stage. Many Australian projects have won in the Shaw Contract Design Awards throughout the history of the program. Look back on the winners below:
David Jones and Country Road Group Head Office by Gray Puksand
Frankston Primary School Early Learning Centre by Chaulk Studio


Hale Junior School by SITE Architecture Studio

David Jones and Country Road Group Head Office by Gray Puksand

Mercedes Me by Jackson Clements Burrows Architects

Frank Bartlett Library & Service Centre by FJMT

Ground Floor Reid Library by SCHIN Architects

Wyndham Vale Primary School by Haskell Architects

Monash College International Business School by Jackson Clements Burrows Architects

Melton Library and Learning Hub by FJMT
The Lodge at Gulf State Park
2019 Design Awards
This year's Final and People's Choice Award winners have produced some of the most uniquely impactful designs in the world. The panel of jurors selected six Final Winners, while the People's Choice winner was chosen through a digital voting competition. Take a look at the designs that were selected out of 700 submissions in over 32 countries.
Watch Video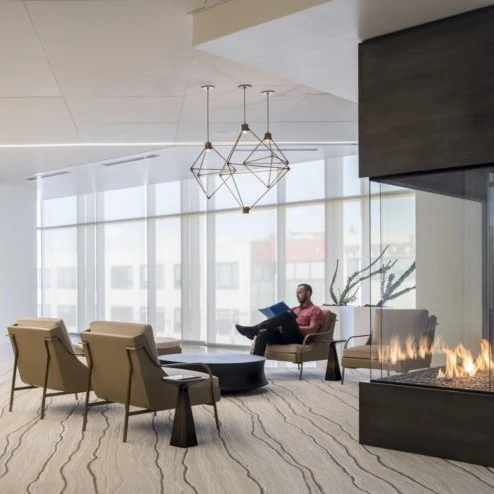 BPX Headquarters
When BP decided to re-brand the US 'Lower 48' section of their corporation, they named it BPX Energy. They then decided to move the headquarters from Houston, TX to Denver, CO to grow their onshore oil and gas business in the Rocky Mountains. That's when they called upon the interior design team at Stantec to help create a one-of-a-kind office space.

VIEW PROJECT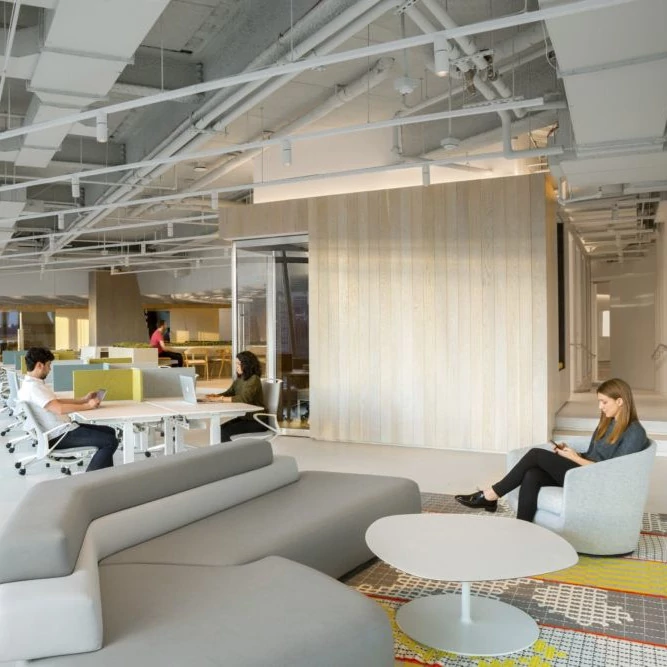 Collision Lab at Cornell Tech
Collision Lab at Cornell Tech
The idea behind Collision Lab at Cornell Tech is simple— get the best and brightest in the space and let their minds "collide" to create tech solutions, start-up companies, new products and so much more.
VIEW PROJECT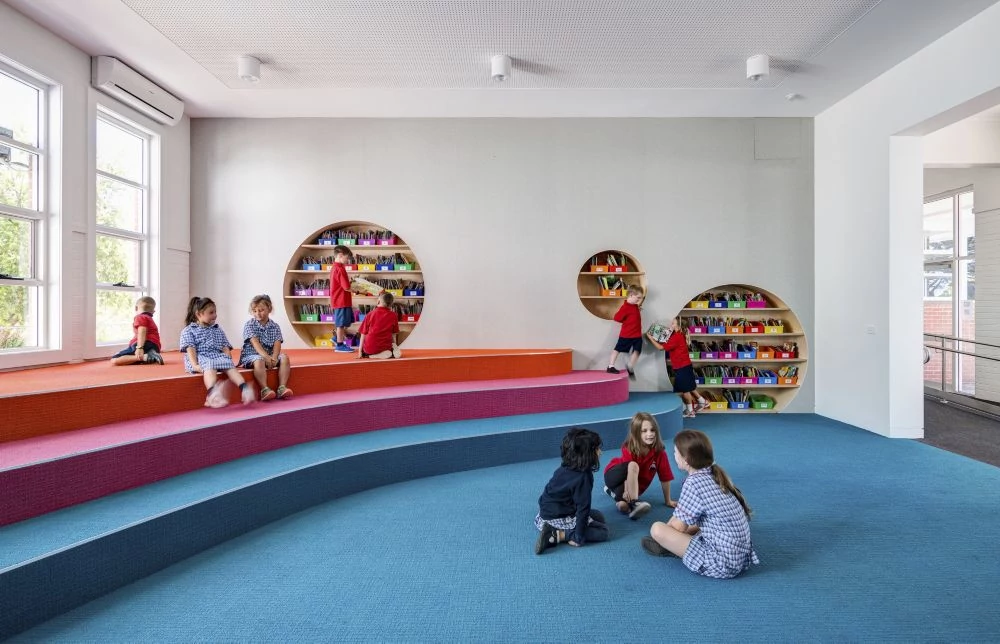 Frankston Primary School
Transforming a space from a two-story Art Deco building into a 21st Century learning facility was the challenge assigned to architecture firm Chaulk Studio. Fortunately, designing thoughtful, innovative and socially-impactful projects is what Chaulk specialises in.

VIEW PROJECT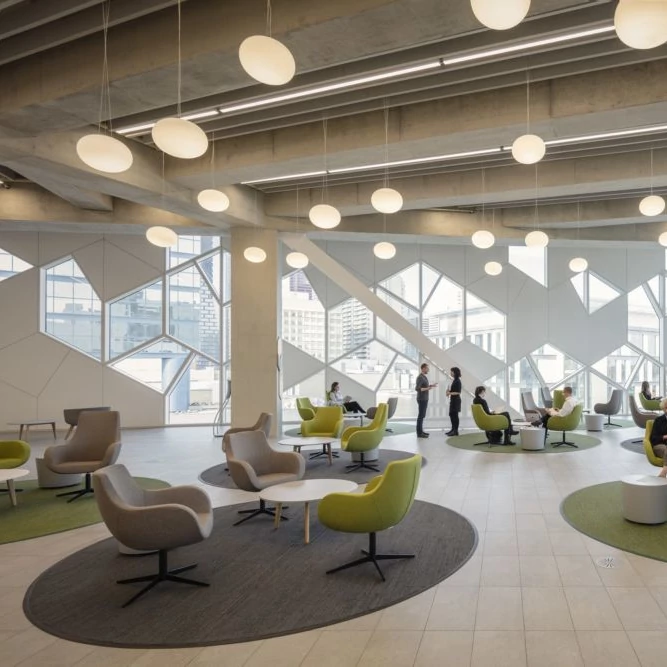 Calgary Central Library
As one of the largest library systems in North America, Calgary Public Library is an important part of the community it serves. The new main branch was created and inspired by its diverse inhabitants, as more than half of Calgary's residents are active cardholders.
VIEW PROJECT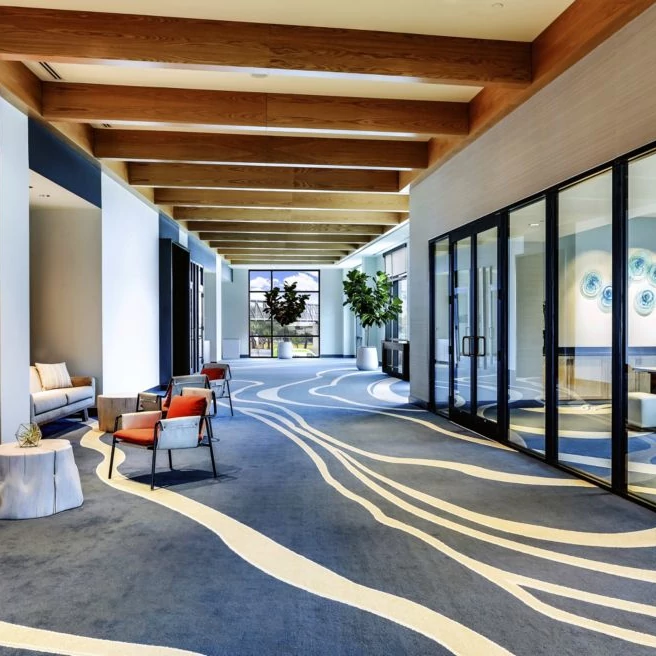 The Lodge at Gulf Shores State Park
The Lodge at Gulf Shores State Park
Following the devastation left in the wake of 2004's Hurricane Ivan, The Lodge at Gulf State Park was established. The loss of the property was catastrophic to the state park, economically, environmentally and socially. As they picked up the pieces, the State of Alabama and city of Gulf Shores decided to rebuild the hotel with a goal in mind of embodying the old lodge while keeping environmental sustainability at the forefront.
VIEW PROJECT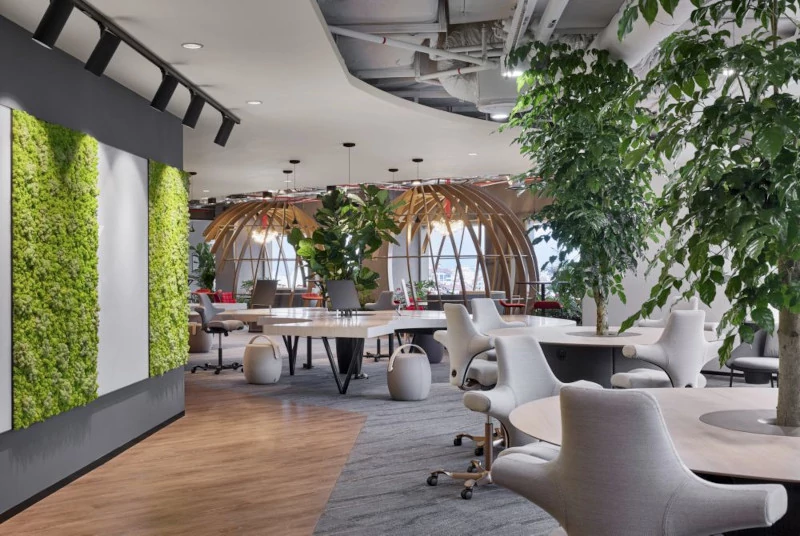 Trend Micro
When designing the new AMEA regional offices for Trend Micro, a global cybersecurity company, the team at M Moser Associates aimed to create a human-centric workspace focusing on the wellbeing of the staff and guests.
VIEW PROJECT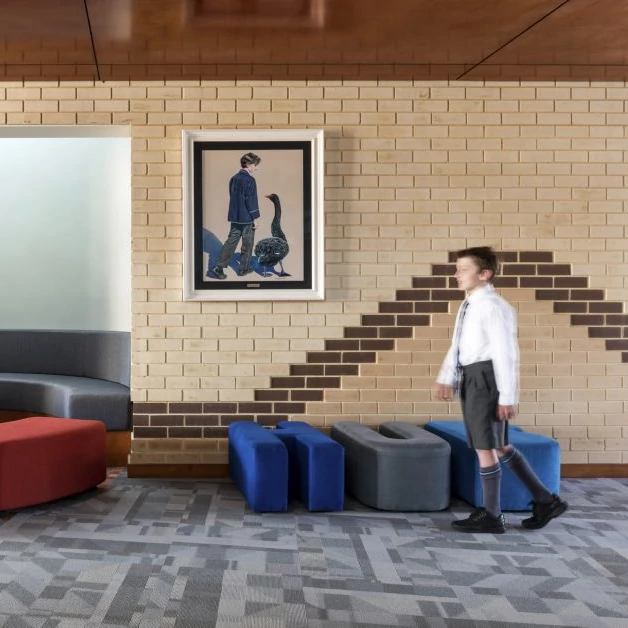 Hale Junior School
During Hale Junior School's original consultation with SITE Architecture Studio, school leadership made it clear they wanted to create a learning environment that mirrored their educational philosophy of Prepare, Teach and Connect.
view project
Want to know more about the program?
Speak to your Account Manager today.