Explore featured collections shown at NeoCon 2022

See what is coming soon to Australia!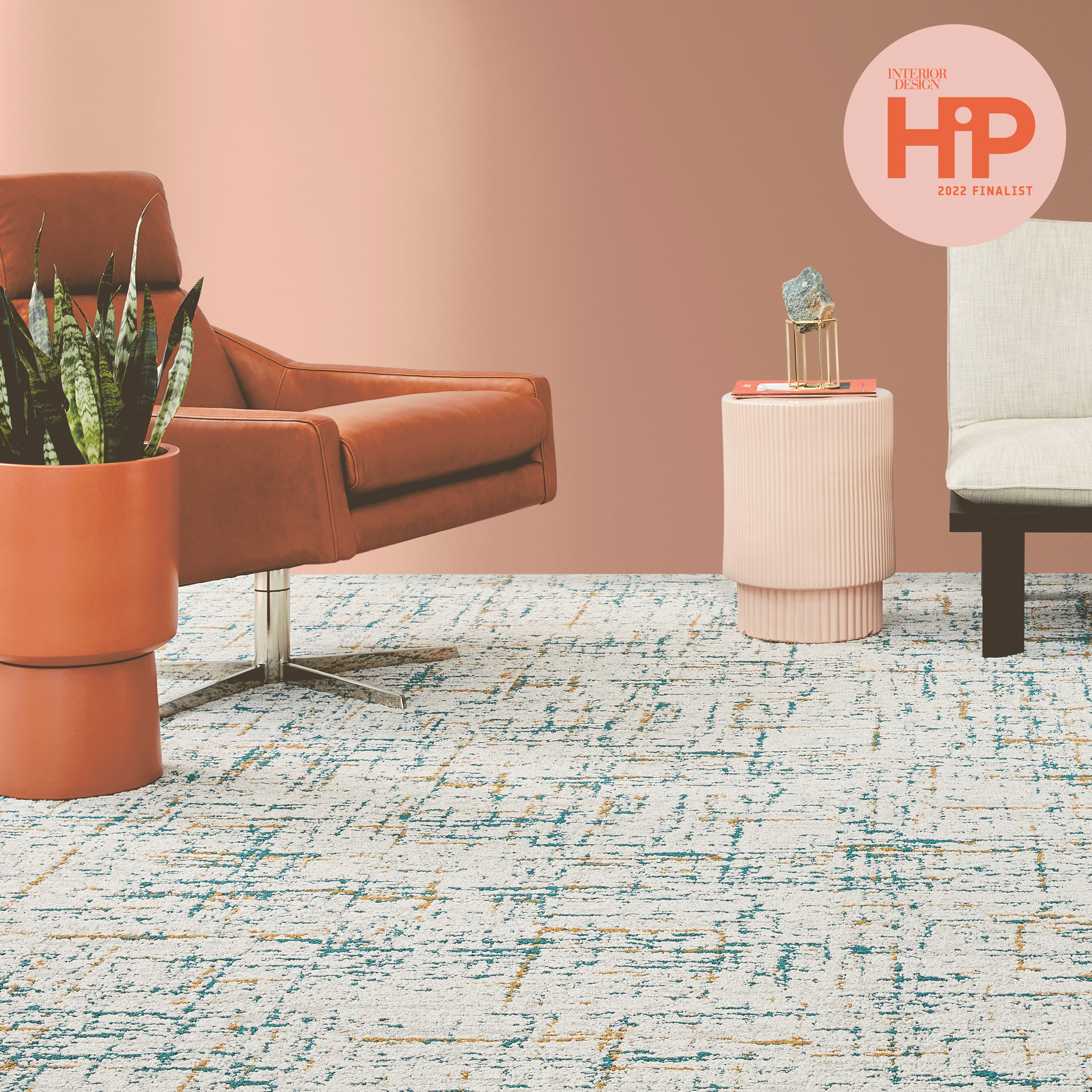 A new collection that embraces the
feeling of home wherever you are. Our collaboration brings to life inspiring
West Elm designs, paired with Shaw
Contract performance. Experience our new collection of rugs, carpet tile & broadloom. Welcome home.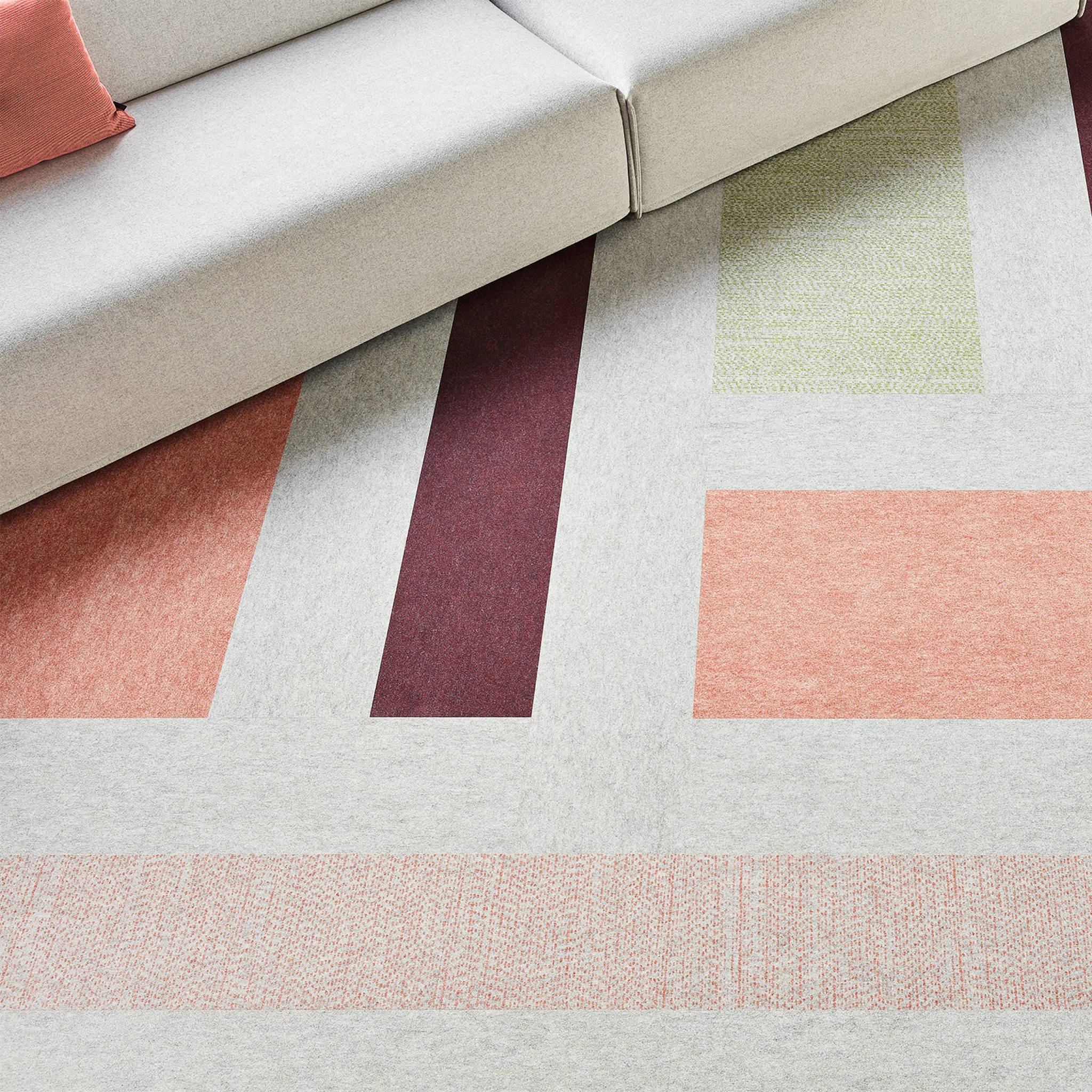 A hybrid flooring product made from 30% post-consumer PET bottles. Every square yard of BottleFloor contains, on average, 61 recycled plastic bottles.
Waste diverted, style converted.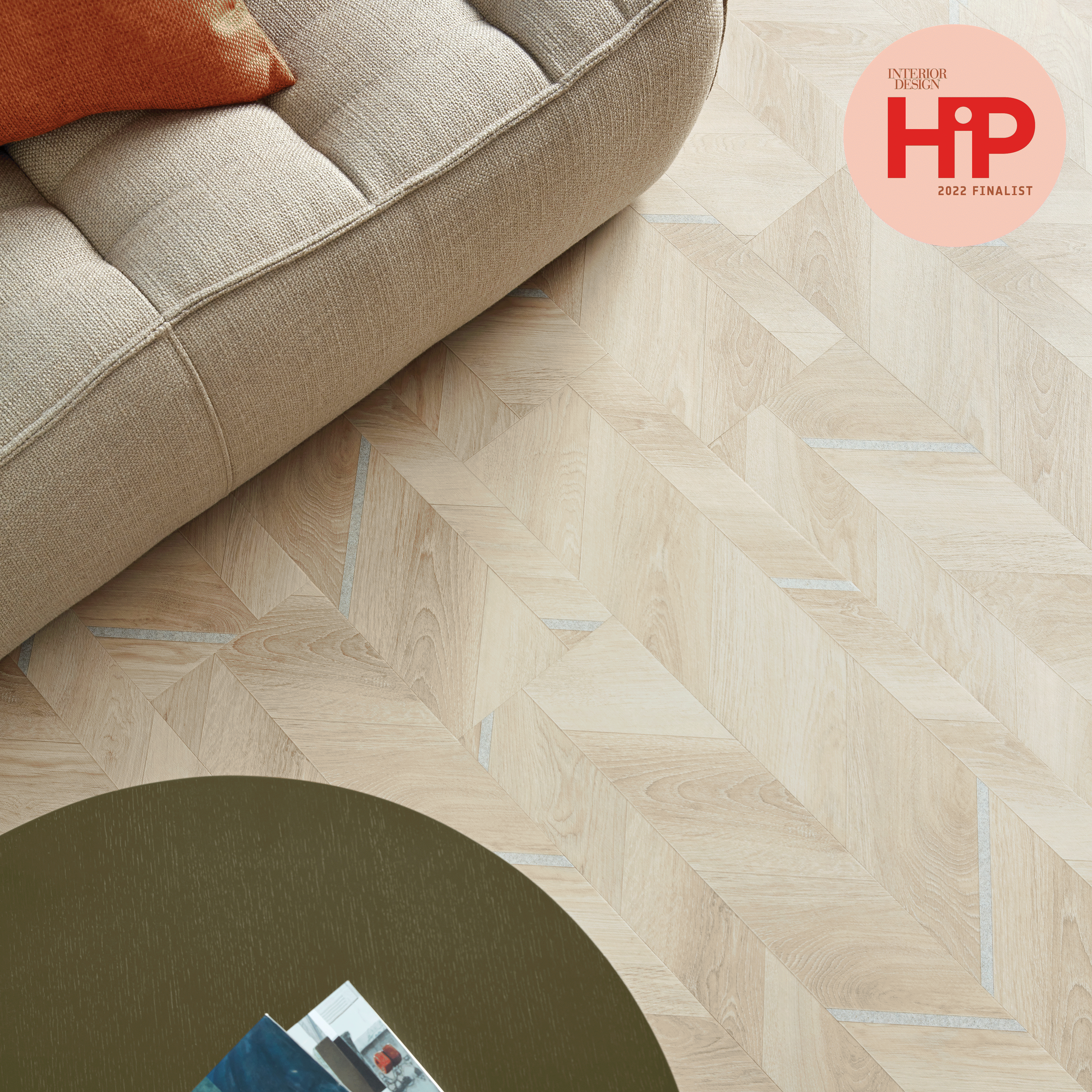 Celebrates a combination of aesthetics that joins together the look of clean wood with insets of a concrete terrazzo visual. In addition to its striking visuals, Unite II LVT has a 5mm thickness that works seamlessly with most carpet tiles to create a joyful connectivity in your space.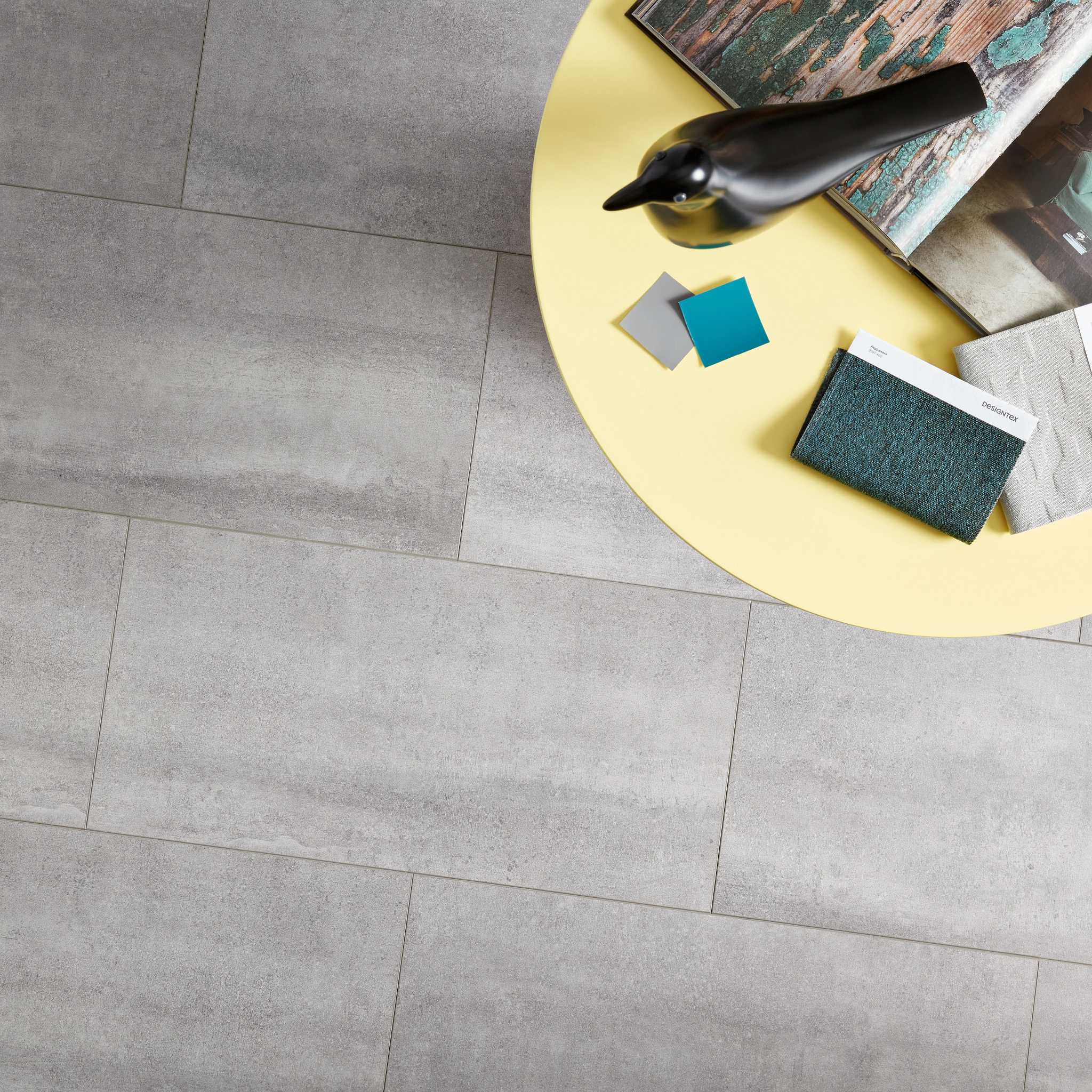 A hybrid solution with a rigid mineral core. MineralFloor provides the aesthetics and durability of porcelain, with the ease of installation of LVT. PVC-Free, contributes to LEEDv4 & Ortho Phthalate-Free – while also meeting the requirements of the high performance demands of the commercial spaces where we work, learn, heal and live. Walk on and on and on.
Innate is a low embodied carbon
resilient product that places sustainability and performance first. Manufactured with soybean, castor and rapeseed oils, our
new collection of Bio-Based Resilient
sheet and tile products draws upon the durable properties of natural
materials to enhance your space.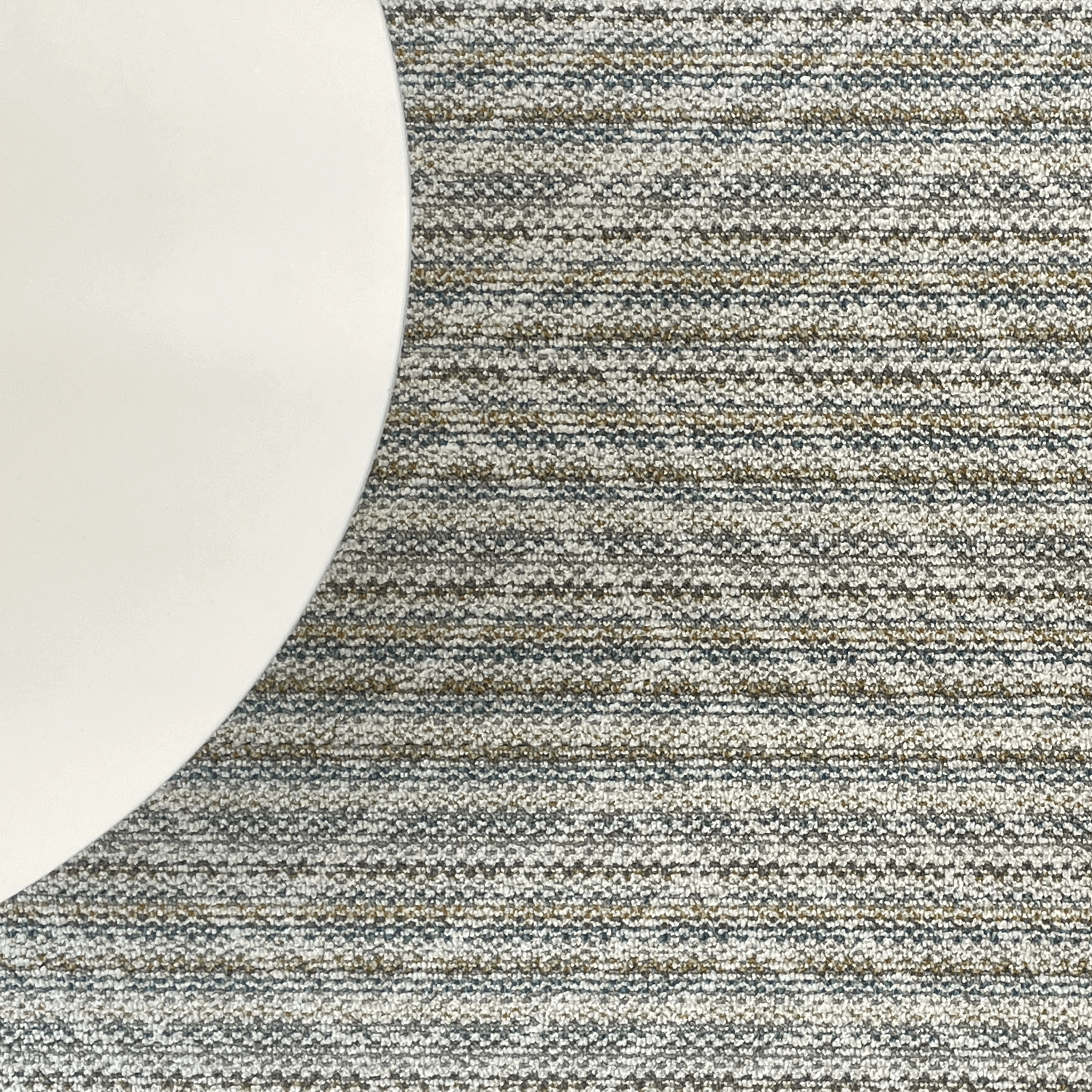 Collective is a carbon neutral carpet tile collection that uses EcoSolution Q100™,
a high-performance nylon fiber with 100% recycled content, optimized for low embodied carbon. Every square yard reduces the carbon impact by 42%, versus traditional carpet tile.
View some of our most impressive Workplace installations in our People in Place // Workplace Lookbook.