AUSTRALIA AND NEW ZEALAND DESIGN AWARDS JUDGES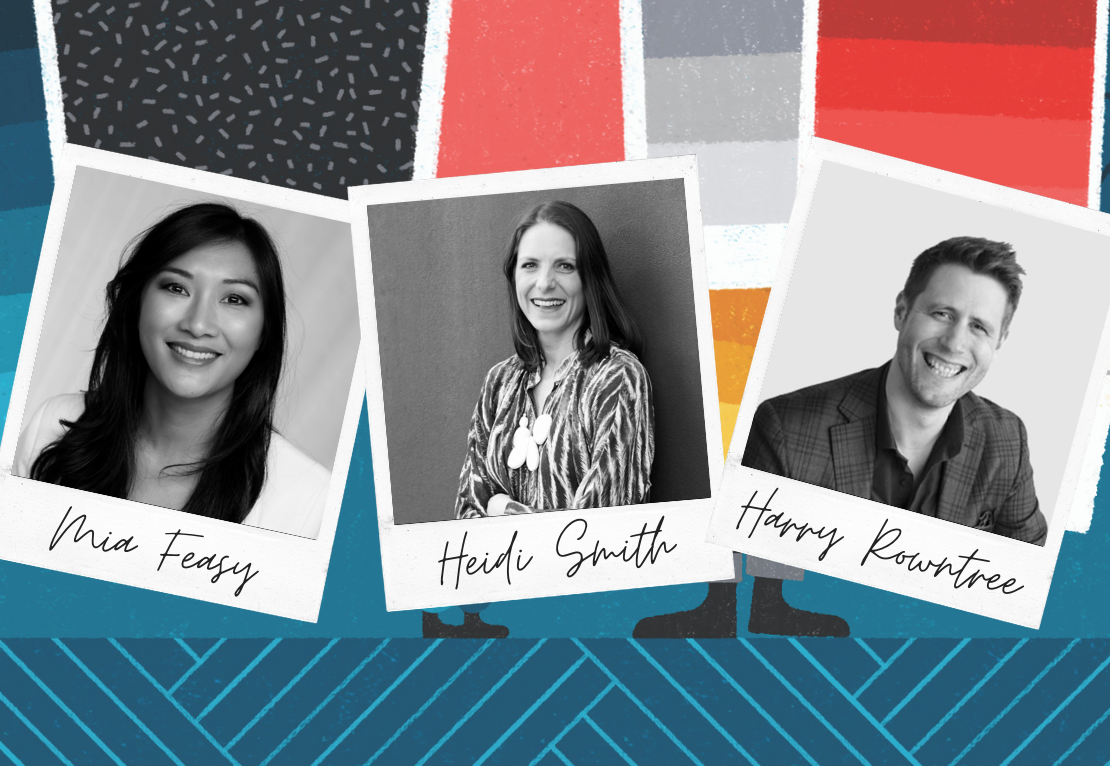 The Shaw Contract Design Awards recognise the creative vision of the architects and designers who inspire new ways of living, working, learning, and healing. The 2020 awards program marks the 15th year of honouring some of the most uniquely impactful designs in the world. Design Awards places a spotlight on a diverse range of global talents, celebrating design in action and purposefully rewarding the innovative and truly inspiring work being done by the architecture and design community.
An elite panel of industry leaders will collaborate to select Category Finalists and Final Award winners, and for the first time in Design Awards history, the experience will be fully virtual. The digital judging experience will allow us to expand our selection panel. Just as our designs bring people together each day, this virtual platform enables us to bring people together around the globe.
This year we have 3 incredible judges representing Australia and New Zealand on the global panels. We are so excited for them to begin reviewing your projects, and selecting Category Finalists. You can read more about our judges from Australia and New Zealand below:
CEO + Founder | Siren Design Group
Sydney, Australia
Mia Feasey founded Siren Design in 2005 as a place for creatives to thrive. With ambition, hard work, and an ability to think differently, Siren has flourished from a disruptive start-up, into Australasia's leading interior design consultancy. With studios across Australia, Singapore and most recently New York. Driven by the heartfelt purpose to enable people to thrive, Mia leads Siren on a compelling mission to use Siren's creativity to influence the way that business regenerates the planet. Mia and the Siren team have created award-winning projects for some of the most innovative companies on the globe for clients such as Google, Facebook, Uber and Atlassian to Visa, KPMG, PWC and Pfizer to name a few.
Partner | Gray Puksand
Melbourne, Australia
"The design narrative is everything – people remember and respond to stories, and a good story provides that valuable connection between the user and the designer."
With almost 30 years of experience designing award-winning workspaces, Heidi is a workspace strategy expert. Throughout her career, she has created many unique and innovative environments. Passionate about Australian architecture and design, Heidi leads the way with new methods and advancements in workspace design, culture, and management styles. Heidi strives to deliver spaces that enhance and support an aspirational corporate culture. Her strength lies in affecting positive culture change through comprehensive workspace design.
Principal, Design | Unispace
Auckland, New Zealand
Harry has extensive international workplace experience, enjoying partnerships with many large organisations and brands. With a background in architecture, Harry designed several residential projects before travelling to Japan for a number of years, working on a range of exciting projects alongside renowned Japanese designers such as Masaki Kasuya and Taiji Yamamoto. Returning to New Zealand in 2010, he has continued to drive innovative and transformative interior solutions on a large scale, collecting multiple awards along the way.
Stay tuned as we share more information about each of our judges over the next few weeks!