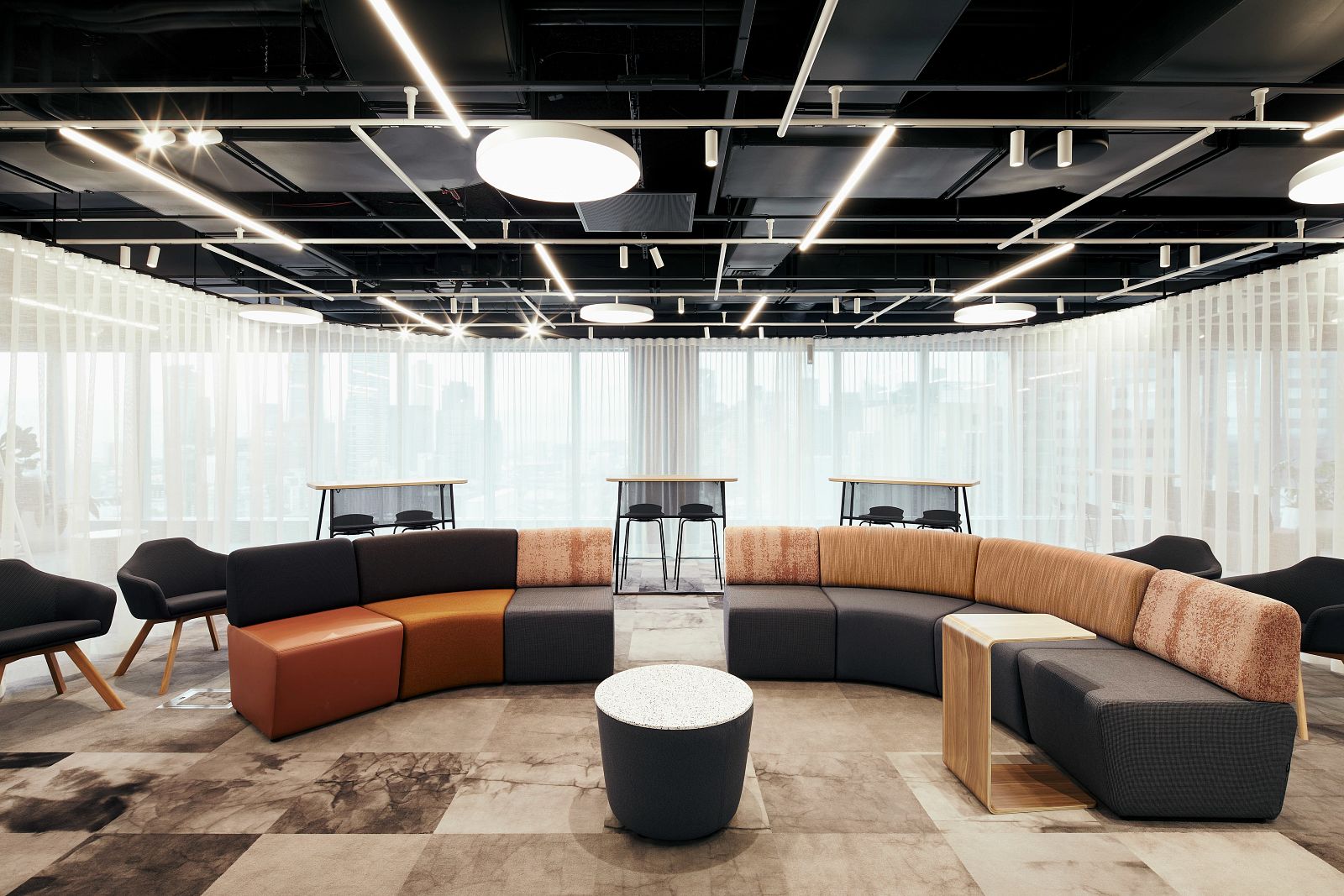 EY Melbourne by Gensler
2022 Best of Region Winner

Gensler has reimagined a unique client experience for EY Melbourne, welcoming guests in a boutique hospitality inspired environment. EY is a multinational professional services partnership that exists to build a better working world, helping create long-term value for society and build trust in the capital markets.
Keep reading to learn more about this stunning project which was a Best of Region winner in our 2022 Shaw Contract Design Awards!
Design Awards Call For Entry
To submit a project for the 2023 Design Awards please login or create an account here.
Gensler responded by creating flexible spaces that enrich the client experience and selectively reusing existing elements to seek a greater sustainable outcome. With a move from large scale seminars to small intimate more personal spaces to build deeper relationships, the focus is on a hosted experience balancing the personal and the digital.

Entirely flexible, the space can be transformed into a variety of scenarios, from event dining to a pre-lunch networking space.  EY have full flexibility to reconfigure all furniture to suit the requirement of the user experience. The insertion of curtains allows different combinations of scenarios, to open or divide the space to evoke a changing user experience. The Design Studio merges technology, audio visual overlay, enhanced digital experiences and modularity of components.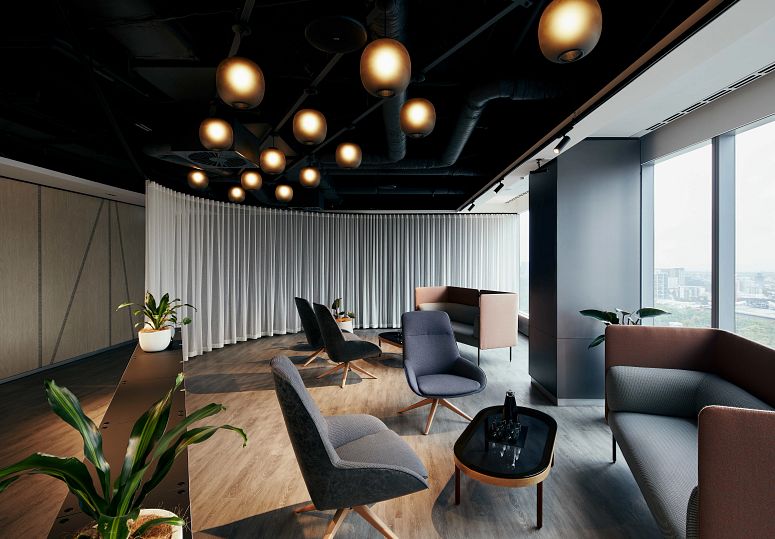 Photography by Nguyen Dang
Across the two floors, the adaptive reuse and repurposing of existing elements and materials shaped the project. By carefully retaining high-impact items, such as the staircase, stone flooring and split block walls, the design integrates existing elements with new finishes in an environmentally conscious way.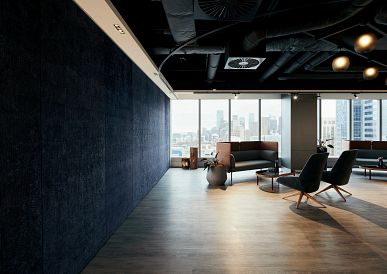 Photography by Nguyen Dang
"It is a rare client 'front of house' space that allows the thoughtful integration of a past design and materials and really analyse why we, as an industry, demolish materials of a regular basis, detrimental to our environmental impact. We retained and reimagined many of the existing materials while reshaping the 2004 stair and reimagining the overall client journey." – Gensler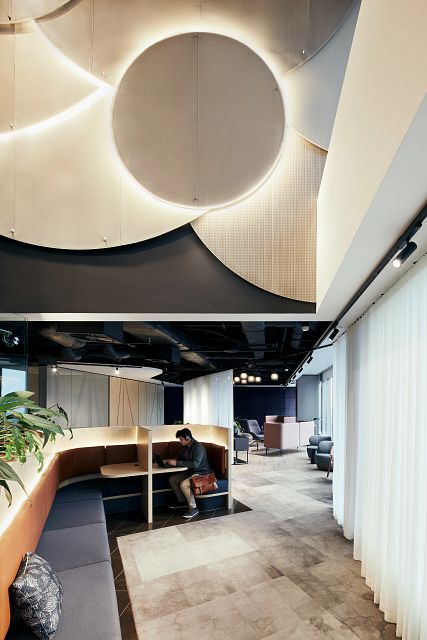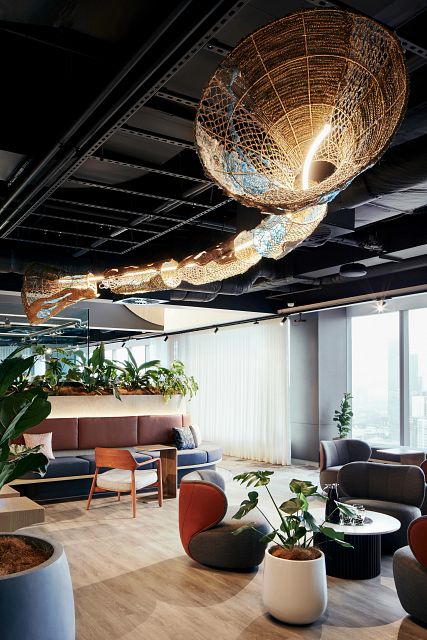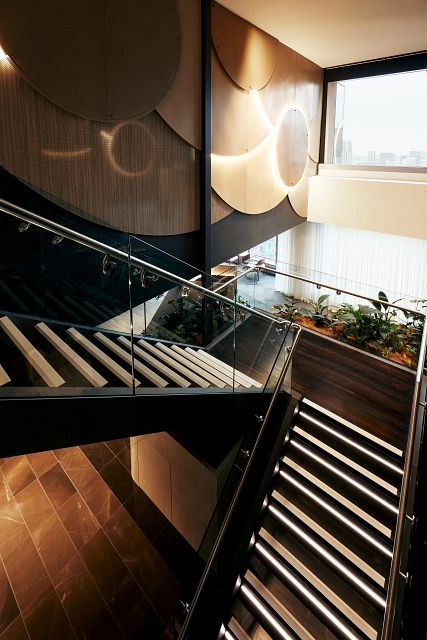 "There are moments of framing that I love; whether they're framing through the furniture, or the staircase moment which is quite cinematic."
- Rulla Asmar / Principal at Marchese Partners & juror for our 2022 Best of Region panel.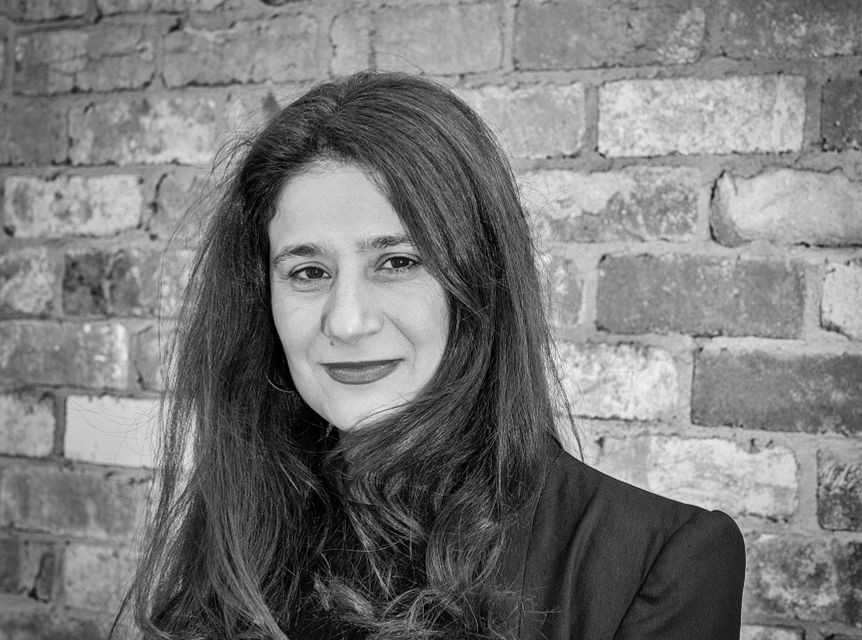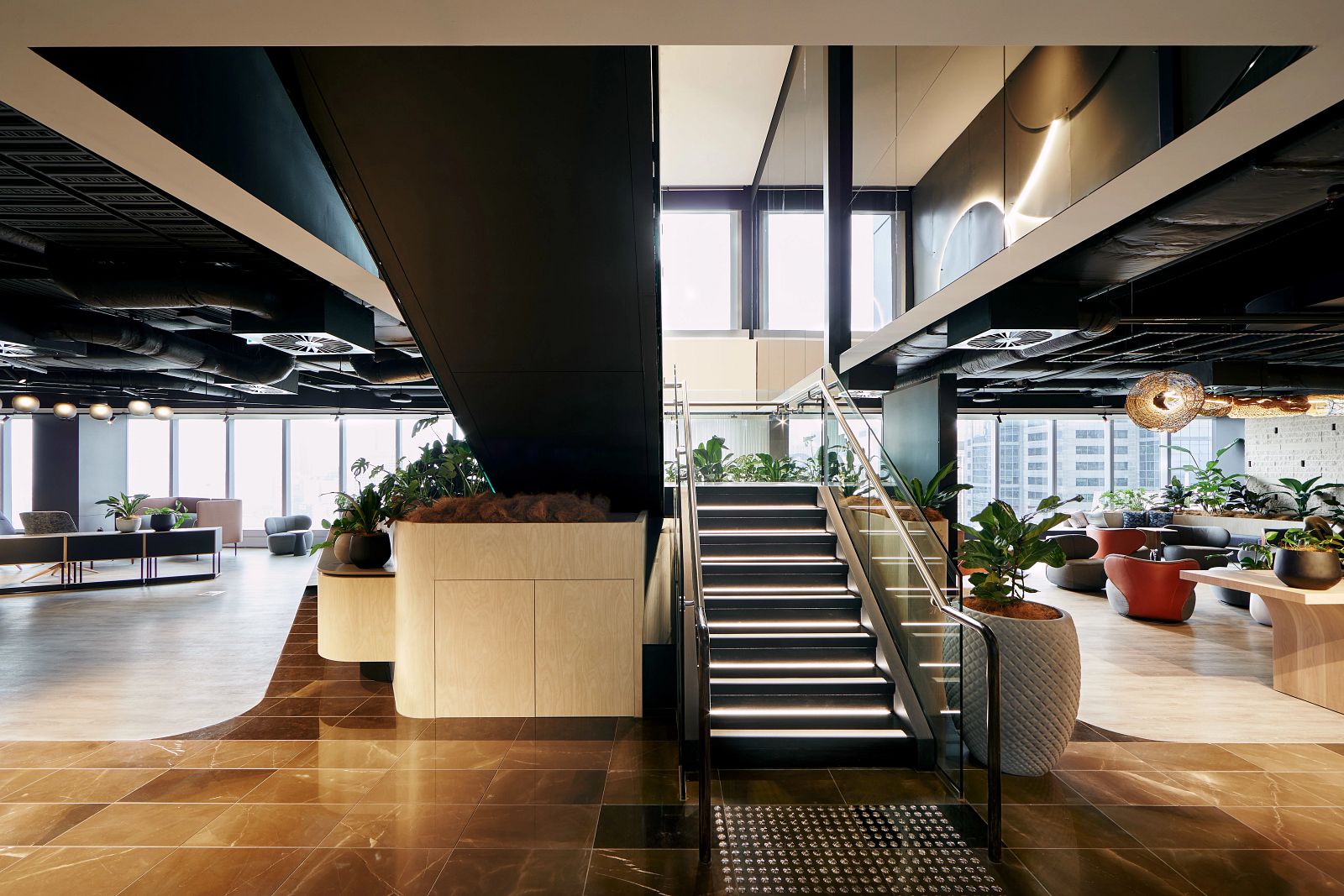 As a project, EY Melbourne acknowledges the Traditional Owners and Custodians of the land on which this workplace sits, the Peoples of the Kulin Nation, and pays respect to their Elders past, present and emerging, an optimistic and inclusive future for Indigenous communities.
The main reception features a sculpture created by a community collective of local First Nation women and trans women artists called Ngardang Girri Kalat Mimini. This is a learning experience with the 'Aunties' mentoring younger weavers, reinterpreting the Story of the Iuk (river eel). This intergenerational approach resonated with the original project goals.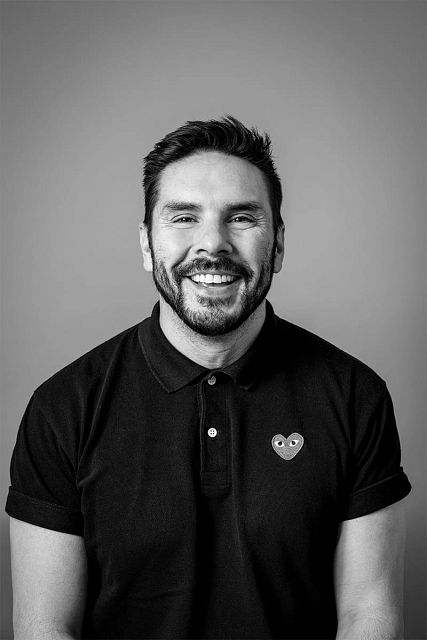 "I thought there was great innovation with regards to how to transform a workplace and provide flexible environments. To me this doesn't feel like it's a standard workplace environment, there's a hospitality component to it which I love. This project is quite moody and rich."
- Pablo Albani / Principal at Group GSA & juror for our 2022 Best of Region panel.
Gensler were asked to consider EY's DE&I goals in increasing supplier diversity and physically representing their goals to be a leader in supporting sustainability and diversity. Gensler responded to the challenge by creating flexible spaces that enrich the client experience and selectively reusing existing elements to seek a greater sustainable outcome. Gensler also selected 100% PVC-free, Carbon Neutral, Cradle to Cradle certified, and Declare certified carpet tiles from Shaw Contract.
Shaw Contract has been actively engaged in Cradle to Cradle design for more than 20 years, introducing the first Cradle to Cradle Certified™ flooring product in 1999. Nearly 90% products we manufacture are Cradle to Cradle Certified® and it is our goal to have 100% of products Cradle to Cradle Certified by 2030. All of our commercial carpet operations internationally are carbon-neutral, and we were also one of the first GBCA members to support the World Green Building Council's Net Zero Carbon Buildings Commitment.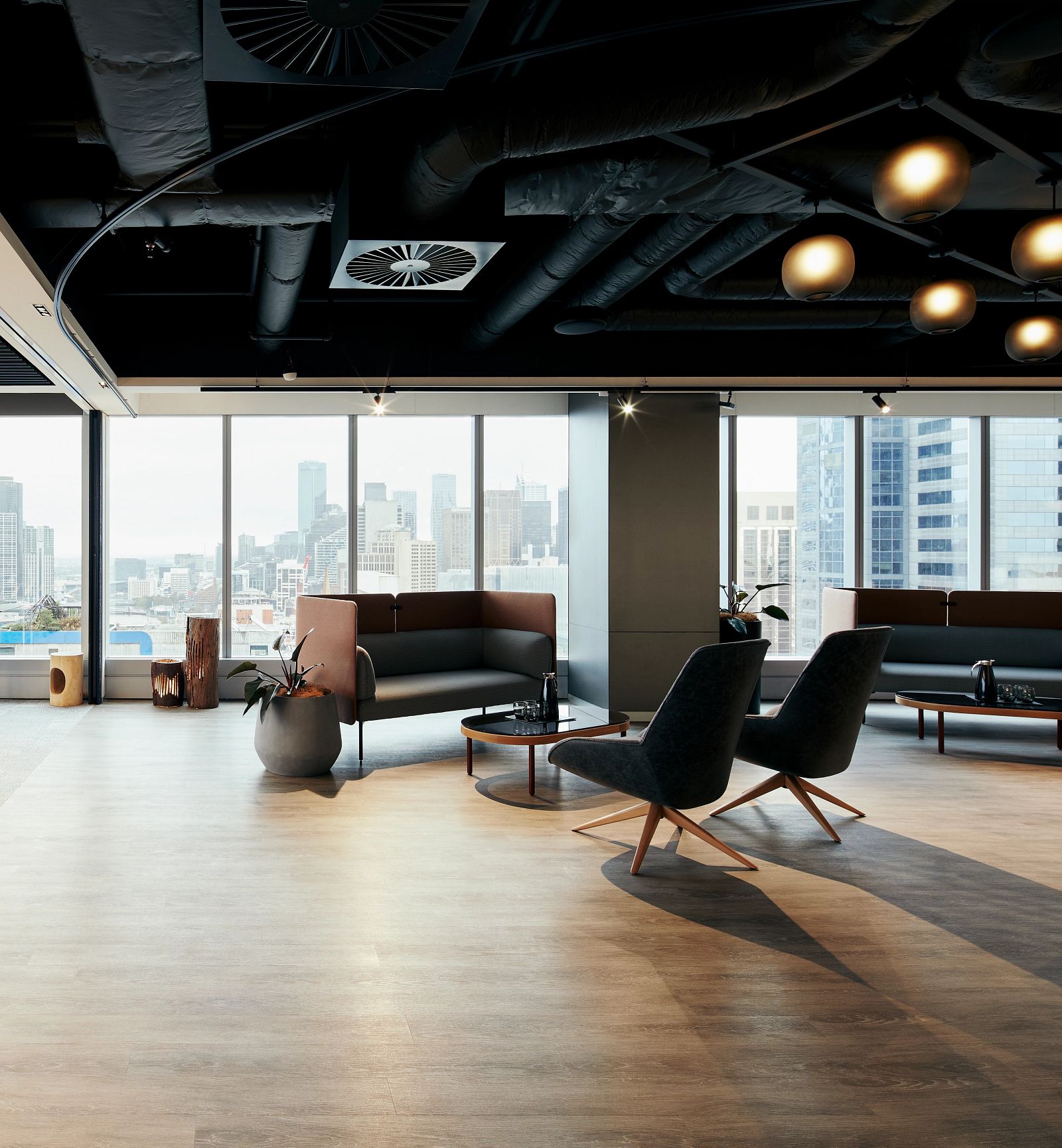 Photography by Nguyen Dang
Featured Product
Solitude LVT
Find strength in Solitude LVT, a collection of wood visuals in subtle shades of quiet. Embossed grain textures from light to medium give a realistic look and feel. Constructed in 5mm thickness for smoother flow without transition strips, and an innovative silencing layer to reduce sound transfer. Solitude is available in twelve subdued tones, a palette designed to work alone or plank together.
Solitude is available In Stock in Australia
View Solitude LVT Collection
Featured Product
Dye Lab
Dye Lab tile draws inspiration from natural dyes, including madder root, Osage orange, sandalwood, and Saxon, and mimics the colour shifts rendered in naturally dyed textiles, creating an elegant and unpredictable visual. Dye Lab brings lush intimacy or expansive boldness to the spaces where we work, rest and come together.
Dye Lab is In Stock in Australia
View Dye Lab Collection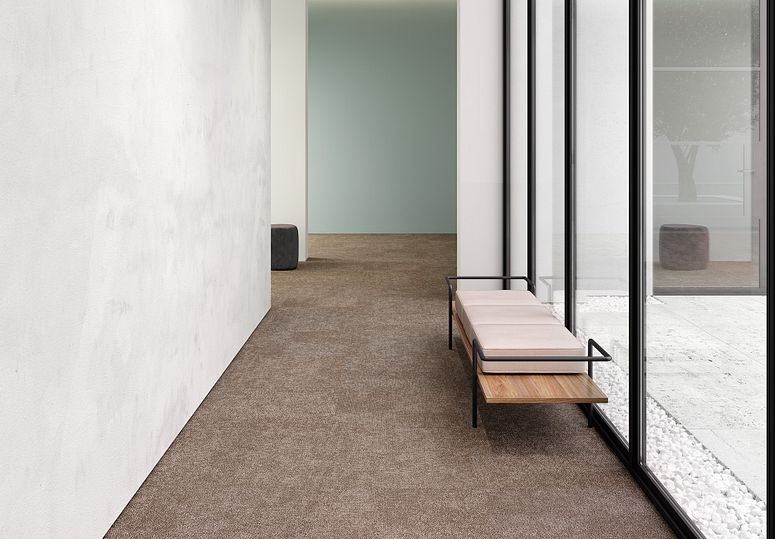 Featured Product
Poured Carpet Tile
From ceiling to ground floor, we are surrounded by architectural planes of influence. This value-driven collection has sophisticated​ design constructed with nuanced colour and punctuated with realistic imprints. Poured tile coordinates across the Shaw Contract product line, making a strong design statement.
Poured tile is In Stock in Australia
View Poured Carpet Tile
View all 2022 Best of Region Winners
From almost 600 Design Awards submissions, 37 projects were selected as Best of Region Winners by a diverse panel of judges from around the globe. Explore these high calibre projects, all of which are eligible for the next stage of judging to select the Best of Globe.