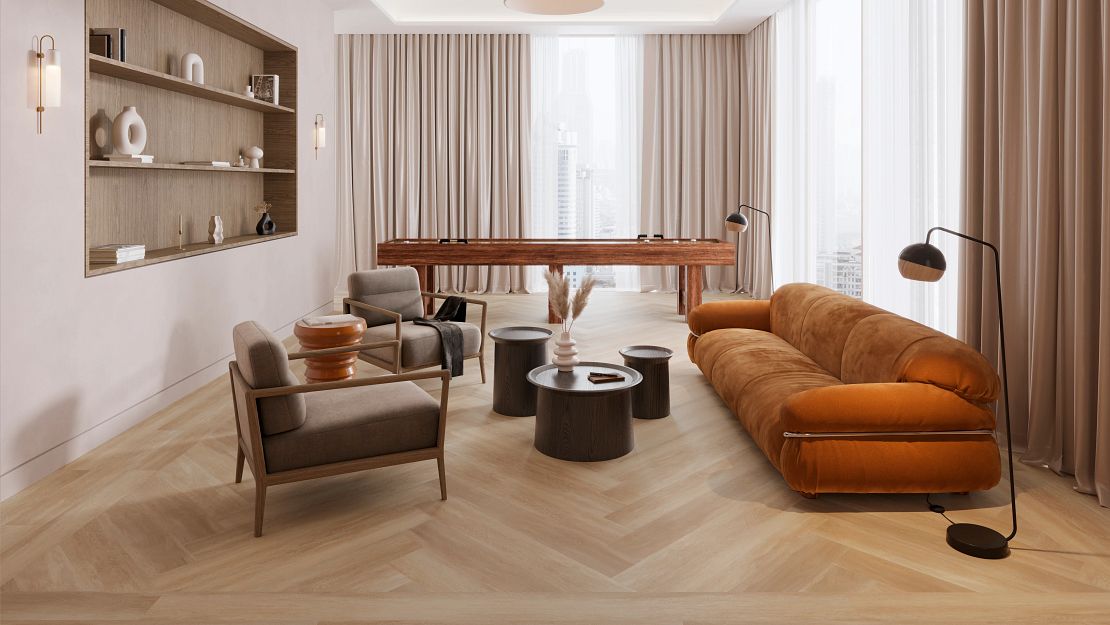 Resilient Selection Tool
Our Resilient Selection Tool enables you to select the right resilient for your commercial project. All you need to do is choose your building class and the area that you would like hard surface flooring recommendations for!
These are recommendations are based on:
AS/NZS HB 198:2014 - where the NCC does not require slip resistance
Shaw Contract recommendations are based on durability, strength and load resistance
Every application is different, these recommendations should be used as a guide, if you have specific questions or concerns unique to your space contact Shaw Contract for more assistance.
Entry Area, Foyers & Vestibules - Regardless of the flooring that is used in an entry area there should always be a walk-off mat or walk-off carpet tile at the doorway to absorb rain, salt and dirt. This will protect and extend the life of the floor.
Weight Room / GYM - No Shaw Contract resilient products are recommended in weight rooms where there will be heavy free weights or barbells due to the dropping of heavy weights that can potentially damage the floor. Carpet is recommended for this application. However, certain Shaw Contract resilient products are recommended for use in weight rooms with NO heavy free weights.
Utility Closets - Due to the various chemicals that can be found in utility closets we recommend bare concrete floors in this application
Please note- as per Queensland Building and Construction Commission (QBCC) the following applies for QLD: "Vinyl planks, vinyl tiles and hybrid planks are not a sheet flooring material with sealed joints, and therefore do not meet the DtS requirements when installed in an area required to be water resistant, such as in a sanitary compartment (WC) or bathroom. "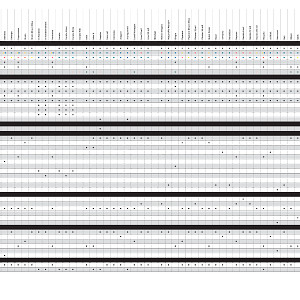 Our Resilient Product Values Chart features key Shaw Contract products compared by Durability, Sustainability, Service, Construction, Wear Layers, Thickness, and Top-Coat Finish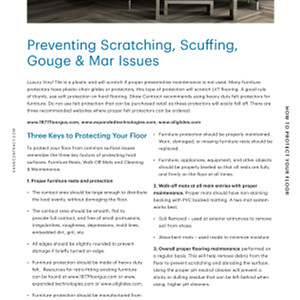 To protect your floor from common surface issues remember the three key factors of protecting hard surfaces: Furniture Rests, Walk-Off Mats and Cleaning & Maintenance.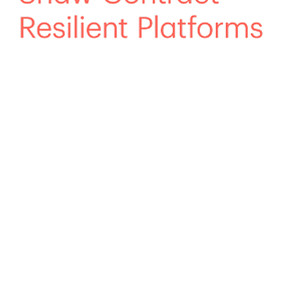 Featuring each key Shaw Contract resilient platform.
Have a look at the Shaw Contract Sound Advisor® Tool to find test results appropriate to your building construction type