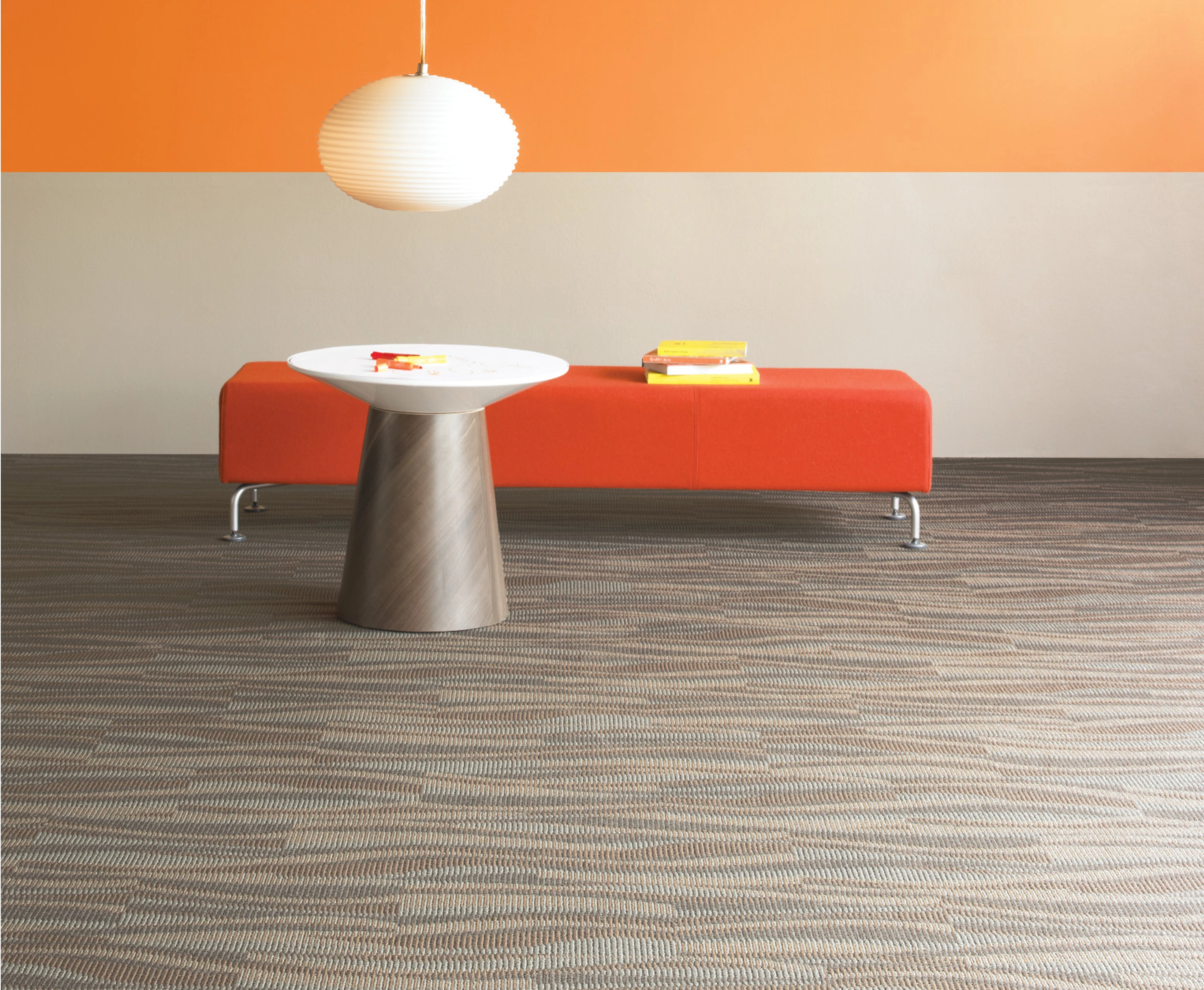 EcoWorx® Performance Broadloom Backing
EcoWorx® Performance Broadloom® backing is ideal for demanding commercial environments that experience frequent spills and are prone to bacterial exposure. Constructed with a non-flow through backing, EcoWorx® Performance Broadloom passes the British spill and 10,000 impact testing.
EcoWorx® Performance Broadloom is the most durable and sustainable carpet in the industry. Part of our commitment to circularity, EcoWorx® Performance Broadloom practices a regenerative, closed-loop approach to sustainability, utilizing waste as a valuable resource to create new material. The product is PVC-free and Cradle to Cradle certified. Cradle to Cradle assures the product has met rigorous material health standards. EcoWorx® Performance Broadloom products come with an environmental guarantee for no-charge reclamation and recycling.
This backing is warranted by a lifetime commercial warranty for tuft bind/zippering, delamination, edge ravel, pattern matching of seams and moisture management. The backing system provides superior tuft bind strengths and will not separate from the face carpet. This carpet will not edge ravel when seams are properly sealed and, when installed properly, allows for pattern matching regardless of pattern repeat size. Ecoworx® Performance Broadloom provides a high performance top-down moisture barrier, keeping liquid spills above the pre-coat layer for a minimum of 24 hours as tested under the British Spill Test.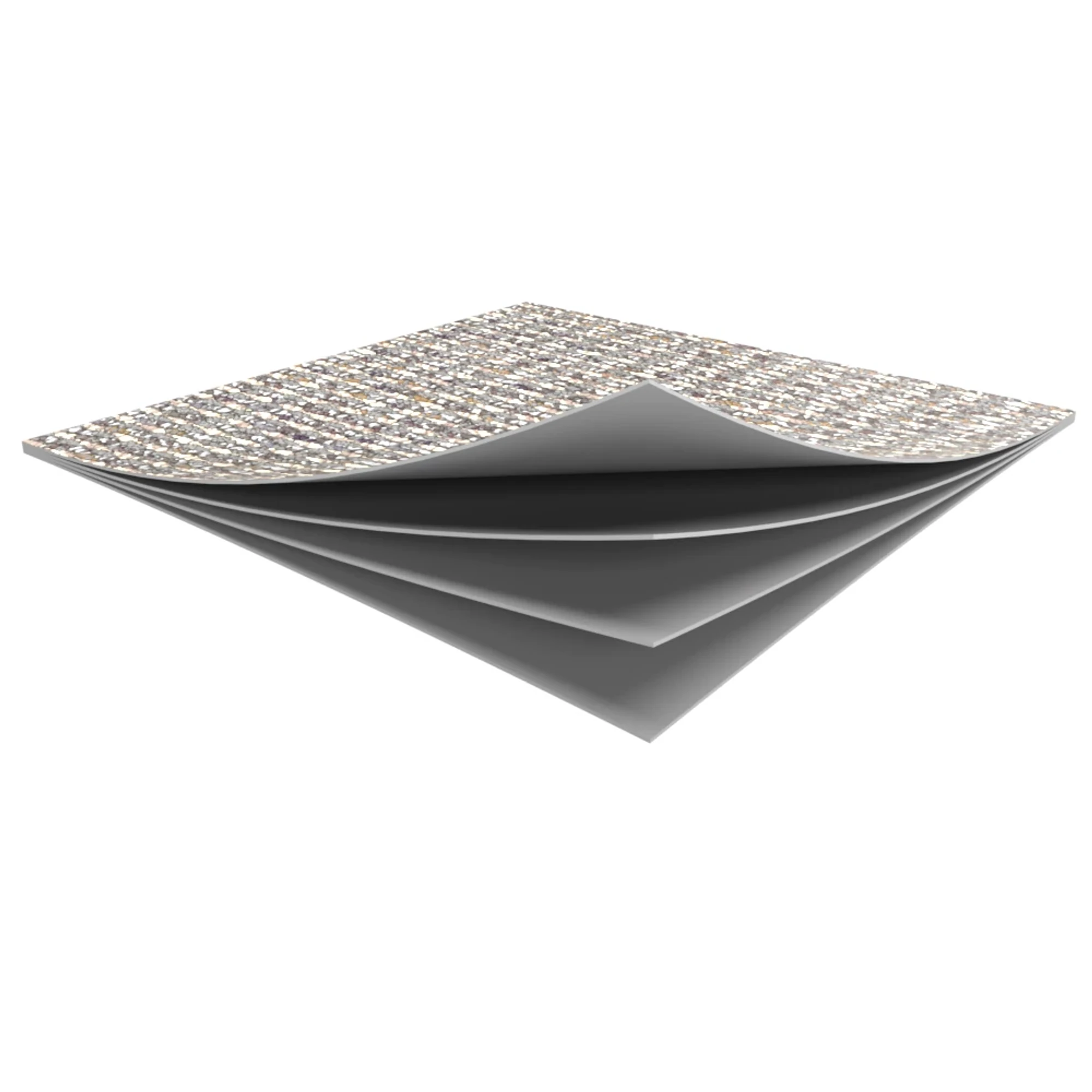 Backing Layers
Face Yarn - EcoSolution Q® fiber provides long lasting durability and stain resistance.
Primary Backing - locks the tufts in.
High Performance Precoat - For maximum tuft bind and provides a moisture barrier.
Thermoplastic Laminate - Provides superior delamination strength and a moisture barrier
Woven Reinforcement Layer - helps with dimensional stability.