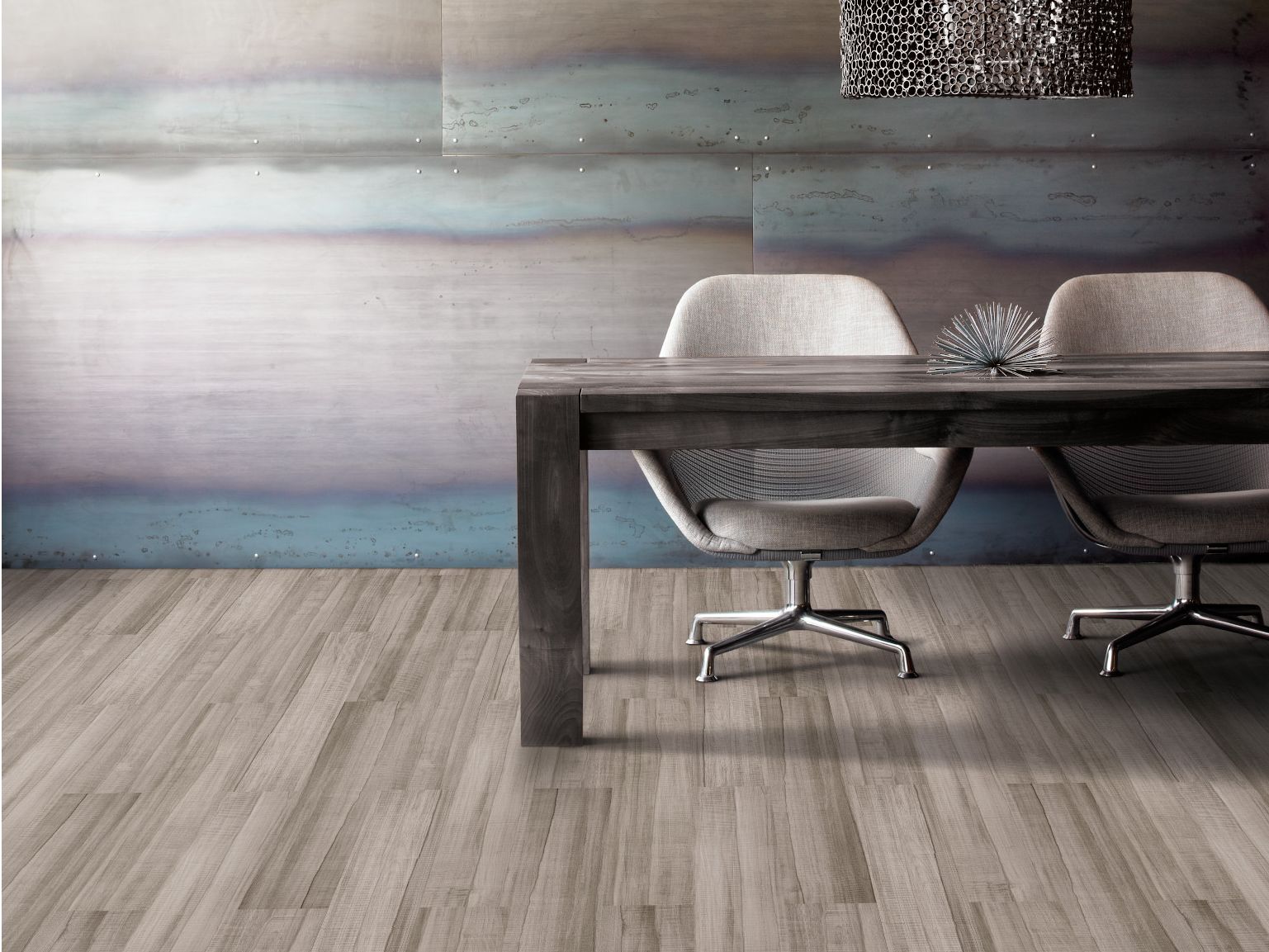 Cushion and Underlayment
Cushion and underlayment technologies can drastically improve commercial environments by increasing underfoot comfort, changing the acoustic soundscape, lowering leg fatigue, and reducing the risks of slips and falls. Shaw Contract offers cushion and underlayment solutions for every project and price point.

Our sound absorbing, environmentally friendly acoustical flooring underlayment is designed for use with LVT.
A noise reduction underlayment engineered to reduce sound transmission within multi-level structures.
One of the most effective sound control and crack suppression underlayment used under hard surface floors.
Superior performance acoustical flooring underlayment with unsurpassed sound absorption properties.
KOVARA® 95 protects against alkalinity and moisture in concrete slabs up to 95% relative humidity.
KOVARA® MBX protects against alkalinity and moisture in concrete slabs up to 99.5% relative humidity