COLLECTIONS
Canopy
What's overhead is as important as what's underfoot. In the forest, a canopy is nature's balcony to the sky. Anchoring the clouds, the forest provides structure and rhythm. Canopy is a robust collection complete with Quick Ship tile, broadloom, and custom tile that allows you to create and pair with 5mm LVT to move from soft to hard surfaces. Use Canopy to create zones or pathways through a space that can be as deliberate or as serendipitous as a walk through the forest.
Machine Type
Pattern Type
Behind the Custom Design
An in-depth look at the inspiration for Canopy Custom patterns.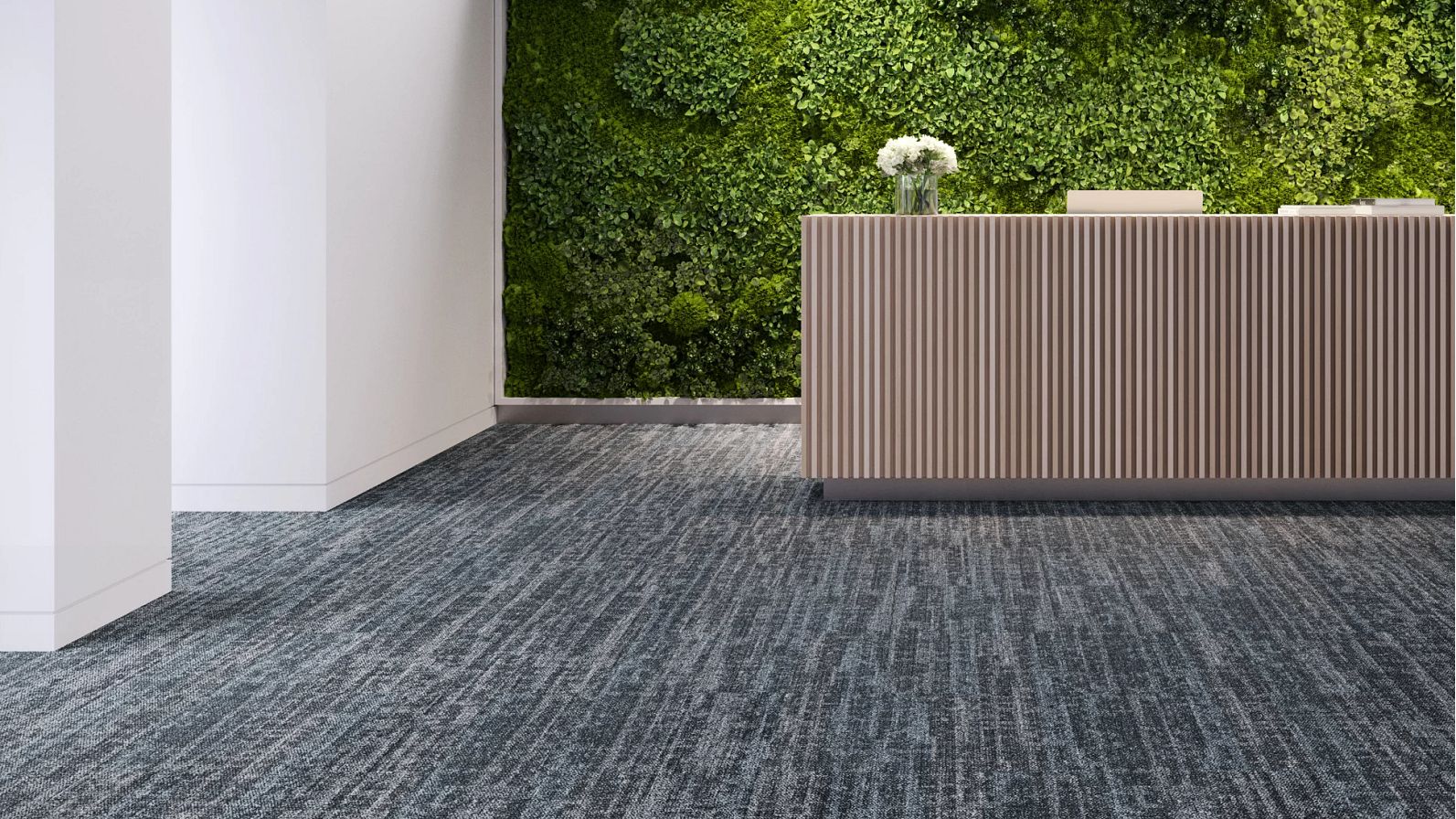 Explore endless ways to build pattern scale in any space.