COLLECTIONS
reThink
Our design team set out to reconsider the way we use materials and construct flooring, blurring the boundary between hard and soft. Combining hard surface durability with soft surface aesthetics, reThink woven LVT is a hybrid floor covering with utilitarian purpose and textile appeal.
Machine Type
Pattern Type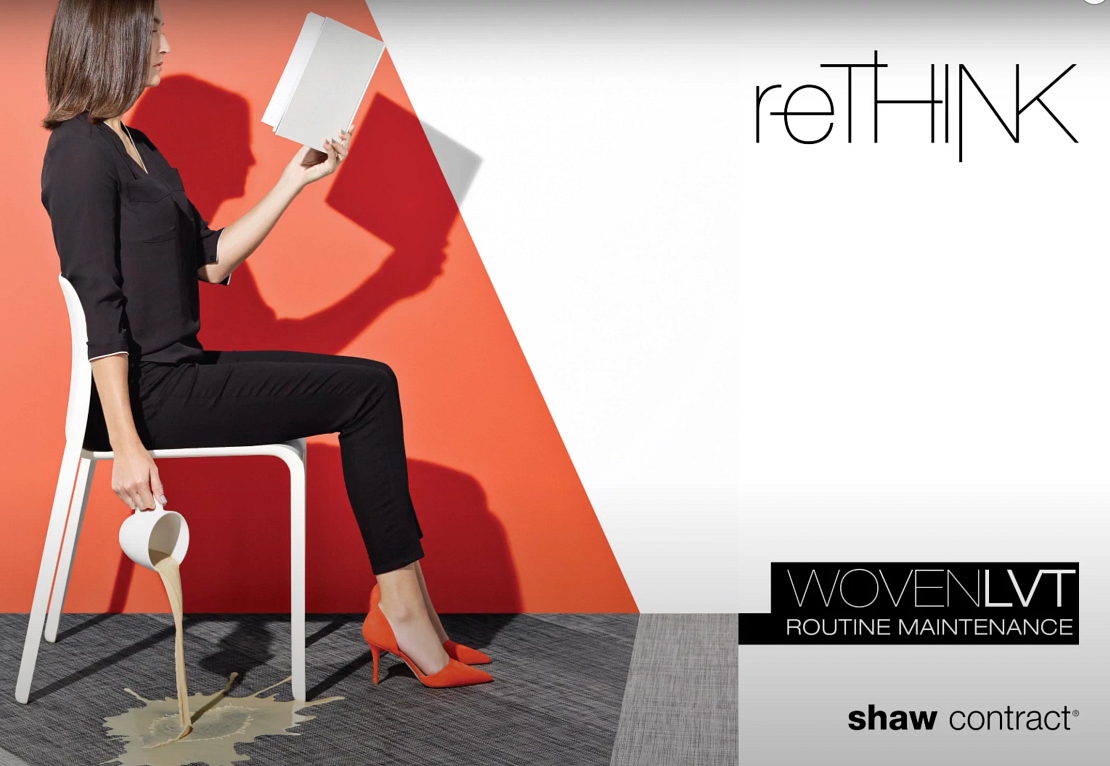 Rethink Cleaning and Maintenance
Watch this video to learn more about maintaining and cleaning your flooring.