Welcome to our NeoCon 2023 Showroom
While carbon offsets are a step in the right direction, they are not enough on their own to combat the effects of climate change. We need to take a holistic approach and focus on embodied carbon and carbon emissions. By addressing both, we're not just offsetting our impact — we're actively working to reduce it. Being neutral is not enough.
Explore our uniquely-inspired collections debuting at NeoCon 2023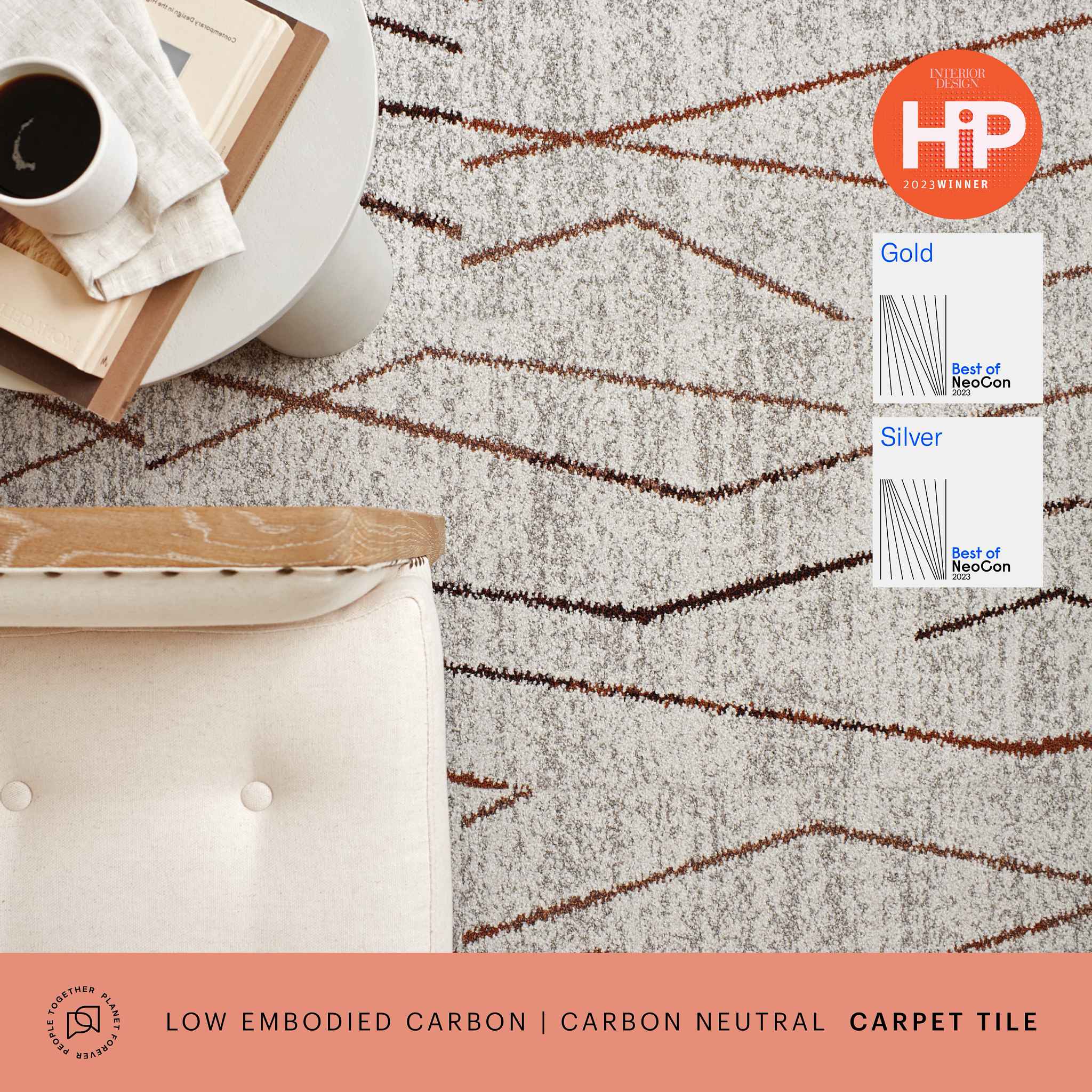 CARPET TILE, RUGS + BROADLOOM
Vibrant colors and rich textures capture the local essence and pay homage to the region's intricate woven textiles, the contours of the Oaxacan landscape, and the weathered patina of architectural materials.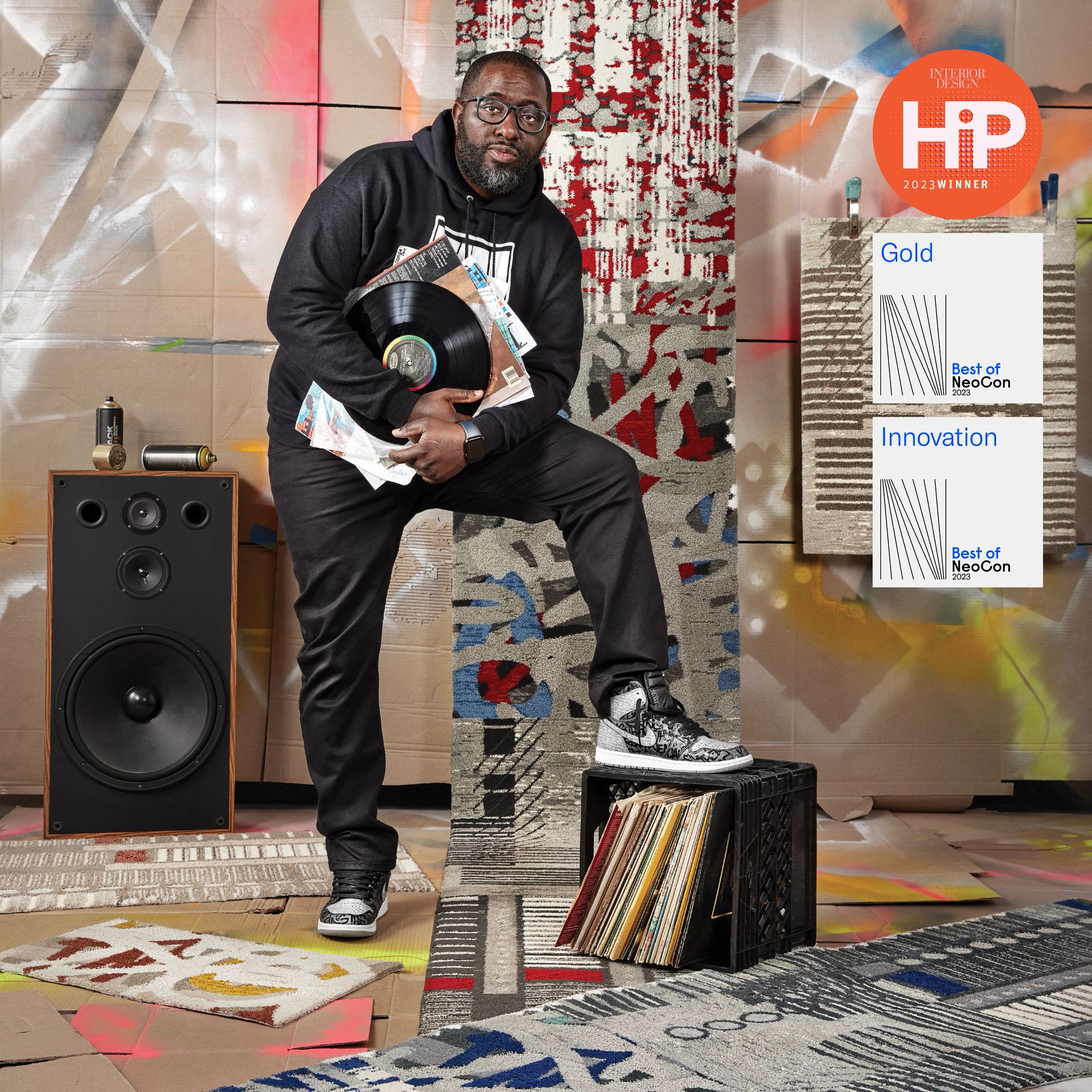 Mike Ford + Shaw Contract
RUGS + BROADLOOM
Celebrating the 50th anniversary of Hip Hop — the Mike Ford + Shaw Contract rugs and broadloom collection draws inspiration from the from the five elements of Hip Hop. Ford's mission is to position Hip Hop culture as a catalyst to introduce underrepresented youth to architecture and design.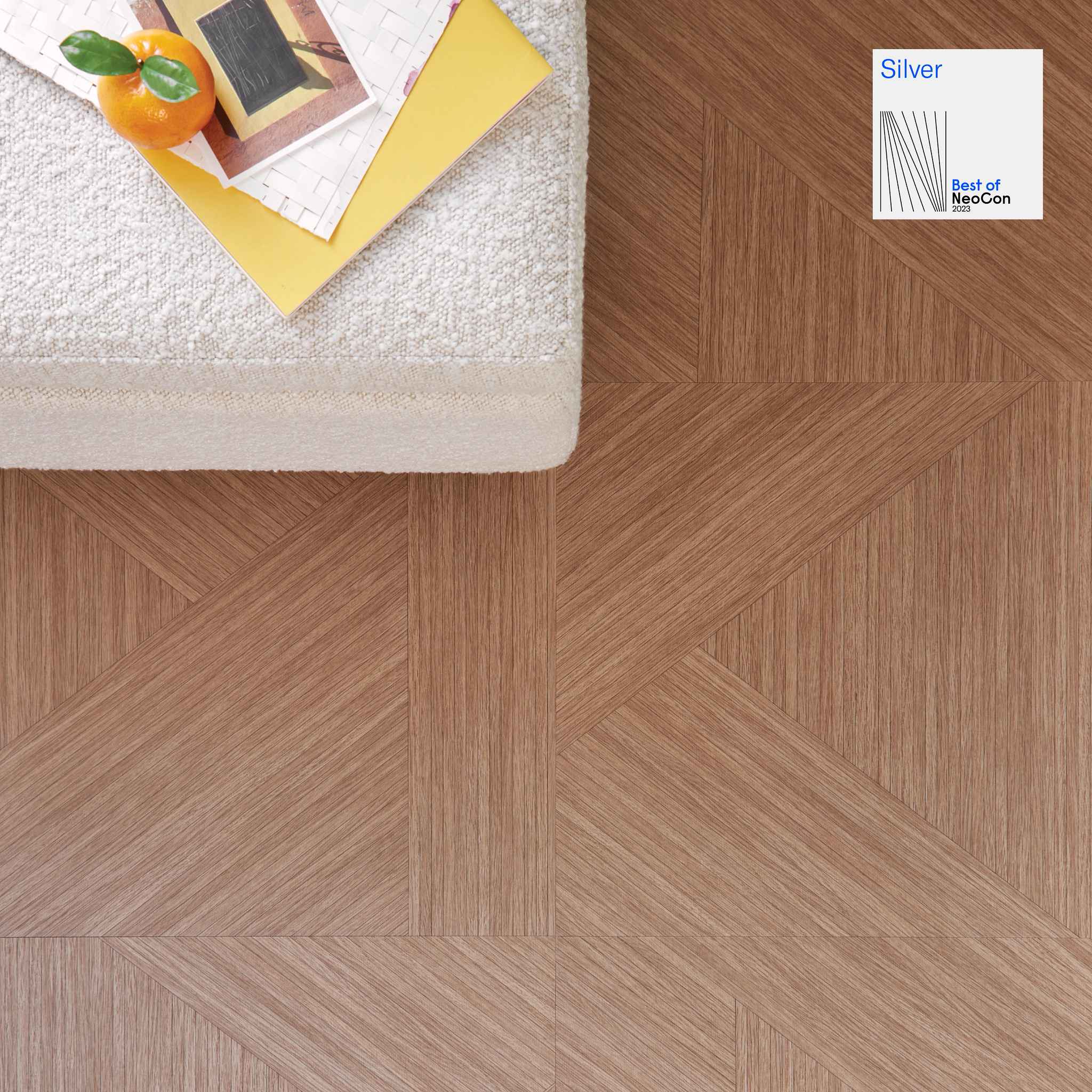 18 X 18 | 9 X 36
The Cultura LVT collection is a celebration of the unique ways we connect and create harmony through shared experiences, empathy and understanding. Available in a range of warm and cool-wood hues.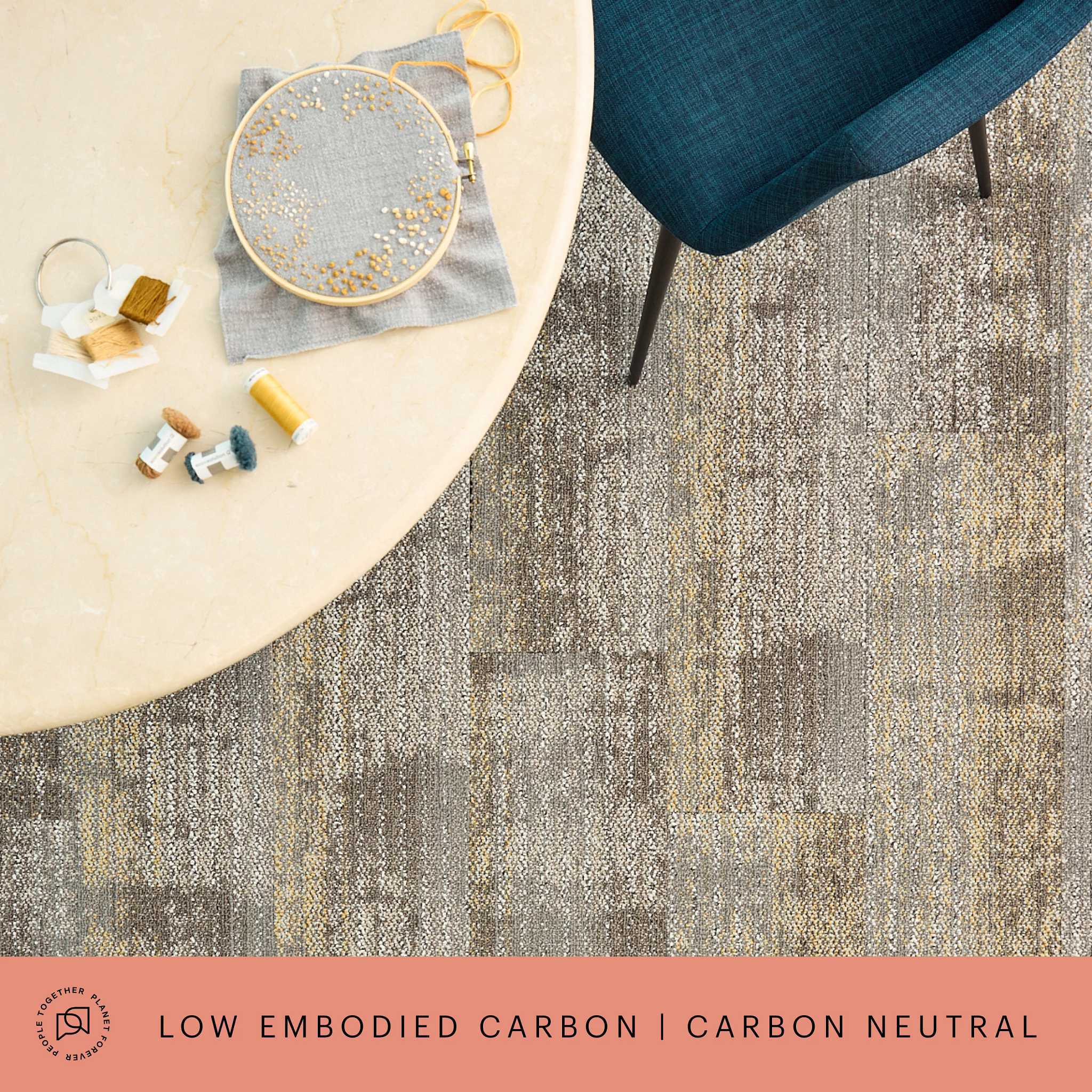 CARPET TILE
Create a sense of refinement with Connected Threads, a collection of three carpet tiles that pay tribute to the heritage of textile crafts. Familiar textures, timeless colors, and contemporary visuals tailored for any space. Celebrating a foundation of materiality appreciation and reuse.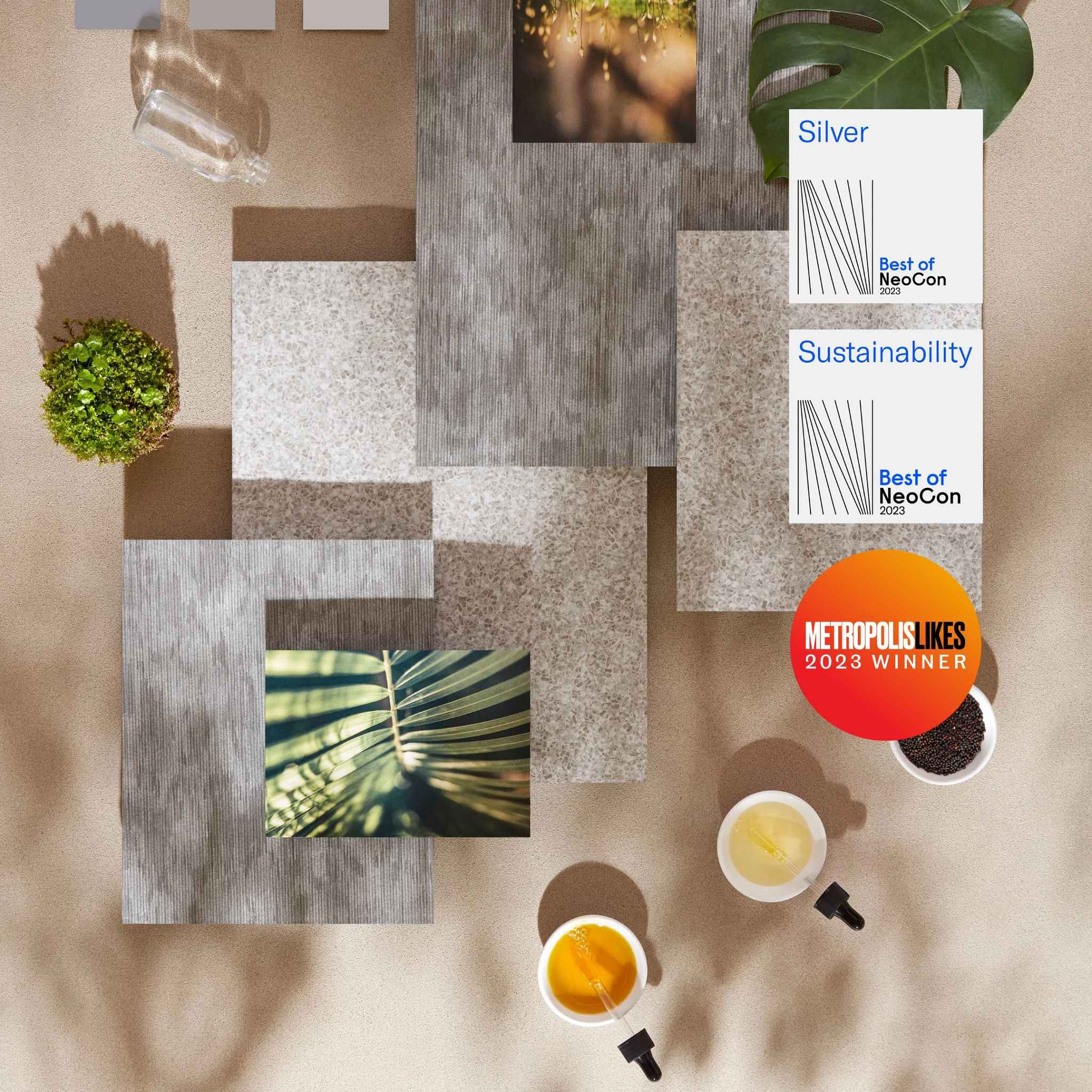 PVC-FREE SHEET + TILE
The Dappled Light collection captures the enchanting play of light in forest settings, tree cover and the idea of refuge in the built environment. This PVC-free collection is made with renewable content, including rapeseed, canola, and castor oils.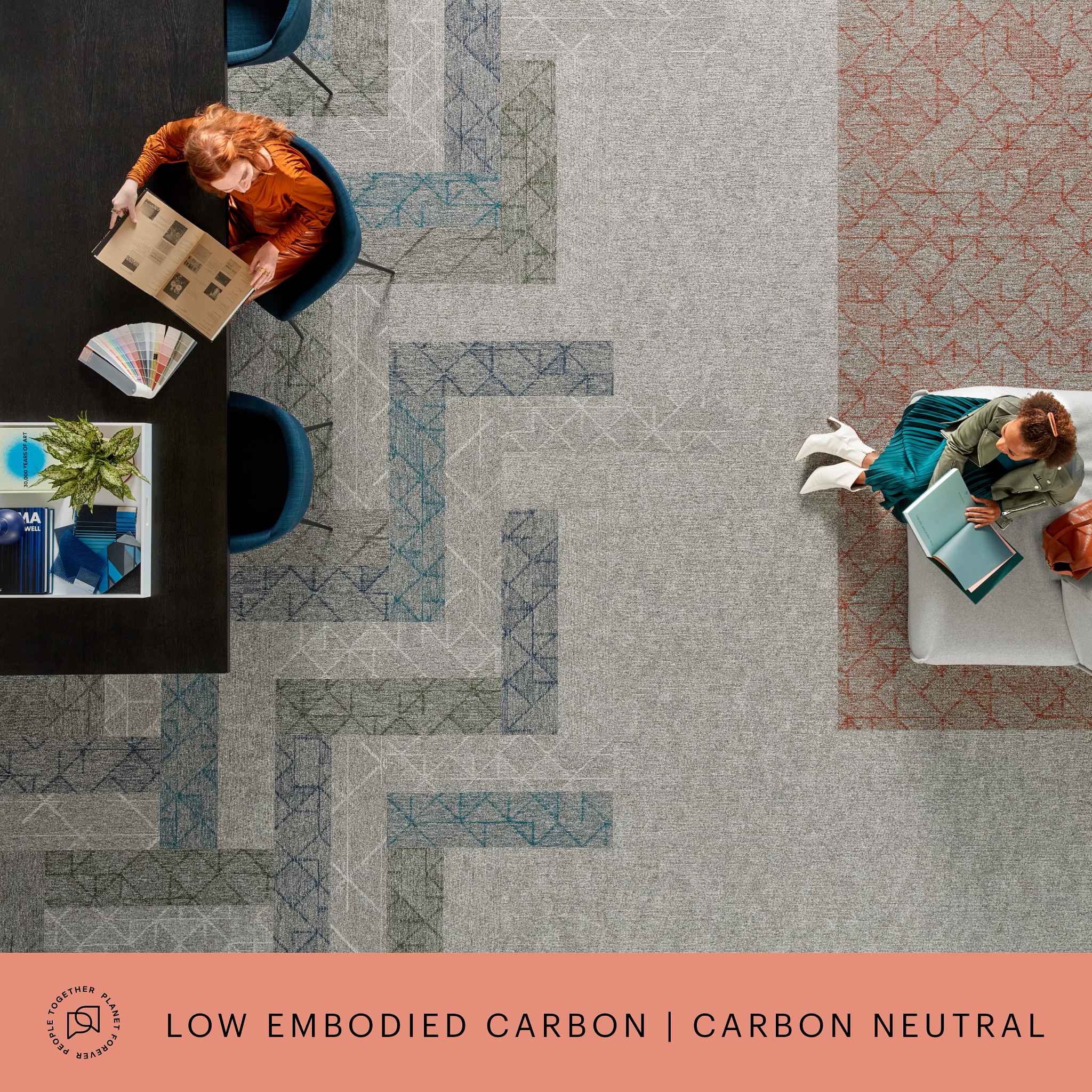 CARPET TILE
This collection is composed of several styles that work together like a well-connected team and independently contribute to a space as valuable team members.
Hear the Voice Behind the Collection
Learn more about our NeoCon collections in under 60 seconds
Learn more about StudioOne.
StudioOne is here for you with inspiration, thought-starters and tools to fuel your next project.