Carbon Impact
Our planet has finite resources. We aspire to give back more than we take and continually innovate on ways to address climate change.
EcoSolution Q100™ Nylon
EcoSolution Q100™ is a high performance 100% recycled content nylon fibre* Products with EcoSolution Q100™ have low embodied carbon as reflected in the EC3 tool and are carbon neutral.
LEARN MORE
Living Systems
This collection, featuring EcoSolution Q100™, is optimized for low embodied carbon and carbon neutral. Every square yard of Shaw Contract flooring with EcoSolution Q100 fibre reduces the carbon impact by 42%, versus traditional carpet tile.
View More Products
We optimize products, operations and materials for lower embodied carbon.
How do we do this?
We measure the embodied carbon.
We utilize 100% recycled-content nylon fiber* — our new EcoSolution Q100™ yarn system.
Our re[TURN]® Reclamation Program provides post-consumer recycled content for our backing.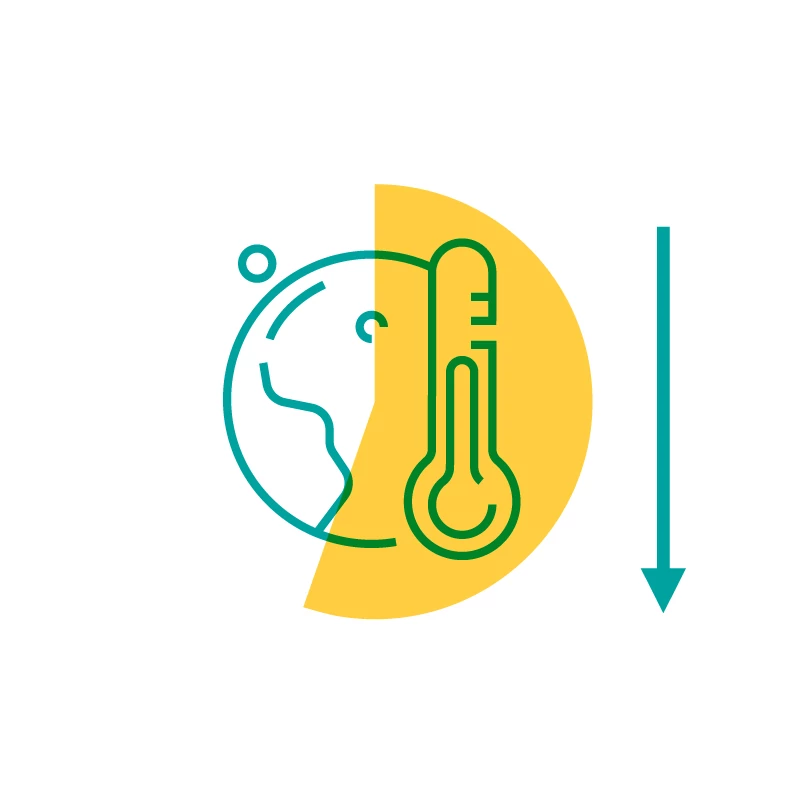 As a result of Shaw's investments to help reduce our energy and GHG impact, we have cut our Scope 1 & 2 emissions by more than half since our 2010 baseline.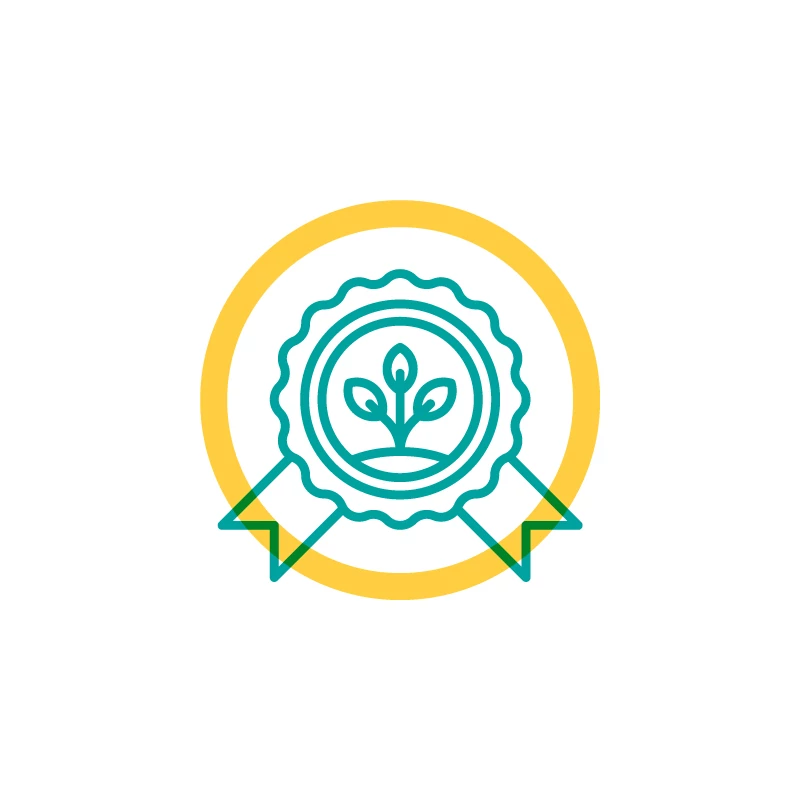 Shaw Contract joined this momentous effort in September 2018, and we report our progress annually.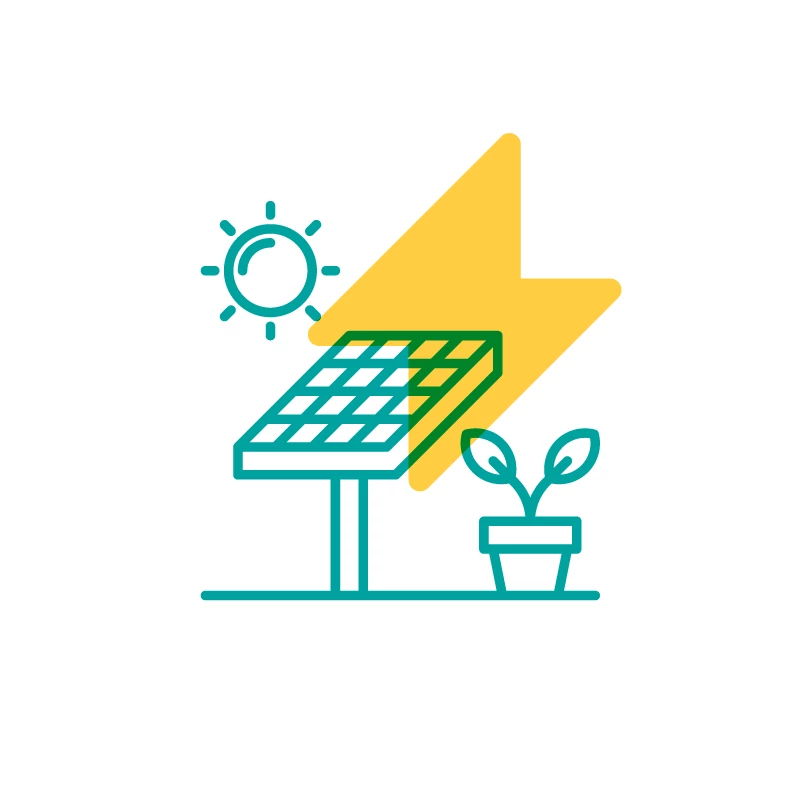 In 2013, Shaw installed a 1 megawatt solar array atop its carpet tile manufacturing facility in Cartersville, GA (Plant 15), which generates enough clean energy to power 100 homes in Georgia annually.
*allocated from pre-consumer resources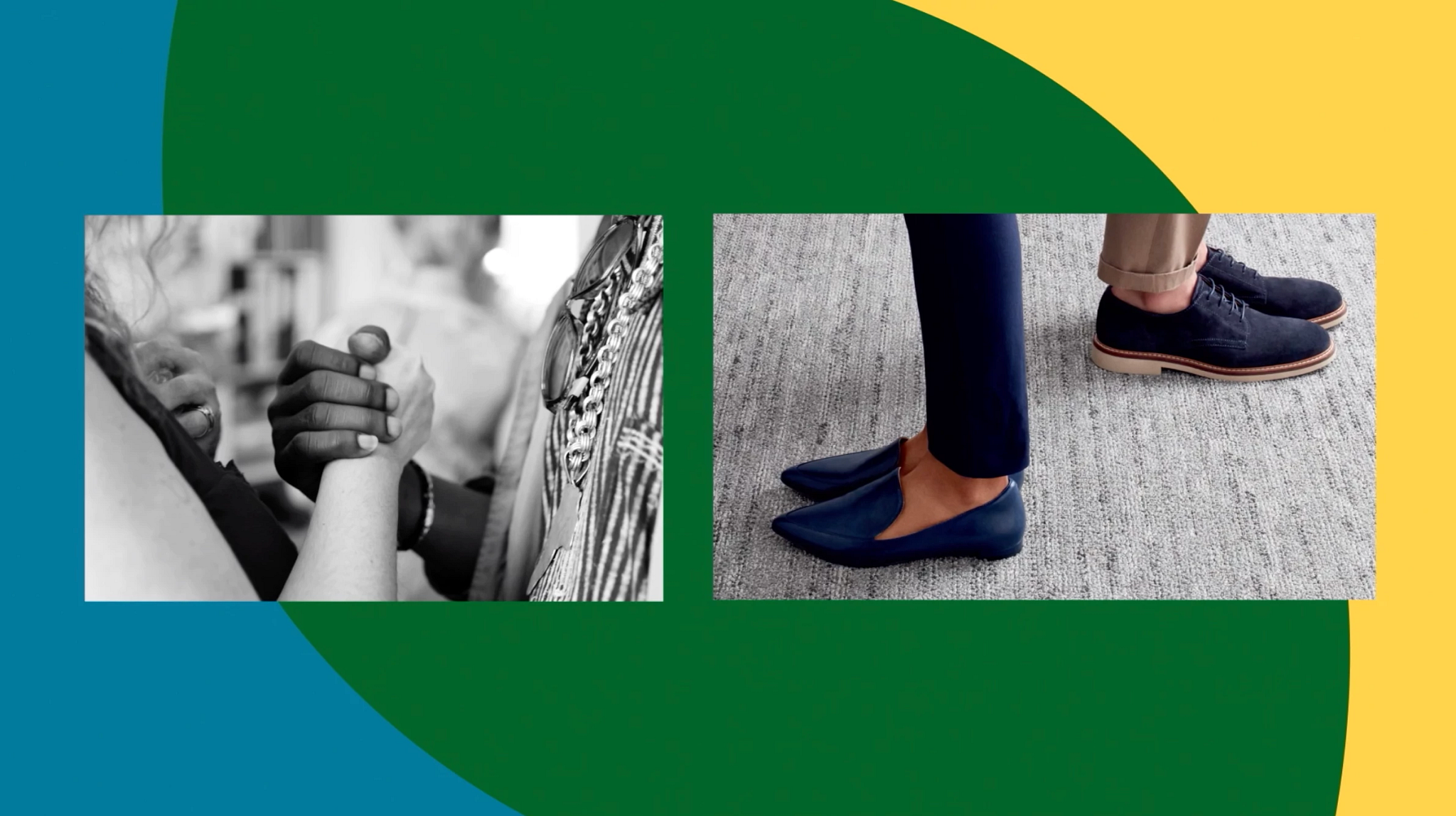 People Together, Planet Forever
When we talk about sustainability we join the causes of people and planet together, social and environmental concerns combined.