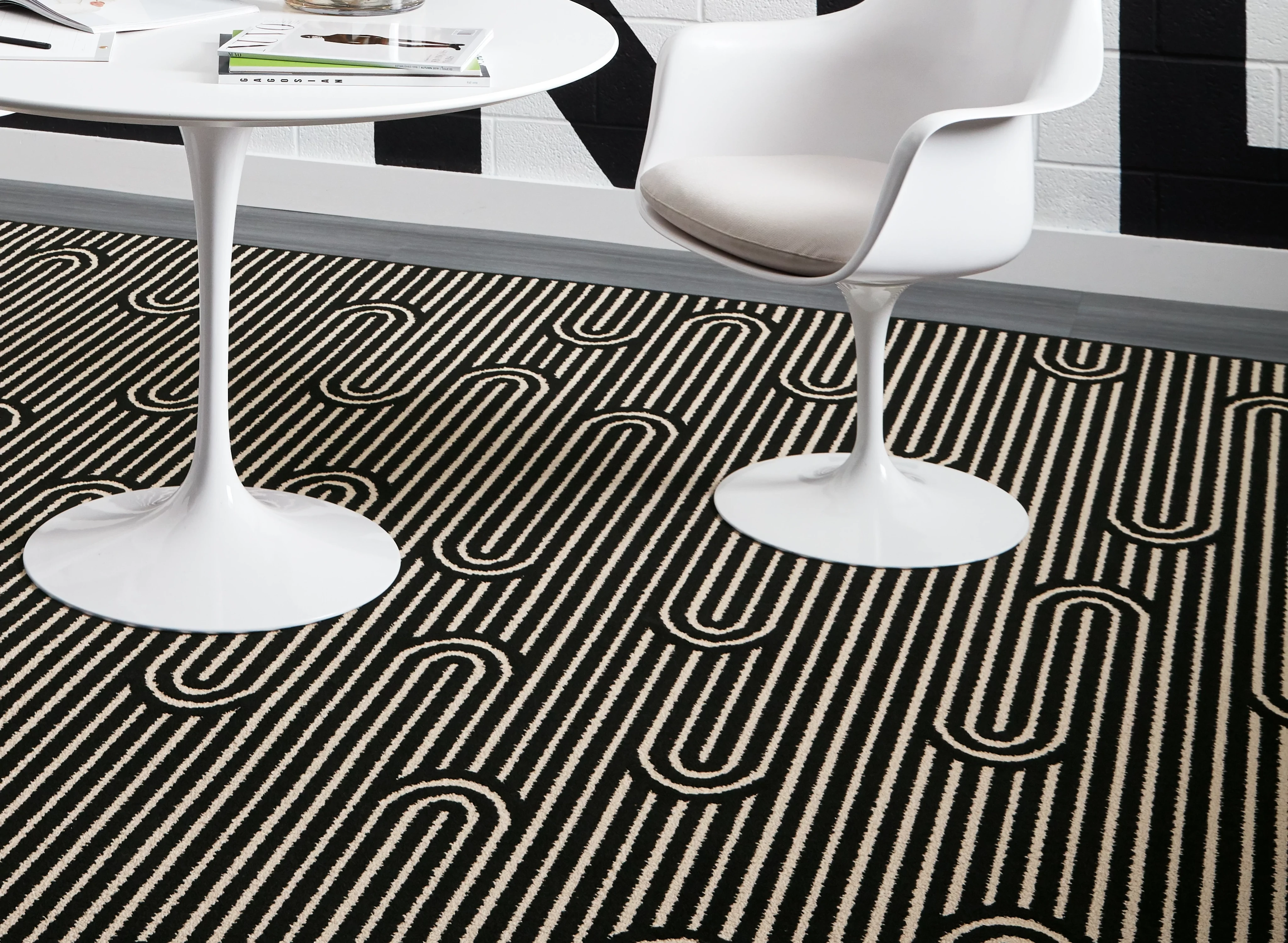 Ultraloc® Broadloom Backing
Ultraloc® backing is ideal for carpets with large-scale designs, providing superior pattern matching and durability due to its high-strength enriched polymer laminated to a woven secondary backing. The enriched laminating compound improves resistance to edge ravel and delamination.
Ultraloc® is warranted by a lifetime commercial warranty for tuft bind/zippering, delamination, edge ravel and pattern matching of seams. The backing system provides superior tuft bind strengths and will not separate from the face carpet. This carpet will not edge ravel when seams are properly sealed and, when installed properly, allows for pattern matching regardless of pattern repeat size.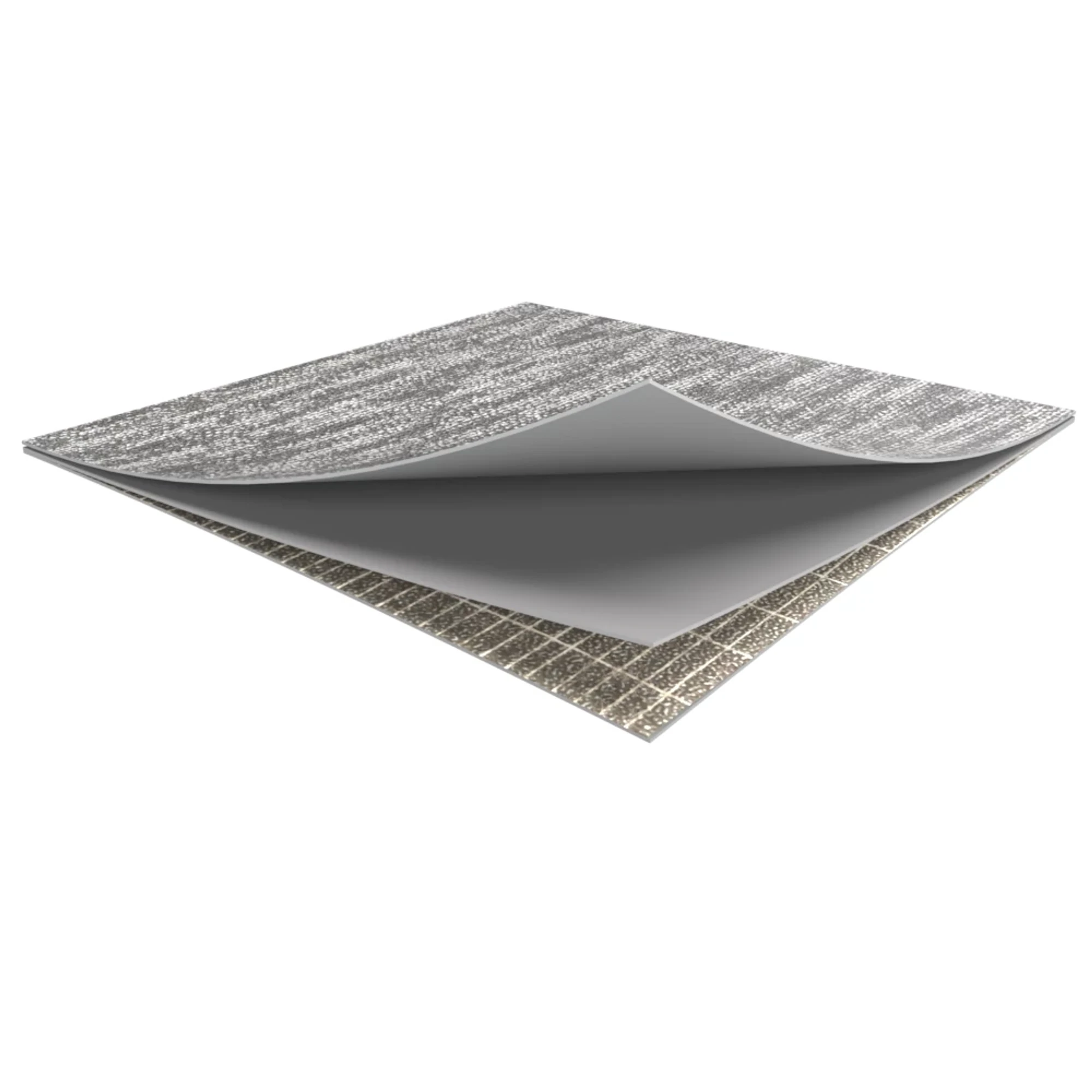 Backing Layers
Face Yarn -EcoSolution Q® fiber provides long lasting durability and stain resistance.
High-Strength Primary Backing- locks the tufts in and maintains pattern integrity.
High-Strength Enriched Polymer - provides strong tuft bind and prevents delamination.
Woven Secondary Backing - helps maintain dimensional stability.