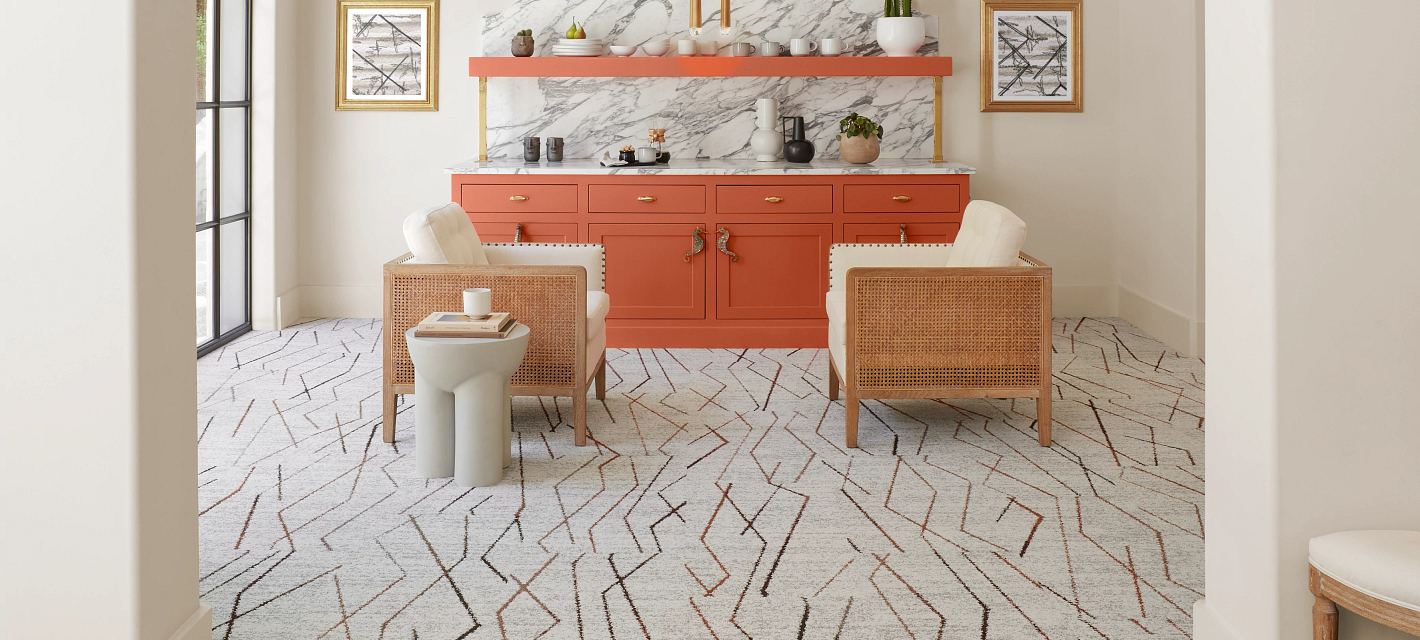 Cultura
Design has the power to help build culture and connection by creating spaces that draw people together. The Cultura Collection is a celebration of the unique ways we connect ​and create harmony through shared experiences, empathy and understanding.
Discover Cultura

ROAM | Painted Desert
The ROAM series of custom collections is inspired by the destinations where your projects come to life. Influenced by landscape, architecture, culture and community, each ROAM​ destination imagines a unique perspective that captures the essence of the places we roam.​ Welcome to ROAM | Painted Desert.
Discover ROAM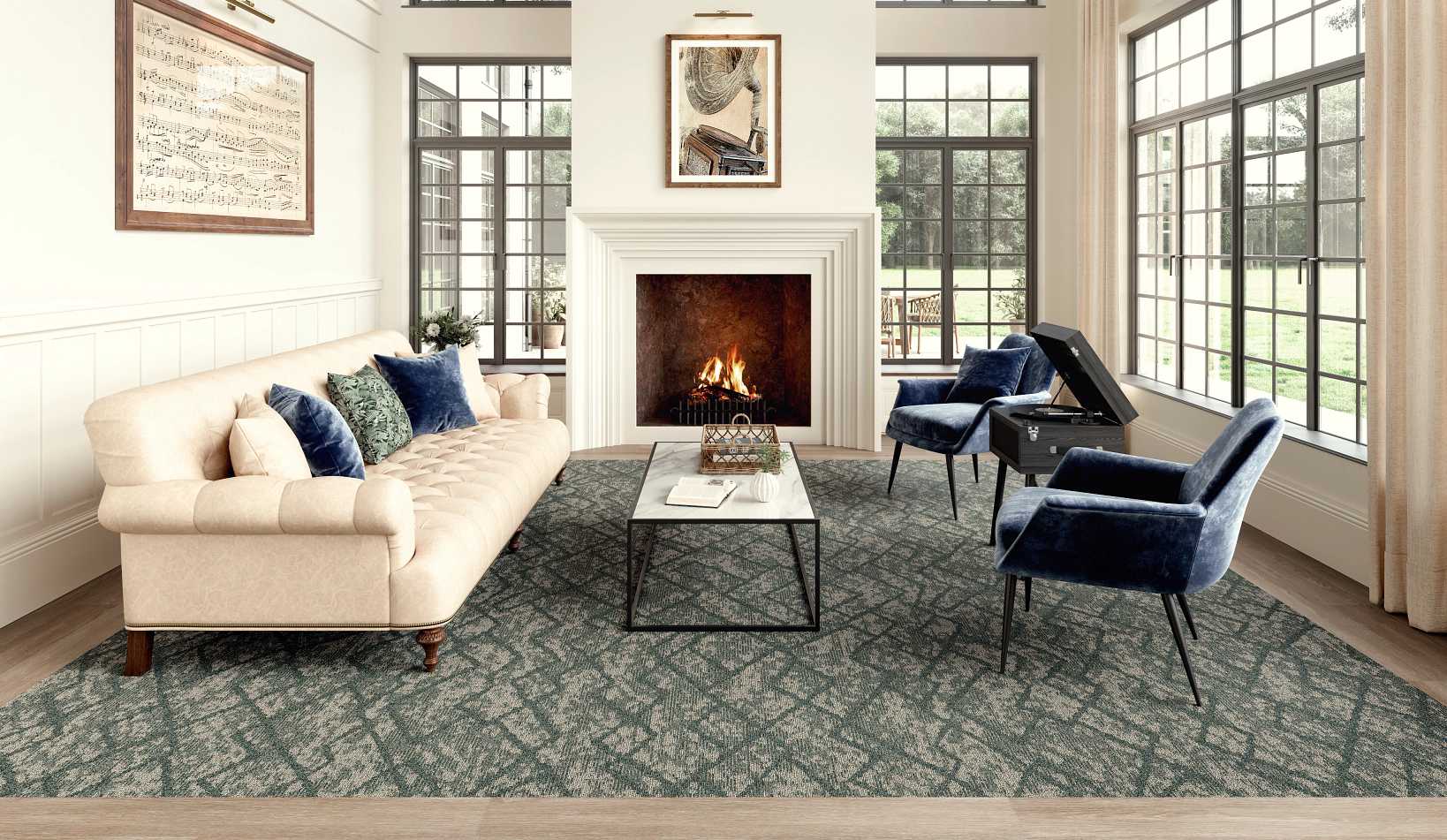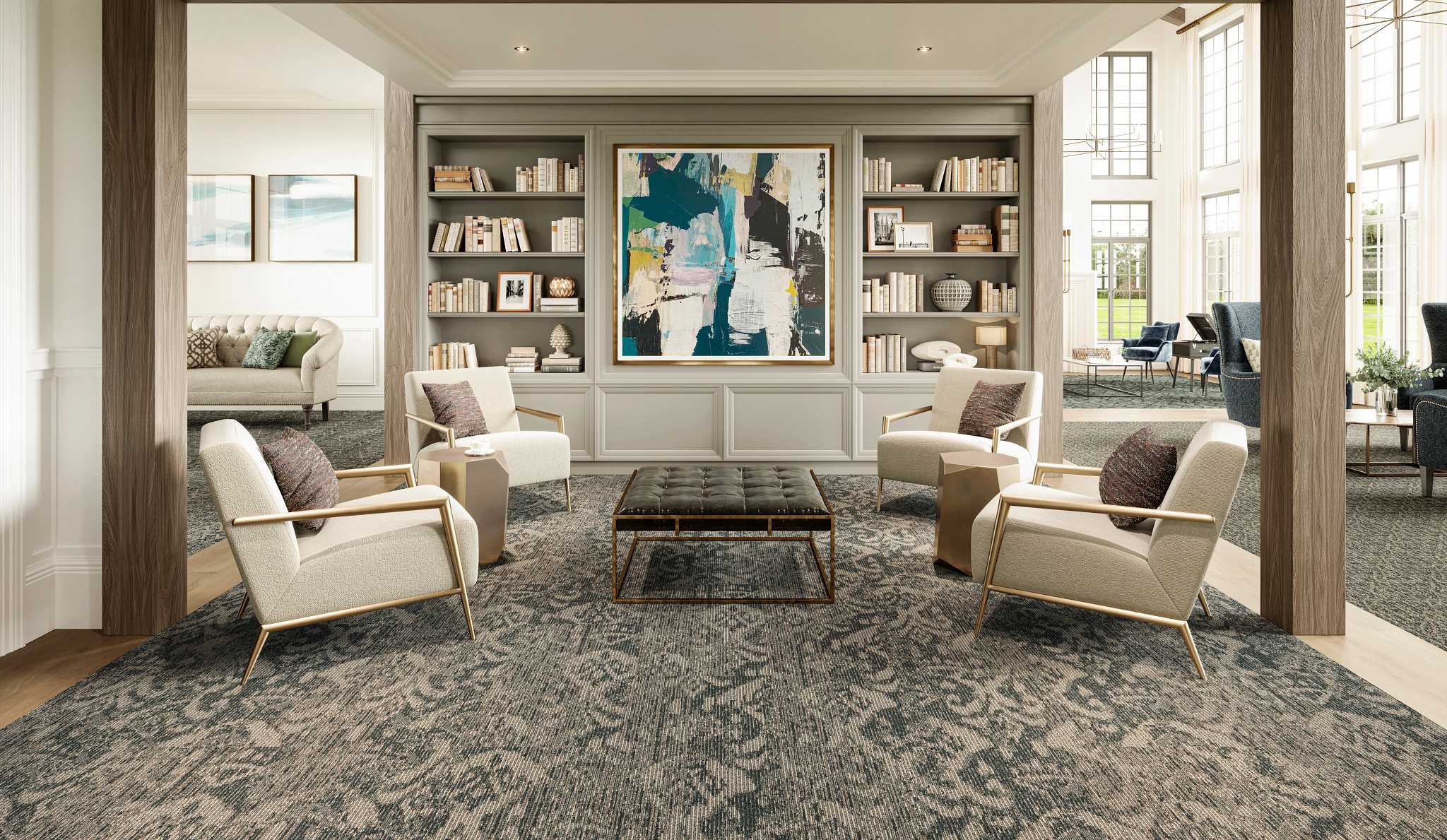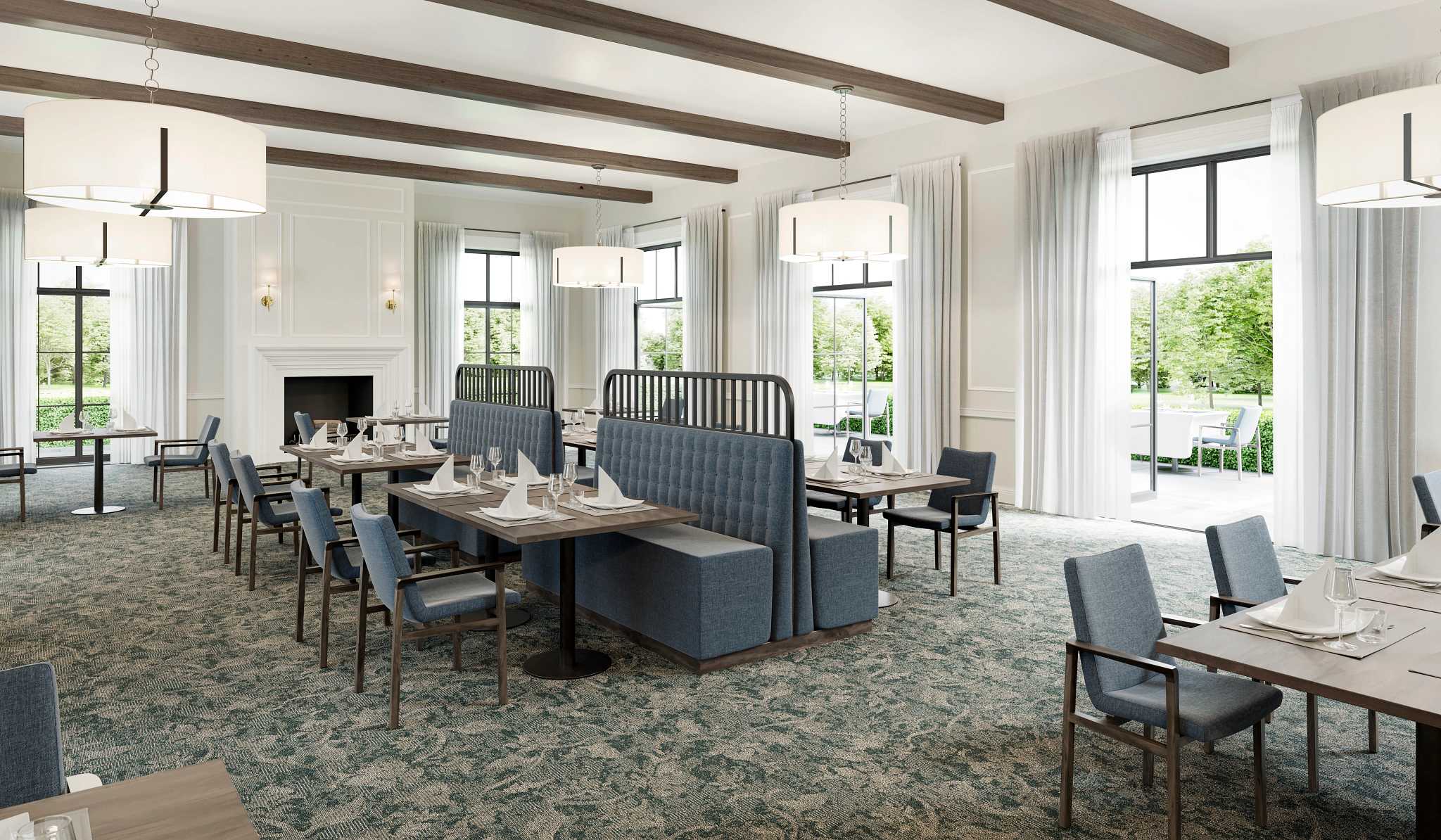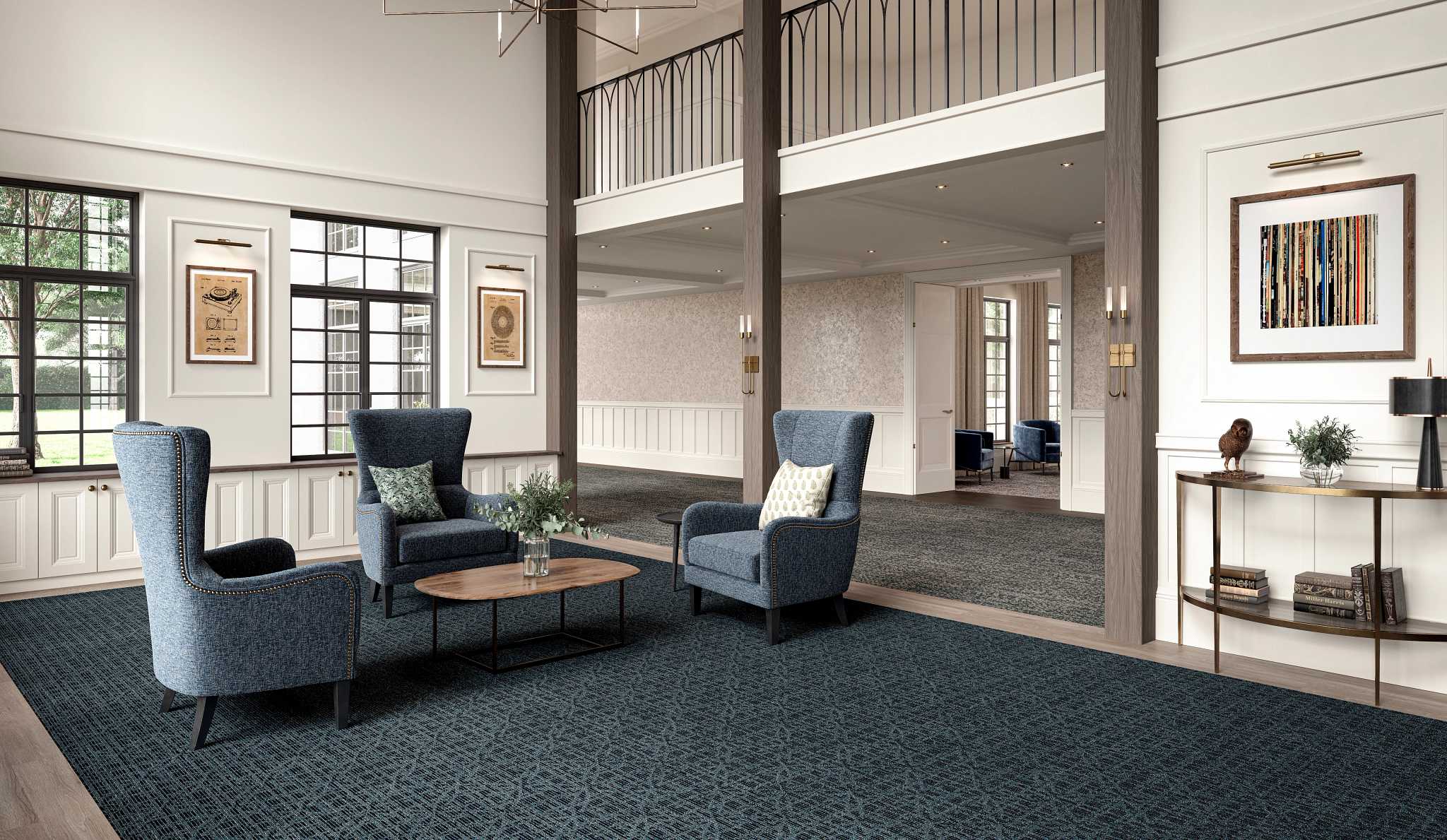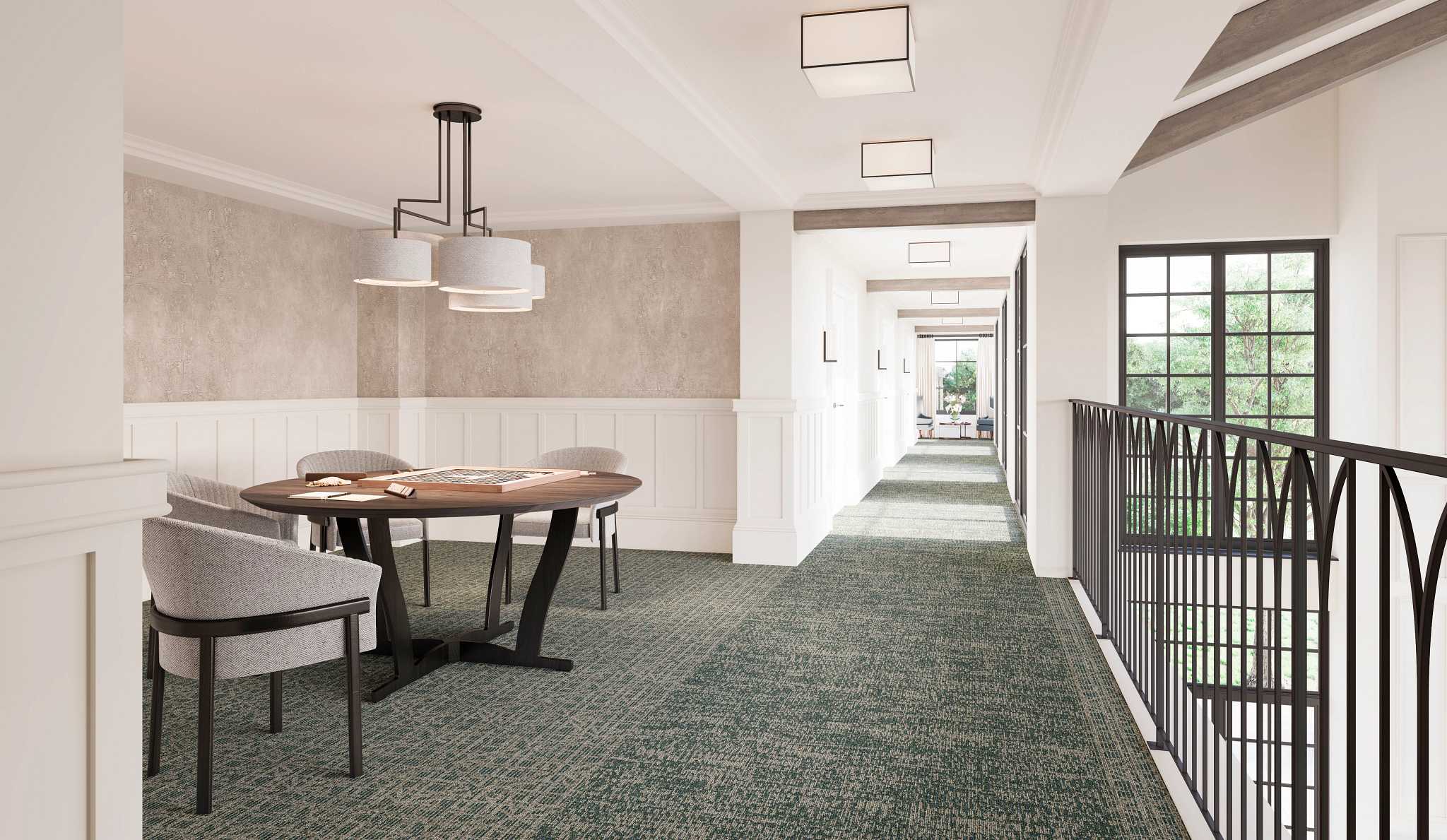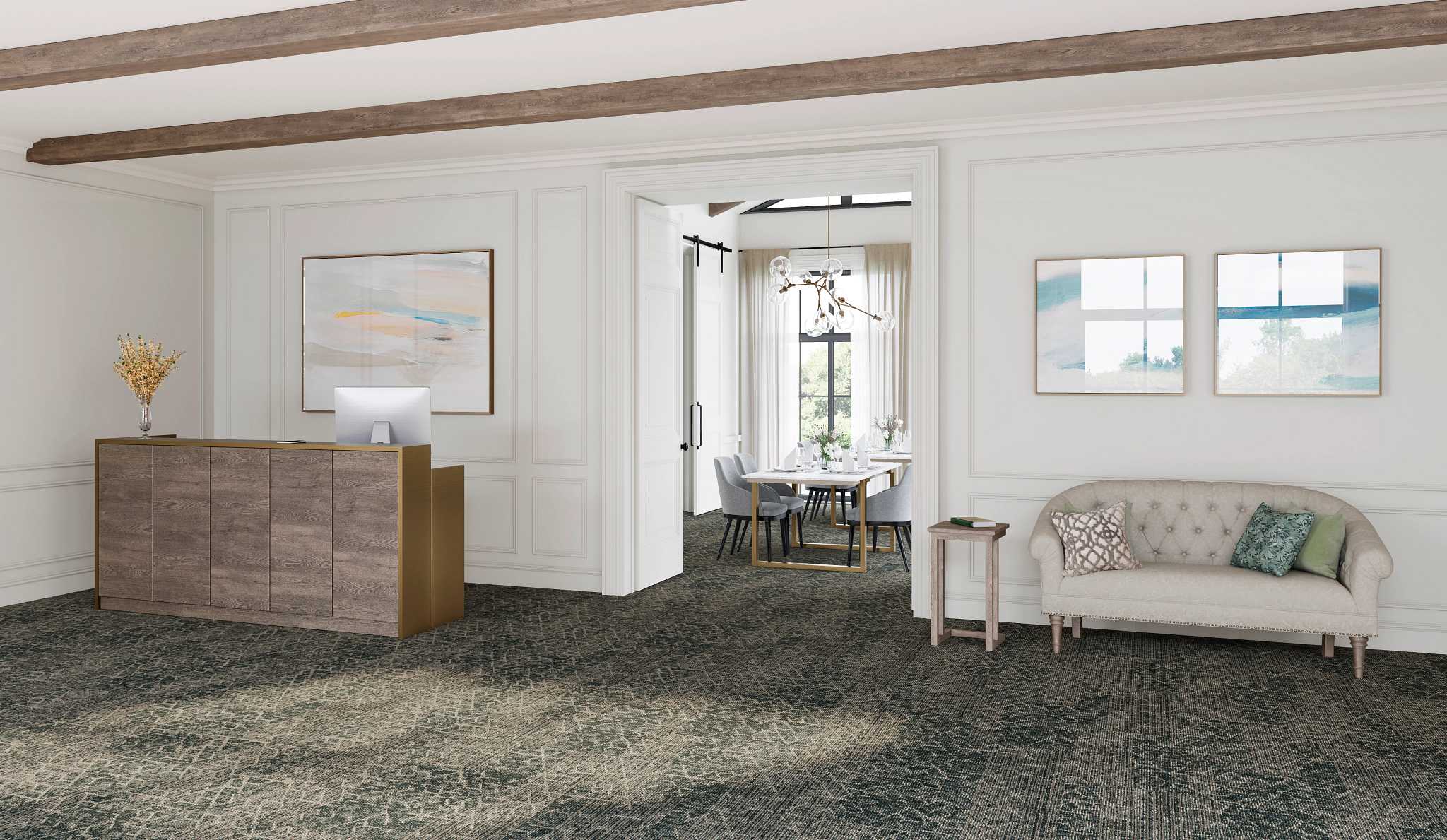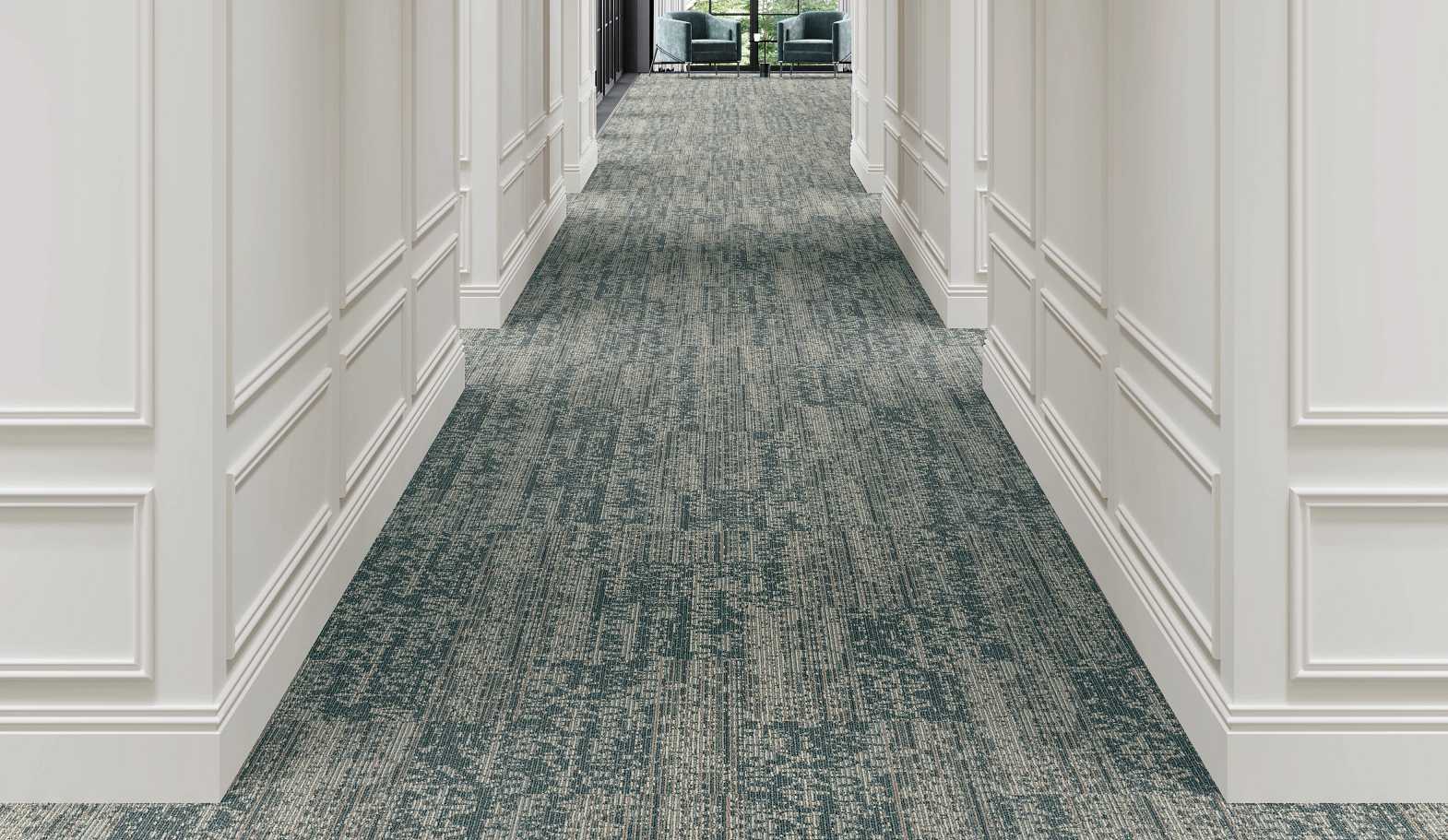 Anthology
Anthology is grounded in tradition, drawing inspiration from a diverse array of cultural and design influences. The collection artfully creates spaces that foster a sense of connection and community. Thoughtfully crafted around a unifying thread that connects the past, present, and future.
Explore Anthology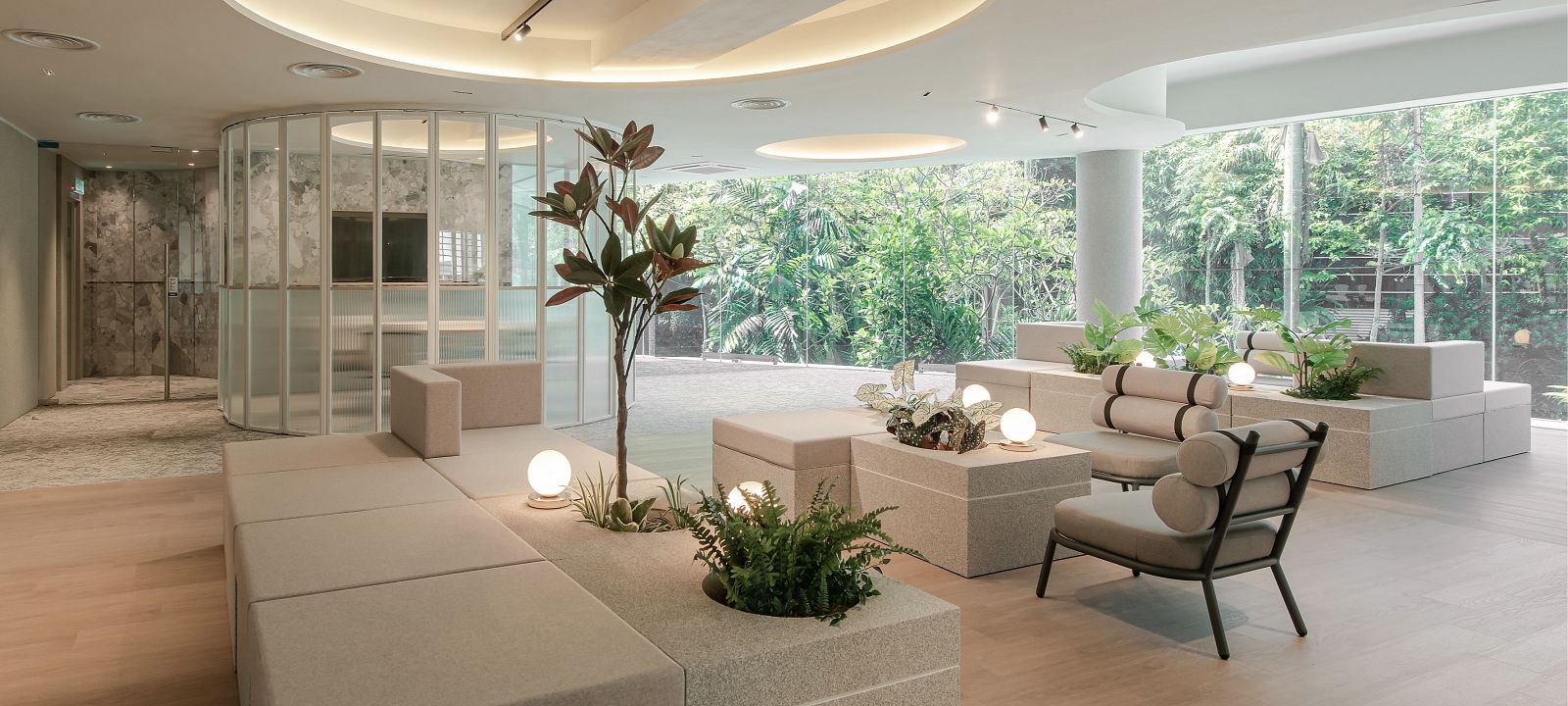 Best of Globe Winners Announced!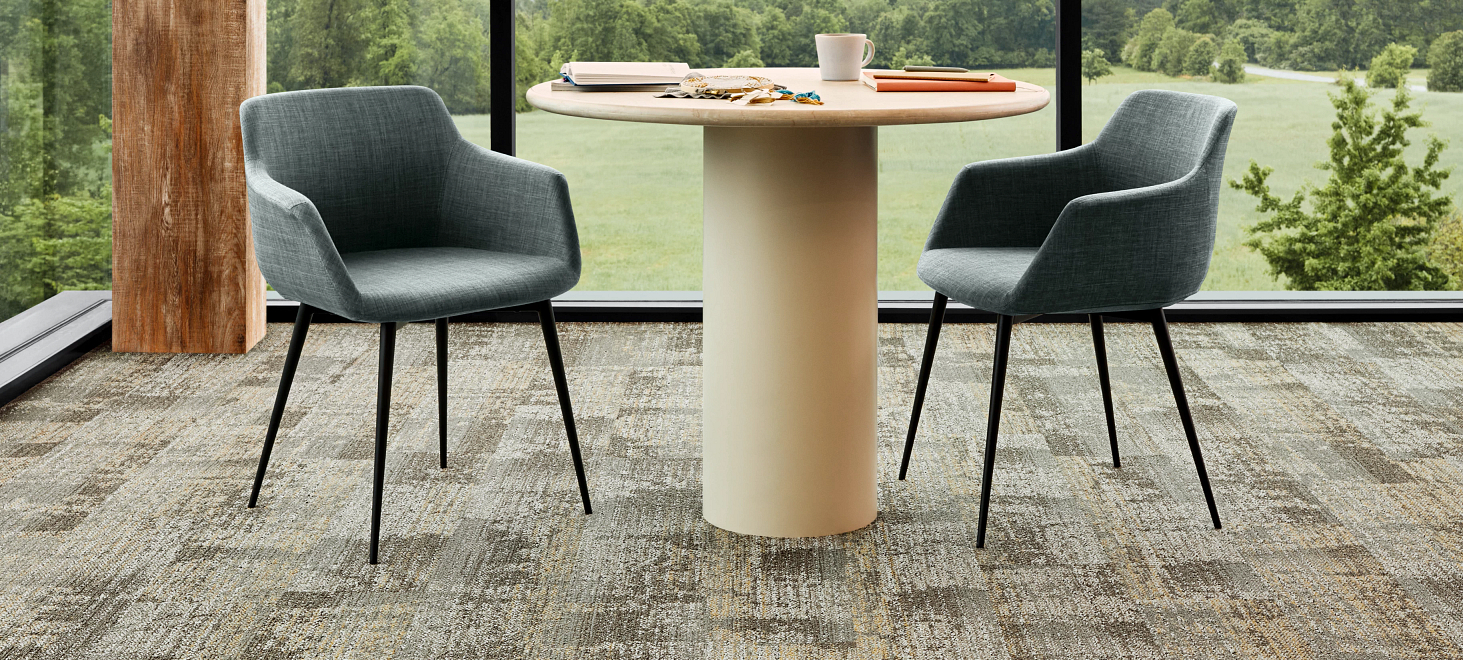 Connected Threads
Celebrating a foundation of materiality appreciation and reuse, every stitch and loop adds to our understanding of the threads that bind us. Create a sense of refinement with Connected Threads, a collection that pays tribute to the heritage of textile crafts.
Explore Connected Threads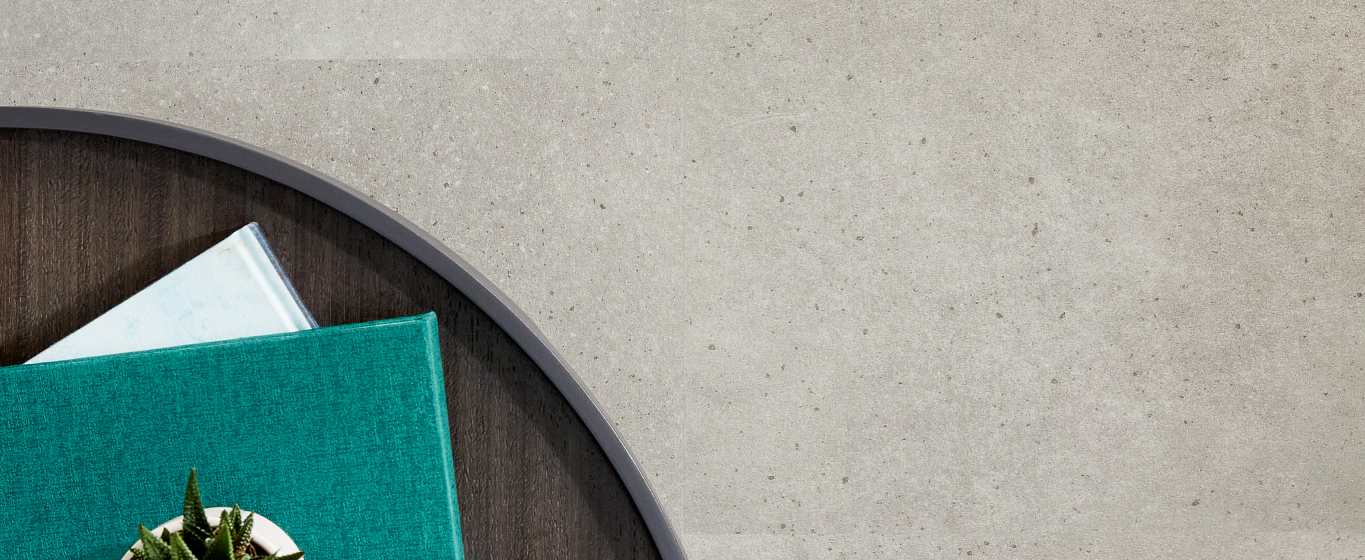 Function + Flow
Beyond the boundaries of location and trends, classic styles inspire confidence with their timeless aesthetic. The Function + Flow LVT collection works in harmony as a foundation in any space. ​
Discover Function + Flow
NORDIC LVT
The Nordic LVT Collection combines commercial durability with the timeless appeal of Nordic design in a collection of 14 wood visuals. The Nordic 5mm LVT and 22mil wearlayer range features a stunning array of wood visuals that are reminiscent of the tranquil allure of the Nordic landscape.
Experience Nordic

NeoCon 2023
Celebrating the intersection of design and culture. Crafted to positively impact people and planet, our NeoCon collections demonstrate how shared experiences bring people together and transcend differences.
Explore Our Showroom
Great Places to Work® Certified 2023
We are proud to announce that we have been certified as a Great Place to Work® for the second year, after a thorough, independent analysis conducted by Great Place to Work Institute® Canada. This certification is based on direct feedback from employees, provided as part of an extensive and anonymous survey about their workplace experience.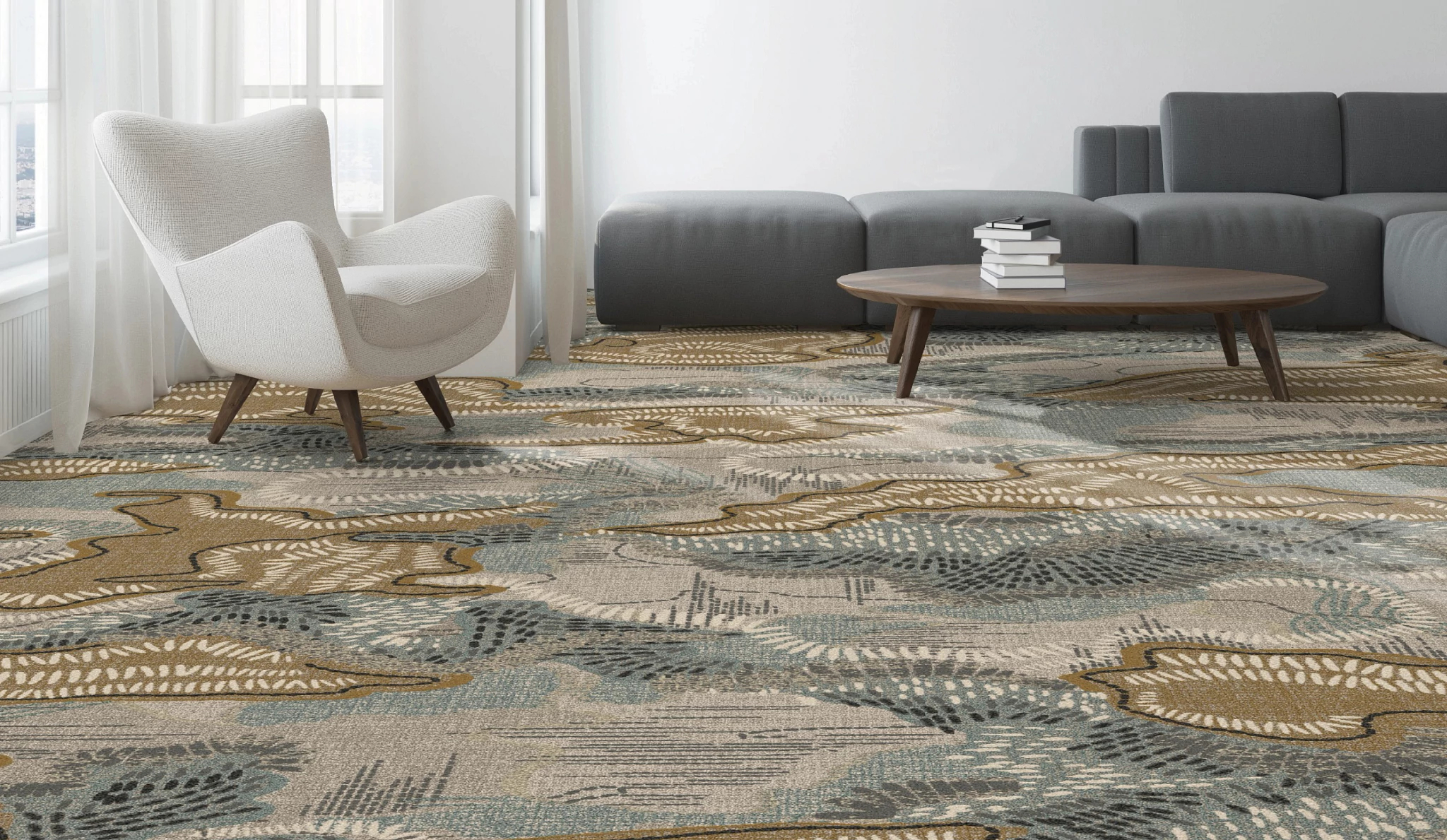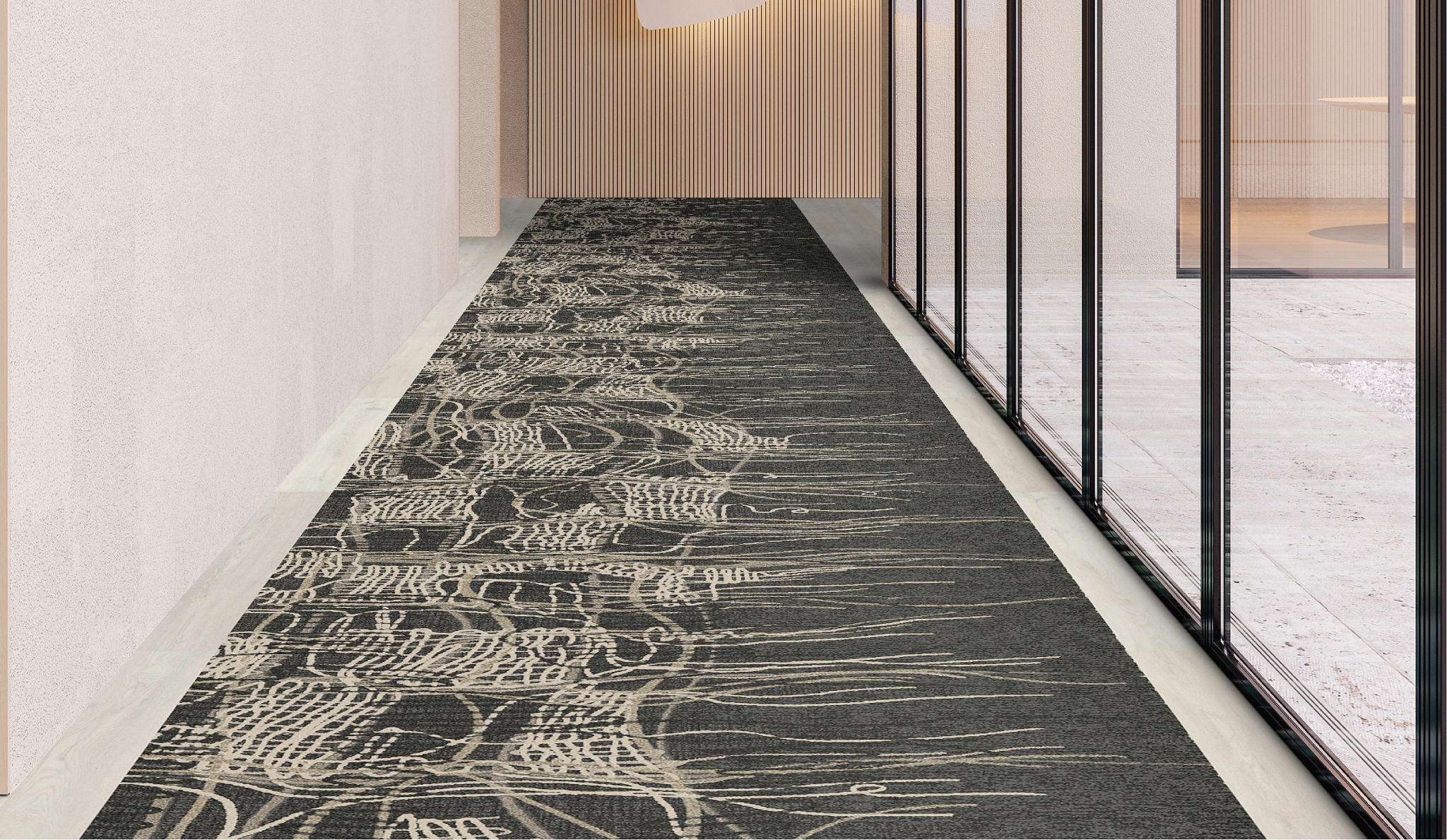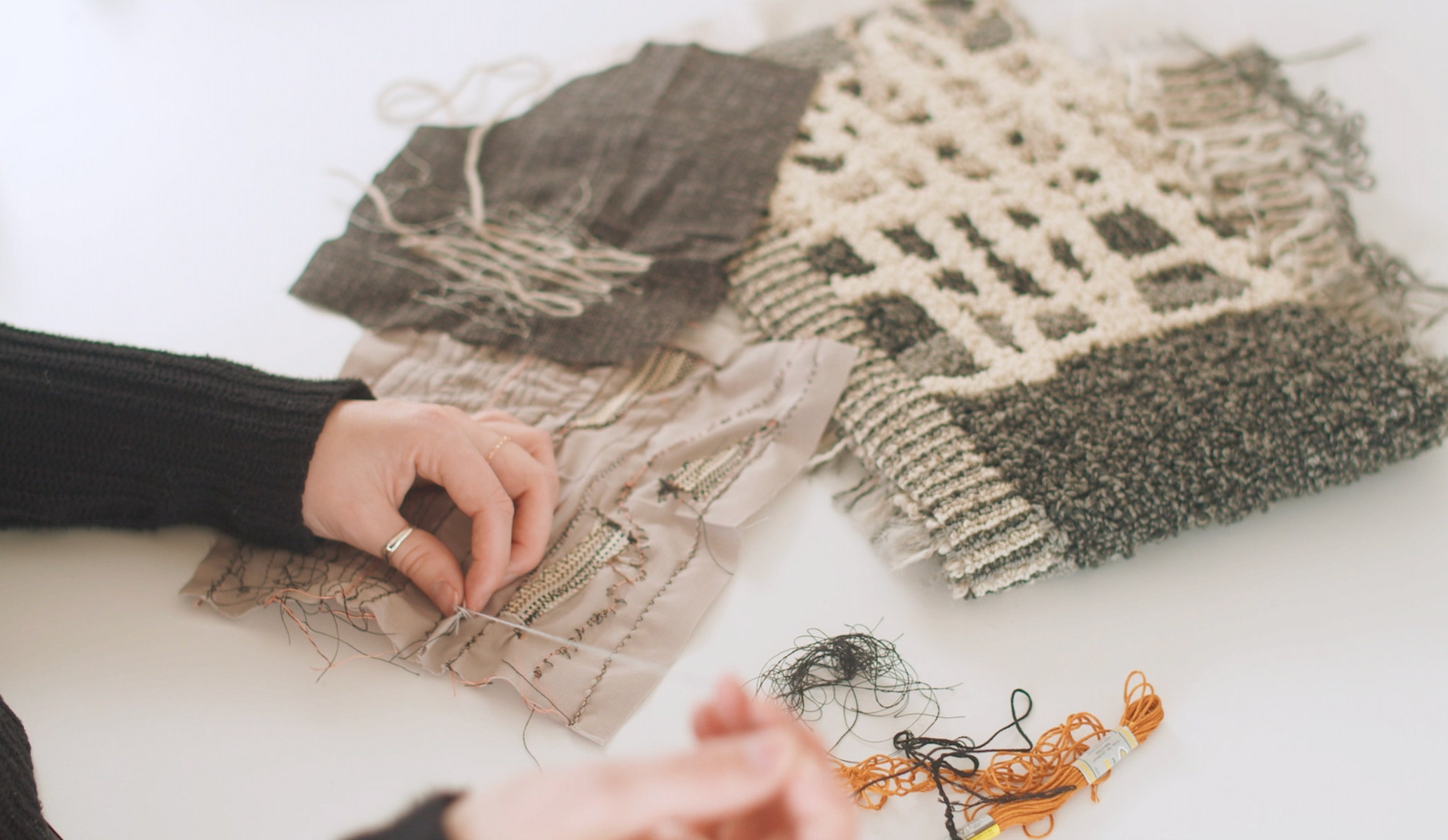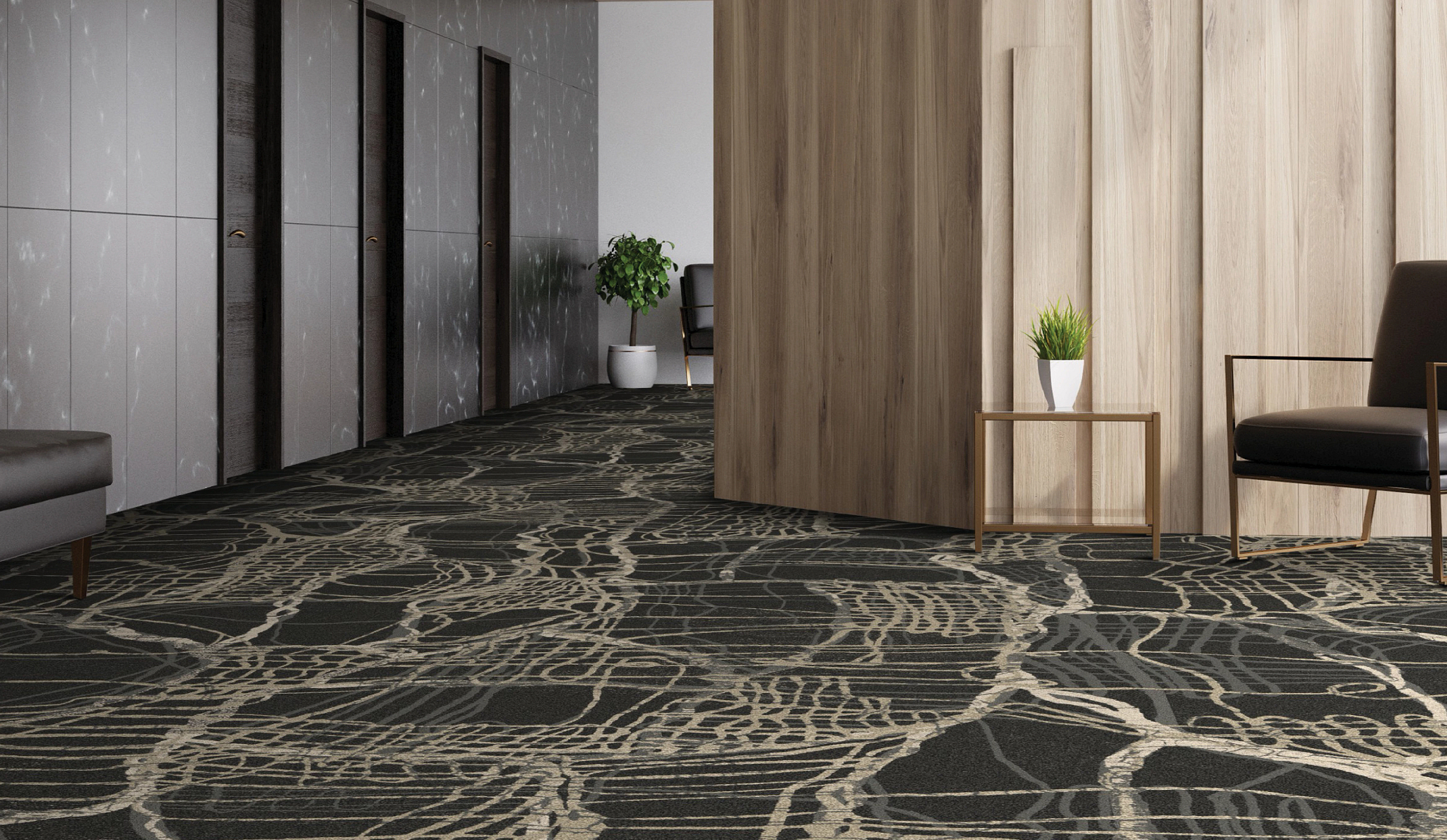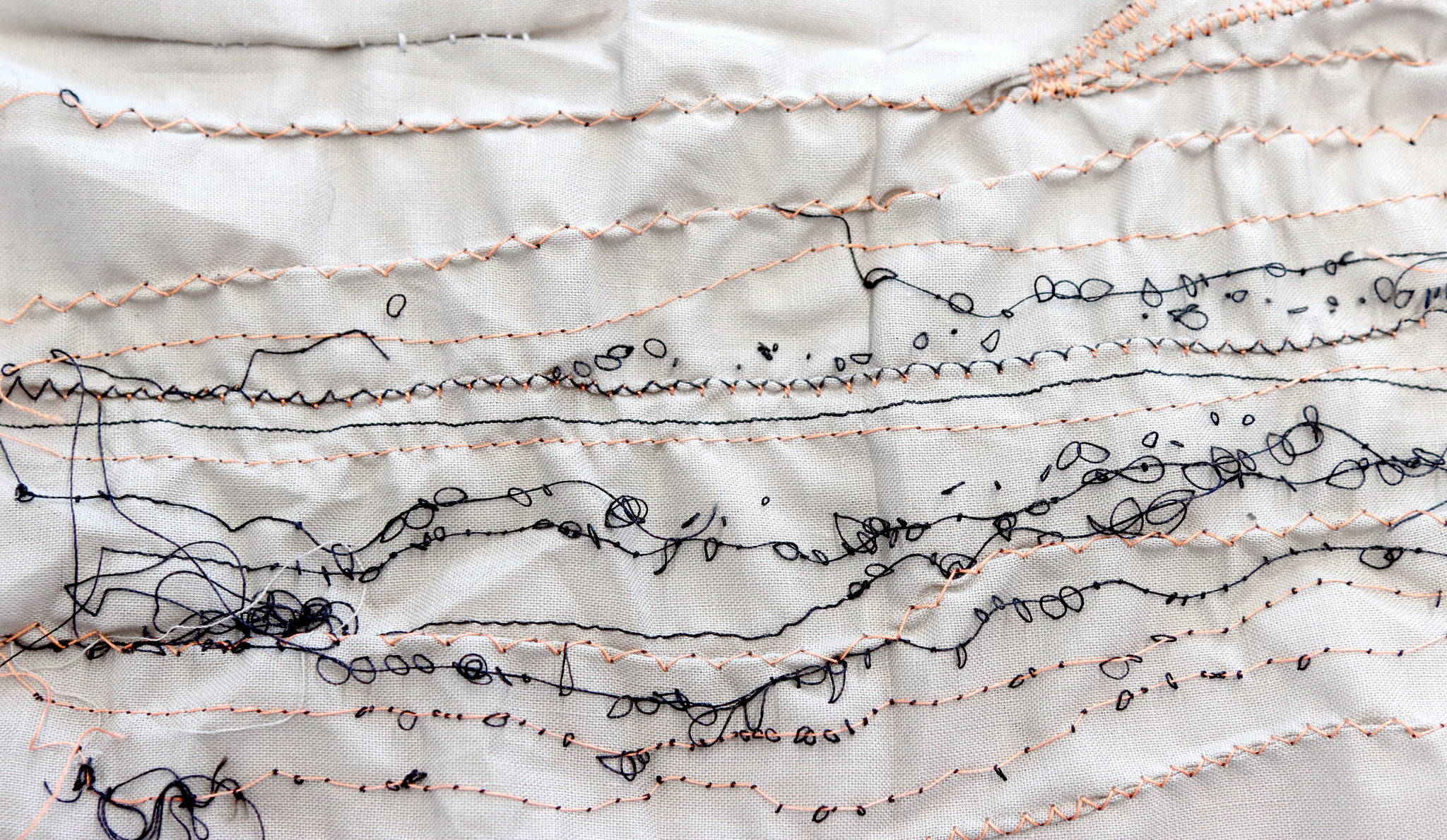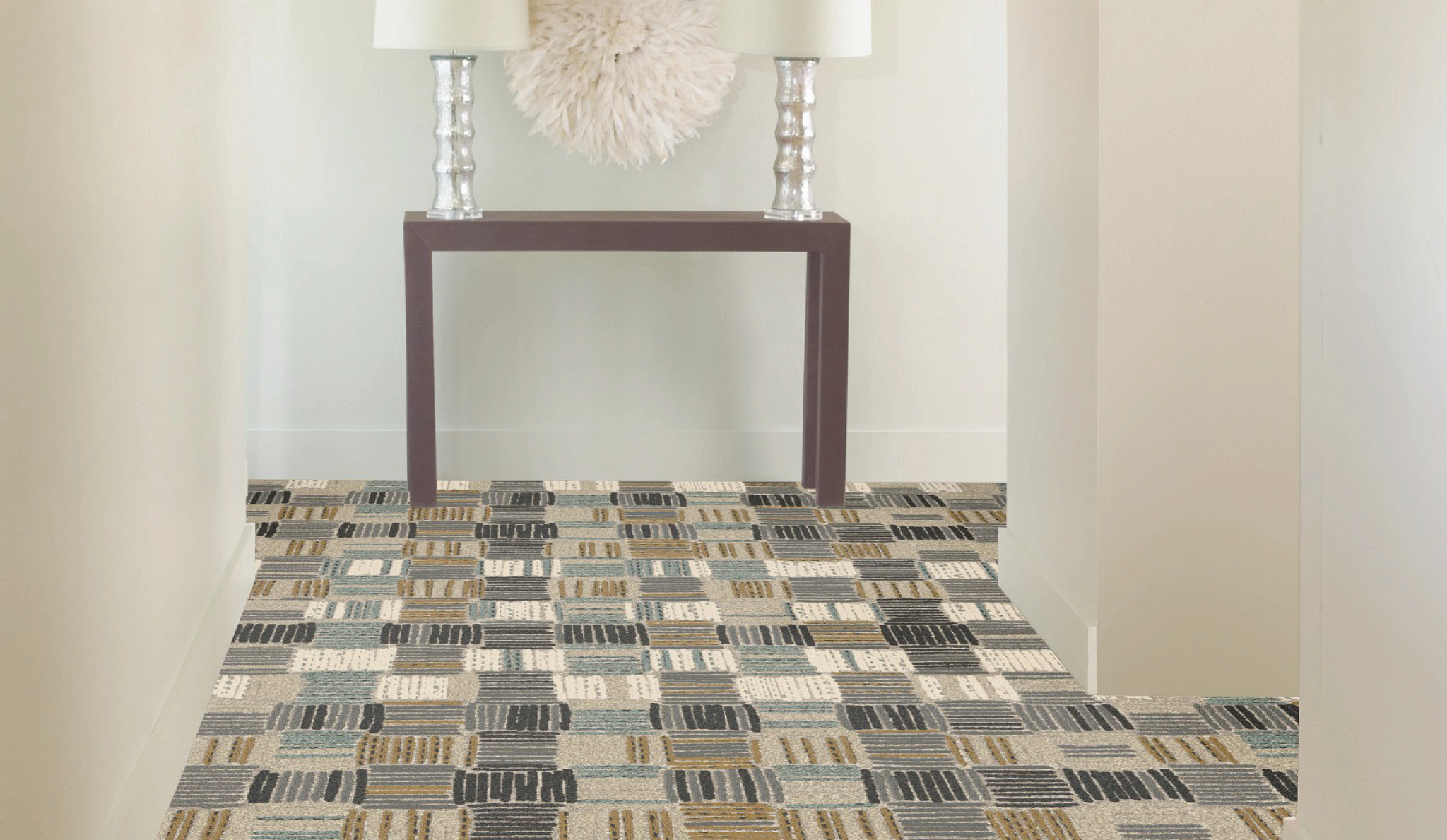 Connected Threads
Connected Threads showcases a large variety of fully customizable broadloom and carpet tile patterns that will work in harmony across hospitality spaces. With plush cut and loop construction, it lays the perfect foundation for a comfortable guest room experience or welcoming public space.
Discover Connected Threads