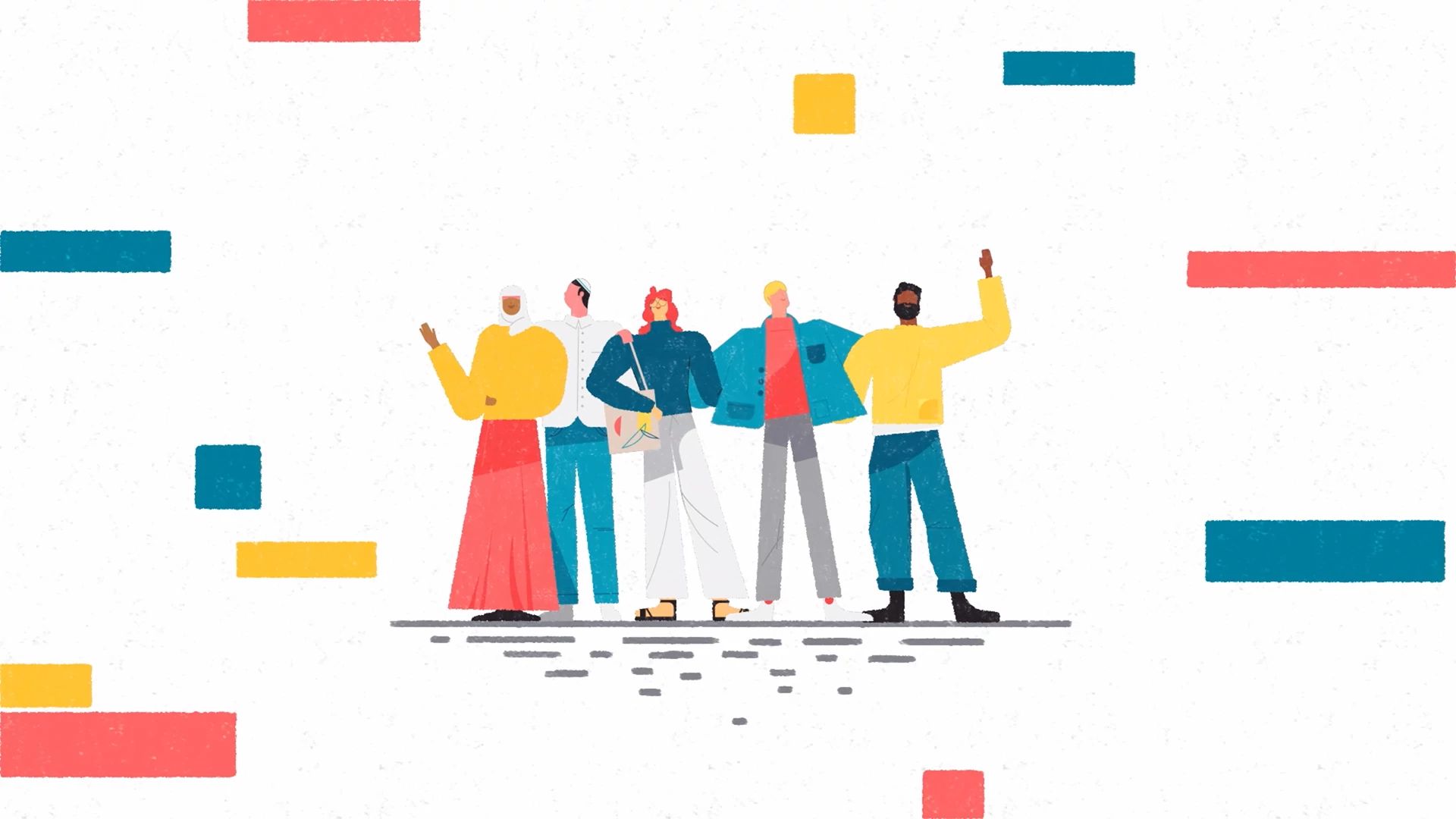 Final Winners

Design Awards celebrates the power and positive impact of design. With nearly 500 entries from 29 countries around the world, this year's competition was fierce and produced an extraordinary group of winners.
SEE THE WINNERS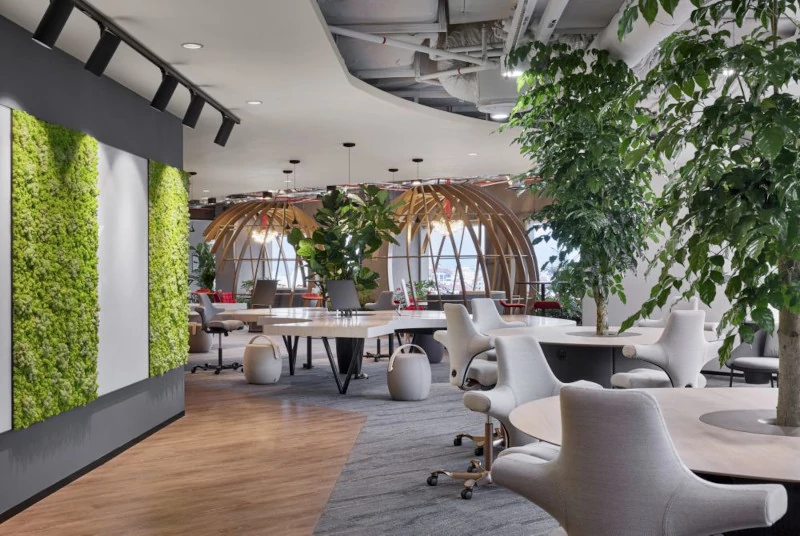 Welcome to Shaw Contract!
Shaw Contract is a brand under Shaw Industries Inc., the world's leading carpet manufacturer and a Berkshire Hathaway Company. Present in 80+ countries, our products give foundation to spaces and support to the people within them.
About Us
Journey: The Future Lies in the Past
From the arid Sahara Desert, a remarkable journey takes place that brings sand clouds across the Atlantic ocean before they come to rest in the Amazon basin. The distance travelled is itself an awe-inspiring feat, but it's what happens when it comes to rest at the foot of the Amazon that elevates the journey—nutrient-rich grains of sand from one of the driest places on earth become the fertilizer for one of the world's most precious ecological resources. A perfectly circular journey.
View Featured Collection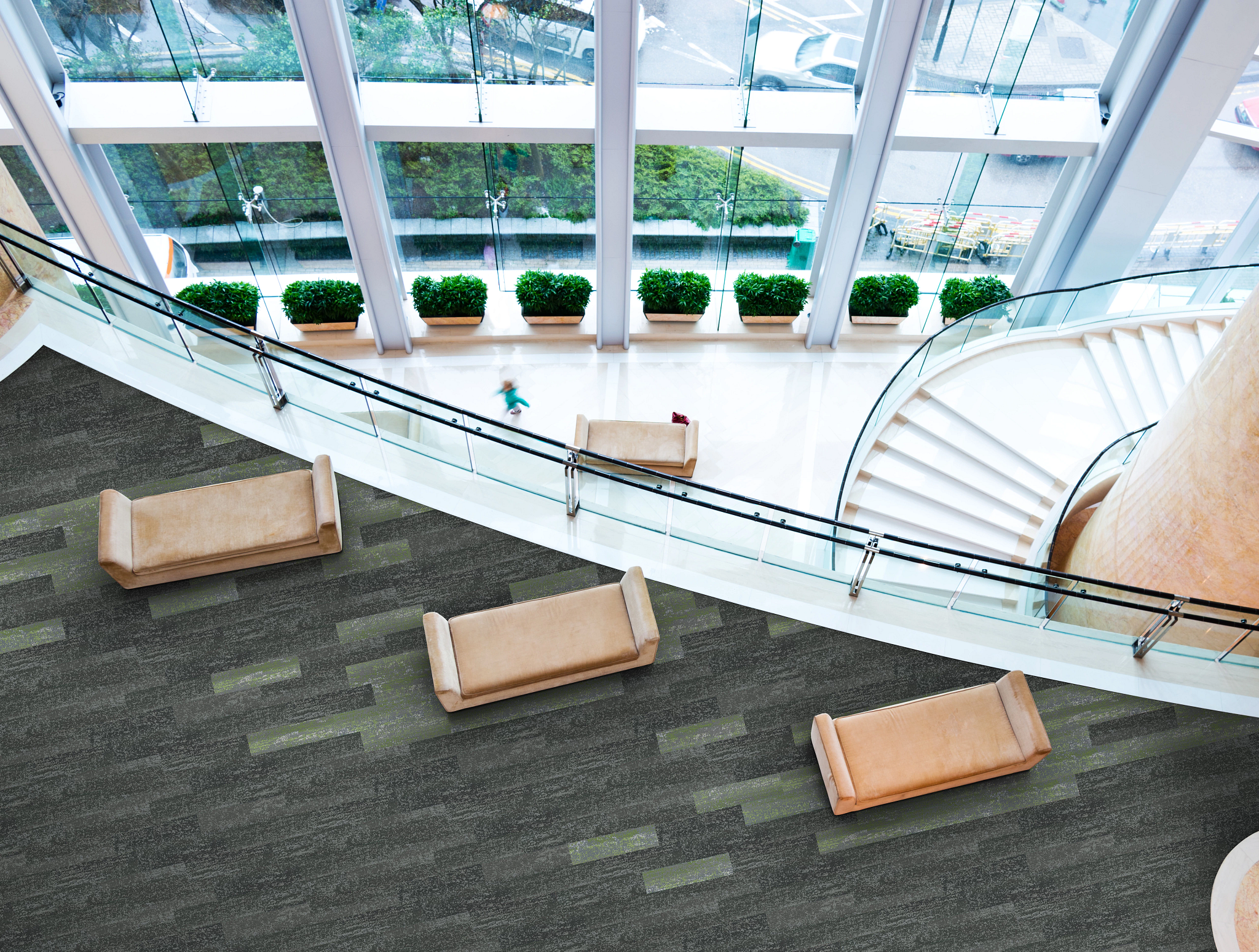 A corporate lobby observing 1-metre safe distancing, featuring Living Systems tile
Return to Work (RTW) Campaign

Like many of you, we're planning for the return to our workplace with new strategies and protocols that help ensure our associates' safety and well-being. Just as WFH shaped a new normal at home, returning to work post-COVID will create a new normal in the workplace.