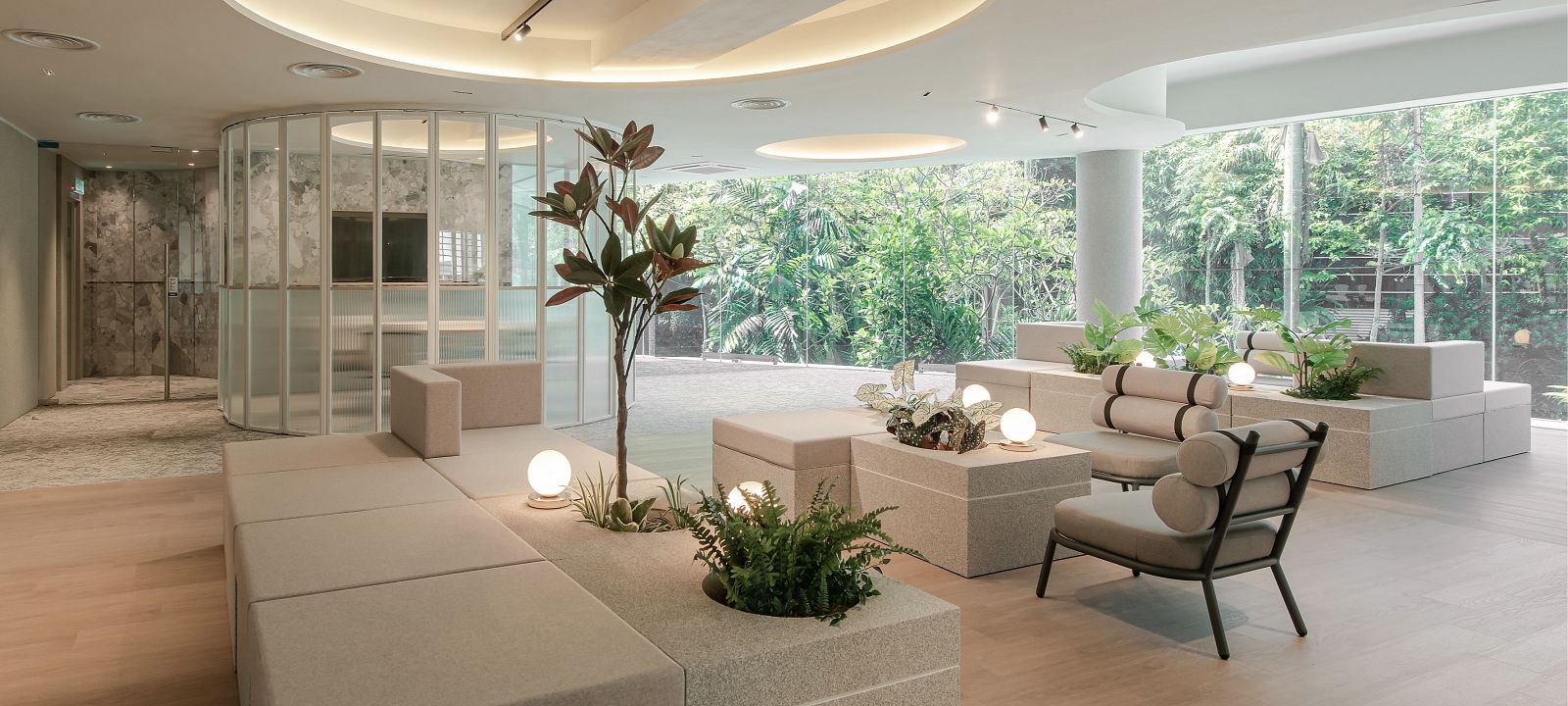 Best of Globe Winners Announced!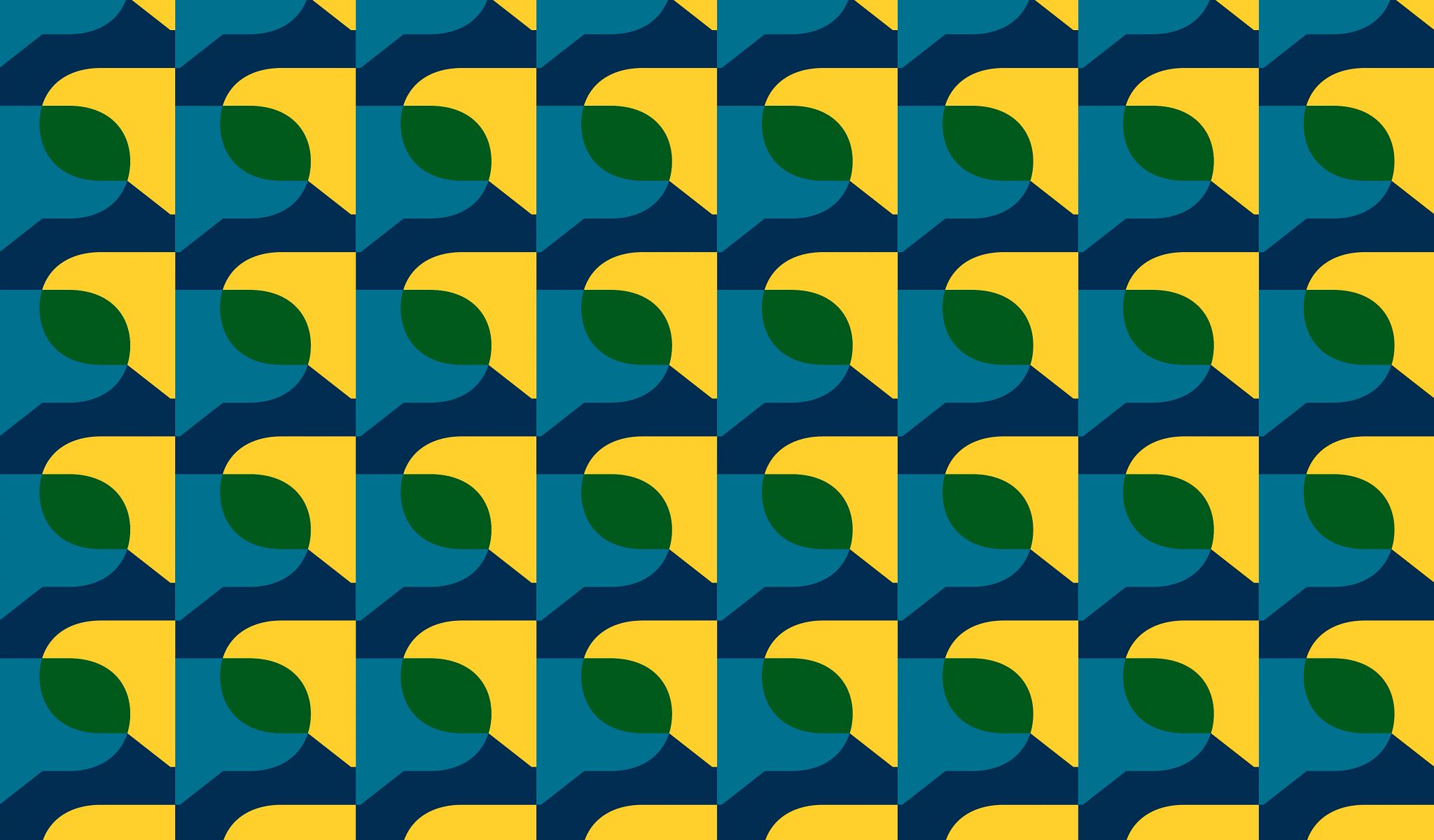 People Together, Planet Forever
Our sustainability Points of Ambition - Material Health; Circular Economy; Diversity, Equity & Inclusion; and Carbon Impact.
LEARN MORE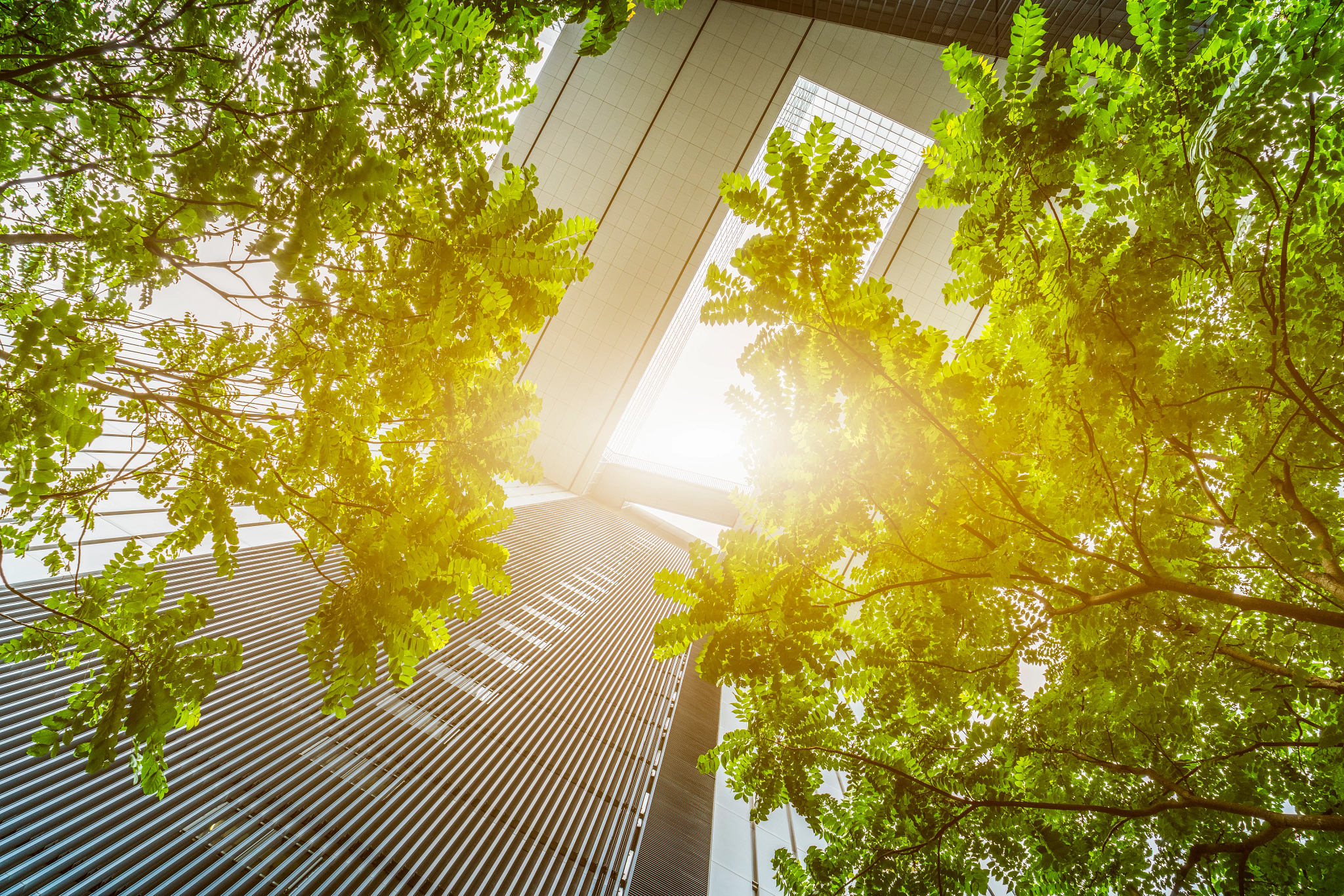 Global Day for People + Planet

At Shaw Contract, we believe we have responsibility to each other and to our habitat, to people & planet.
To celebrate this Global Volunteer Month in April, and as part of Shaw Contract's commitment to People and Planet, members from our Shaw Contract Greater China will be joining colleagues from around the world to give back to our local communities.

LEARN MORE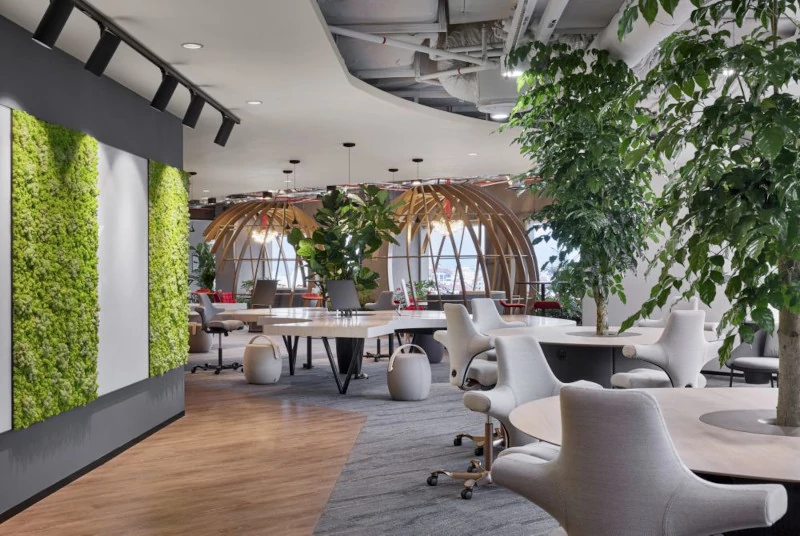 Welcome to Shaw Contract!
Shaw Contract is a brand under Shaw Industries Inc., the world's leading carpet manufacturer and a Berkshire Hathaway Company. Present in 80+ countries, our products give foundation to spaces and support to the people within them.
About Us