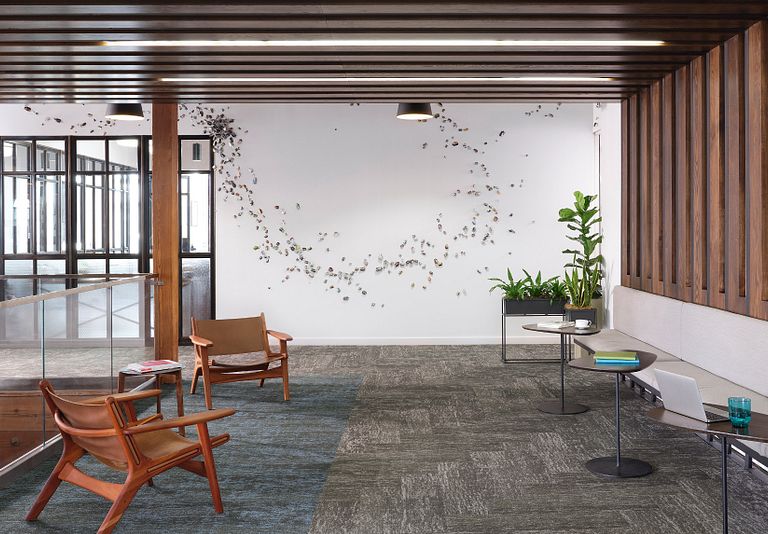 Spaces That Serve
We make a Smarter Impact with accessible products that can honour the overall design intent, from focused workspaces to vibrant library centres.

How Can Flooring Build Community?
When designing flooring for the government projects, we carefully consider movement, maintenance, public funding and a broad diversity of usage.
Our insights lead to simple sourcing solutions that ease procurement and installation. From government offices to local libraries, our high-performance flooring inspires pride in each community.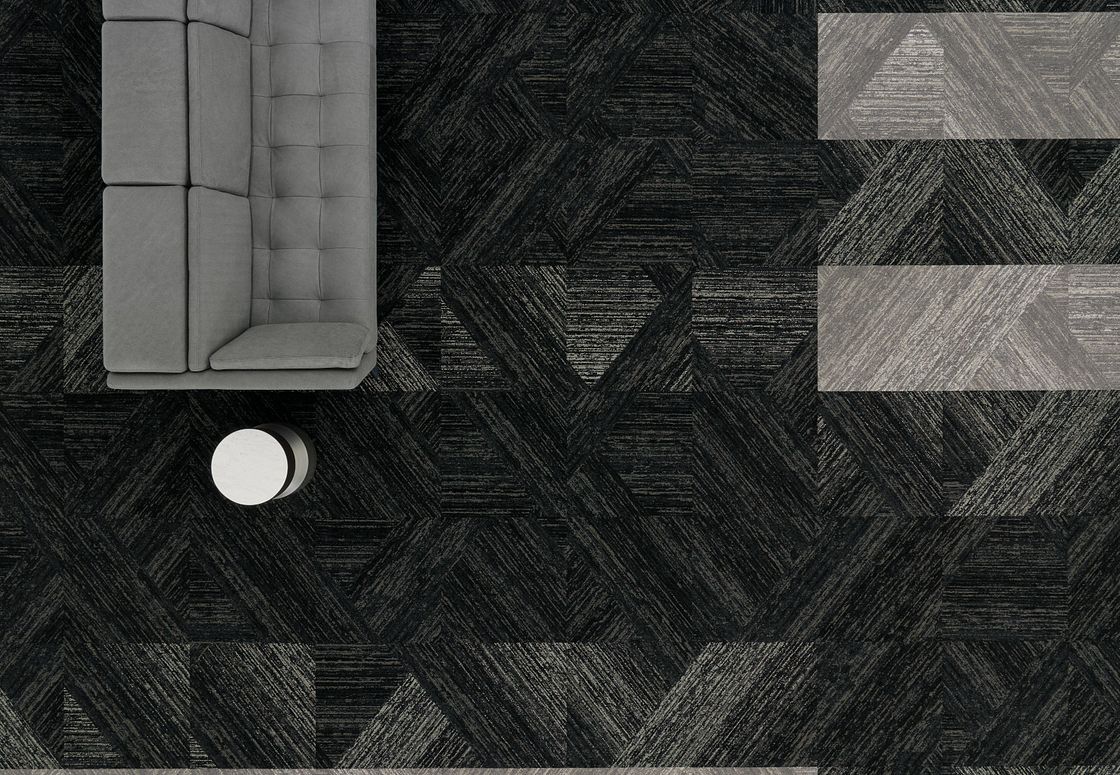 Save Funds for What Matters
From lessening time in the product selection and procurement phase, to replacing or maintaining your flooring, time is money. Select a partner that can add time back into the timeline, and spend your funds on what matters most.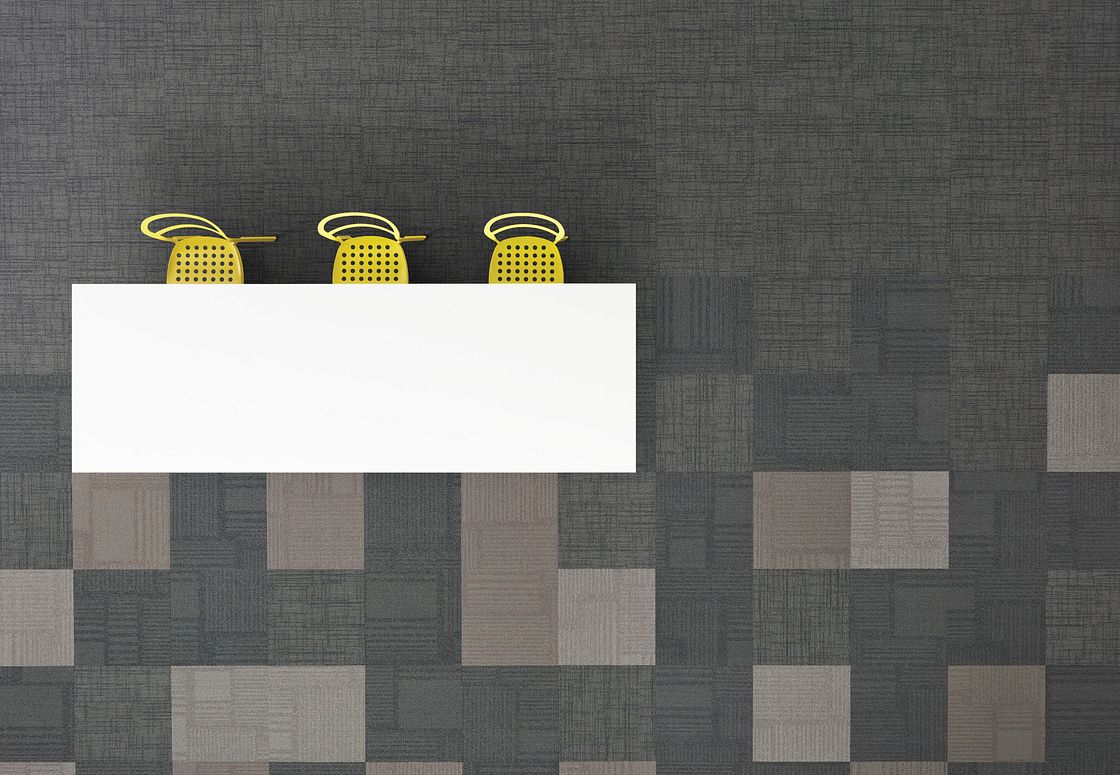 Design for Community Impact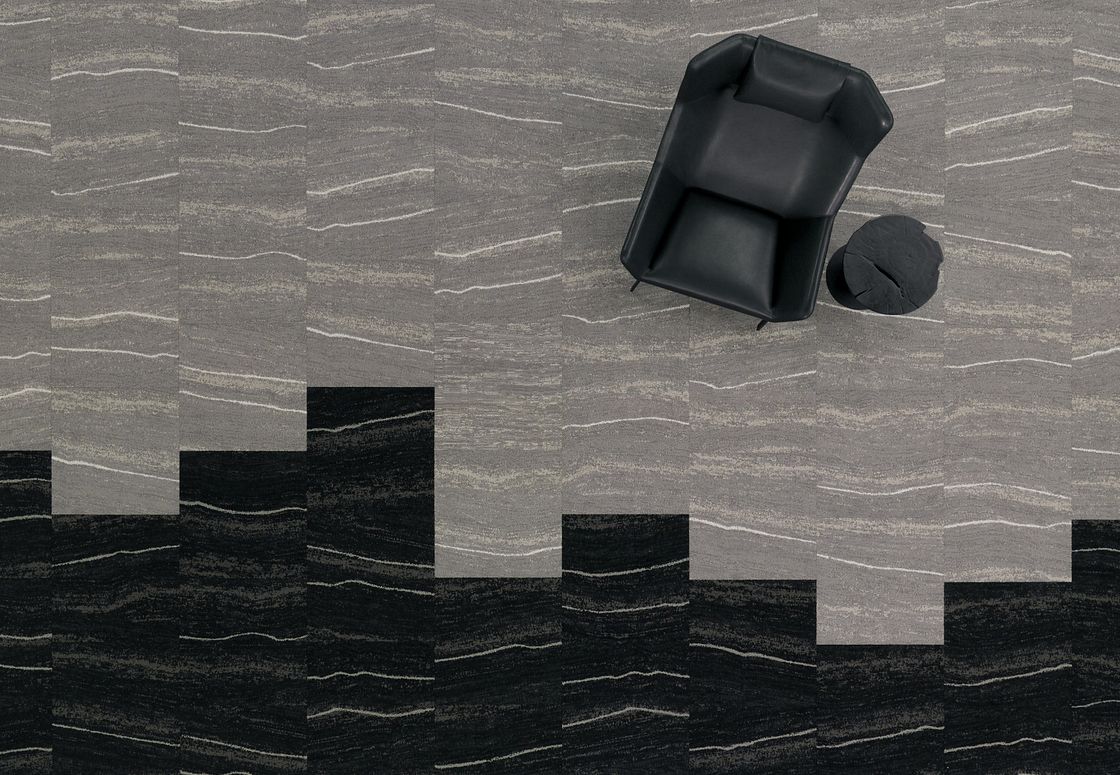 Sacred geometry and meticulously plotted diagrams, increases the authenticity of the space.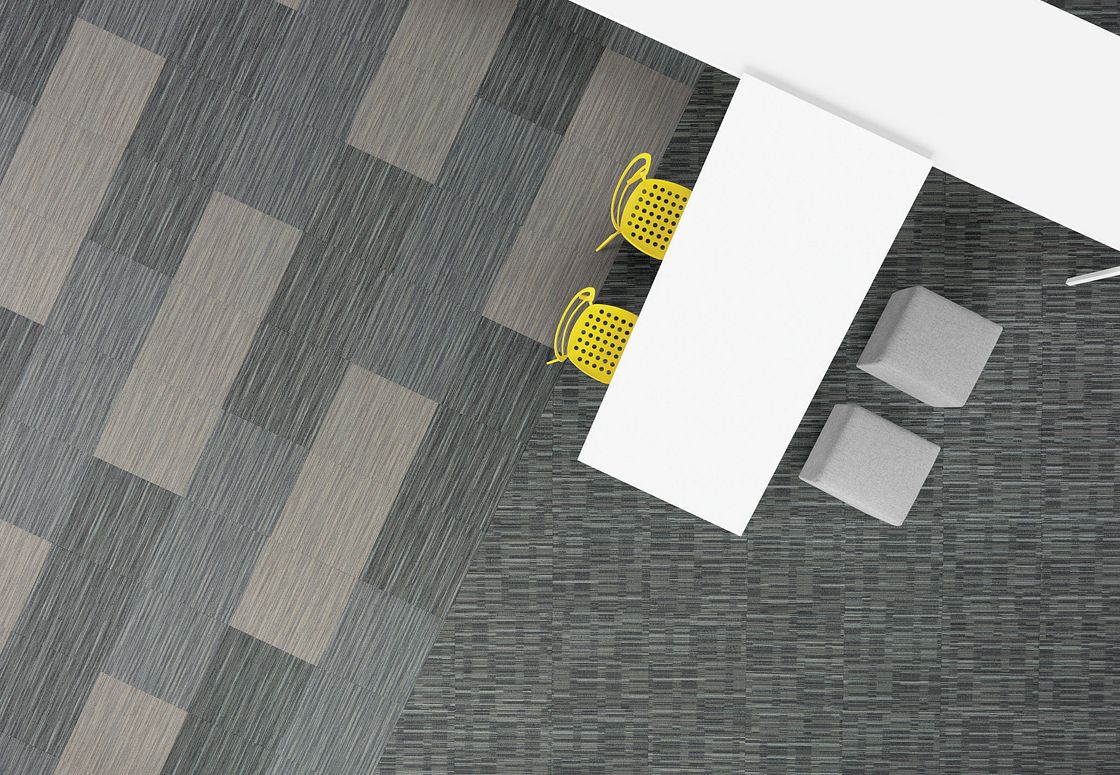 Entices with functionality and appeals with practicality, which opens up the possibility for how you work the room. 
By addressing potential moisture challenges early on, your floors can last longer and establish a healthier environment for the future of your space.
This non-toxic, low-VOC system is easy to apply, eliminating the mess, curing time, odour and shipping cost of wet adhesives for immediate occupancy.
Shaw Contract's No Rules mergeable dye lots make it easy to mix and match replacement tiles over time without worrying about colour matching.
Harold Washington Library Center by Gensler
Harold Washington Library
Conceived under the Chicago Public Library's vision as a "home of the curious," Harold Washington's space begins with the concept of an empty box — the idea that a child will transform their own environment according to their individual curiosities and interests, making kids active participants in their own education.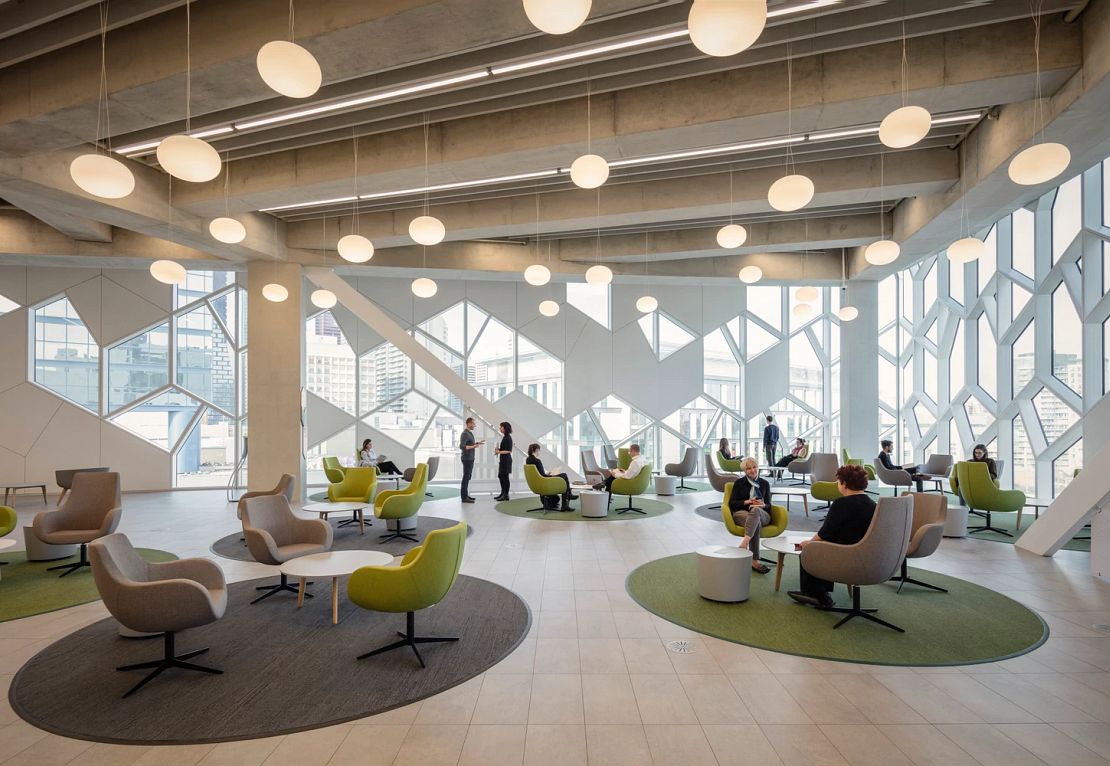 Calgary Central Library by Snøhetta
Calgary Central Library
The library provides spaces for all types of people and activities as such, the space was organized on a spectrum from 'fun' to 'serious.'