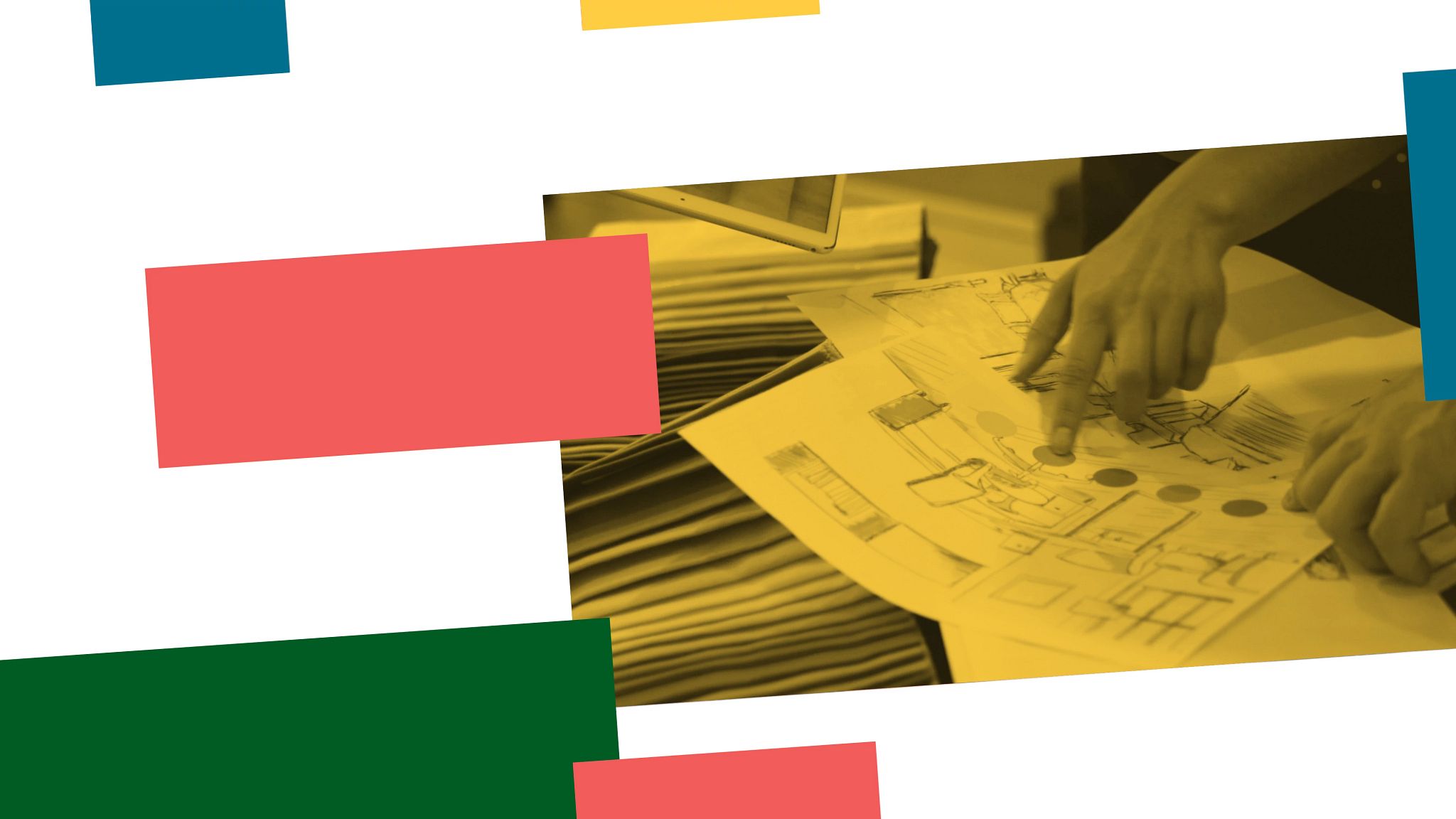 2021 Category Finalists & People's Choice Voting
From over 700 Design Awards submissions, 46 projects have been selected as Category Finalists by a diverse panel of judges from around the globe. Explore these high caliber projects, all of which are now eligible for Final and People's Choice Award consideration.
An exciting 2 finalists are from Greater China this year!
VIEW CATEGORY FINALISTS & VOTE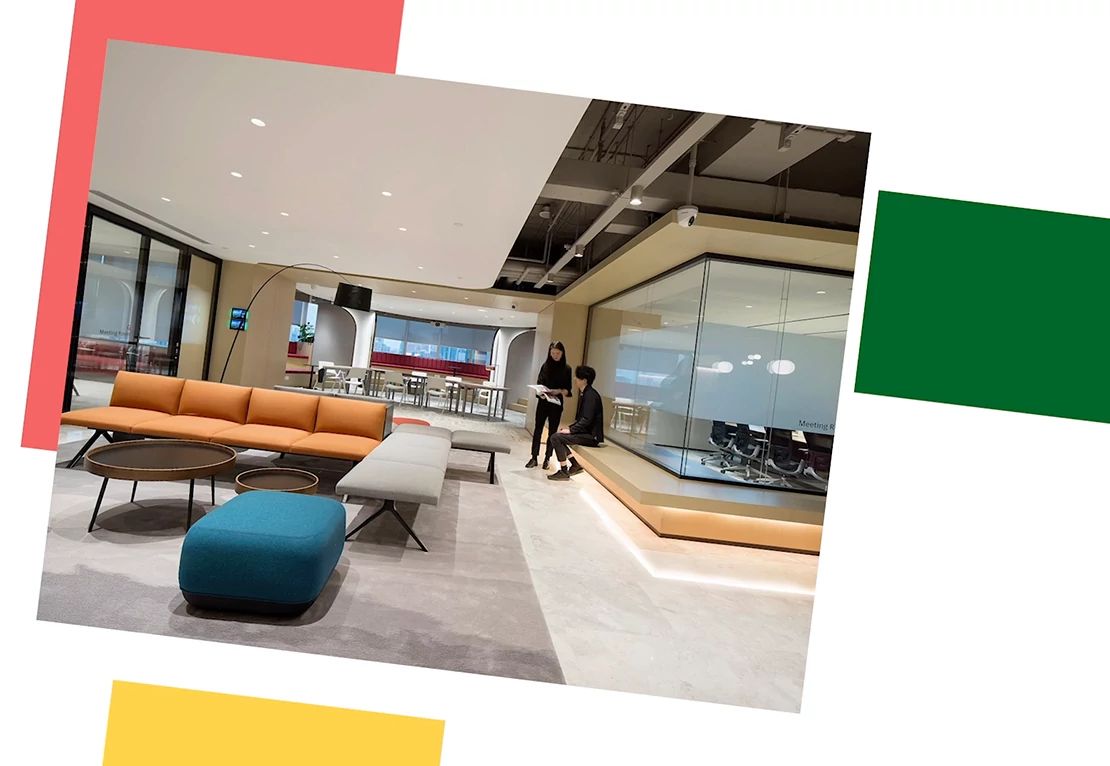 Design Awards 2021
Together we design spaces to shape a healthy and happy future. To create experiences that make a positive impact for people & the planet. Stay tuned for more information.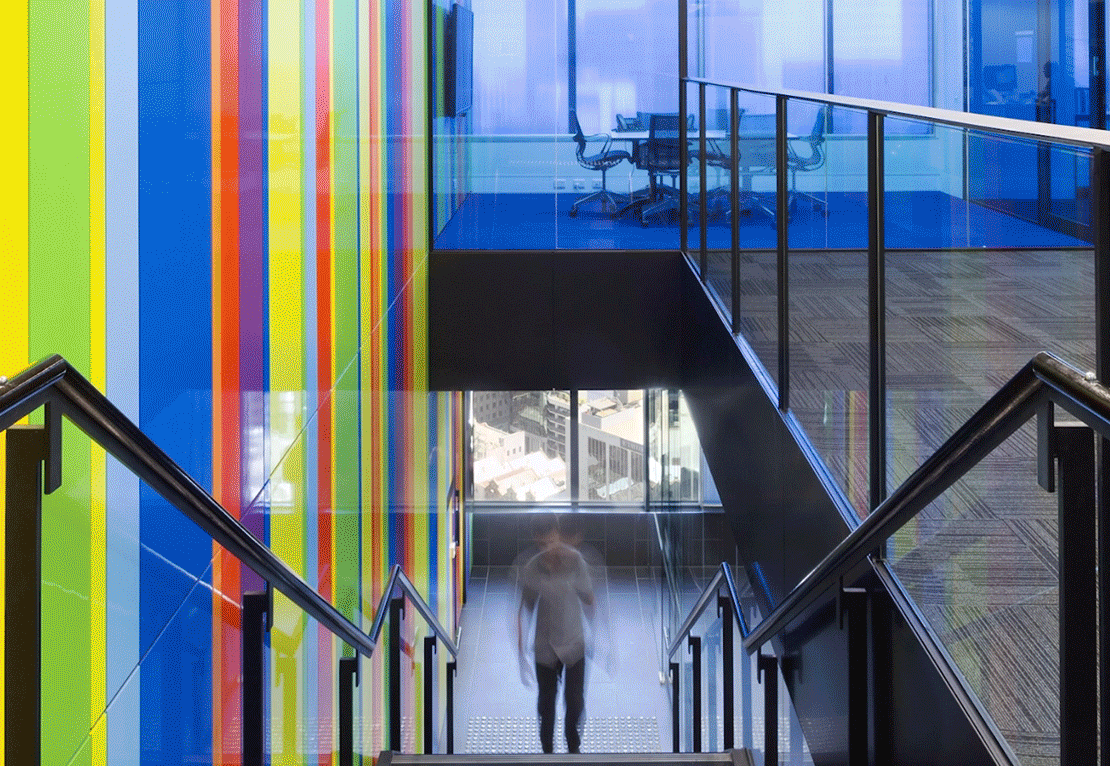 Look Back to Look Forward
Design is powerful in the impact it has on people and planet for good. Our Design Awards program has celebrated these powerful impacts for the past 14 years. It recognizes projects that are not just beautifully designed, but those that make a social impact on the community and on the occupants of the space.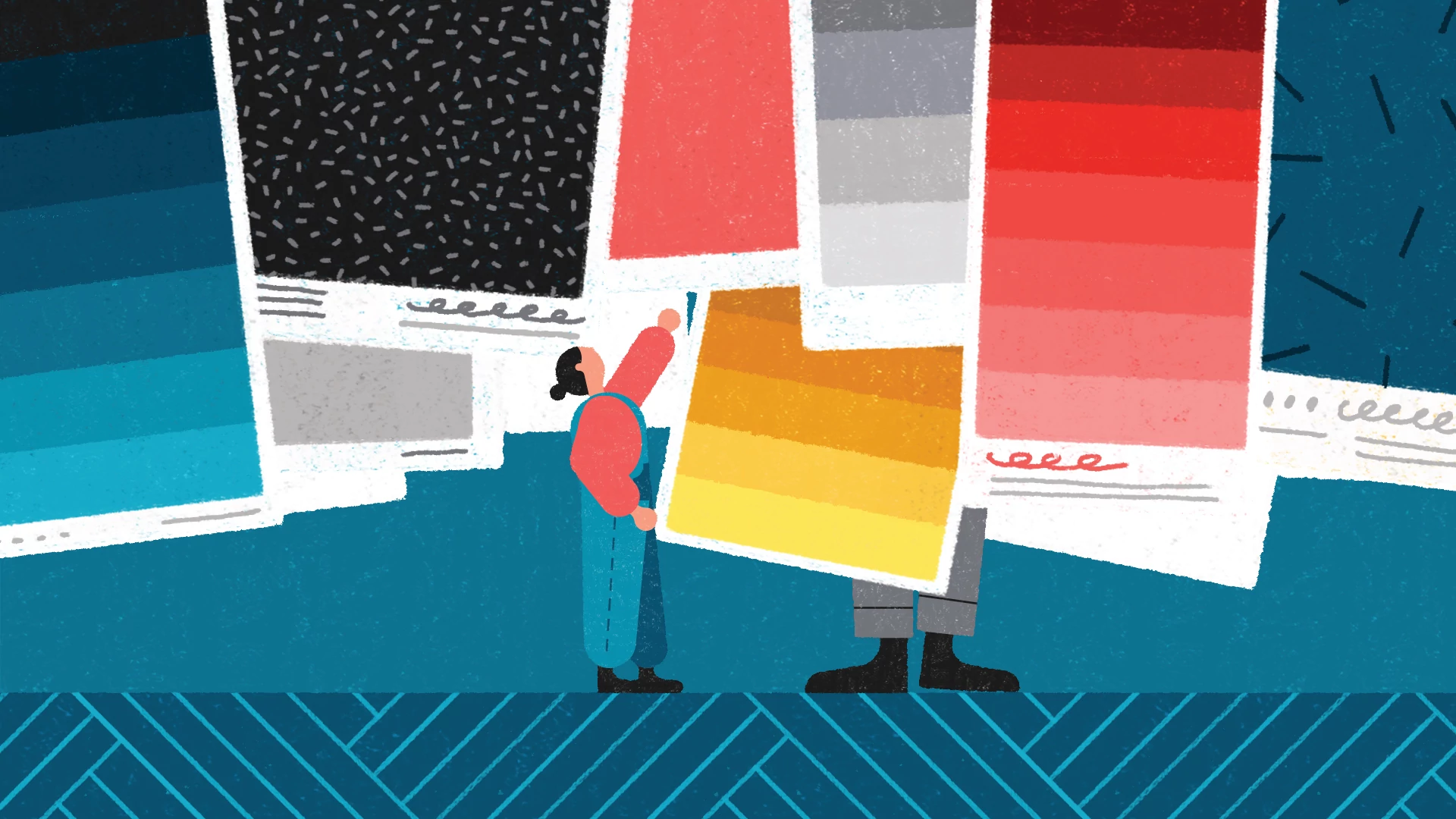 How can we design our thoughts, actions and experiences to improve tomorrow?