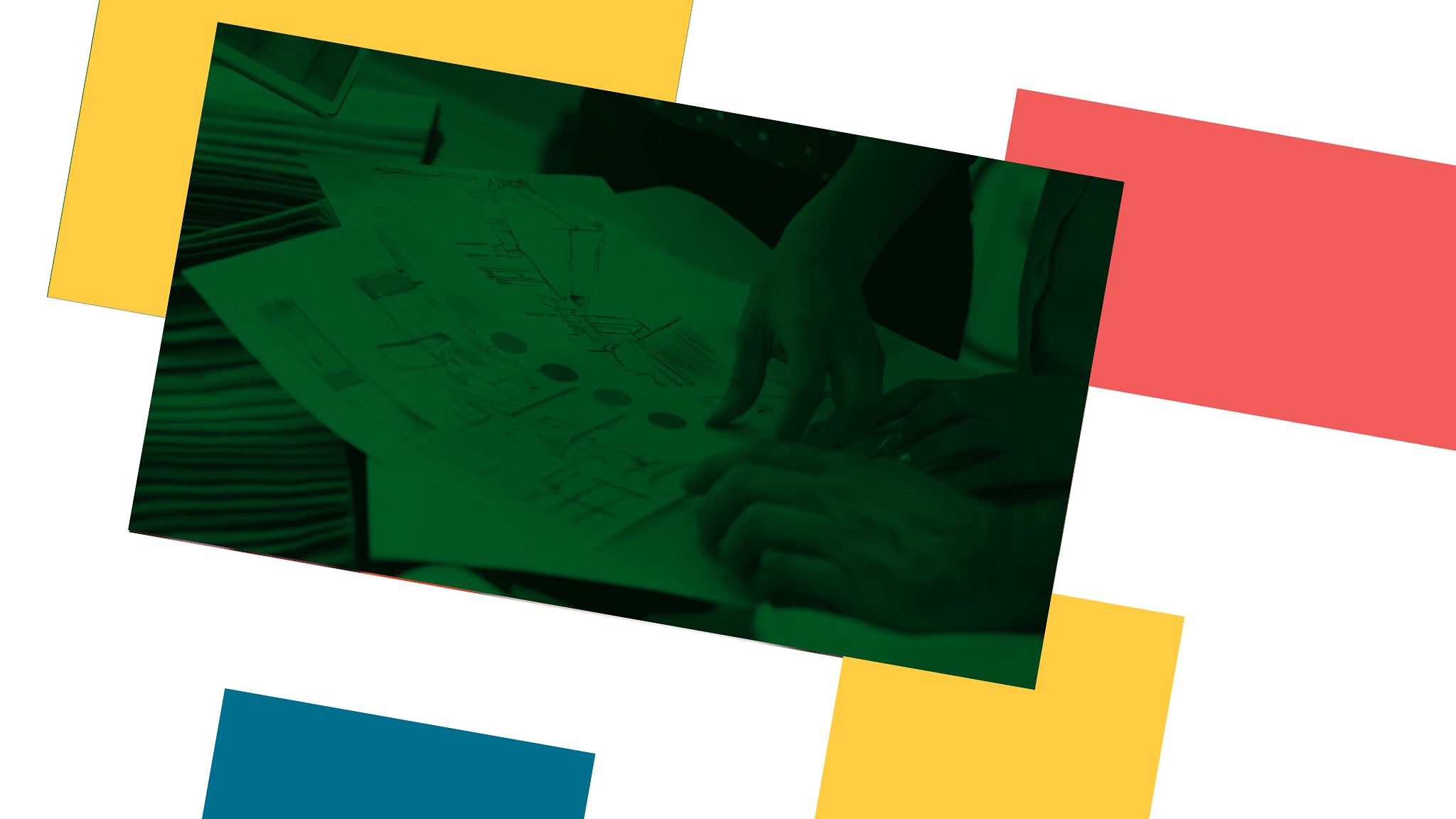 From over 700 Design Awards submissions, 46 projects have been selected as Category Finalists by a diverse panel of judges from around the globe. Explore these high calibre projects, all of which are now eligible for the next stage of judging to select the "best of the best"- our Final Winners.

People's Choice Competition
Our 2021 People's Choice competition is now open. You have one very important vote - make it count! View each Category Finalist below, and vote for your favourite project before October 22.


We assembled 21 design professionals from across the globe to select this year's best design projects.